DIY self tanning lotion ideas are a great substitute against getting tanned under direct sunlight. They don't damage your epidermis as the UV rays do, plus they nourish and moisturize the skin!
Also Read- Benefits Of Tanning You Didn't Know
1. Grapefruit Oil Tanning Lotion
Adding luster to your skin shouldn't come at the cost of its quality and health. This grapefruit oil-infused tanning lotion recipe will help you ensure that.
2. DIY Starbucks Tanning Lotion
Tan your skin without having to sit under the sun for hours by applying this tanning lotion over your skin. Mix your regular lotion with ample amount of coffee and that's all.
3.  Simple Tanning Lotion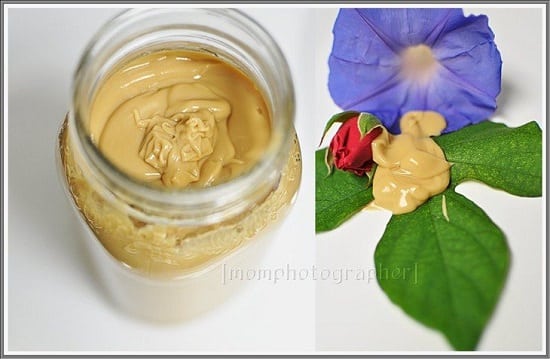 This basic, two-ingredient tanning recipe gives you a gorgeous, golden tan in minutes at home. Besides the tutorial, the site has wide information about tanning lotions in particular.
4. Inexpensive Tanning Lotion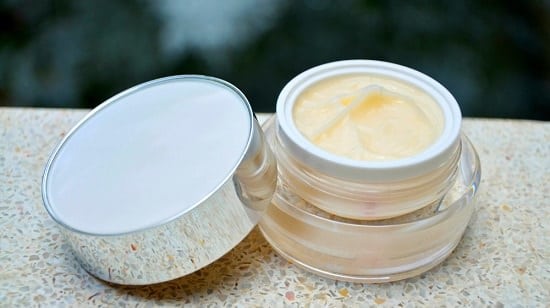 Loaded with antioxidants, this black-tea infused tanning formula flushes out skin toxins while conferring a healthy brown glow that looks all-natural. Here's the recipe.
5. Own DIY Tanning Lotion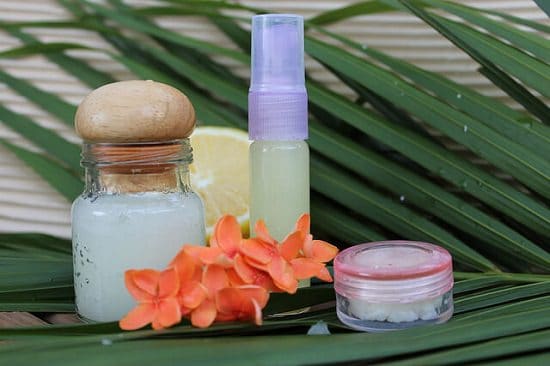 Including cocoa powder and milk-based lotion, this easy tanning DIY includes tricks to adjust the intensity of tan without the unpleasant orange undertones.
6. DIY Self Tanning Lotion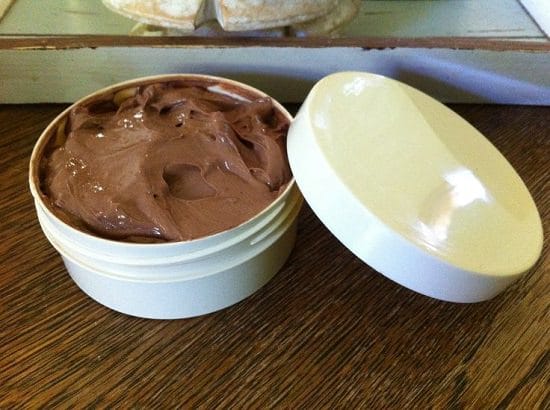 This tea-bag infused lotion is a creamy self-tan alternative to spending hours under the sun and damaging your skin just to get tanned! Look for the full recipe here.
7. DIY Self Tanning Lotion
This three-ingredient tanning lotion is easy to whip up at home and renders a beautiful sun-kissed glow while moisturizing the skin from deep within. Understand the details in the video.
8. Only 2 Ingredients Tanning Lotion
When you're a newbie to self-tanning, it's best to keep it simple. This recipe allows you to get one shade darker with just two ingredients.
9. DIY Carrot Based Self Tanning Lotion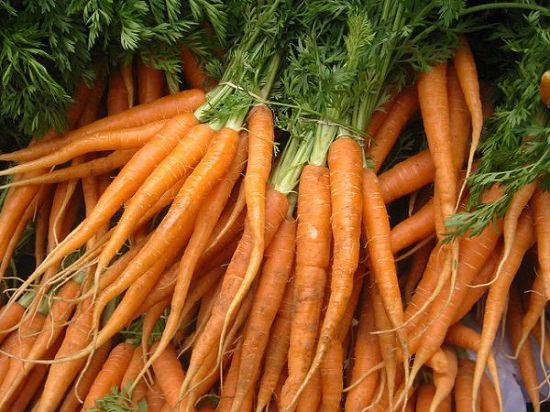 Freshly squeezed juice of carrots mixed with brown sugar form a wonderful recipe for a healthy sunless tanner. It also confers a protective shield across the skin, fighting free radicals and increasing collagen production.
10. Black Tea Tanning Lotion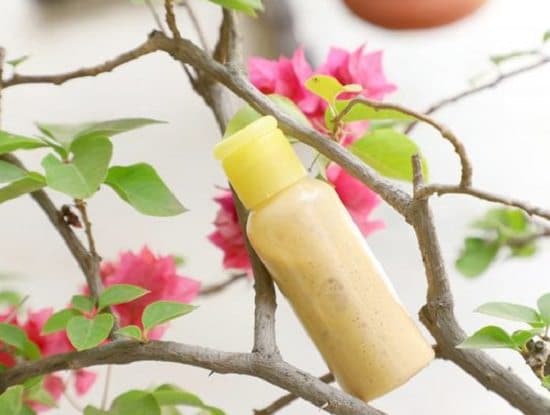 Black tea is not just good for your guts but also a great skin tanning agent, which tons and moisturizes the skin as well. Learn the recipe in detail at Fab How.
11. DIY Tanning Lotion with Cocoa Powder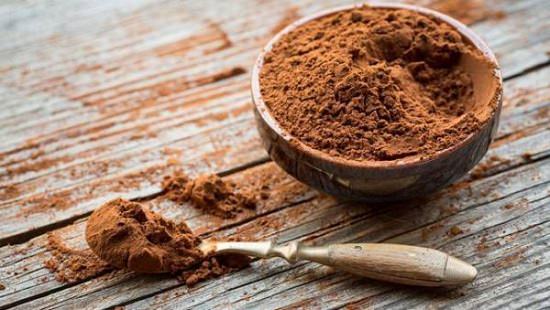 A small jar of cocoa powder goes a long way to tan your skin in a healthy manner. This two-ingredient recipe includes a little help from cocoa powder to give you the perfect tan at home.
12. DIY Tanning Lotion Spray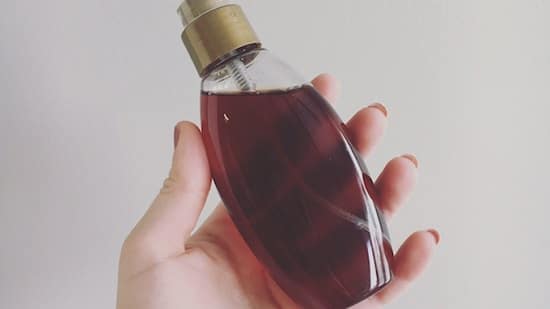 This link gives you three recipes that include ingredients like brown sugar and cocoa powder to lend that rich bronze color to your skin. Adding coconut oil or unscented lotion as the base ensures faster adsorption and a glossy finish.