Discover some amazing Candle Storage Ideas to minimize clutter and maximize the aesthetic appeal in your living space!
Candles are more than just sources of light. They are decorative elements that add warmth and ambiance to the space. When stored properly, they last longer than usual. Find out how to keep your candles in tip-top shape by taking inspiration from these Candle Storage Ideas.
Explore Best DIY Pressed Flower Candles here
---
Candle Storage Ideas
1. Dresser Drawer Dividers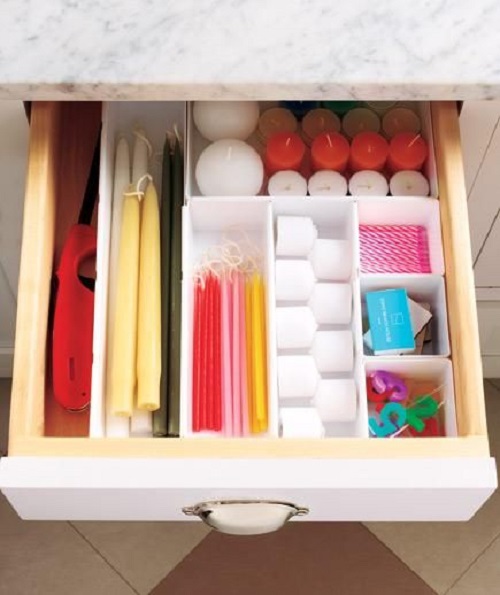 Use drawer dividers in a dresser or desk drawer for a hidden candle storage option. This method keeps your candles dust-free and is useful for spaces with limited display areas.
2. Vintage Suitcase Storage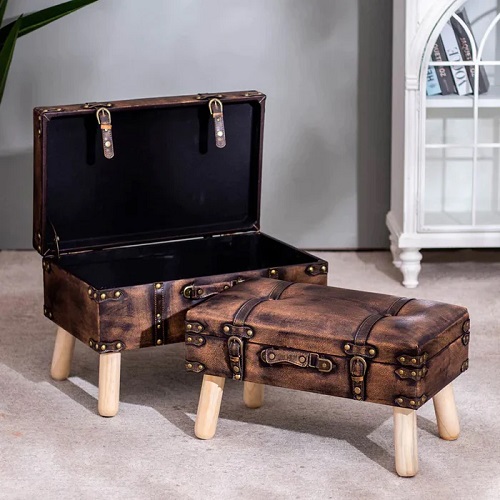 Rather than discarding your vintage suitcase, use it to store your candle collection. Besides a functional piece, it's an intriguing conversation starter.
3. Bookshelf Candle Storage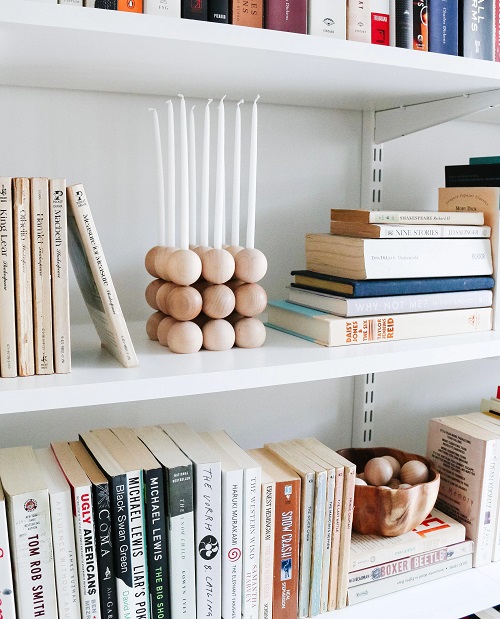 If you want a super simple, quick, and nearly free storage solution for your candles, a bookcase is an excellent option. This method not only corrals your candle collection but also doubles up as amazing decor.
4. Under-Bed Storage Boxes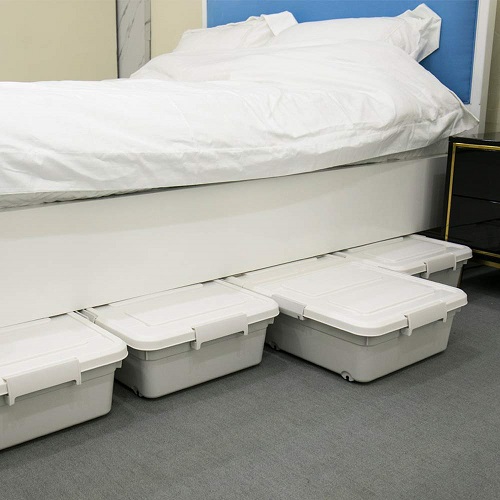 Under-bed storage boxes are great discreet candle storage options for less-spacious homes. It also protects the candles from heat and light.
5. Wooden Crates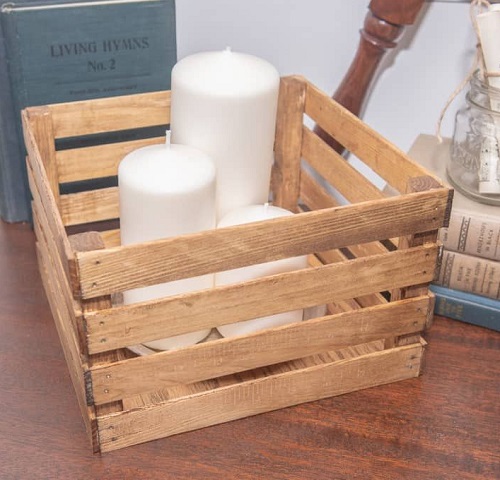 A wooden crate is all you need to store and display your candles of all sizes. You can paint or stain them to match your decor. Learn how to make a wooden crate in this article.
6. Tiered Cake Stands
A tiered cake stand is a chic way to display and stow your favorite candles. This is the perfect option to spice up the look and feel of a dining or coffee table.
7. Fabric Storage Bins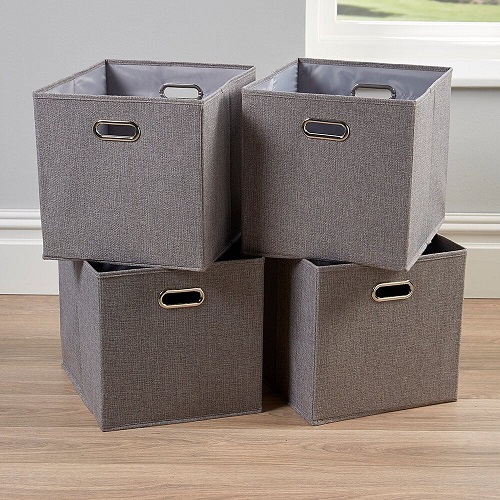 Do you have extra fabric storage bins? If yes, then use them to organize your candles. You can also label them for easy identification.
8. Over-the-Door Shoe Organizer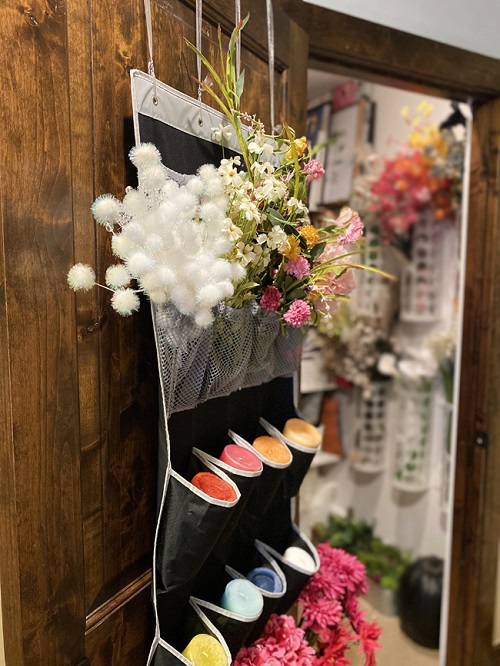 An over-the-door shoe organizer with multiple pockets is what you need to keep your candles neat and tidy. It's an excellent choice among the candle storage ideas.
9. Clear Storage Bins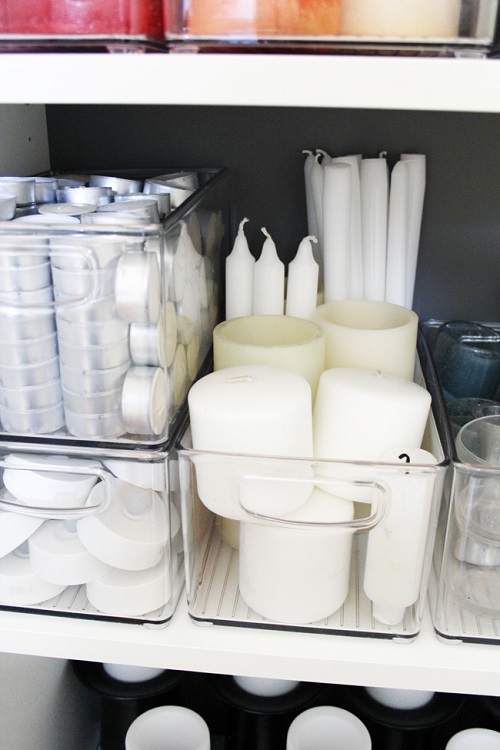 Clear storage bins are ideal for organizing and storing candles of different sizes. Their transparent design lets you easily identify candle types, sizes, and colors.
10. Wicker Baskets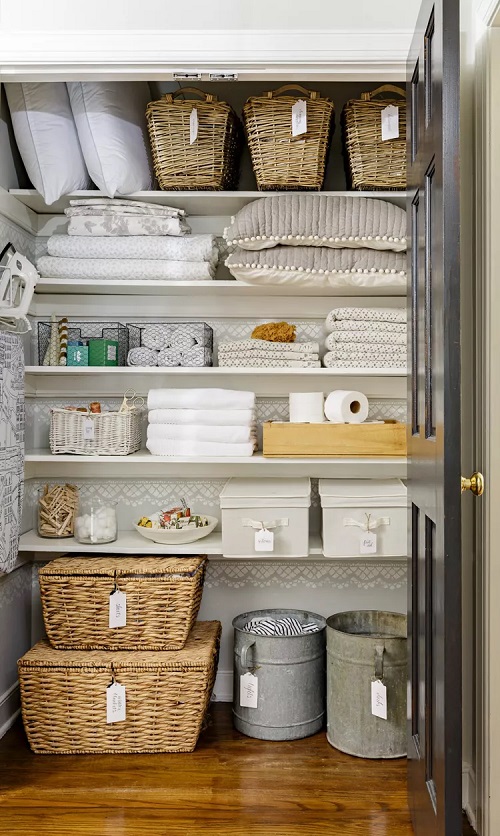 Made from interwoven plant fibers, wicker baskets are a simple and cost-effective candle storage solution. These baskets are ideal for small votives to larger pillar candles.
Find Out the Best Wood Wick Candles here