Find out how to store your holiday tree easily and efficiently in this list of unique and space-saving Christmas Tree Storage Ideas!
When the holiday season ends, finding the perfect storage solution for Christmas trees is a daunting task. Don't fret, and check out this article on Christmas Tree Storage Ideas for inspiration.
Read the Primitive Christmas Decorating Ideas here
---
Christmas Tree Storage Ideas
1. Custom-Built Storage Bench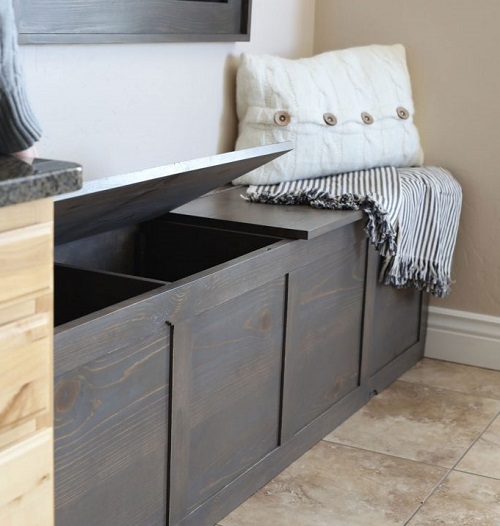 A custom-built wooden bench with hidden storage is the perfect place to keep mini Christmas trees and other festive accessories. This bespoke furniture piece ensures your holiday decorations remain organized and easily accessible for the next festive season.
2. Under-Bed Storage Containers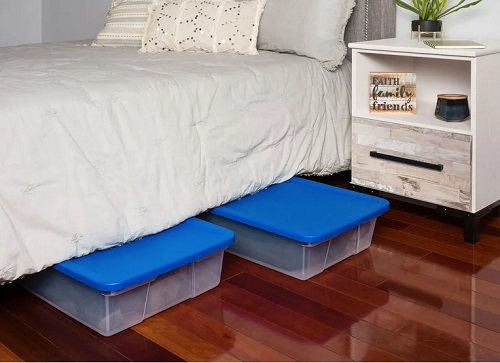 Don't have enough closet or attic space to store your mini Christmas trees? Grab some under-bed storage containers. This space-saving solution is a great way to use underutilized areas and keep the trees dust-free.
3. Canvas Christmas Tree Storage Bag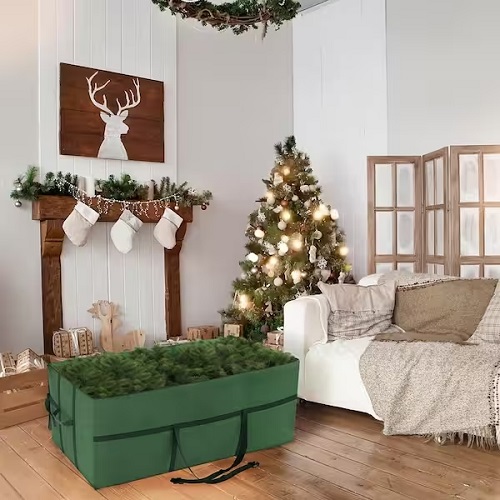 Made from durable canvas material, these storage bags are designed specifically to organize and protect artificial Christmas trees from dust, moisture, and pests. They feature sturdy handles, facilitating easy transport.
4. Old Suitcases Turned Christmas Trees Storage Solution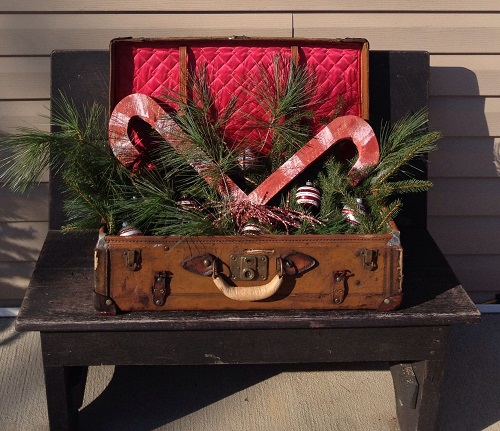 Do you have old suitcases collecting dust in the attic? Then, repurpose them to store smaller artificial trees or individual branches. Among the Christmas tree storage ideas, this one is almost free.
5. Christmas Tree Clear Storage Bin
A durable plastic storage bin is an excellent option for tree storage. Among the Christmas tree storage ideas, this option easily accommodates ornaments of various sizes and shapes.
6. Outdoor Shed Christmas Tree Storage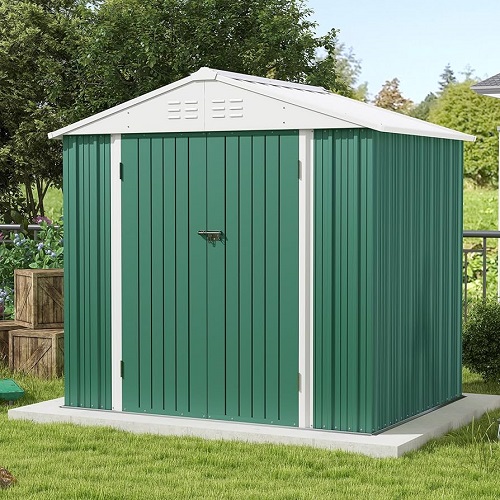 Want a storage solution for your large Christmas tree? An outdoor garden shed is more than enough. It keeps the tree protected from weather elements. However, ensure the shed is dry and secure.
7. Original Box Repurposing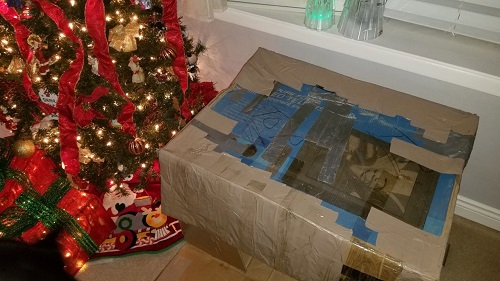 Repurposing original packaging is an innovative way to corral Christmas trees. This method is cost-effective and protects the tree from dust and damage. Make sure to store the box in a dry, cool place.
8. Ottoman Mini Christmas Trees Storage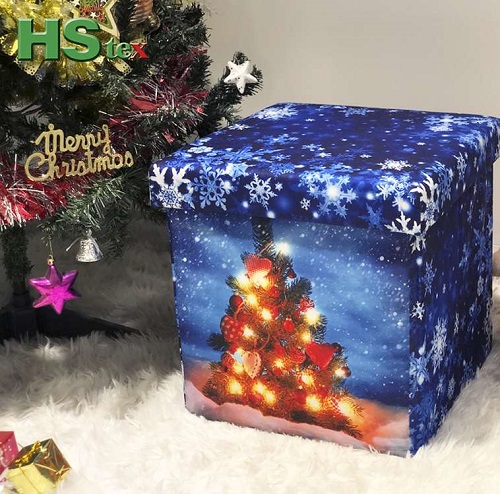 Ottoman with in-built storage space is what you need to conceal your mini Christmas trees neatly post-holiday season. It's a smart, space-saving solution option among the Christmas tree storage ideas.
9. Use a Cabinet or Wardrobe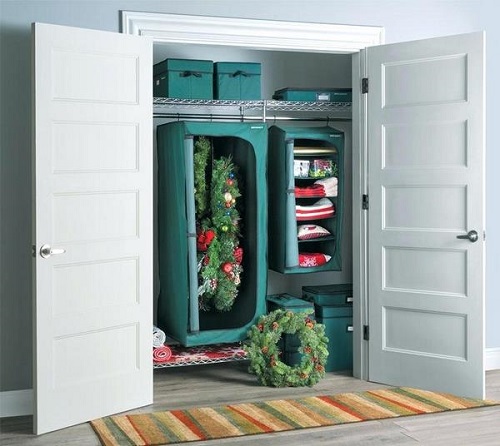 For organizing small to medium-sized Christmas trees and other holiday decorations, a cabinet or wardrobe is an excellent choice. This method is best to keep your tree hidden and dust-free.
10. Tiered Rolling Storage Cart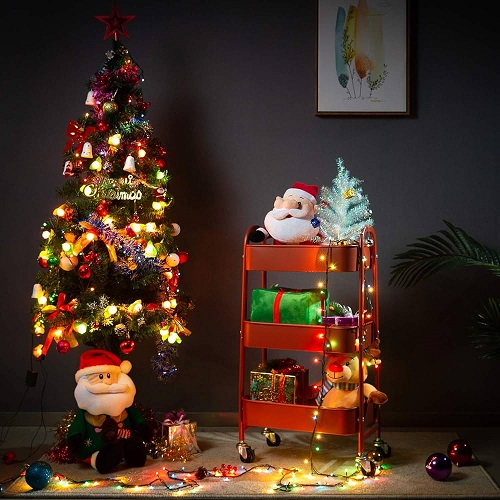 If you have a tiered rolling cart, turn it into a Christmas tree storage station to neatly arrange tree components, ornaments, and other holiday items. This organizer can also used for different storage needs throughout the year.
11. Convertible Furniture Storage
Couches or beds with built-in storage compartments are the perfect places to store tiny artificial Christmas trees and other festive ornaments. These multi-functional furniture are great for compact spaces.
Check Out These Most Unique Repurposed Furniture Projects