These Cucumber Beauty Tips can enhance your beauty naturally, from face to toe!
1. Cucumber Body Scrub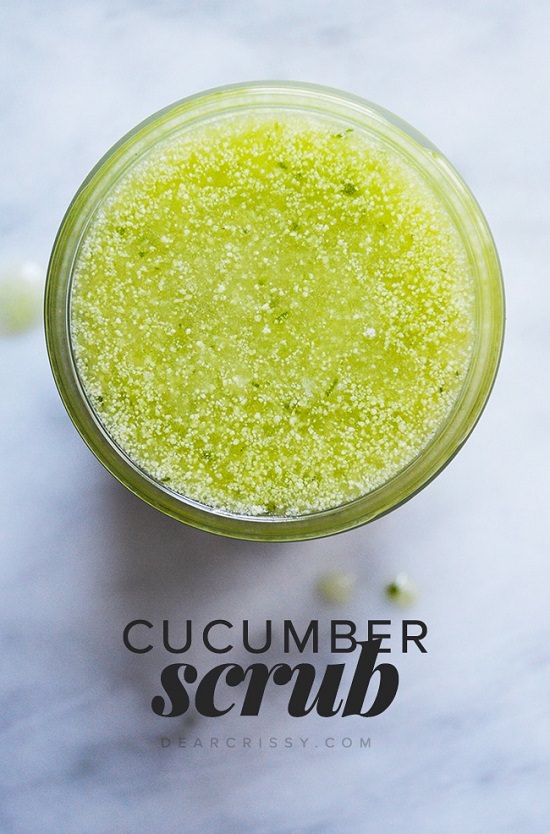 The grainy texture of this cucumber scrub makes it a nice exfoliant for removing dead skin around rough knees and elbows. Visit Dear Crissy to learn how to make it!
2. Soothing Cucumber Lotion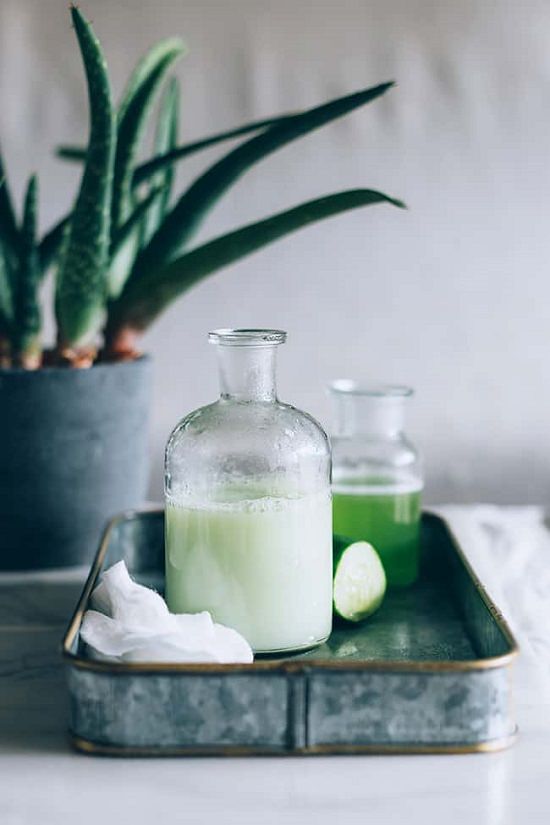 This homemade cucumber lotion is perfect for sunny days. It retains moisture, and anti-inflammatory action saves the skin from damage. The website Hello Glow has the tutorial!
3. Cucumber Foot Mask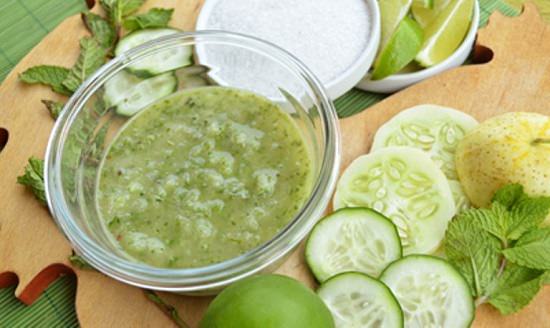 Remove tiredness, heal feet blisters and exfoliate dead skin with this anti-tanning cucumber foot mask. Get the DIY here. Visit POPSUGAR to learn more.
4. Treat Under Eye Circles with Cucumber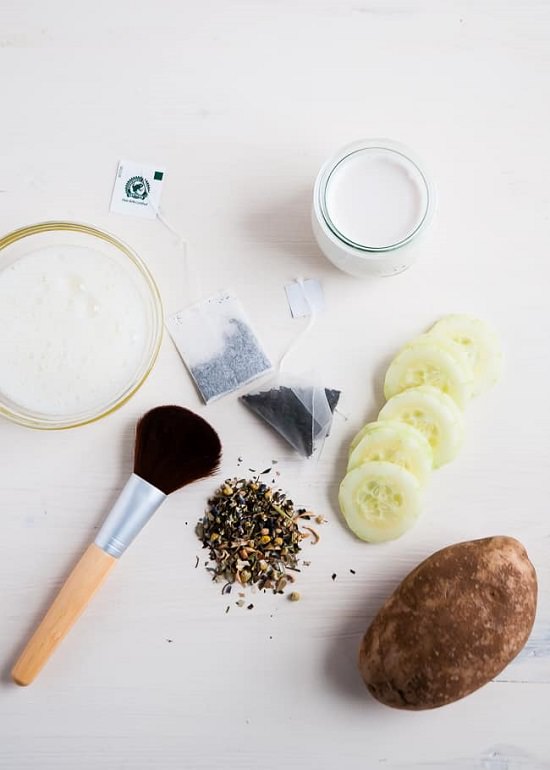 Erase every trace of stressful weeknights with this potent cucumber eye mask that brings out the actual beauty of your eyes ahead of a hot date.
5. Cucumber Green Tea Body Spray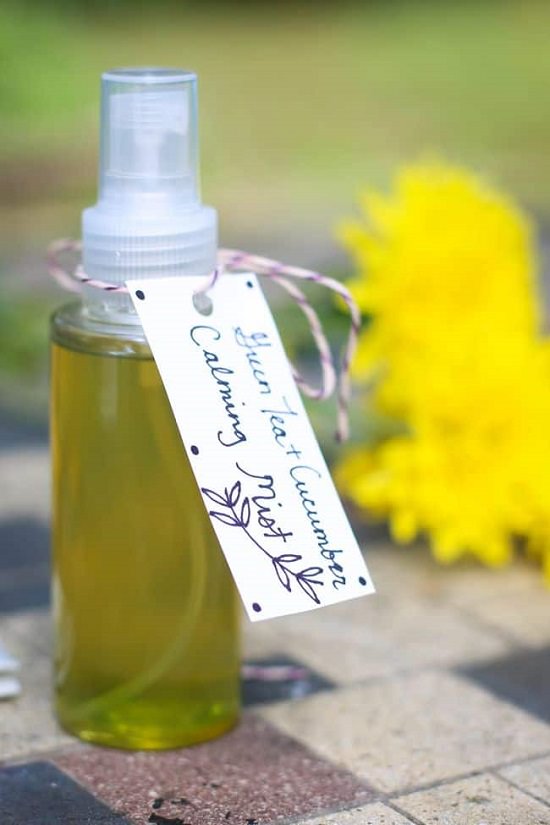 Whip out this bottle of cucumber spray for a cool mist of freshness whenever you're in the mood for some mind detox. The recipe is here!
6. Cucumber Face Mask for Acne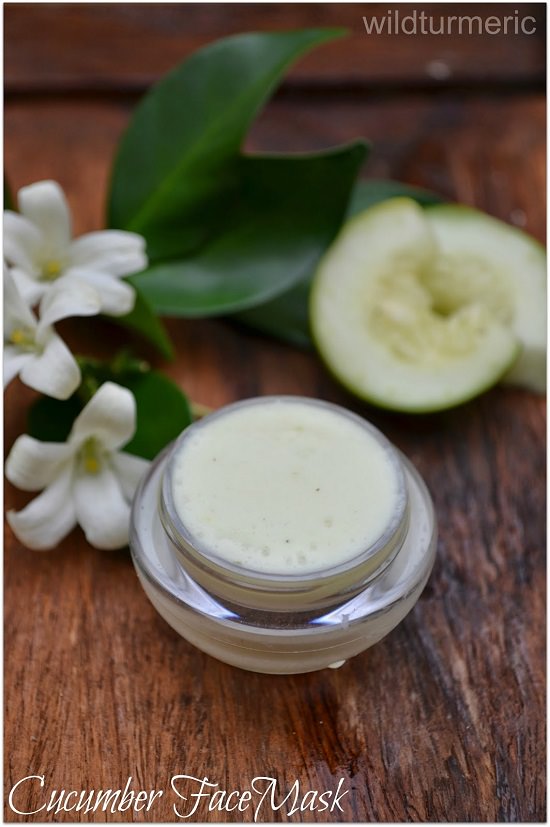 The hydrating and oil-absorbing properties of cucumber makes it a good remedy for the acne-riddled skin. Check out the directions here!
7. DIY Cooling Cucumber Mask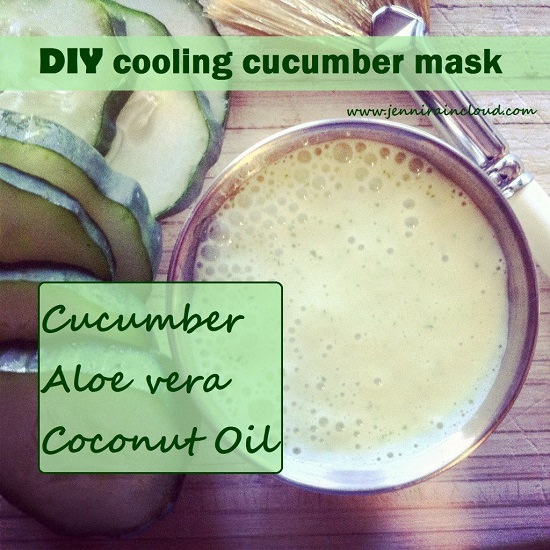 This creamy and cooling cucumber mask is the perfect antidote to your puffy eye bags, dark circles, and crow feet. The how-to of it is here!
8. Cucumber Mint Sugar Scrub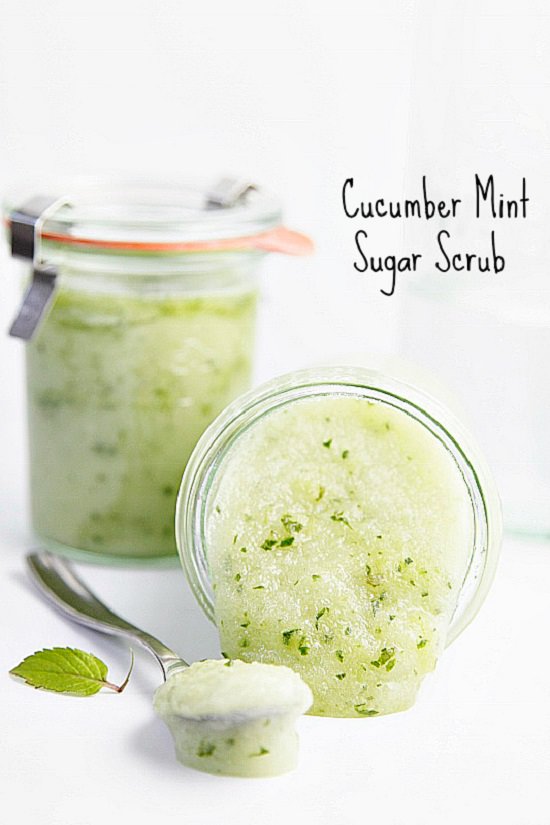 Wipe off excess sweat after a hectic day in the sun with this refreshing, exfoliating mix of sugar, mint, and cucumber. Learn how to make it here.
9. Avocado Cucumber and Oats Soap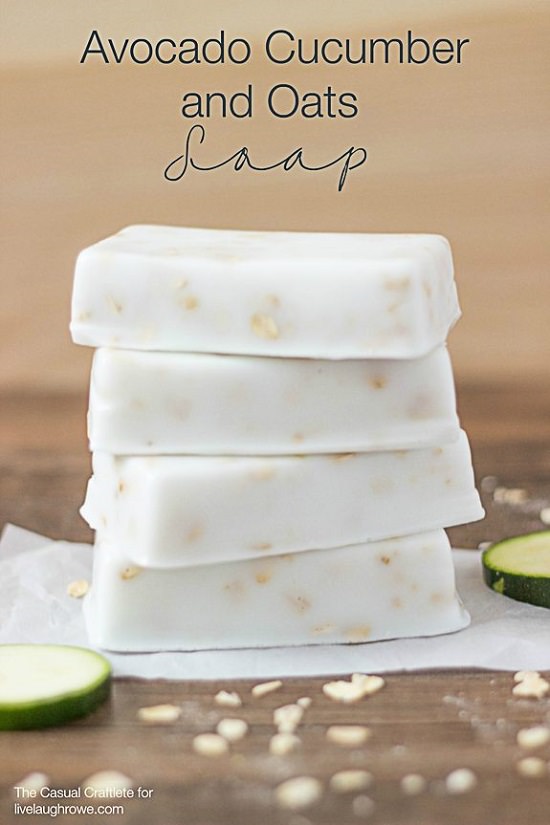 This mild, three-ingredient organic soap slathers well and rejuvenates your skin without removing the natural oils. Head over to Live Laugh Rowe
10. Beauty-Boosting Ice Cubes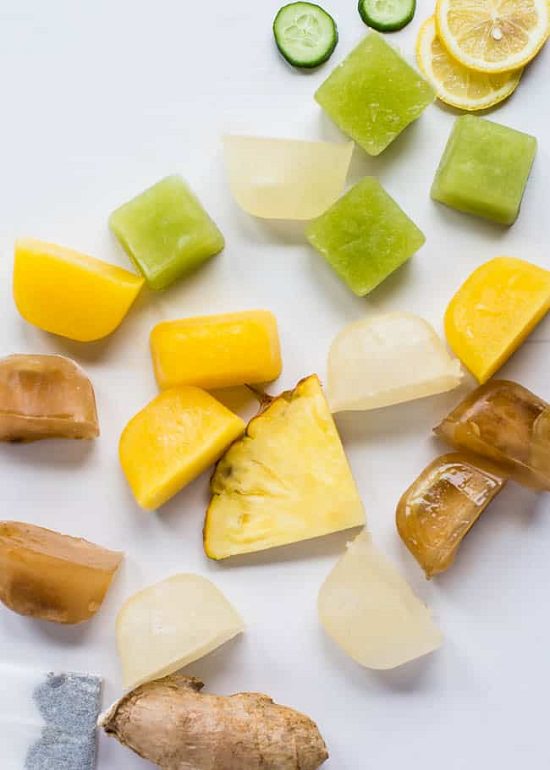 These frozen fusions of detoxifying ingredients have the power to transform the way you look entirely in a week's time. Make these beauty-boosting flavored ice cubes here.
11. Cucumber Sugar Scrub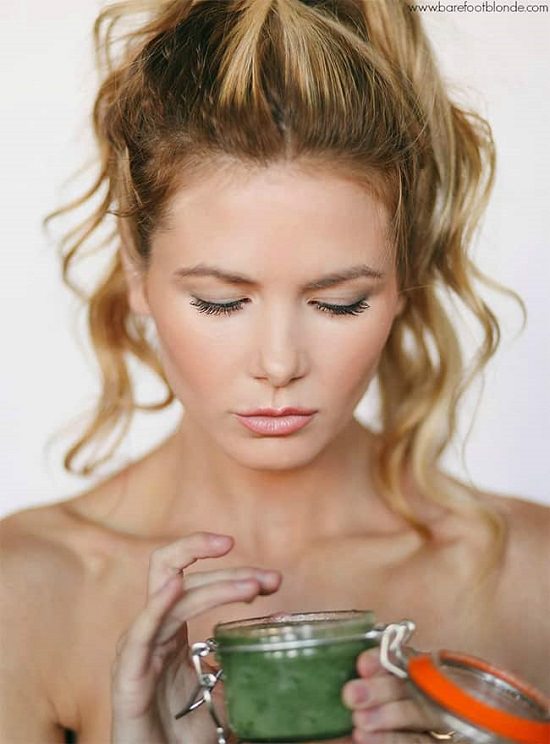 Amp up your exfoliation game by adding cucumber extracts to your homemade sugar scrub. Bare Foot Blonde has all the details.
12. Cucumber Juice For Acne Face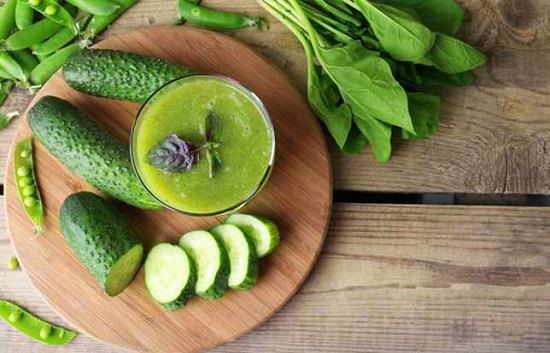 Cucumber juice is a mild skin-friendly solution to apply on inflamed facial skin and to clean those clogged pores. Get the complete DIY at Pulse.