Learn how to make breast milk jewelry in these DIY Breastmilk Jewelry Ideas. It could be the most personal way to cherish the bond with your baby.
PS: If you wish to learn more about breastmilk jewelry, check out this Wikipedia link.
1. Breast Milk Pendant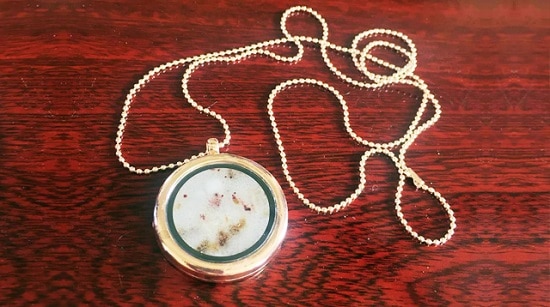 Learn how to treasure your breastmilk for forever in a pendant in this awesome DIY post at Smart Parenting.
Also Read: DIY Jewelry Storage Ideas
2. Breast Milk Ring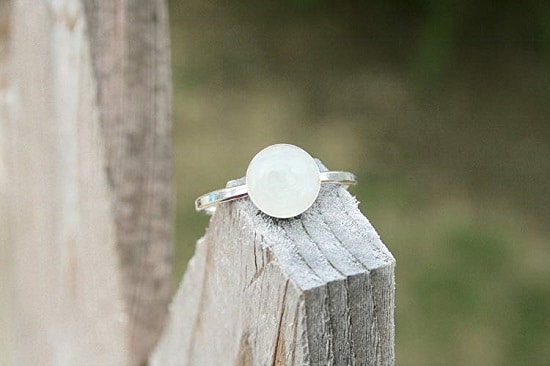 A breastmilk ring is an option when you're looking for DIY breastmilk jewelry ideas. We got it here.
3. Breast Milk Feather Pattern Jewelry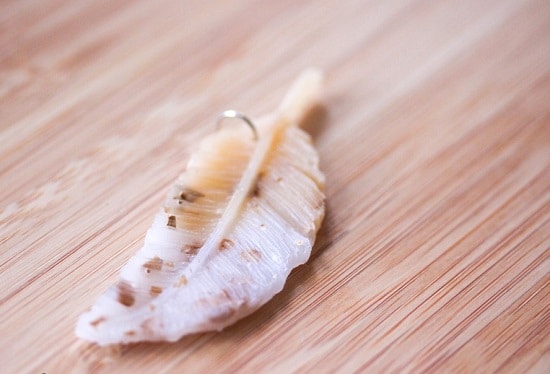 Learn how to preserve the breastmilk in a piece of jewelry so that it will not dehydrate or turn brown or black. This post will answer a lot of questions.
4. Breast Milk Pendant DIY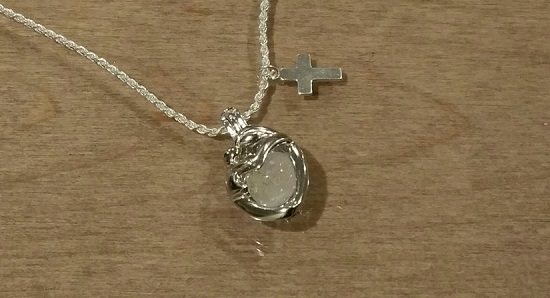 This DIY post here will not only teach you how to make
5. Breast Milk Pendant with Star Confetti Glitter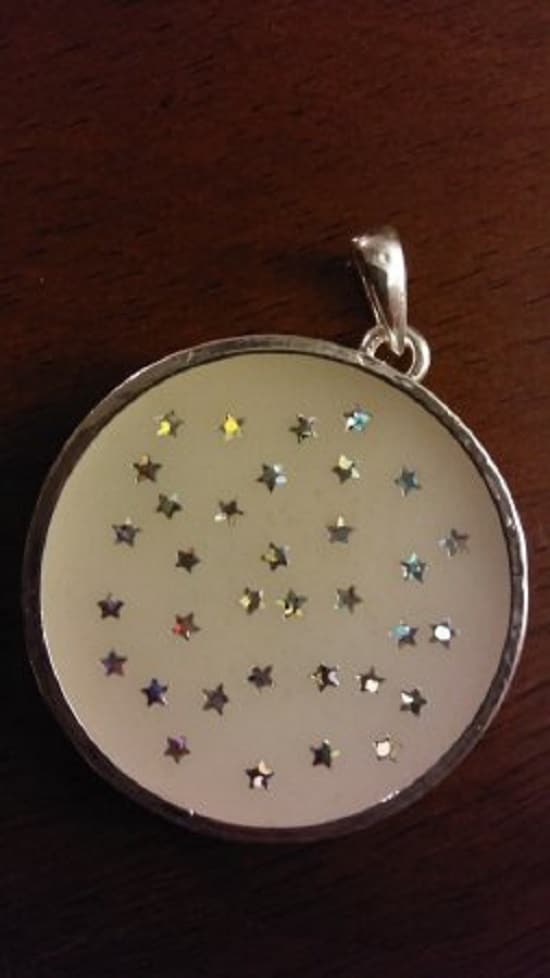 When designing your own DIY breastmilk jewelry, take inspiration from this post.
Also Read: 40 Amazing DIY Jewelry Ideas
6. Child Name Breast Milk Jewelry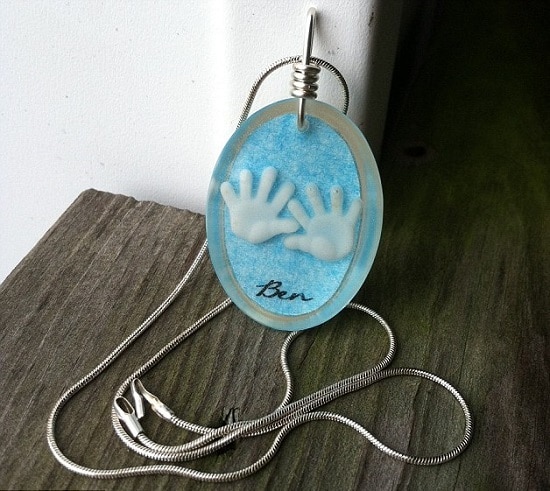 You can also opt for breastmilk milk jewelry on your child's name. We found the idea here!
7. DIY Breast Milk Necklace
Learn all the necessary steps required to create this beautiful breastmilk necklace in this video.
8. DIY Breast Milk Feather Necklace
Here's one more tutorial video that teaches about how to make a feather necklace using your own breast milk.
9. Breast Milk Beaded Beautiful Locket
This is a step by step on how to create a breast milk locket to keep your memories of motherhood alive for always.
10. DIY Breast Milk Keepsake Jewelry
You can make keepsake jewelry items from your breast milk. This video tutorial is helpful!
11. Breast Milk into Pearls
You can even make breast milk pearl. Watch the how-to in the tutorial video.
12. DIY Breastmilk Jewelry
Learn how to make breast milk jewelry at home from start to finish in this DIY video.
13. DIY Breastmilk Pendant Guide
Understand all the steps and tips required to create a breast