Get rid of dry and unhealthy hair naturally with this two-ingredient DIY coconut oil and honey hair mask. Check it out!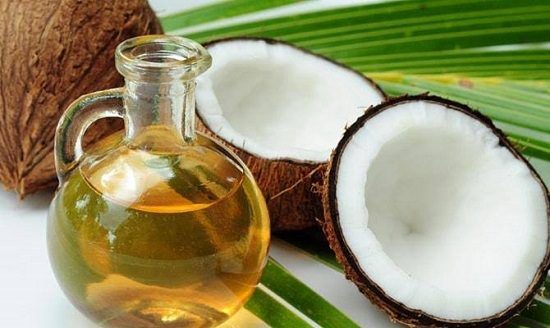 Nowadays, most of the store-bought hair masks are full of chemicals and are expensive as well. The coconut oil and honey hair mask are not only safe and inexpensive but are also super easy to make and takes just a few minutes.
DIY Coconut Oil and Honey Hair Mask
What Ingredients You'll Need
One tbsp of Organic Honey
One tbsp of Organic Coconut oil
One empty Jar
10 ml of Apple Cider Vinegar (For Shiny Hair)
Bowl
Saucepan
Towel
Directions
Take 1 tbsp of organic honey, 1 tbsp of organic coconut oil and 10 ml of apple cider vinegar into a bowl and mix it properly.
Pour all the mixture into a saucepan and heat it up with the help of a stovetop, until it melts properly.
After that pour all the melted mixture into an empty jar and close the lid properly.
Wait, until it cools down and converts into solid-state. Now your DIY Coconut oil and Honey hair mask are ready to use!
How to Apply to Hair
Firstly, put a towel around your neck, so coconut oil and honey hair mask won't ruin your clothes. Apply this homemade mask by your fingertips all over the hair. Wait around 30-40 minutes, then cleanse it properly with the help of shampoo.
Benefits of Coconut Oil and Honey Hair Mask
Here are some of the benefits of using coconut oil and honey hair mask-
1. Prevents Hair Loss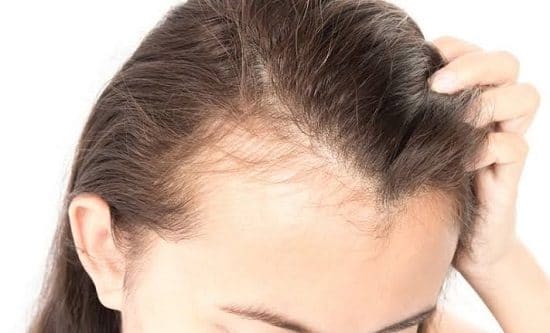 Coconut oil has fatty acids that penetrate deep into the hair shaft, regenerating hair by providing them enough protein. It has medium-chain triglycerides (a type of fat) that increases the volume of hair.
Whereas, honey has anti-microbial agents and antioxidant properties giving your hair complete nourishment. It also has Polyphenols, that repairs the damaged hair tissues. Honey and coconut oil are also perfect for unclogging the hair follicles which is a major reason for hair loss. Honey is rich in Vitamin C which is helpful in Collagen production for better hair growth.
2. Enriched With Enzymes, Vitamins, and Minerals
Honey is filled with anti-bacterial enzymes, anti-oxidants, and minerals that nourish your scalp and hair follicles. It has an enzyme named glucose oxidase which gives hydrogen peroxide, responsible for lightening the hair. Honey is rich in Vitamin B5, which controls the color of your hair.
3. Prevents Dandruff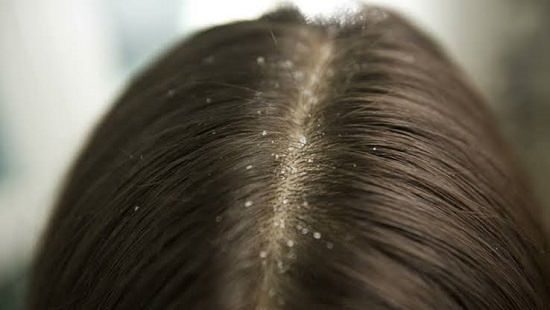 Coconut oil and honey have antifungal, antibacterial and antiseptic properties, that prevent dandruff and scalp infections. Honey is a natural humectant, that holds the moisture onto your hair scalp, thereby reducing dandruff. It's a natural source of alpha-hydroxy acids, that helps in scalp exfoliation, which is necessary for healthy hair.
4. Prevents Hair Breakage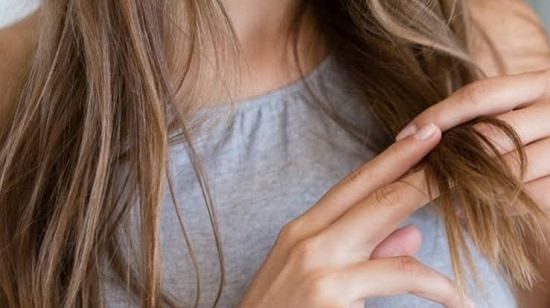 Coconut oil has lauric acid (Saturated Fatty Acid) that locks the protein in the hair. This fatty acid also protects the root and strands and prevents hair breakage. Using harmful toxic shampoos can lead to hair breakage, but honey as a natural emollient provides enough moisture to your hair. Honey has Keratin (Protein) which promotes your hair growth.
This DIY of coconut oil and honey hair mask is the best way to pamper your hair. The best part is, you can make it easily in your home. Try it now!