Upgrade your truck's performance and style by taking inspiration from this list of best Flatbed Side Rail Ideas!
When it comes to optimizing the functionality and versatility of flatbed trucks, one cannot overlook the importance of side rails. These Flatbed Side Rail Ideas not only provide enhanced safety and security but also offer a range of customization options. From classic wood to steel and aluminum rails, this article is perfect for every truck enthusiast.
Learn How to Get Bugs Off Car here
---
Flatbed Side Rail Ideas
1. Wooden Flatbed Side Rail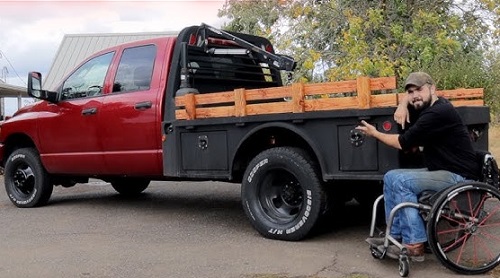 Give your flatbed truck a super cool, old school with this wooden side rail. Made from sturdy wood, this option provides a rustic charm while ensuring reliable load containment and protection during transportation.
2. Black Flatbed Side Rail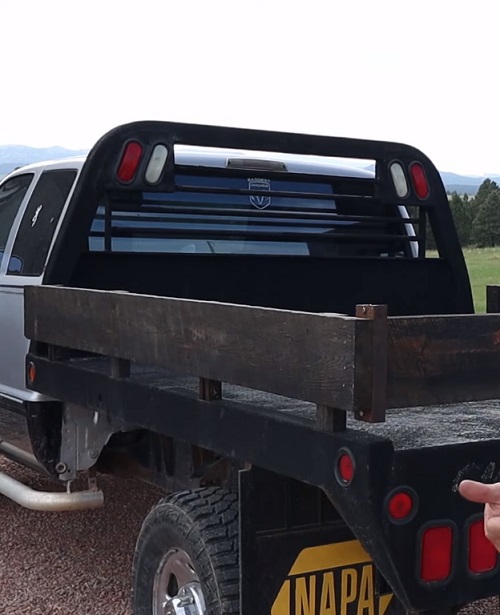 In this video tutorial, the vehicle owner creates and installs black-painted wood rails on his Dodge 12 Valve flatbed truck. It's one of the most amazing flatbed side rail ideas on this list.
3. Flatbed Truck Folding Steel Side Rails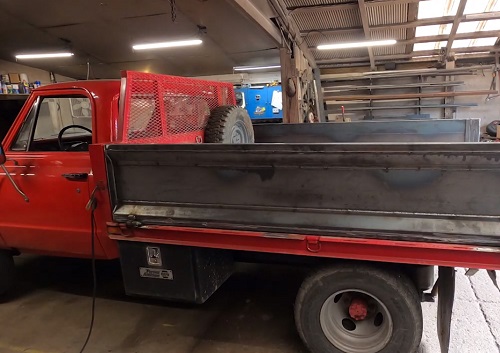 Folding steel side rails are a practical and versatile solution for enhancing cargo security. They can be easily folded down when not in use, providing convenient access to the flatbed during the loading and unloading of goods. Watch this video for inspiration.
4. Wooden Truck Bed With Wood Sides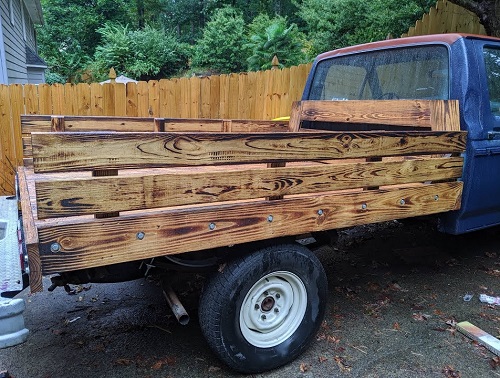 Boost the aesthetic appeal of your wooden flatbed truck with the timeless, rustic charm of wood side rails. The best part is that these side rails are durable and completely removable. Check out this video tutorial for more info about this amazing idea.
5. Metal Flatbed Side Rail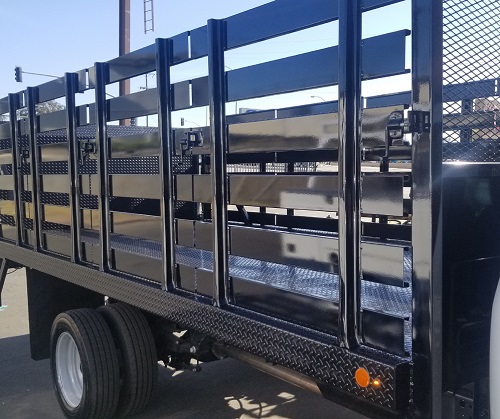 Metal side rails are a strong and reliable solution for enhancing the functionality and safety of flatbed trucks. This side rail option provides a secure enclosure for cargo, ensuring optimal load stability during transportation.
6. Aluminum Side Rail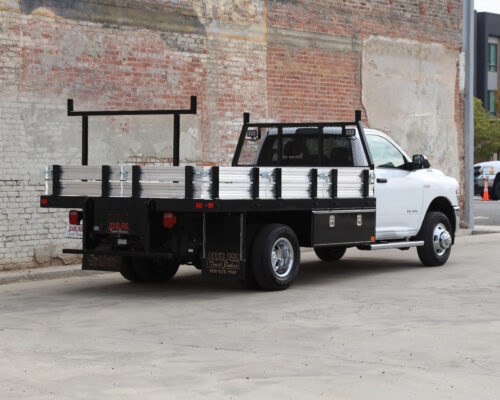 The aluminum flatbed side rail is a sleek and lightweight design option that enhances the functionality and aesthetics of flatbed trucks. Crafted from durable aluminum, these side rails are an excellent choice for both commercial and recreational use.
7. DIY Side Rails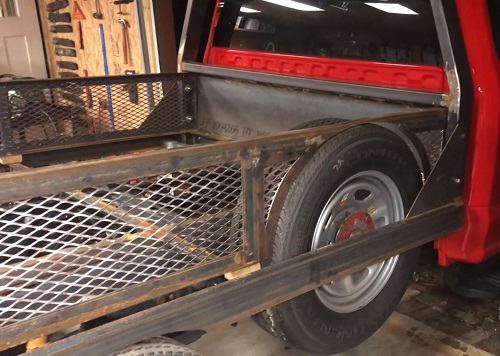 Show off your welding and metalworking skills by creating side rails for your flatbed truck using metal rods and hardware cloth or chicken wire.
Read the Best DIY Chicken Wire Ideas here