A list of 30 Best DIY Chicken Wire Ideas for your home and garden with tutorials!
1. Homemade Chicken Wire Wreath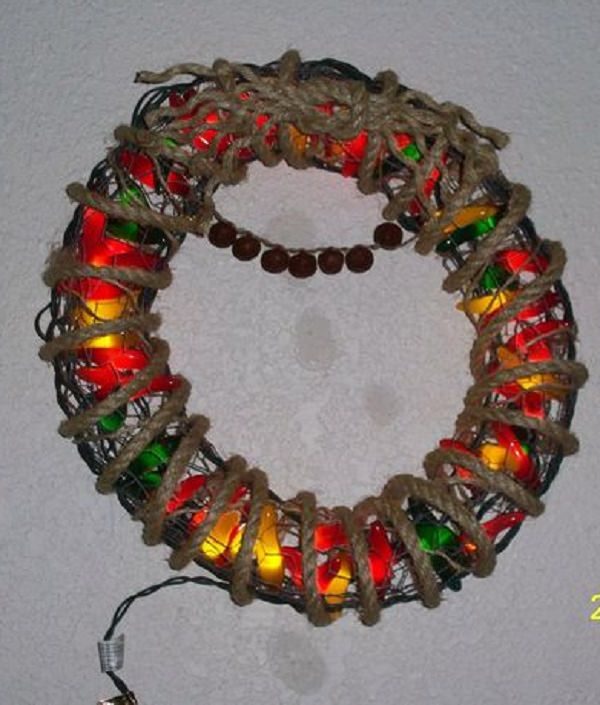 Make a colorful, versatile wreath for your home. It can take any shape as desired. This is an easy way to both decorate and to customize your home decor. These steps will show you how.
2. Chicken Wire Basket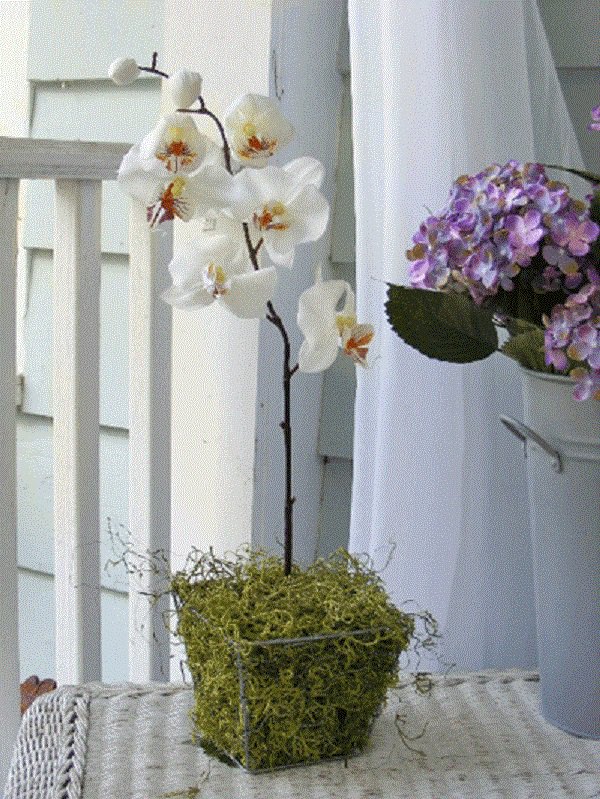 Create a multifunctional basket where you can showcase your flowers among other things. This is a sure way to create a thoughtful centerpiece for any space. Again, customize this idea to suit your needs. Learn more here!
3. DIY Floral Wall Sconces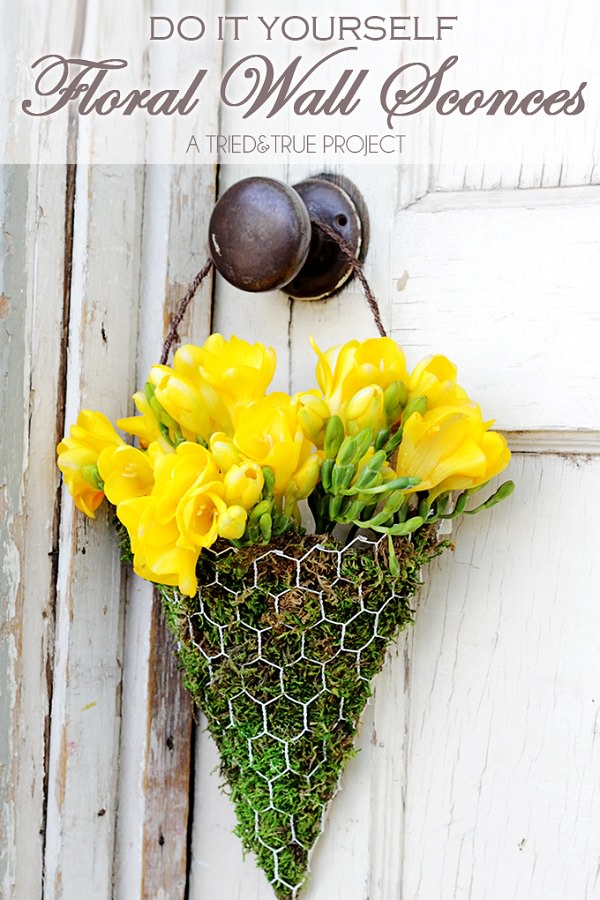 Create sconces and show off your favorite flowers in them. Check out the tutorial here!
4. DIY Light Balls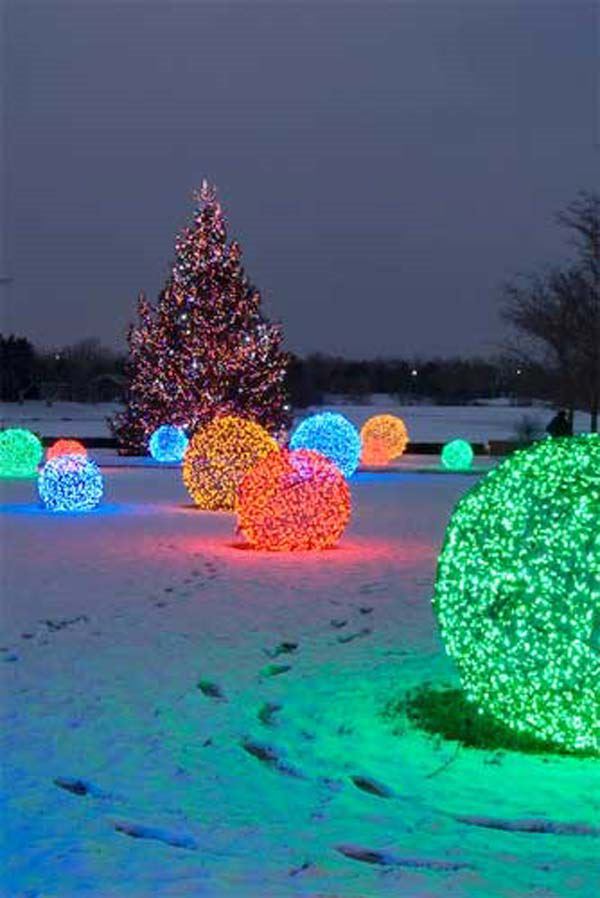 Decorate your home with Christmas light balls this year; the tutorial is here!
5. DIY Message Board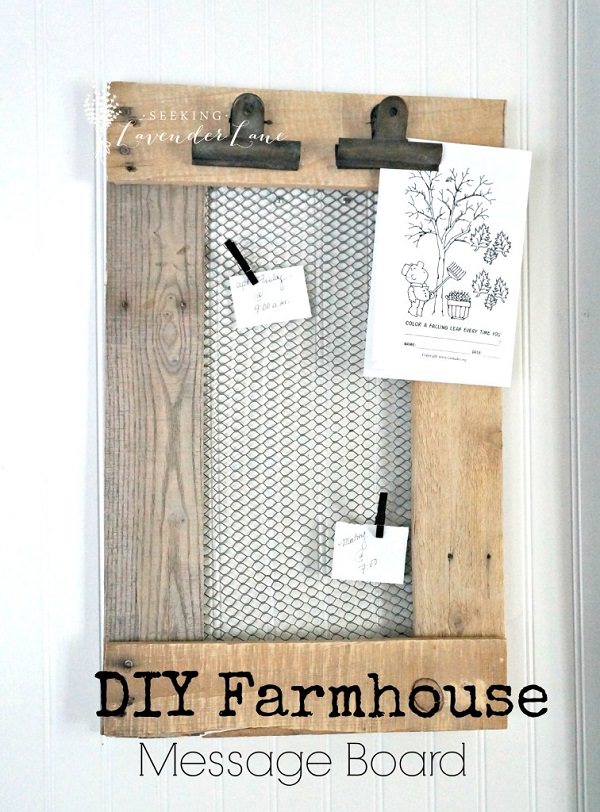 Create this message board using chicken wire to hang paperwork and reminder messages. The tutorial is here!
6. Chicken Wire Glass Jar Sleeves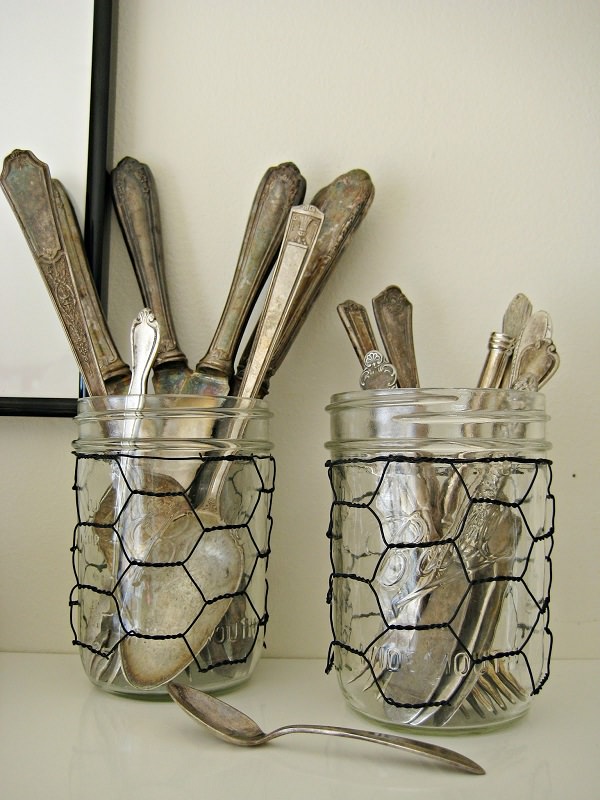 This is not only decorative but functional as well, allowing you to handle your jars better. The how-to is here!
7.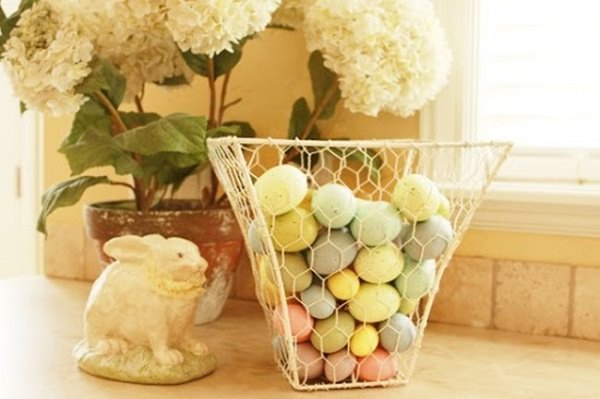 Craft a lamp-shaped basket and use it to display your favorite items. The how-to is here!
8. DIY Chicken Wire Frames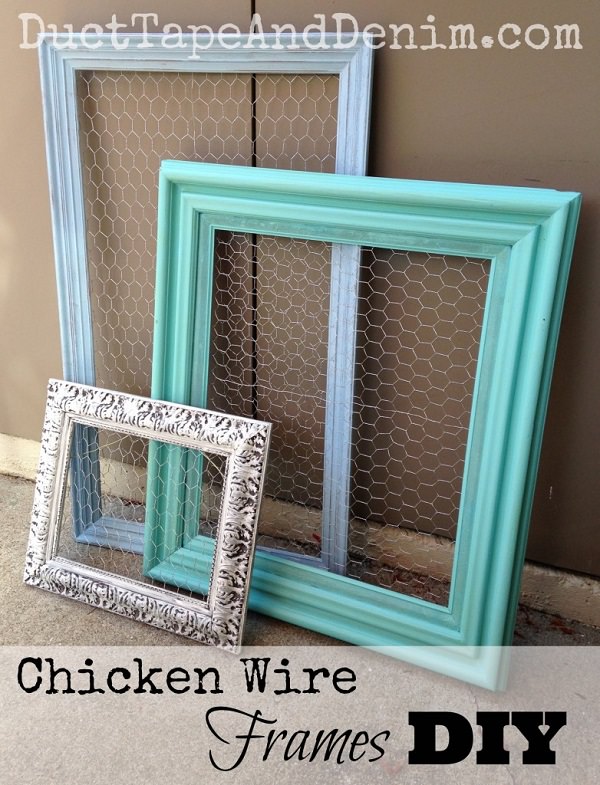 Spice up your frames by using chicken wire. It's easy to transform the frames with the help of a few things including sealer, staples, paint, etc.. The how-to is here!
9.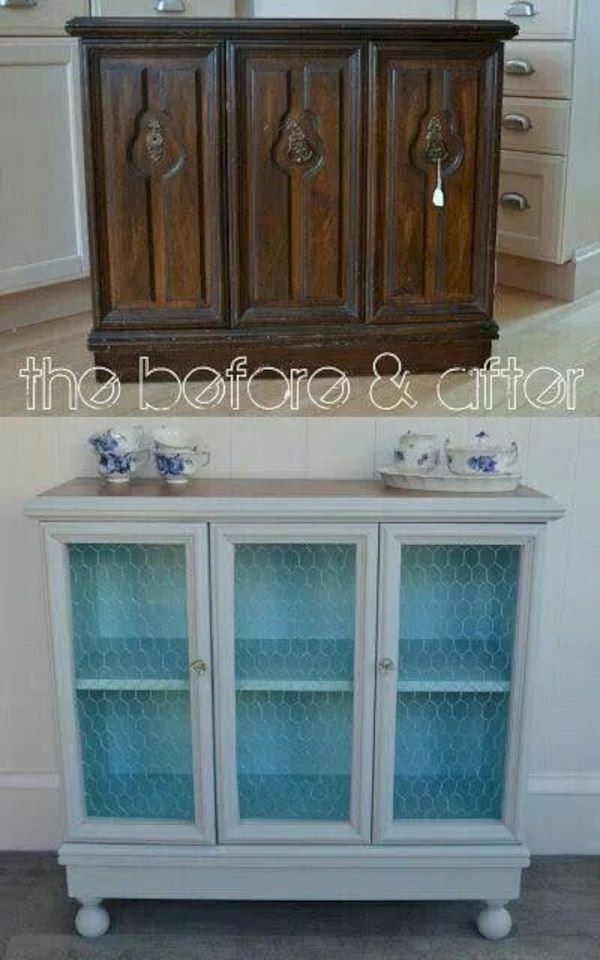 If you are looking to breath new life into an auction cabinet, use chicken wire to do so. Change the whole look while acquiring a wonderful appeal. Follow this guide here!
10. DIY Jewelry Organizer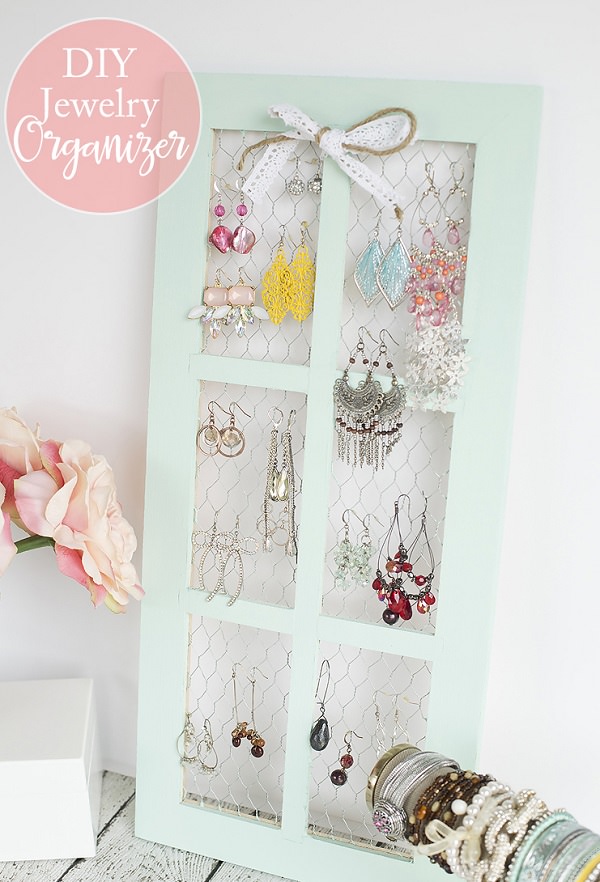 An excellent space-saving DIY idea to organize and display your earring collection. Here's the tutorial!
11. Chicken Wire Pendants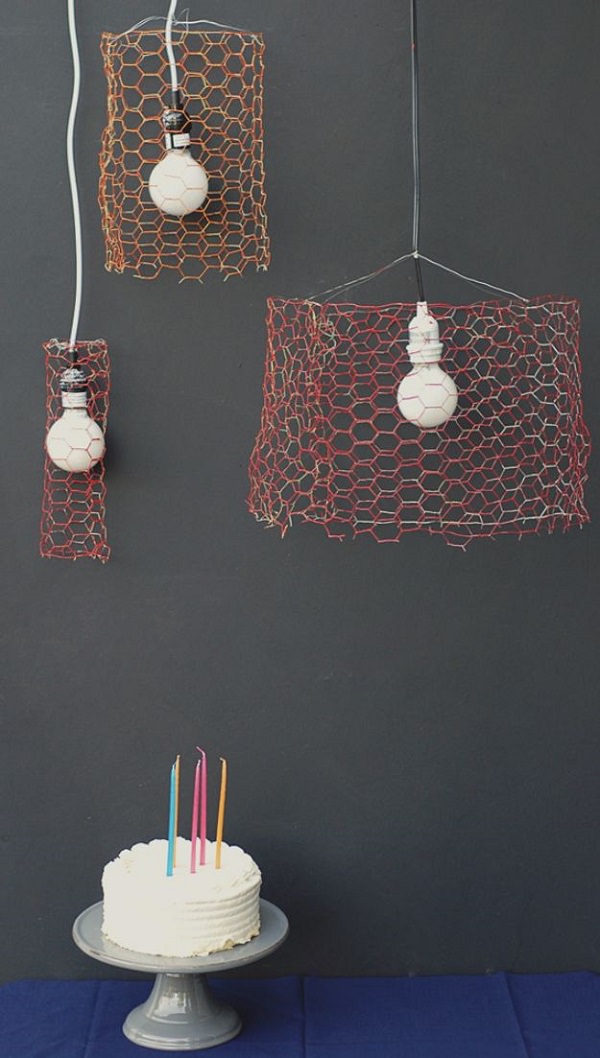 Make attractive pendants for your side lighting using chicken wire. The more of it is here!
12. DIY Chicken Wire Plate Stand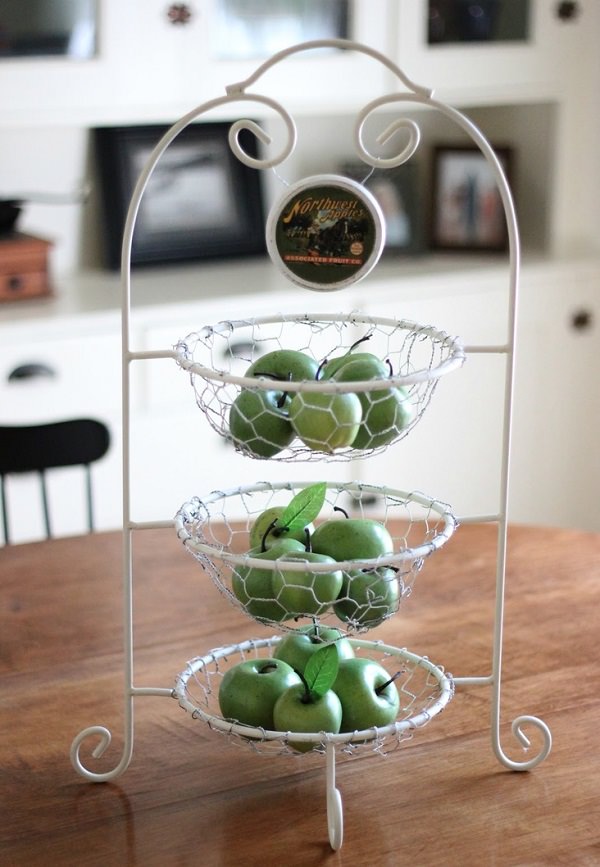 Re-purpose your plate stand into an amazing fruit basket holder. The DIY chicken wire idea is convenient and easy to follow!
13. Pallet Wood Chicken Wire Shelf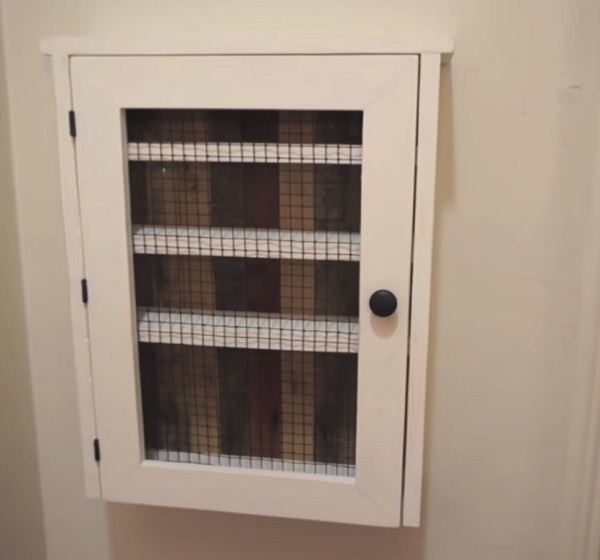 Create a storage shelf out of pallets and chicken wire following the tutorial here!
14. DIY Chicken Wire Magazine Basket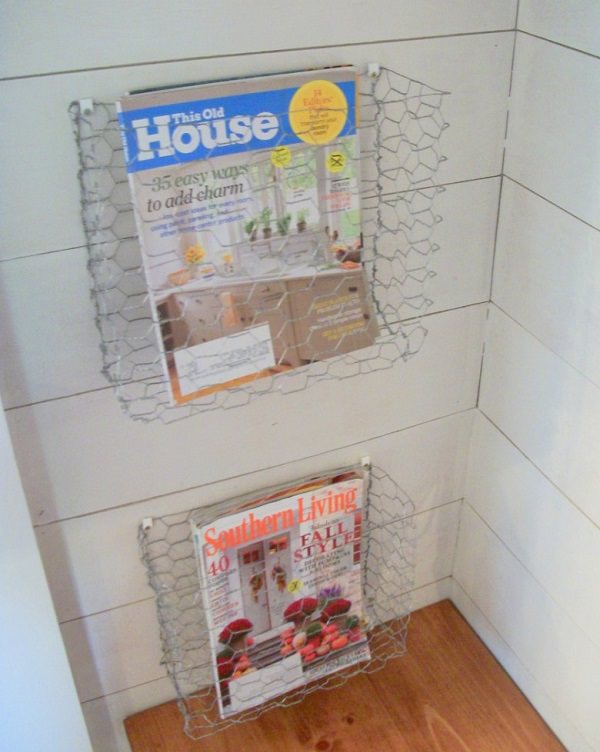 If you're looking for a creative way to store your magazines, consider making a wall mount magazine rack using chicken wire.
15. DIY Distressed Furniture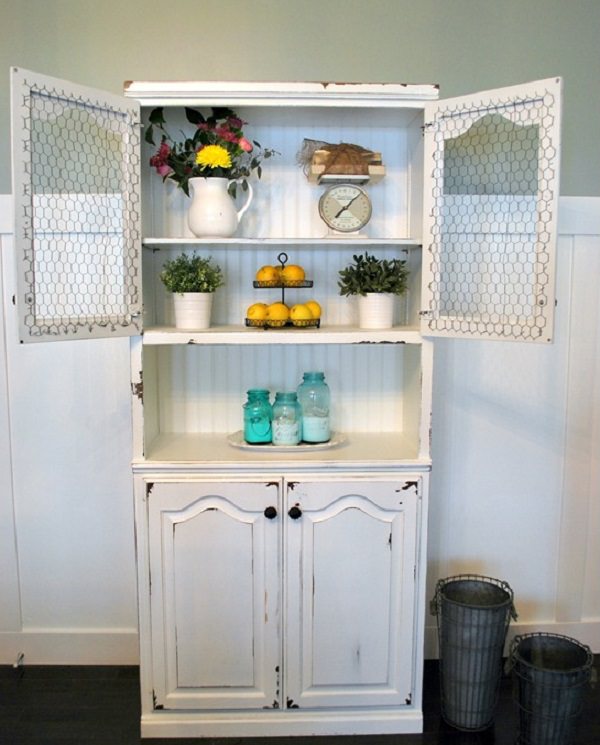 Learn how to distress furniture while applying chicken wire to transform your furniture. The tutorial here will teach you how to get the ultimate shabby look in a chic way.
16. DIY Chicken Wire Wall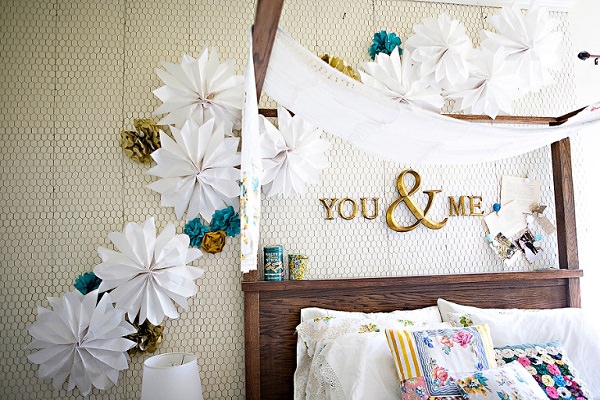 Create an artistic chicken wire wall full of beautiful decor and wonderful messages. Learn more here!
17. DIY Chicken Wire Hanging Basket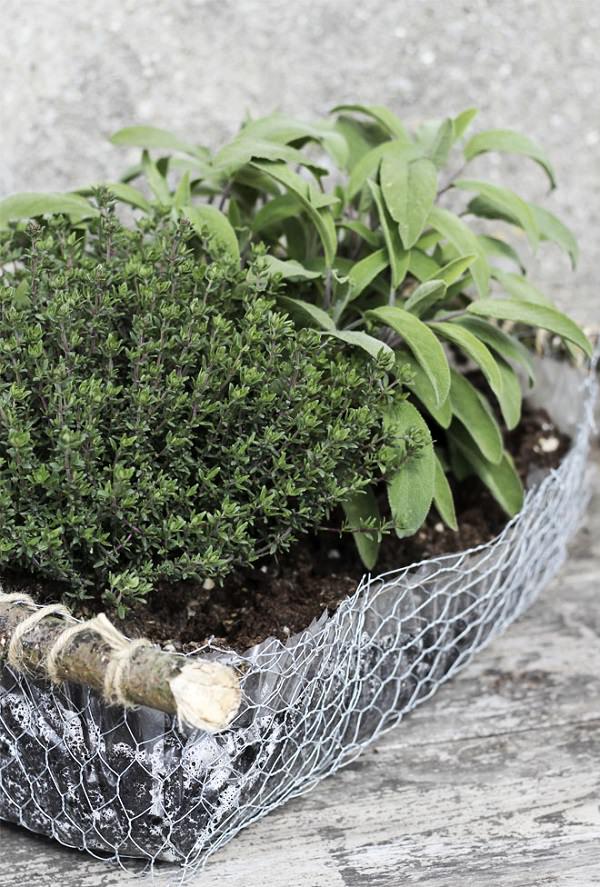 Create a mini herb garden in this chicken wire herb basket. The tutorial is here!
18. DIY Picture Window Project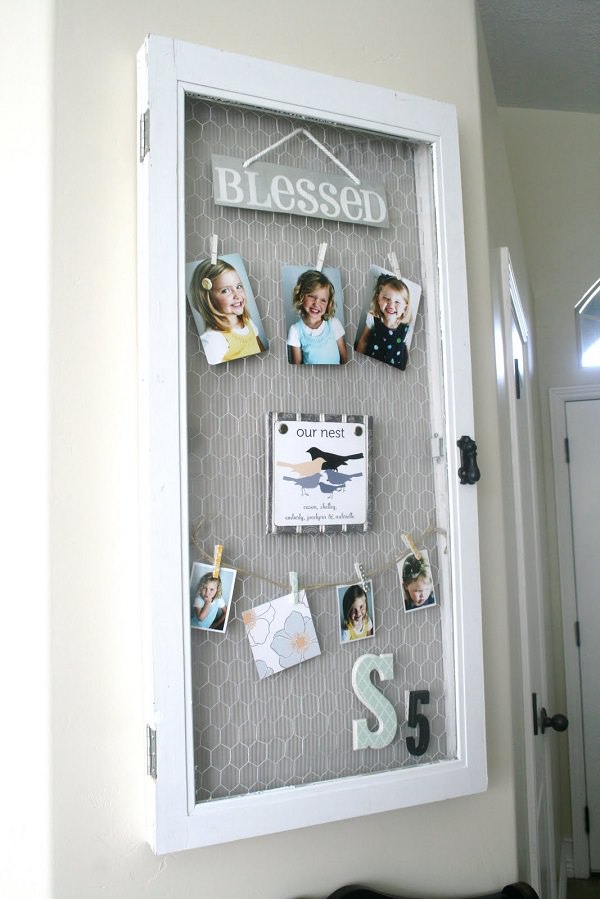 How about making a picture window that can evoke your memories. Use chicken wire and a few other supplies to create this. Learn more here!
19. DIY Chicken Wire Christmas Tree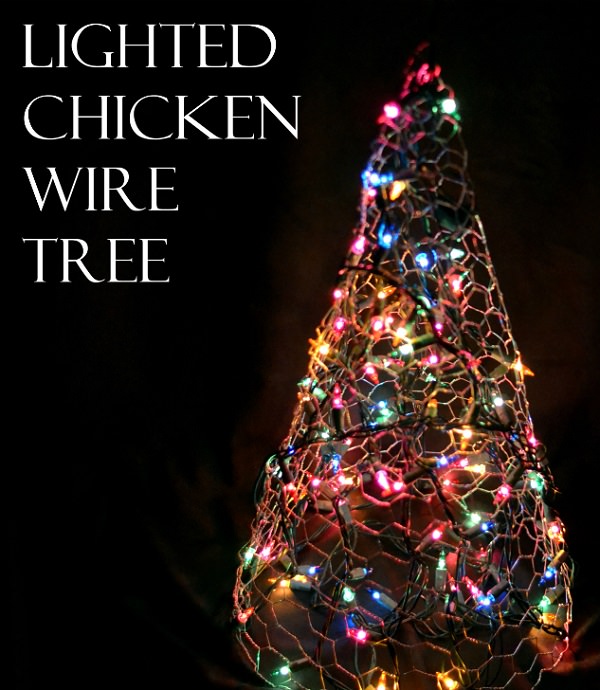 If you are looking for a dynamic way to present your Christmas tree, why not make a chicken wire tree. Learn more here!
20. DIY Chicken Wire Sculpture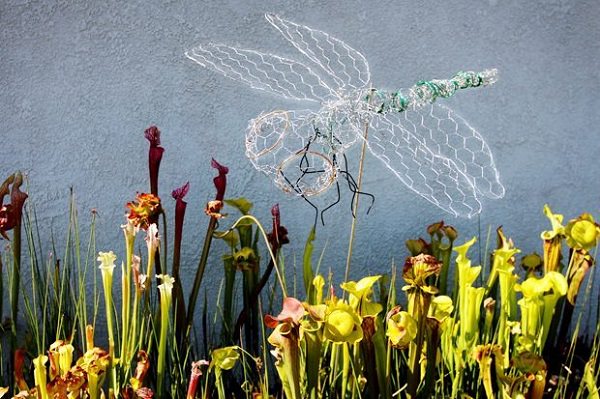 Using chicken wire, it is possible to sculpt amazing things in your garden like a dragonfly, butterfly and more. This creates a wonderful illusion that adds to the ambiance. The how-to is here!
21. Chicken Wire Lampshade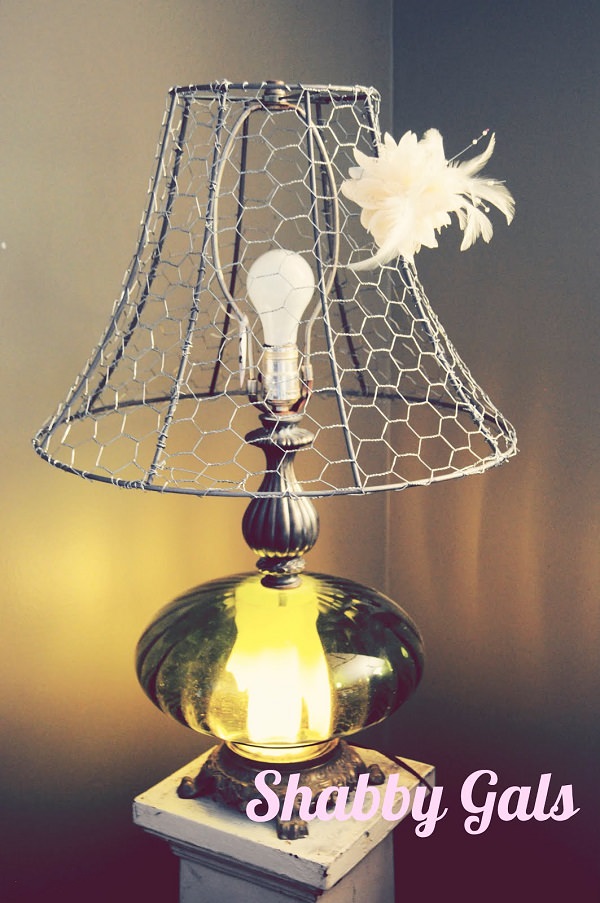 To create a unique lampshade, take advantage of chicken wire and make something amazing. This guide will show you how to do this step by step.
22. Chicken Wire Pumpkins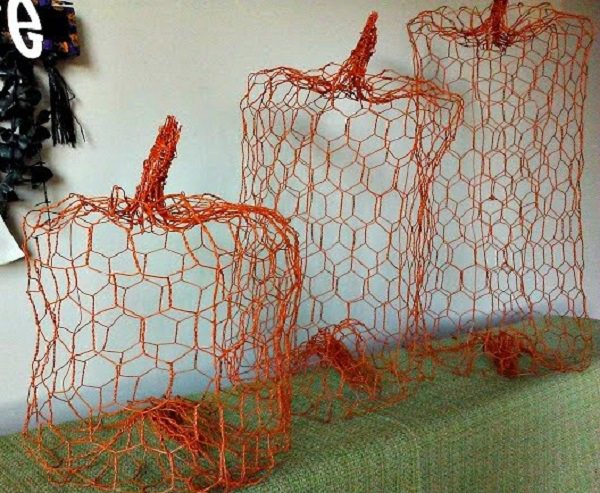 Follow this tutorial to get chicken wire pumpkins for your fall and Halloween decorations.
23. DIY Fall Banner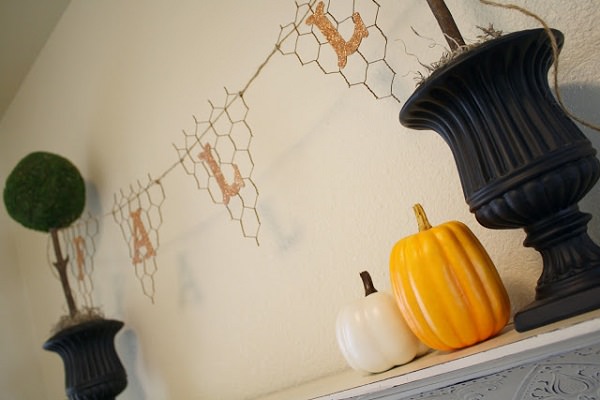 If you are looking for a tantalizing fall decoration idea, consider making this rustic fall banner. The more of it is here!
24. Repurposed Vintage Screen Door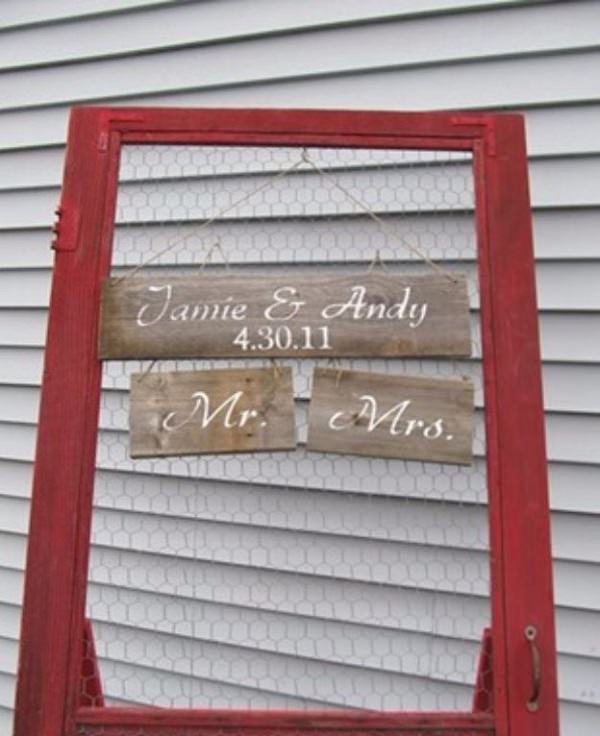 Re-purpose a vintage screen door to make something awesome following the tutorial here!
25. DIY Framed Vases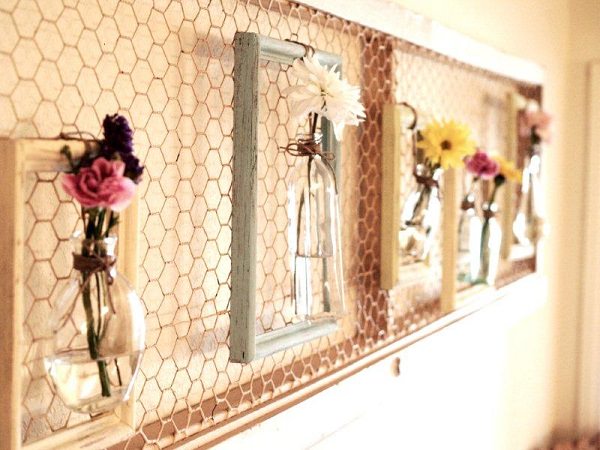 Can you imagine framing your flower vases? This idea is amazing and doing it is not as complicated. This guide will show you how to go about it easily.
26. Chicken Wire Candle Holder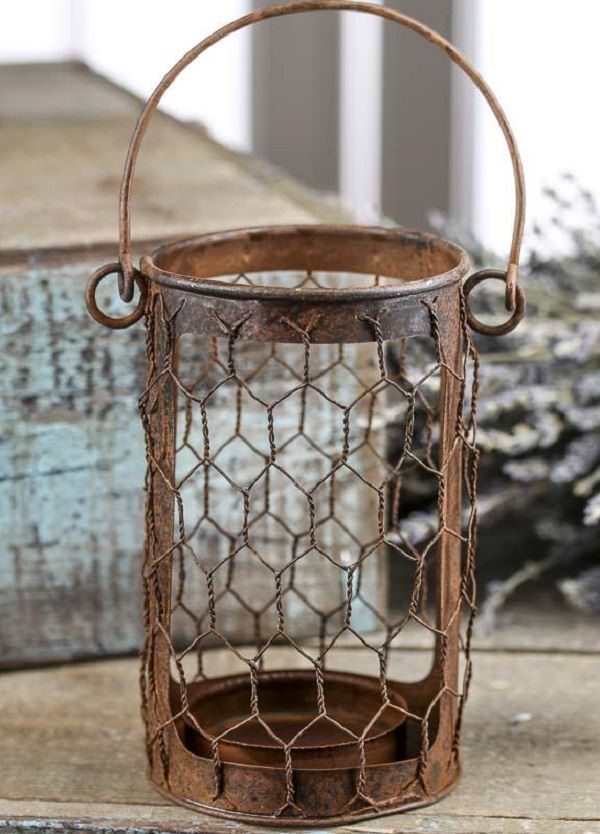 Chicken wire can be used to create all manner of candle holders, here's one project you can follow!
27. DIY Folding Display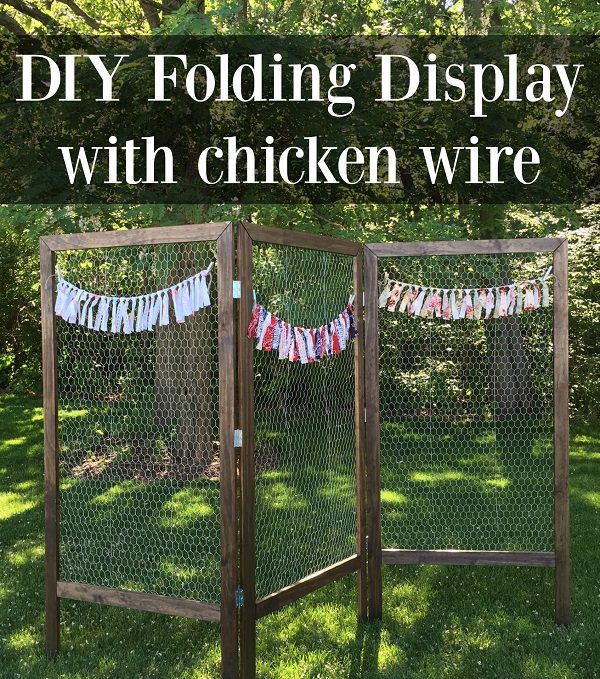 This folding display idea is perfect if you want to showcase something for sale or promotion. Click here to see the tutorial!
28. Chickenwire Cloche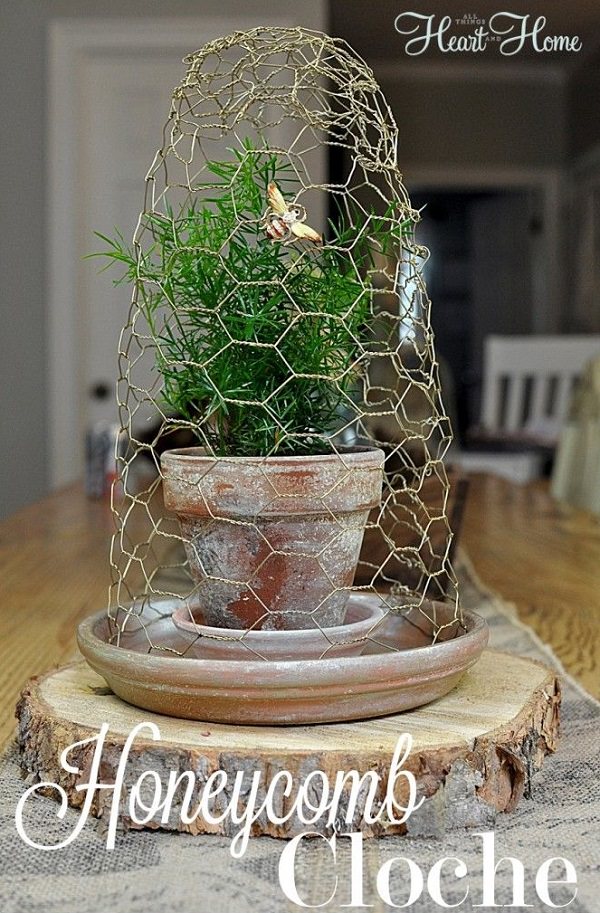 Create a chicken wire cloche following this DIY article; you can use this as a table centerpiece!
29. DIY Cornucopia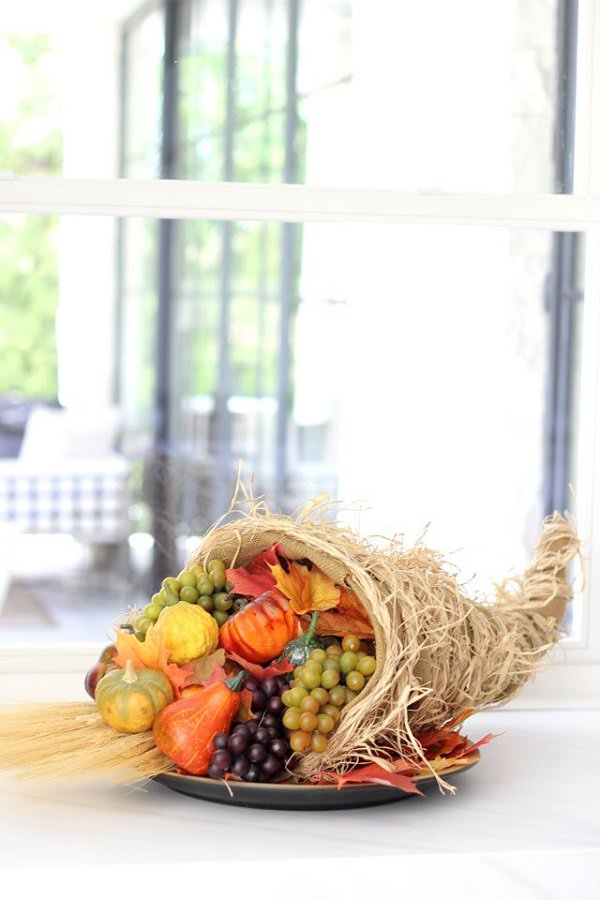 Cornucopias make great centerpieces for holidays and other occasions. The step by step tutorial here gives you an idea of how to make one for yourself!
30. DIY Chicken Wire Planter Box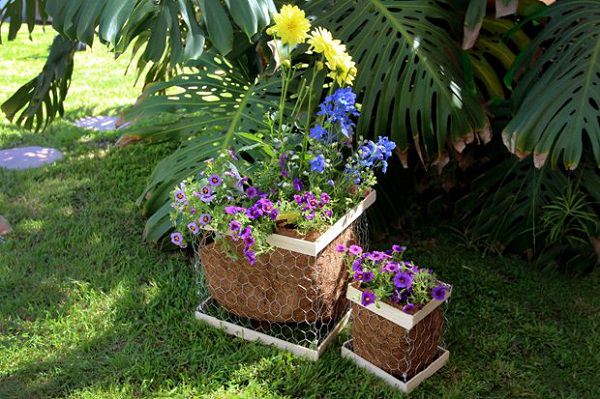 Create a money-saving DIY planter box out of the chicken wire, following the tutorial available at eHow
---
Pin it!