Everyone loves a shiny, clean car. So when bugs come popping, you have these home remedies to get bugs off your car in no time.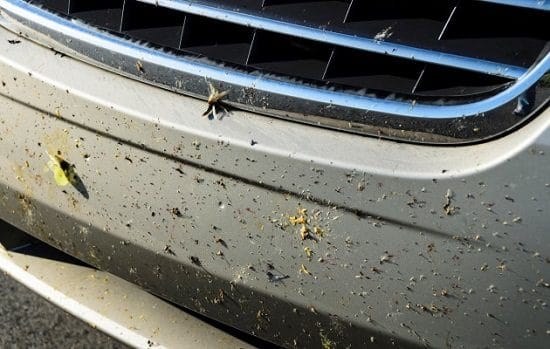 A swarm of bugs is infesting your area; maybe it's just the bug season. Either way, you have these hideous love bugs and flying ants taking a ride to their death on your windshield. And sometimes it's nearly impossible to get them off, so, here are some home remedies to get bugs off of your car at budget using simple techniques.
Preparing for Bug Season
Wax Your Car
A few coats of wax at the beginning of the summer can protect your car from scratches while the bugs ram into your windshield and paint job.
Wash Your Car
It is essential to keep your car clean to both bugs and grime at bay. Wash your car regularly, so all the bits are crisp and clean, and it facilitates the bug cleaning process.
Petroleum Jelly
Some people like to use a bit of petroleum jelly as a coating to ensure that the bugs come off nice and smooth. You might want to consider this low-cost alternative to scraping the bugs off of your car paint.
Home Remedies to Get Bugs Off of Your Car
1. Warm Water and Soap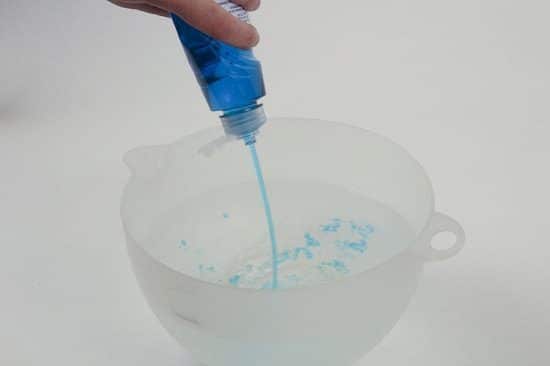 A bit of warm water and soap in a spray bottle goes a long way into keeping your car clean. Soap helps in loosening the bugs off, and then you can proceed to use a microfiber cloth to wipe away the loosened pests.
2. Bug Remover Sponge
The microfiber mesh in a bug remover sponge prevents scratches when brushing the bugs off. Spray the bugs with warm water and then rub with the sponge to wipe bugs away!
3. Dryer Sheets
Soak some dryer sheets in a spray bottle to lend the water some disinfectant and cleaning properties. Spray it on to bug-covered areas of your vehicle and clean with a soft cloth.
4. Baby Oil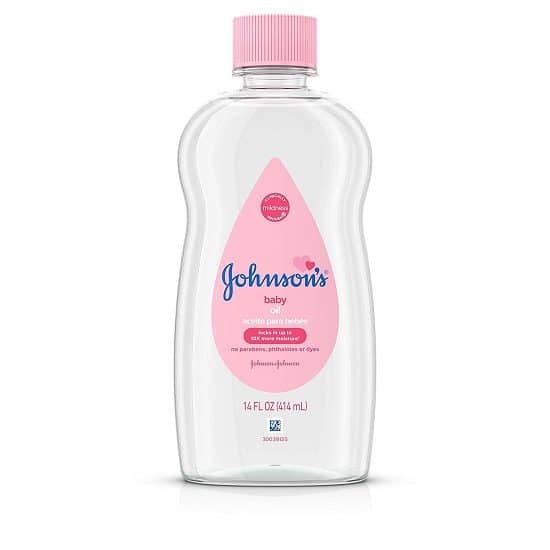 Baby oil has multiple uses as a universal lubricant, and it's excellent to keep skin and hair moisturized. But did you know it's also a great way to rid your car of all that grime and bugs it has latched on? Coat your car with baby oil after washing. It covers your vehicle with a protective leave that will glide the bug bodies right off.
Warning: Oils will leave streaks on your car, and during daylight, these might be a little visible. Only use if insects are swarming your daily route, and you don't want to spoil your car with bugs.
5. Cooking Oil Spray
Just in case you don't have a spare bottle of WD-40 lying around, cooking oil spray is a suitable replacement! Spray onto your car's affected areas, let it soak for a minute or two, and wipe away with a clean microfiber cloth.
6. Baking Soda as a Bug Remover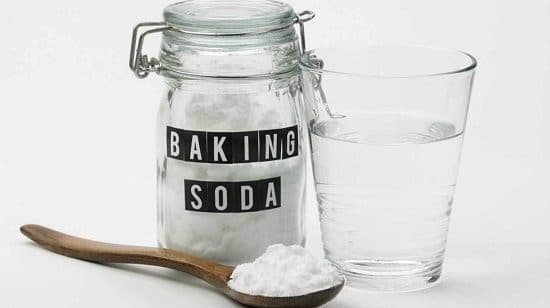 A solution of baking soda would reduce the bugs into a soft mush. Just mix one part baking soda to 9 parts water in a spray bottle. Spray the bugs with this solution and wipe clean with an old cotton rag.
Recommended Products
WD-40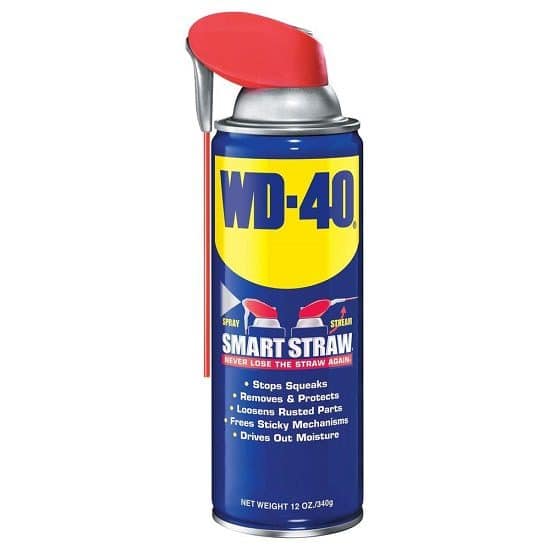 WD-40 is a multi-use surfactant and applicant. It seems like every day; there is one new use of this magical product. Remove bug corpses off your car with this oil-based product. The application is similar to any oil-based solution. Spray it on, let it soak, and wipe clean with an old cotton rag or a car sponge. You might want to sponge the residual oil away a few times as this does leave a little bit of oily residue.
Turtle Wax Bug and Tar Remover
For a comprehensive and specialized bug cleaning solution, why not go for the product recommended the most in this scenario? The Turtle Wax Bug and Tar Remover do precisely what the name says. It's the easiest spray-on and wipe-off technique that does the job. Also, this spray leaves the surface coated with a protective barrier that keeps bug splatters from sticking into your car's surfaces.
Windex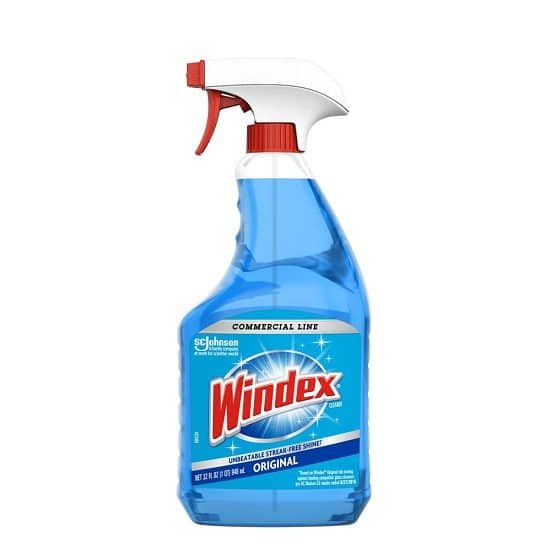 If you don't like greasy residues, Windex is a cleaner thoroughly recommended for both the inside of your car and out. You might already have Windex at home. If not, you should probably get a bottle soon. Windex doesn't leave any residue, so it is fine to work on any windows, windshields, or even upholstery if you accidentally left your windows down, and the bugs came squatting inside your car.
Mix it with dish soap if you find the stains particularly hard to remove. Let it soak and wipe away with a microfiber cloth.
Conclusion
We hope you have found a solution to your problems with these home remedies to get bugs off of your car. If there is a method you like to use for your vehicle and you see it not listed above, leave a comment down below! We love hearing from our readers.