Homemade Flea spray for dogs is an effective way to get rid of bugs and fleas from your pet's fur. Moreover, all of them are safe for the dog's skin.
1. Vinegar Flea Spray For Dogs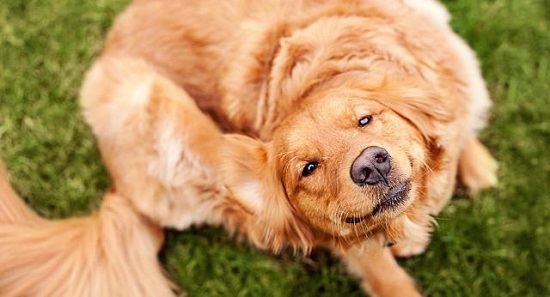 The good thing about vinegar is that its causticness is the bane of fleas, but chemical-free, skin-friendly nature soothes flea bites, making it perfect to use on your pooch. Visit The Spruce for the DIY!
2. DIY Dog Flea Spray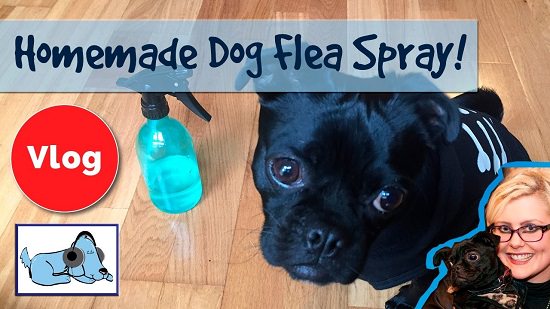 If you're looking for organic methods of flea prevention that do not end up spiking the anxiety levels of your pooch, this lemon and baking soda solution is an excellent way to start. Watch the video tutorial here.
3. Homemade Flea Spray with Vinegar and Baking Soda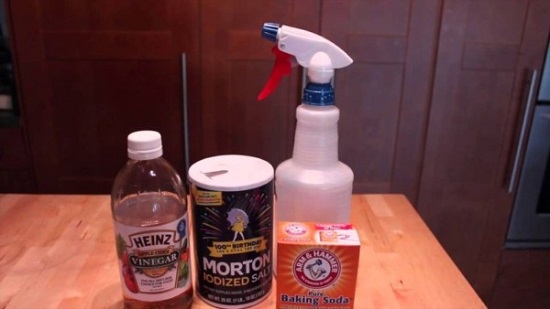 With bug-repelling essential oils, odor-fighting baking soda and the disinfectant properties of vinegar, this organic flea solution works like a charm. We got the inspiration from Beauty Munsta.
4. DIY Natural Dog Flea Spray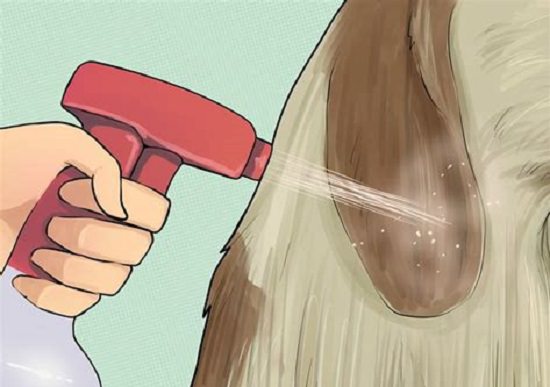 If your pet has an aversion to chemicals, it's time you try a natural flea repellant like this DIY apple cider vinegar formula. Wiki How provides the DIY in detail.
5. Essential Oil Dog Flea Spray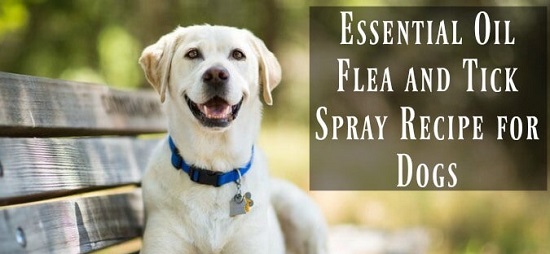 This essential oil-enriched tick spray deters those pests in between baths and has a minor fraction of the toxicity of pet store versions. The easy steps are here.
6. Homemade Dog Flea Spray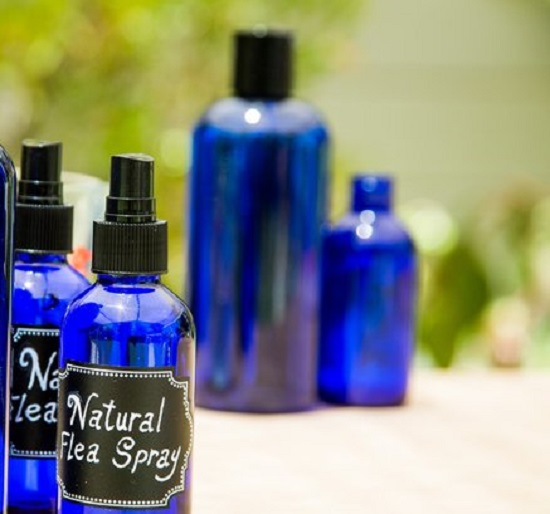 When all else fails, harness the disinfectant and odor-repelling properties of essential oils to stave off fleas and deodorize your dog's fur. For the recipe, click here.
7. Homemade Flea Spray for Dogs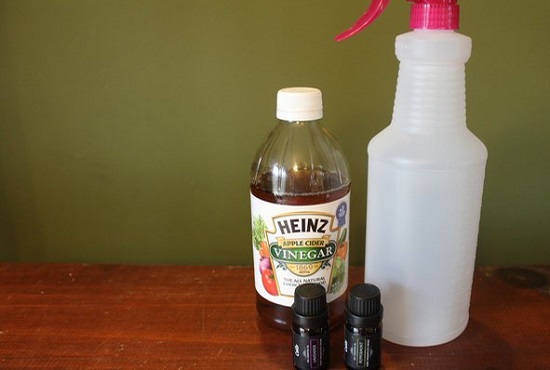 Adding lemon and apple cider vinegar to your homemade flea spray not only repels fleas but also renders an aromatic smell that makes it pleasant to use. Visit here for the instructions.