Why worry about dirt and dust coating your shoes when you can easily get them cleaned up in no time with these easy homemade shoe polish recipes.
1. DIY Olive Oil Homemade Shoe Polish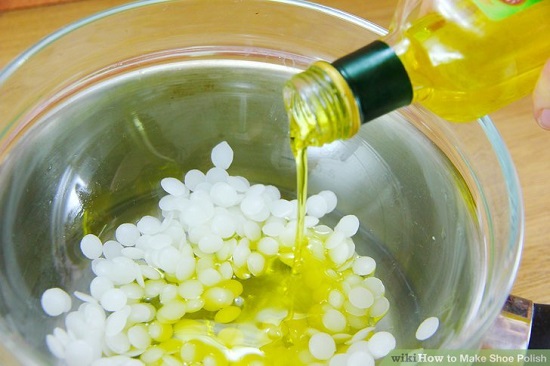 Olive oil is a mild, hydrating conditioner, perfect for pampering old, faded leather shoes. Visit wiki how to know more.
2. Lemon Juice Shoe Polish
Remove skid marks and water stains without much elbow grease and a few drops of lemon juice. The tutorial is here.
3. Activated Charcol Shoes Polish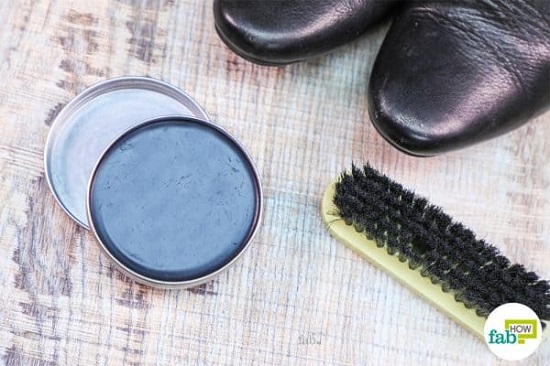 This pitch-black polish is a grade better than commercial versions and costs less than a dime. Fab how provides more details on it.
4. Natural Beeswax Leather Shoes Polish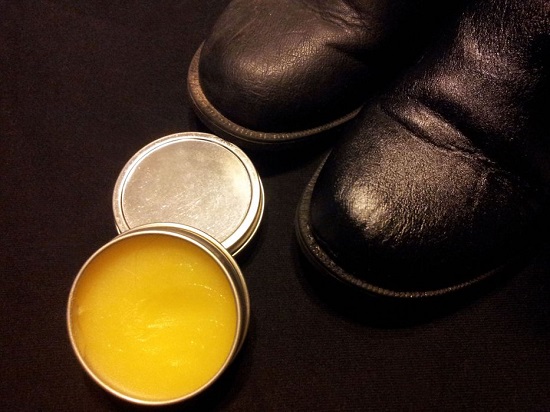 Being versatile and waterproof! Beeswax is known to erase scuff marks, repel water and condition leather. Visit Instructables for the instructions.
5. Coconut Oil Leather Shoes Polish
Coconut oil is not just good for lackluster hair; this all-purpose solution's conditioning properties make it great for refining faded leather shoes. Know more here.
6. DIY Black Shoe Polish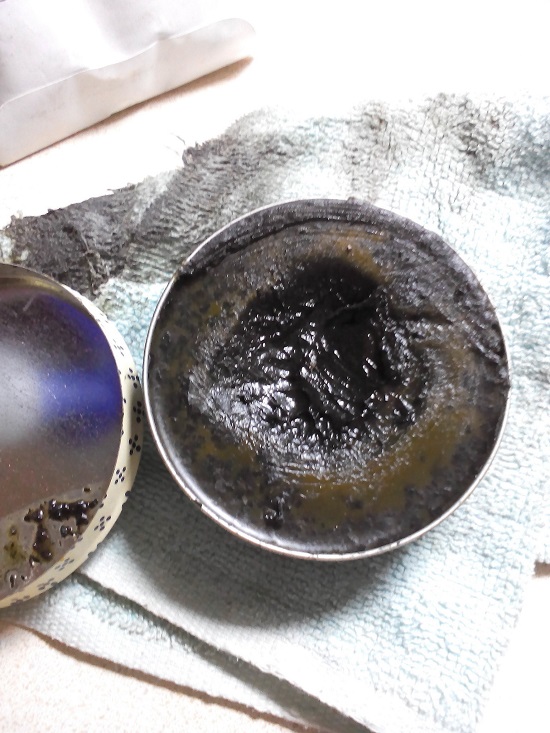 Keep your shoes naturally black and shiny with this unbelievably DIY hack here.
7. DIY Two Ingredients Shoe Polish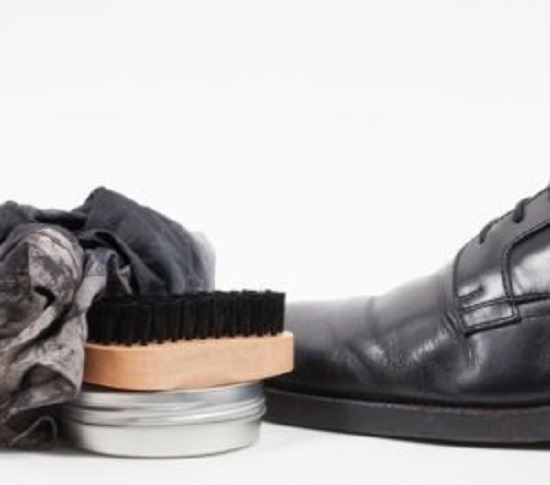 This instant, two-ingredient formula ensures your shoes does justice to your personality all day long. Here's the DIY!
8. Petroleum Jelly Homemade Shoe Polish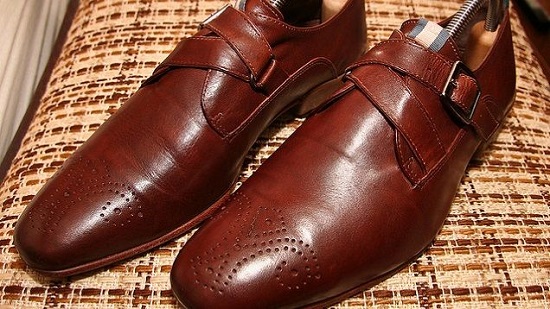 Rubbing petroleum jelly on your shoes seems like the perfect idea for hasty mornings.  Lifehacker came up with this hack!
9. Amazingly Easy Alternatives to Shoe Polish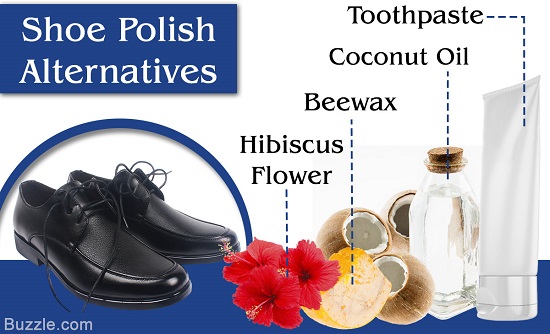 These set of hacks by home quick tell you how to restore a mirror-like shine to your leather shoes with a little help from your healthcare kit.
10. Non-Toxic Shoe Polish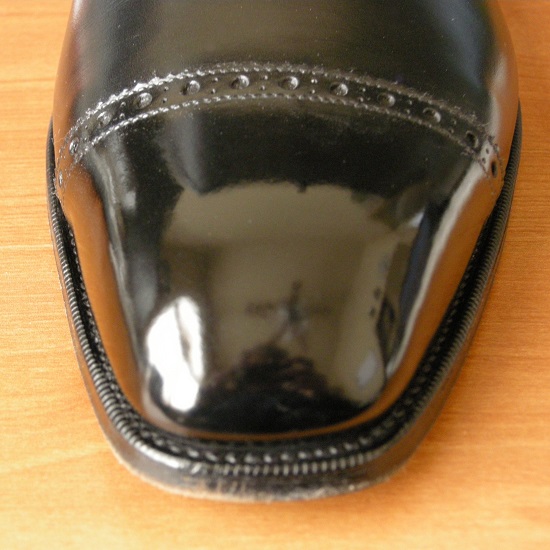 For an organic homemade shoe polish that doesn't leave nasty smells and toxic residues behind, consider this all-natural DIY recipe.