Here is a list of coconut oil beauty hacks! You'll be amazed to see there are so many beauty uses for coconut oil.
1. DIY Coconut Oil Lip Balm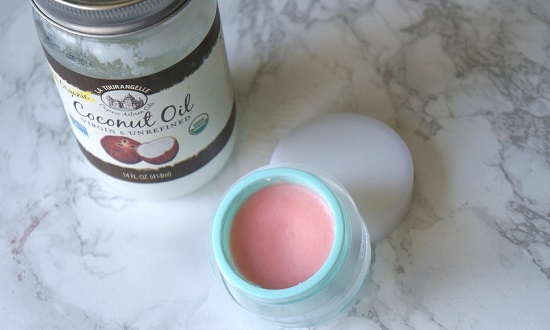 This mildly scented coconut lip balm leaves a slight tint on your lips and enough hydration to last a day, making it perfect those who don't have the time to separate skincare from makeup. Visit bustle for the DIY!
2. Coconut Oil Sugar Scrubs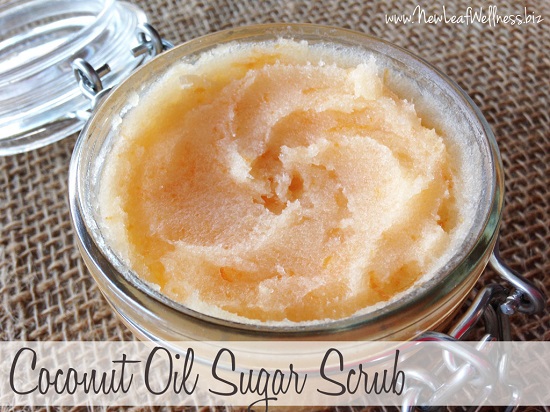 Refreshing different from chemical scrubs, this coconut oil-enriched version gently coaxes out dirt and sweat from clogged pores, while imparting a glossy finish to your skin like never before. Here is the detailed tutorial.
3. Natural Deodorant Recipe made with Coconut Oil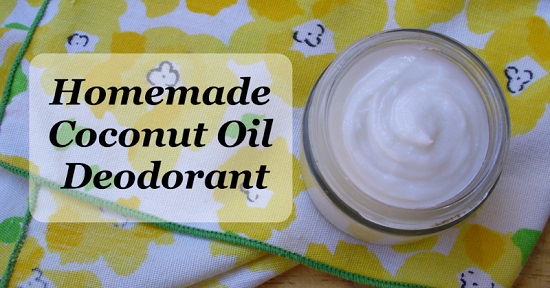 Being skin-friendly and naturally scented, coconut is the perfect ingredient to add to your homemade deodorant. The recipe is here.
4. Coconut Oil To Remove Makeup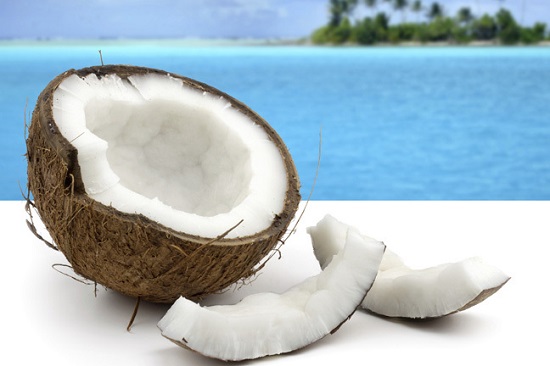 Removing waterproof makeup is easier with coconut oil. Plus, you get clearer, wrinkle-free skin with regular application. Follow the instructions here.
5. A Wonderful Coconut Oil Soap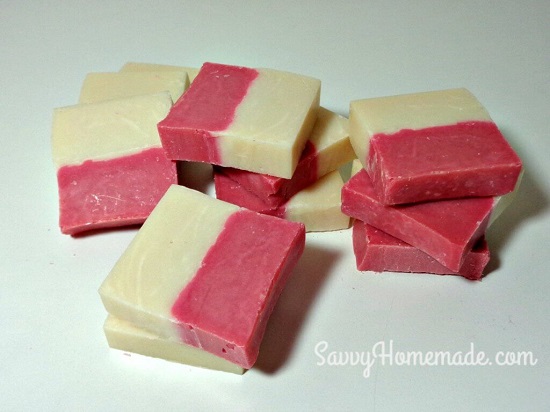 This homemade coconut oil soap balances out skin pH, promoting intense hydration that lasts long and triggers new growth. Here is all you need to know.
6. Homemade Natural Coconut oil Shampoo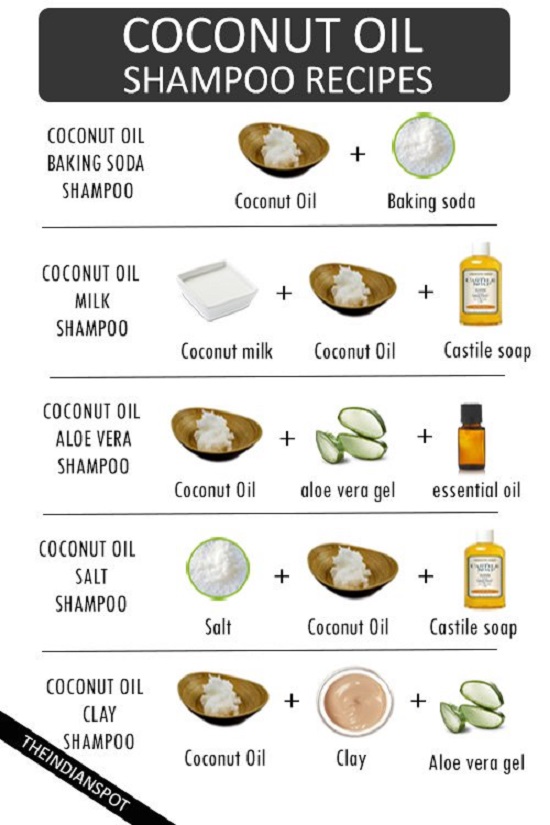 Give your hair a break from all that toxic, chemical-rich shampooing and opt for coconut washes instead for a breezy, detoxified feel. The Indian spot came up with this idea!
7. Homemade Eye Cream With Coconut Oil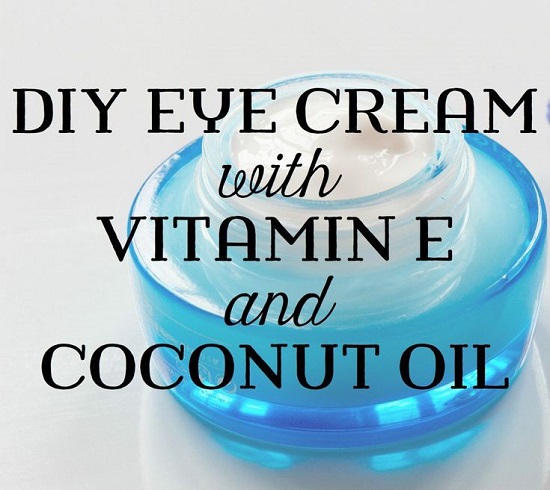 This organic eye cream has the rejuvenating properties of vitamin E and coconut to reduce puffy eyes, lighten dark circles and improve skin tone. We got the inspiration from bellatory.
8. Coconut Oil Body Butter
Pamper your skin with the divine goodness of this whipped coconut cream body butter. Click here for the instructions.
9. DIY Coconut Oil Face Wash with Essential Oils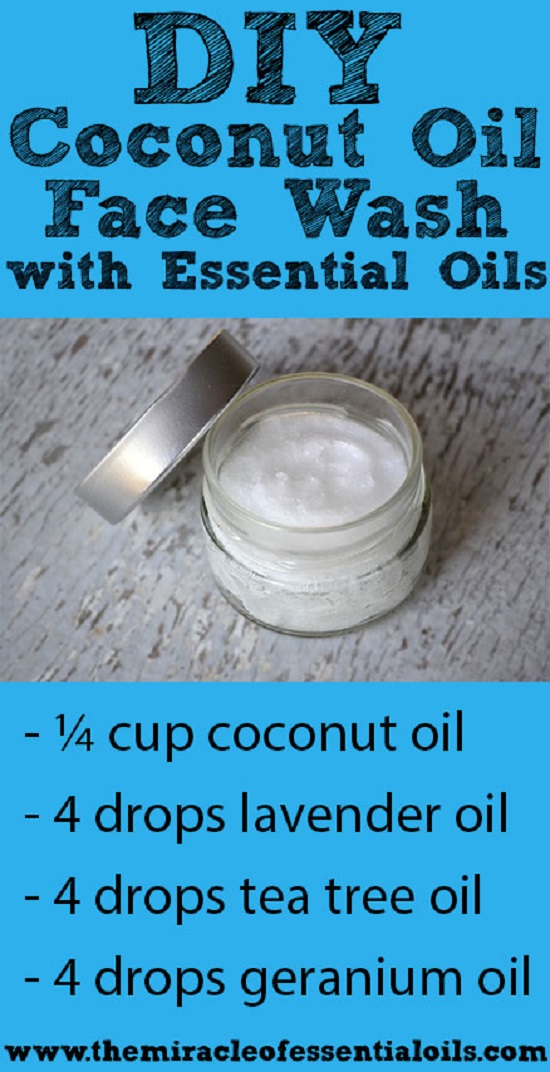 This beautifully scented coconut oil facewash is perfect for dry, flaky skin. Know more here.
10. Coconut Oil Face Masks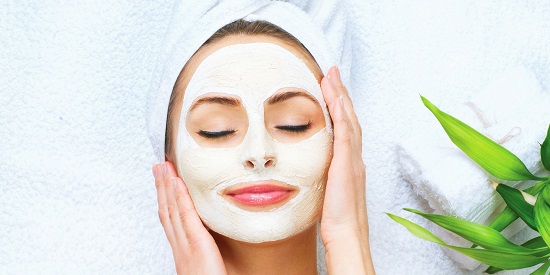 These coconut oil face mask ideas here take about a minute to make and are perfect for every skin type.
11. Coconut Oil for Hair Moisture Treatment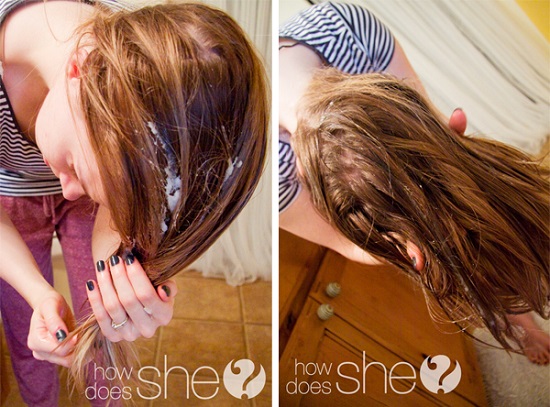 A proper scalp massage with warm coconut oil is a must for getting silky smooth hair after every wash. Check out the steps here.
12. Homemade Lip Scrub with Coconut Oil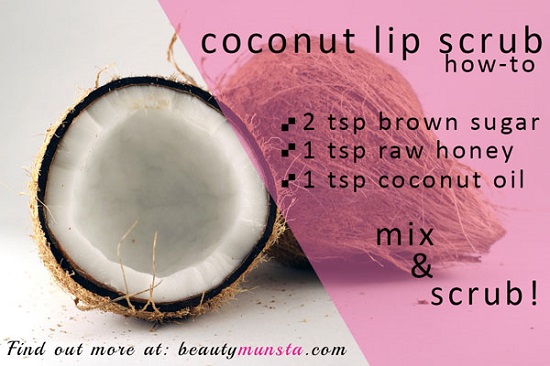 For luscious lips that sparkle, scrub and exfoliate out years of chemical build-up with this coconut oil formula. Here is the detailed post!
13. Coconut Oil Mascara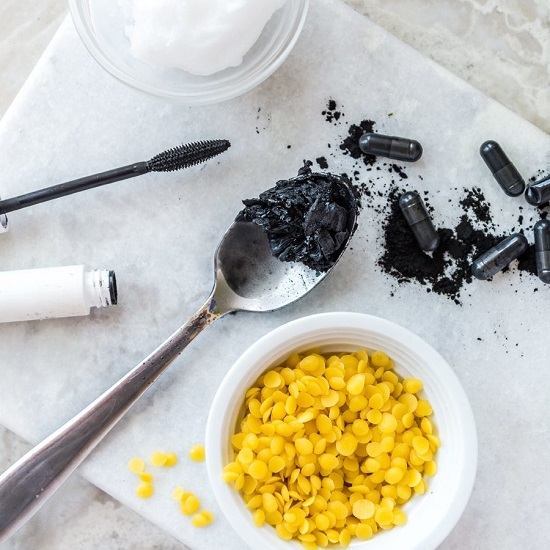 Coconut oil and aloe vera provide the perfect base for a smooth makeup application, while activated charcoal gives the right amount of drama for smoky eyes. Follow this link for the recipe!
14. Homemade Coconut Oil Lipstick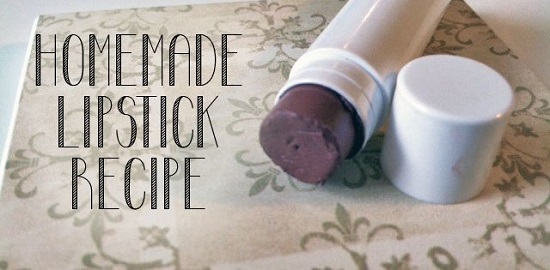 This coconut oil-enriched lipstick is fun to personalize and a better alternative than chemical-laden versions. We found the recipe here.
15. Coconut Oil Moisturizer (Whipped Coconut Oil)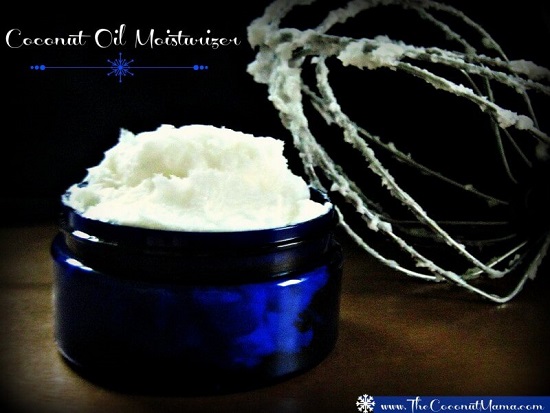 Whipped coconut oil is a great moisturizer for the skin, removing flakiness, sagginess and dull spots in the long run. The detailed article is here.
16. DIY Eyeliner With Coconut Oil
This coconut-based eyeliner is easy to customize and gentle on your eyes while ensuring a smooth application every time. Here's the DIY!
17. Homemade Shaving Cream with Coconut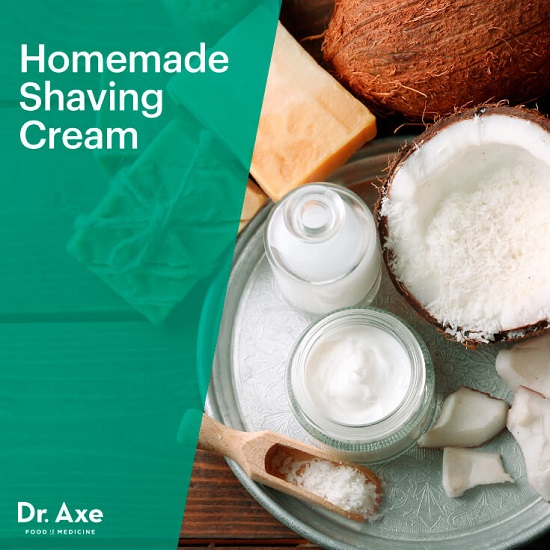 Get silky smooth skin after each shave with this moisturizing and completely organic shaving cream. The tutorial is here.
18. DIY Coconut Oil Face Cream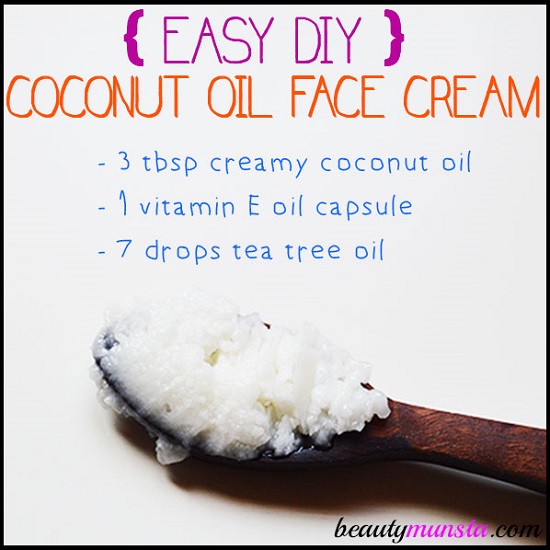 Infused with vitamin E and tea tree extracts, this light, and silky coconut cream keep your skin hydrated all day. Learn to make it here.
19. Clean Makeup Brushes With Coconut Oil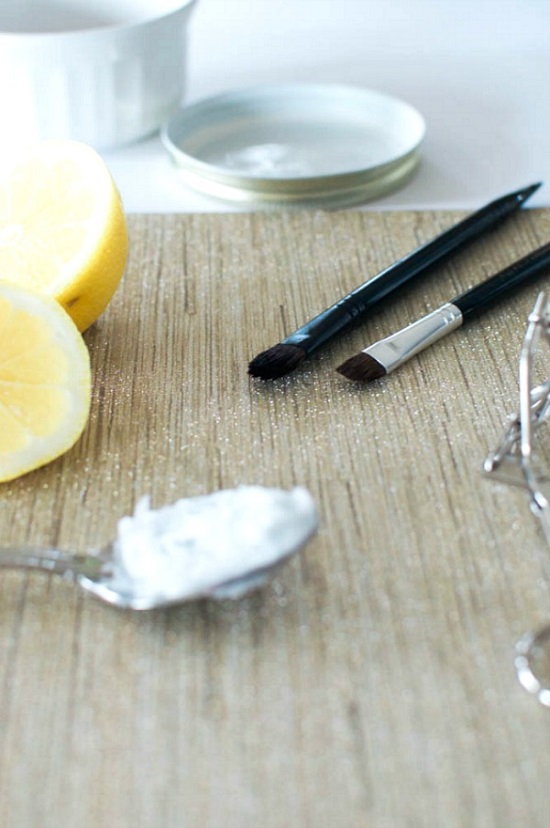 Cleaning your makeup brushes with something natural like coconut is the secret to clear, even skin. Check out this post for more info!
20. DIY Coconut Massage Oil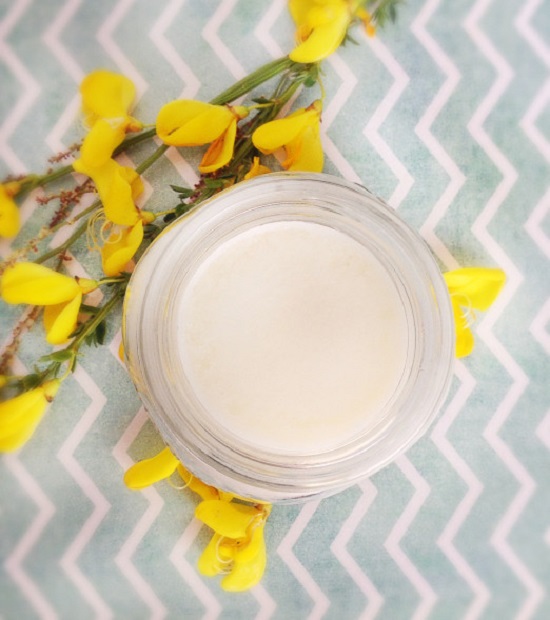 Massaging with this creamy coconut oil energizes your soul, awakening you to the moment yet in a more positive sense. The DIY is here.
21. Homemade Toothpaste With Coconut Oil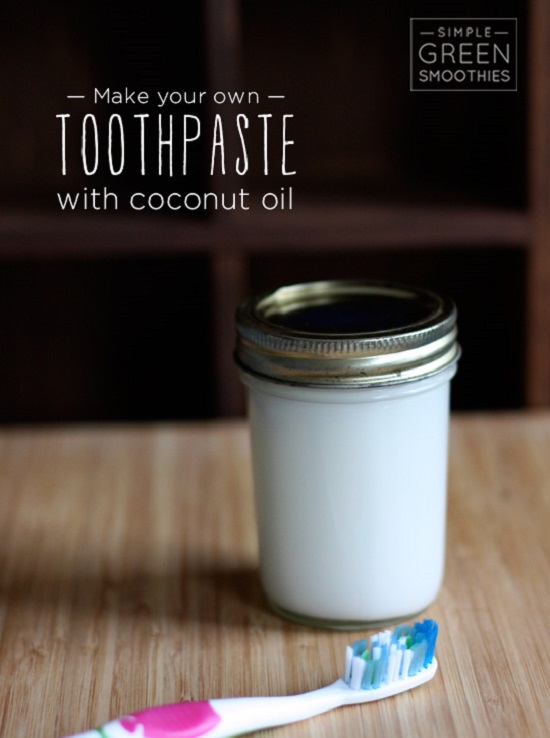 Get healthy and clean teeth with this 100% vegan and foam-forming coconut toothpaste by following this post.
22. Homemade Whipped Extra-Virgin Coconut Oil Lotion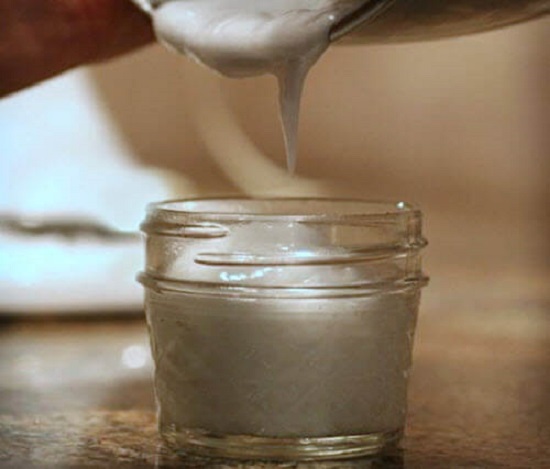 Shield your skin from the elements with this 100% coconut cream that leaves you smelling like a dream all day. The instructions to make it are here.
23. DIY Coconut Oil Night Cream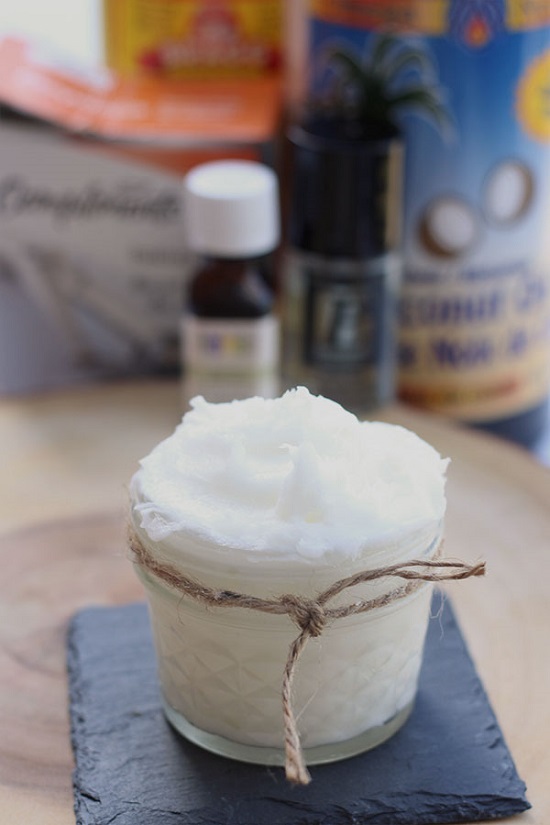 This hydrating DIY coconut oil night cream enriched with the goodness of vitamin E oil ensures you wake up with baby-like skin every morning.
24. Coconut Oil For Stretch Marks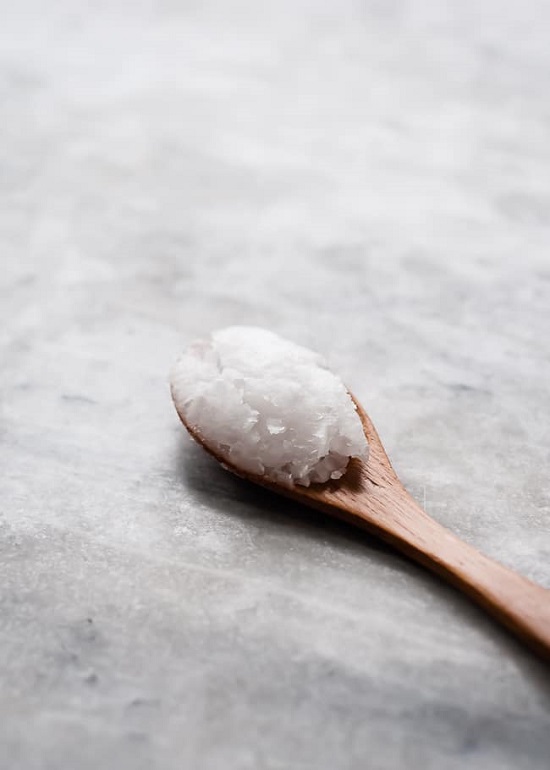 Coconut oil tightens saggy skin and reduces existing stretch marks while preventing new ones from cropping up. Visit helloglow for the instructions!