Fruit-infused water is the best alternative to chemically flavored drinks. To know how long does fruit infused water last, keep reading!
What is Fruit Infused Water?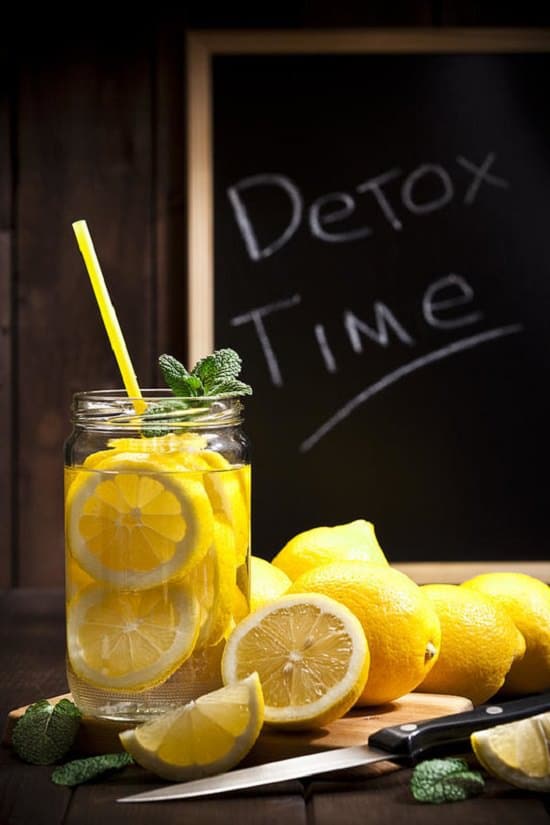 Fruit-infused water or Fruit-flavored water is a new trend to maintain your overall health. Adding fresh fruits or herbs into the water, to change its taste or to increase its benefits, is called Fruit-infusion.
According to the National Academies of Sciences, Engineering, and Medicine – 3.7 liters of fluids for men and 2.7 liters of fluids a day for women is necessary. However, 20 percent of this necessity is fulfilled from food. But the rest depends on water and beverage intake.
That's why drinking water is the best choice to hydrate the body. Most people easily drink plenty of water. But if you find it difficult, fruit-infused water is the best option. It is easier to make at home with many flavors.
How Long Does Fruit Infused Water Last?
The answer to this question is up to 2-3 days if the infusion is done in a refrigerator. If it is infused at room temperature, then use it on the same day. It's lasting capability also depends on the type and condition (freshness and quality) of the fruits you're using. The Fruit-flavored water prepares in 2-3 hours.
You can reuse the infused fruits until they look dull or smell bad. (But fresh fruits are recommended when you refill the jar of Fruit-flavored water every time. To maintain its refreshing flavors and benefits, you have to watch the infused fruits and their taste.) carefully
Why Choose Fruit Infused Water?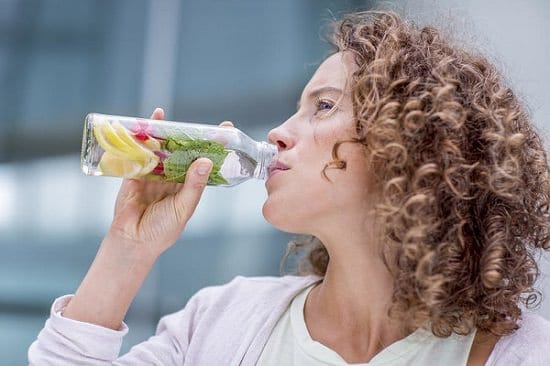 Fruit-infused water is best for health in many aspects. It is entirely natural, without any artificial sweeteners, and chemicals. This drink is better than any packed fruit juices or soda available in the market.
After gyming or exercising, infused water works great for hydrating the body. Fruit-flavored water is low in calories, which helps in weight loss. It's a great detoxifying agent that eliminates all harmful toxins from the body.
There are also some other health benefits of it, like – making skin healthy, reducing stress or depression, controlling hunger, and boosting the immune system.
Combination of Fruit-infused Water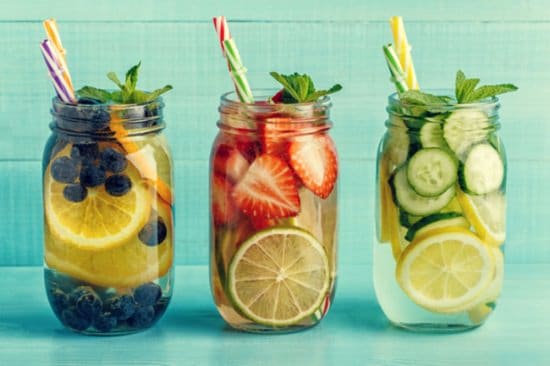 The most significant advantage of Fruit-infused water is that you can choose any fruits or herbs according to their nutritional benefits. Some of the combinations are –
Green Tea, Mint, and Lime
Blueberry, Lemon, and Mint
Raspberry and Nectarine
Watermelon and Mint
Cucumber and Clementine
Green Apple and Raspberry
Pineapple and Mint
Basil, Mint, and Melon
How to Prepare Fruit-infused Water?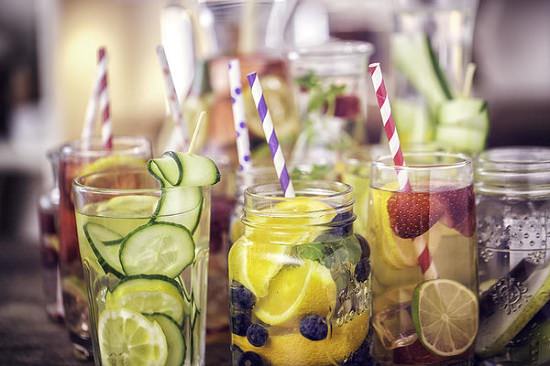 What You'll Need?
4-5 Fresh Leaves of Basil (shorten it))
4-5 Fresh Leaves of Mint
Three Slices of Melon
A Jar
Three quarts of Water
Directions
Fill the jar with three quarts of water.
Add 4-5 Basil, and Mint leaves, and three slices of Melon into the jar.
Put the jar in the refrigerator and wait for 2-3 hours.
It's ready to consume and garnish it with fruit slices and serve it cool.
Other than the above combinations, you can also use these fruits alone, as well. Fresh homegrown fruits are considered best for Fruit-infused water, and to know how to grow them quickly at your home, you can check this article.