Process these DIY face powder to make your face chemical free from commercial products. The list has DIY face powder recipes for every skin type!
1. DIY Translucent Face Powder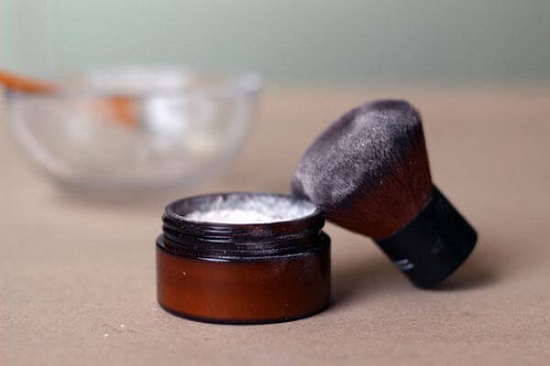 Loaded with skin-friendly ingredients like cocoa powder, cornstarch, and arrowroot powder, this translucent powder is beyond makeup; it's food that your skin will love! Find the recipe here.
2. DIY Organic Facial Powder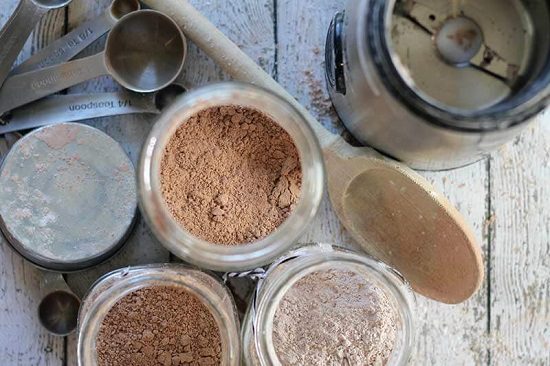 If you're looking for a safer alternative to your mineral makeup, consider this makeup setting face powder. Take a look at this DIY here.
3. All Natural DIY Face Powder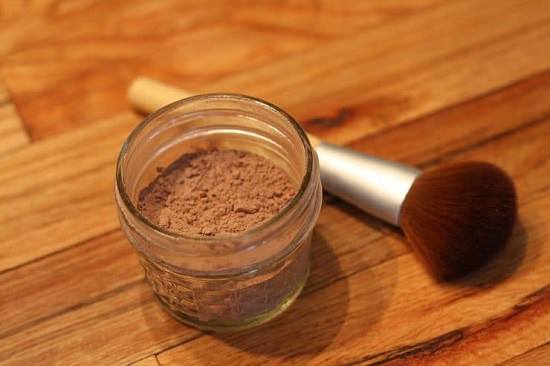 However oily your skin is, this mattifying powder with natural ingredients doesn't just set your foundation but also gives a matte look for hours. Get the DIY here.
4. DIY Face Powder for Oily Skin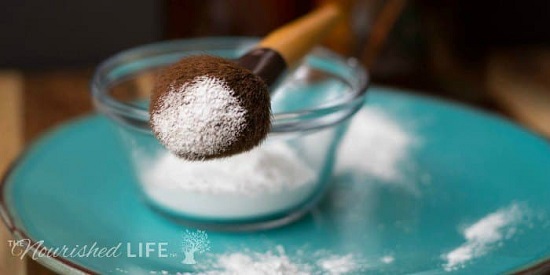 Such translucent powder is a must to have, especially in warmer regions and if you have oily skin. This face powder recipe contains all natural ingredients, which are bound to rejuvenate your skin.
5. Homemade DIY Face Powder Foundation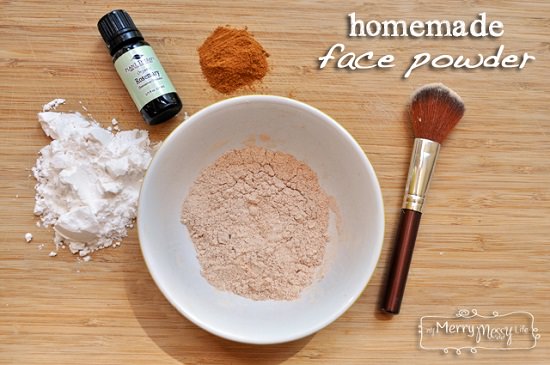 For a naturally dewy look that doesn't come at the cost of your skin health, try this aromatic blend of powdered spices and herbs. Get the instructions here.
6. DIY Setting Powder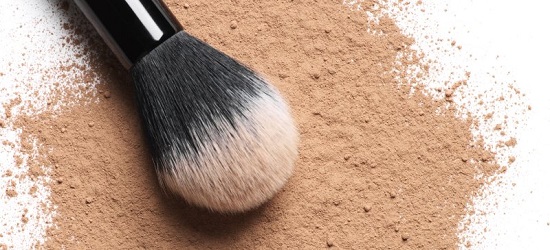 With nutmeg for a sheen look and cacao powder for a translucent effect,  this DIY setting powder does a great job of making you look fresh and polished all day. Find the recipe here.
7. Homemade Loose Powder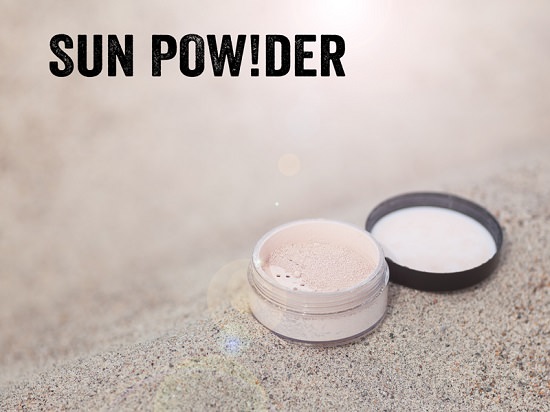 If you're looking to whip up loose face powder that is easy on the skin and doesn't weigh down your makeup, this DIY is all about that.
8. Homemade Face Powder Foundation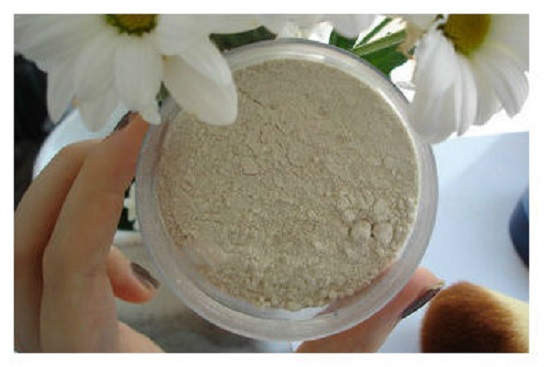 The staple breakfast for champions is also great as skinfood. Just grind it well and mix with water, that's all. You can get the recipe here.
9. Homemade Finishing Powder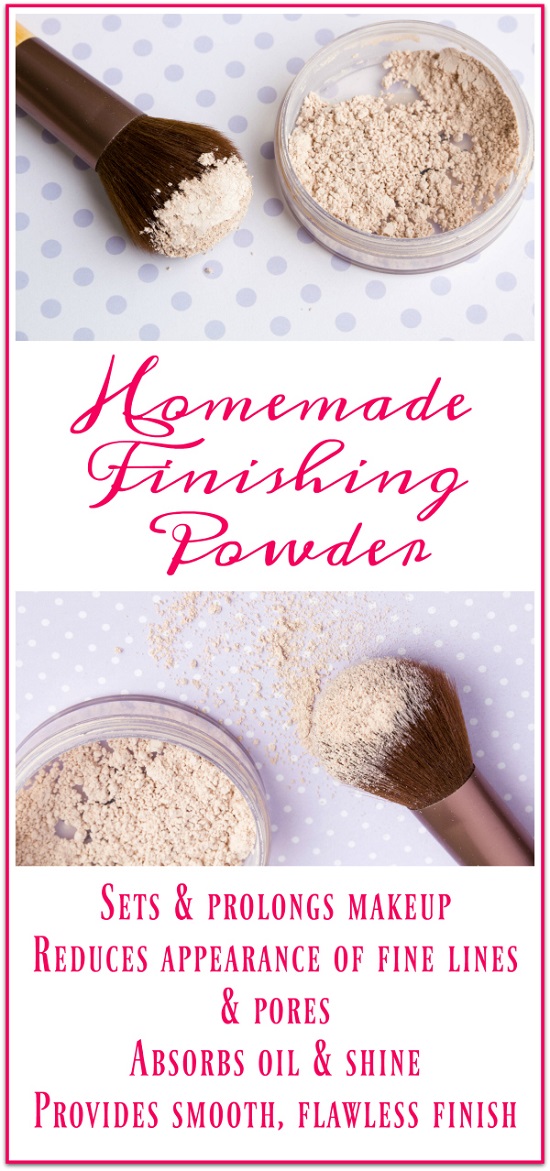 Using the mattifying, skin-detoxifying properties of bentonite clay, this DIY setting powder evens out skin tone by reducing the appearance of fine lines and absorbing excess oil. Find the DIY here.
10. Edwardian Rice DIY Face Powder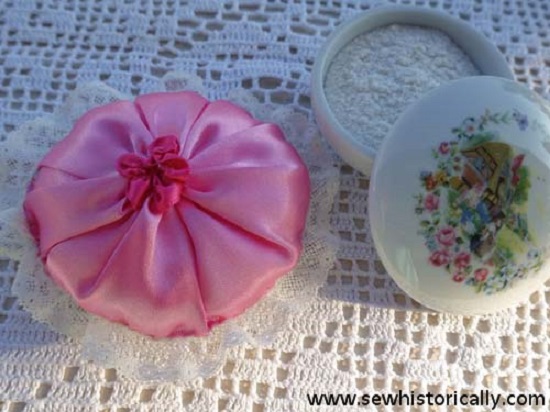 This DIY gives you that one magical ingredient that lets you combine both makeup and skincare in the same routine, thereby saving you oodles of time and energy.
11. Homemade Mattefying Setting Powder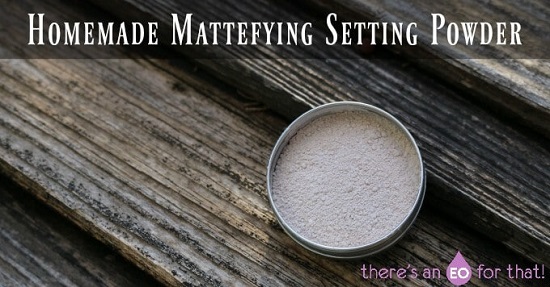 Replace chemical products with this easy homemade mattifying setting powder. You need arrowroot powder, zinc oxide. cacao powder, cinnamon, bentonite clay, Vitamin E oil, and this tutorial.
12. Homemade Mineral Veil DIY Face Powder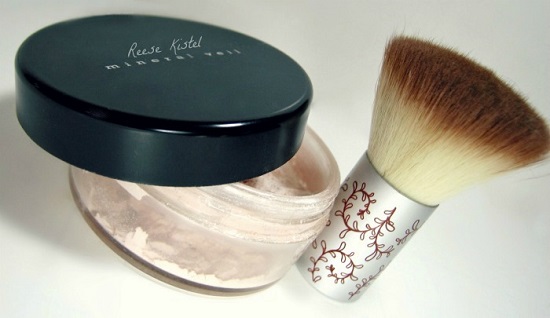 Make your own version of face powder devoid of harmful parabens and metallic oxides with this easy, three-step DIY.
13. DIY Zero Waste Powder Foundation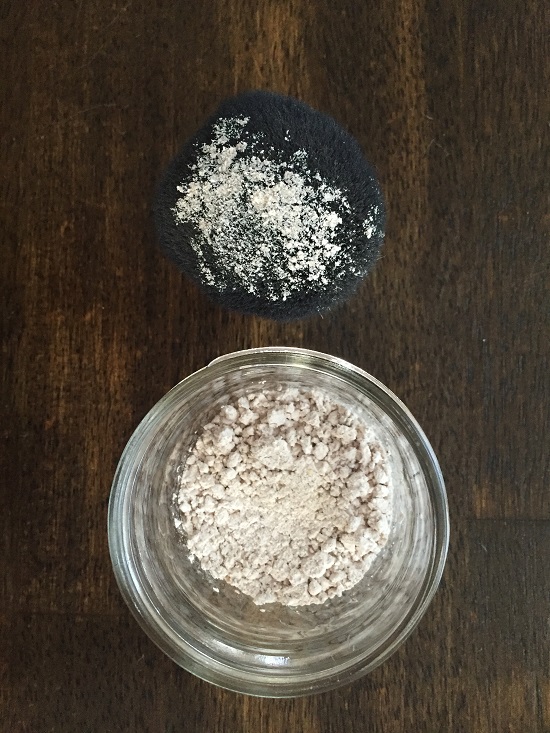 This eclectic mix of ground herbs and essential oils creates a semi-sheer look and is a perfect zero-waste alternative to get healthy skin. Get the instructions here.