Getting nails done in a salon can be hectic and costly too, try these DIY fake nails instead to save some extra pennies!
1. DIY Fake Nails Out of Tape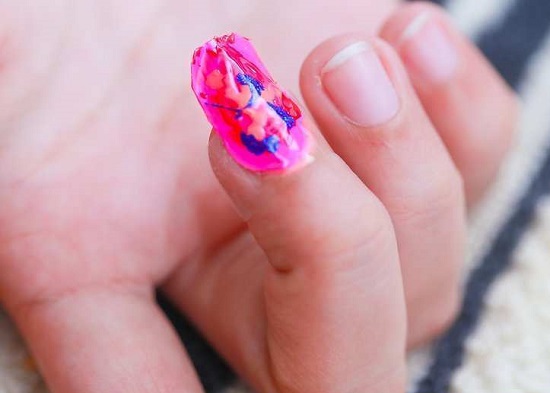 Making fake nails out of transparent tape simplifies nail paint application and lets you test out the long nail look before finalizing it for the long run. Here's the complete DIY.
2. Fake Acrylic Nails
If you thought acrylic nails were too tough to maintain on a budget, rest assured for you can fake them easily while retaining all the benefits of longevity and aesthetic appeal. Here's the DIY.
3. Fake Nails Out of a Straw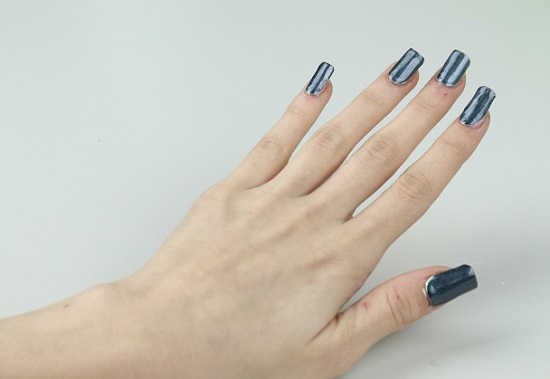 Easy to make and use, fake nails from straw are an excellent way to start on nail DIYs. Find complete instructions here.
4. Beverage Can Nails
This unbelievably easy nail art hack lets you create bold nails for when you're ready to proclaim your love for your favorite drink to the world. Here's the DIY.
5. DIY Fake Nails
If you're looking to achieve salon-like perfection in your home acrylic venture, this DIY is one of the cheapest and most beginner-friendly tutorials you'll find.
6. Glitter Mix Nail
If you're fond of mythical ocean creatures, you'll love this nail design. It involves the shimmery blue-green palette that stands out beautifully against a silver nail paint background.  Get the details in the video above.
7. No Acrylic No Glue Nails
As pretty as they look, fake nails with acrylic and glue tend to weigh you down. The video will guide you through to get this look!
8. Simple Fake Nail
The best thing about this DIY is that it gives you lovely nails that look real and will last for two weeks straight without any trips to the salon. And it works well for those who're looking for a simple design that complements everyday outfits.
9. Fake Nails with Plastic Bottle
When it comes to making fake nails that don't bend, don't break and can be removed easily, plastic is your best bet. This video shows you how to repurpose spent plastic bottles to create artsy, waterproof nails.