Looking for argan oil shampoo benefits? Read on to learn how argan oil shampoo is the best friend for your hair and how to DIY an argan oil shampoo!
What is Argan Oil?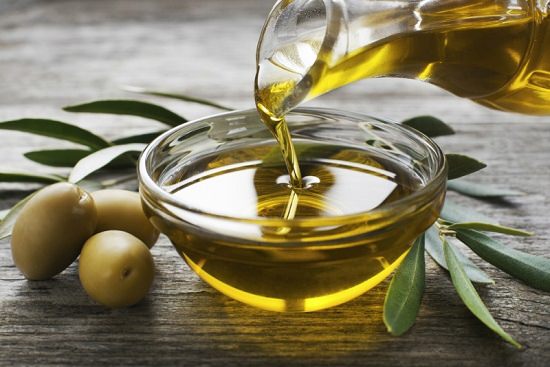 Argan oil is also known as 'Liquid Gold' for its impressive healing properties. It is the extract from the fruits of the Argan tree. It originated in Morocco, and thus argan oil is also called 'Moroccan oil.' In its native region, this tree can grow up to 30-35 feet. Due to its extraordinary benefits, it is very famous all around the world.
Argan oil is used by Moroccan people in cooking, home remedy, and traditional medicine. This tree can grow in Mediterranian semi-desert areas and used by the local women in their beauty and hair care products. Argan oil has Vitamin E, Vitamin F, and unsaturated fatty acids, which improve your health in many ways.
Argan Oil Shampoo Benefits
Traditionally, Argan oil is used to treat wrinkles, eczema, and hair loss. It's rich in antioxidants and many vitamins that are essential for healthy hair growth. Argan oil shampoo can easily make your hair stronger, softer, and shinier.
Here are some argan oil shampoo benefits, which gives your hair complete nutrition to stay healthy
1. Natural Hair Conditioner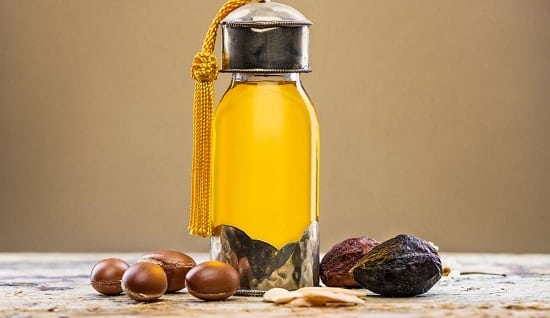 Most people use a conditioner after shampooing their hair. The time and money it takes add up if you calculate it. Argan oil shampoo is also a natural hair conditioner that saves you time and also moisturizes your hair and scalp naturally. It is a perfect conditioning agent that makes your hair shinier and stronger. It's antioxidant properties prevent brittle and fizzy hair.
2. Improves Scalp Health
Argan oil shampoo improves your scalp's health. This oil has Vitamin E, antioxidants, and anti-inflammatory properties that give you a healthy scalp and makes them well-nourished. It acts as a natural moisturizer that prevents dry scalp and deep clean it.
3. Reduces Damage Due to Hairstyling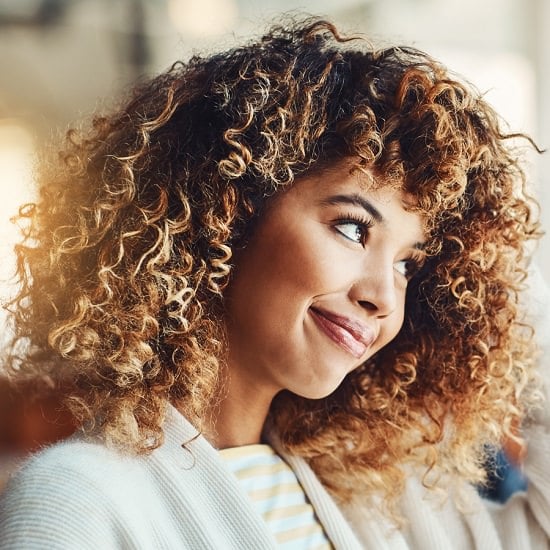 To keep yourself updated on the latest fashion trends, using hair coloring, blow-drying, and other hair styling products is necessary, which damages the hairs. But don't worry, argan oil has oleic and linoleic acid, which controls the breakage of hair from hair styling. Due to its richness in Vitamin F, E, and Phenols, it makes your hair healthy and reverses the damage.
4. Protects From Ultraviolet Radiation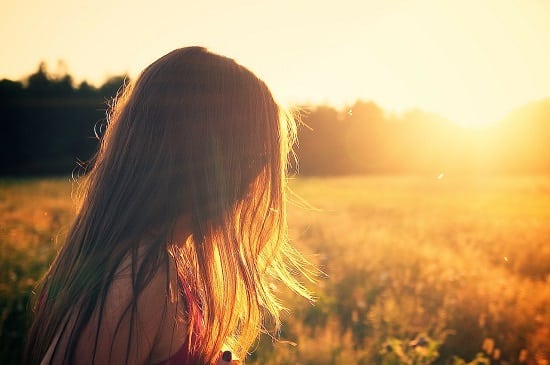 Argan oil shampoo has Vitamin E, which protects your hair from UV radiation of the sun by making a protective layer around the hair. UV rays can damage your hair by creating free radicals and antioxidant properties of this shampoo help you to prevent it. It also protects the hair from pollution and makes the hair roots strong. Unlike other shampoos, argan oil shampoo is completely natural, organic, and free of toxic chemicals.
DIY Argan Oil Shampoo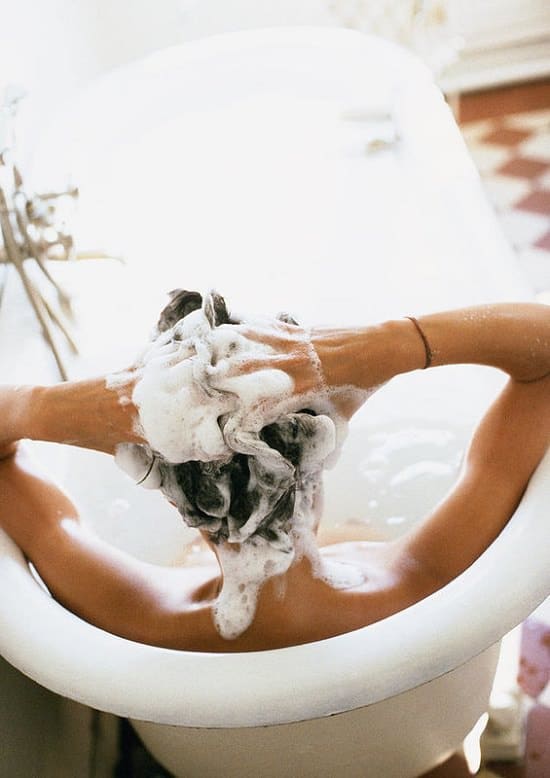 If you are a DIY kind of a person and want to make DIY argan oil shampoo at home, here's the recipe which you can try.
What You'll Need?
1/4 cup of distilled water
1/2 cup of liquid castile soap
1 tablespoon of pure argan oil
5 drops of lavender essential oil
Empty shampoo bottle
Small funnel
Directions
Take an empty shampoo bottle, and pour distilled water into it with the help of a funnel.
Add the argan oil and lavender essential oil into it.
Now its time to add liquid castile soap.
After that, close the bottle and shake it properly. Your homemade DIY argan oil shampoo is ready for use.
Thanks to the above benefits, argan oil shampoo is a natural hair care product that you should definitely try!