Follow these Budget DIY Ideas for Home to make it look more expensive and appealing in a fraction of cost you'd be spending otherwise.
Getting a luxurious home upgrade on a budget is the ultimate challenge for every homemaker, because a full-blown home decor project, complete with fancy elements, wall paint and designers can be reason enough to break the bank. Thankfully, you can save some amount with these Budget DIY Ideas.
We have collected a variety of home decor ideas that cover every room of your house, from the bedroom to the bathroom. By using cheap, recyclable materials, a few tools, and clever camouflage tricks, you'll be able to mimic the extravagant finish of mansions at a minor fraction of the cost.
1. Clever idea to hide wire clutter in a shower curtain rod.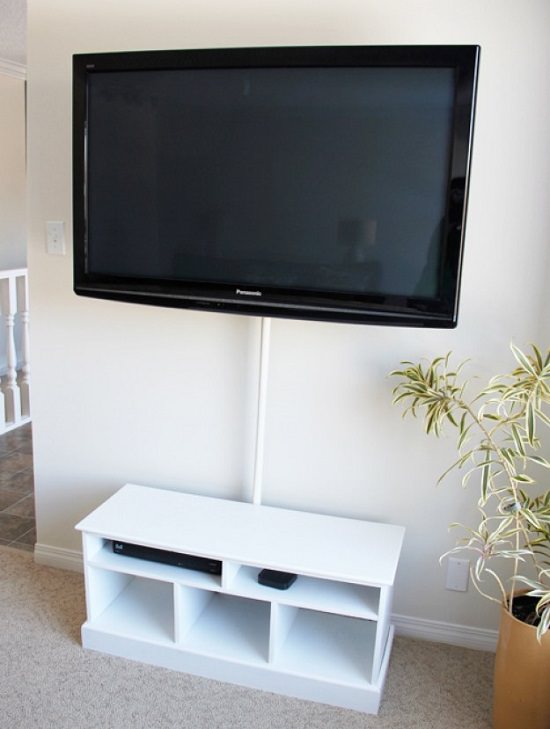 Source:freshcrush.com
2. Hang a second shower curtain to make your tub seem extra luxurious.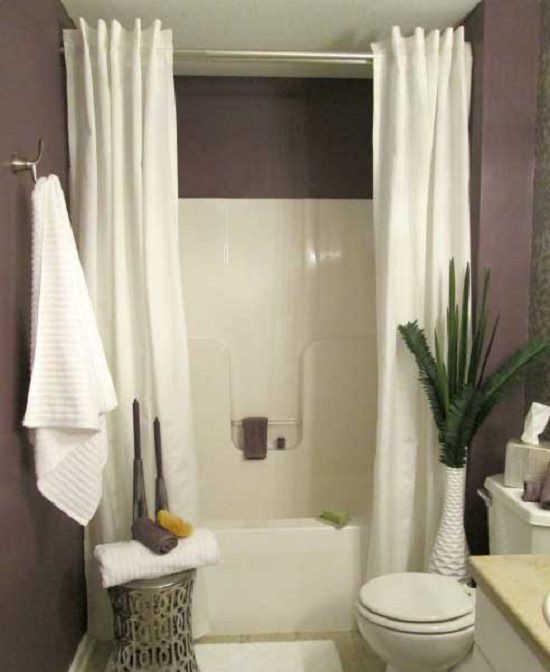 Source: theblueeyeddove.com
3. DIY Wallpaper Dresser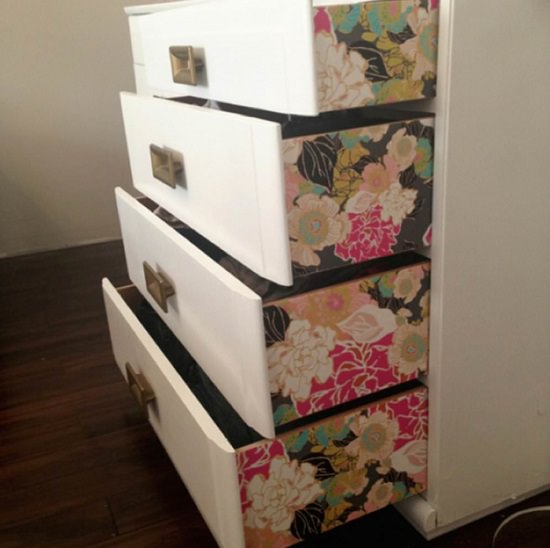 Source: chelseylifeanddesign.blogspot.com
4. Upgrade an IKEA couch by replacing legs.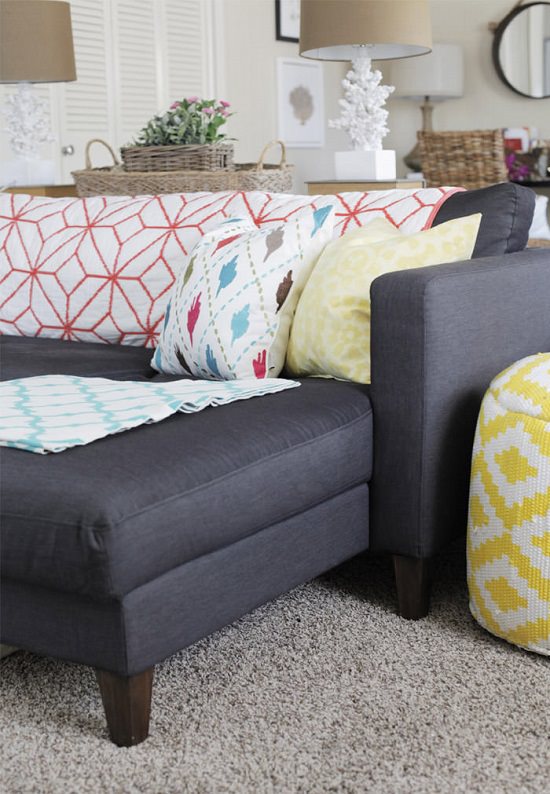 Source: theblissfulbee.porch.com
Also Read: 21 Great IKEA Hacks
5. Cheap Ways to Make Home Look Expensive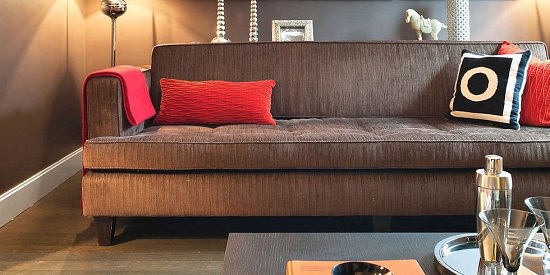 Source: goodhousekeeping.com
6. Bookend your closet rods with fancy shelf brackets.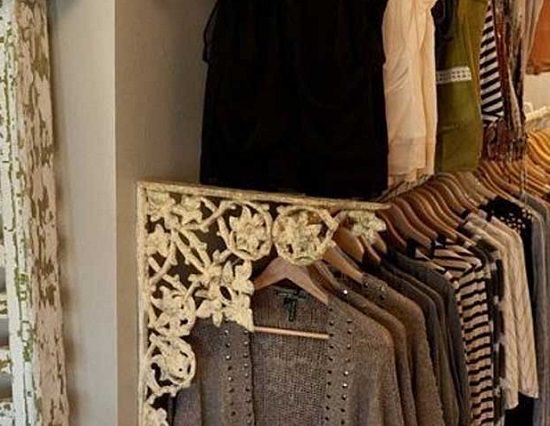 Source: lonleyfashion.blogspot.com
7. Paint your vinyl or linoleum flooring.
Source: lindsayandandrew.blogspot.com
8. Paint faux windows on your garage door.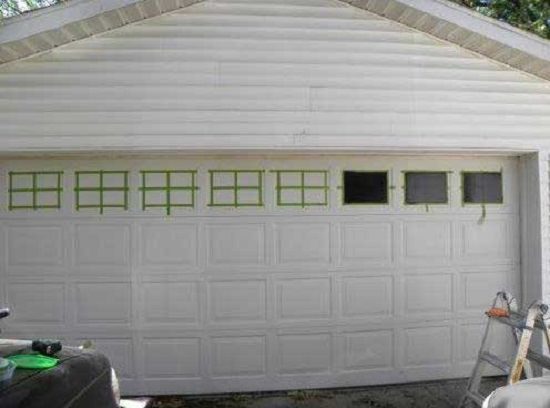 Source: listotic.com
9. Accent ceilings are the new accent walls.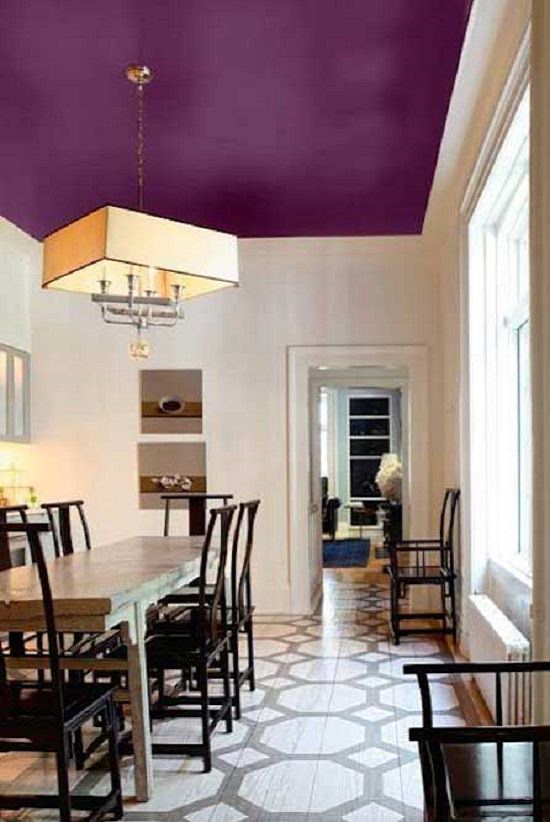 Source: thisoldhouse.com
10. Tap these brass corners into the outside corners of an IKEA coffee table.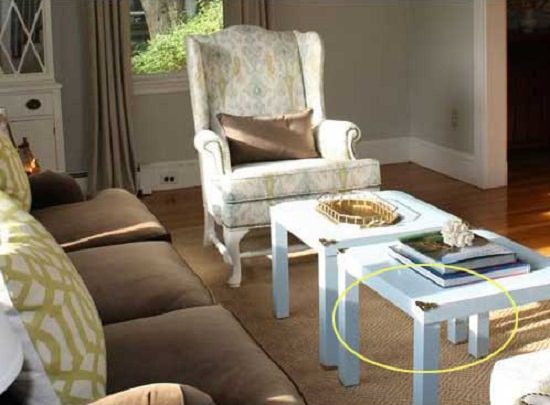 Source: littlegreennotebook.com
11. Transform an ugly laminate counter top with spray paint.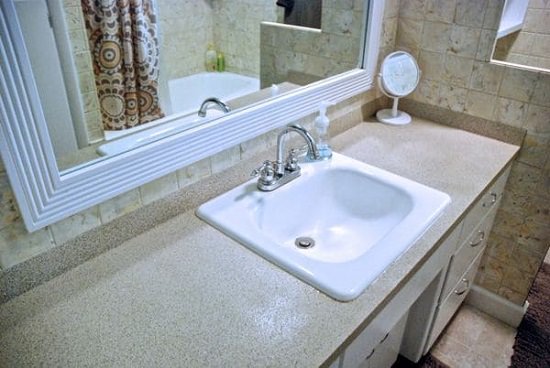 Source:brightgreendoor.com
12. Cover the Klubbo coffee table with marble contact paper.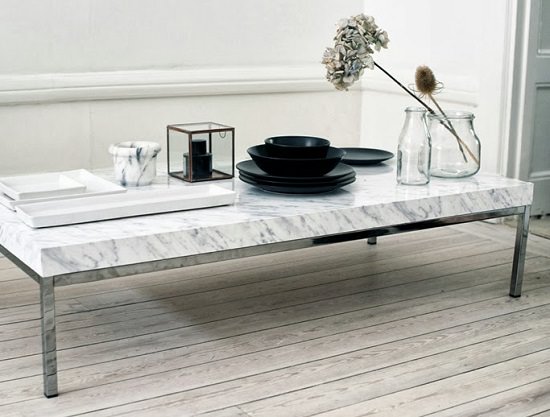 Source: poppytalk.com
13. How To Make Your Home Look Like a Million Bucks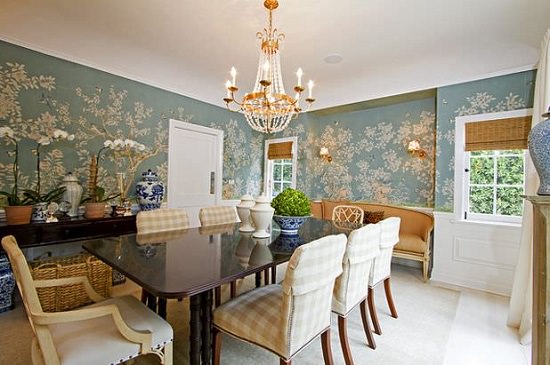 Source: houzz.in
14. Million Bucks on a Budget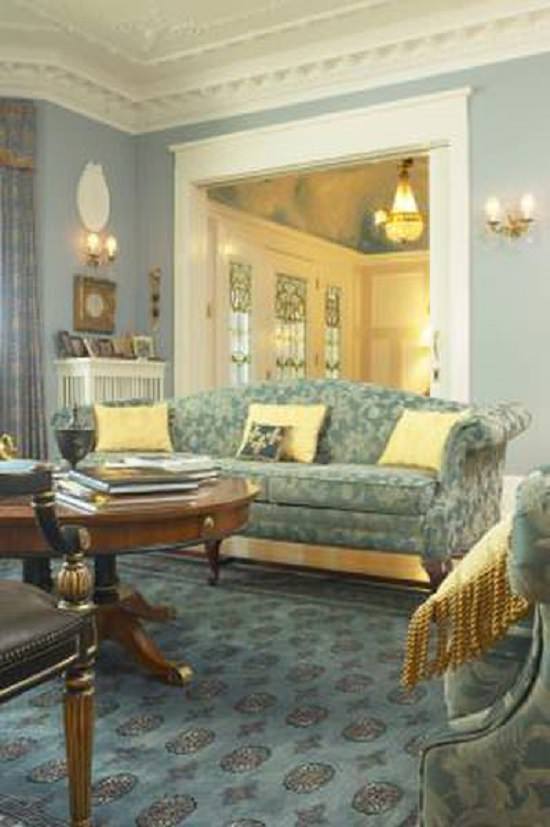 Source: budgeting.thenest.com
15. Livable Luxury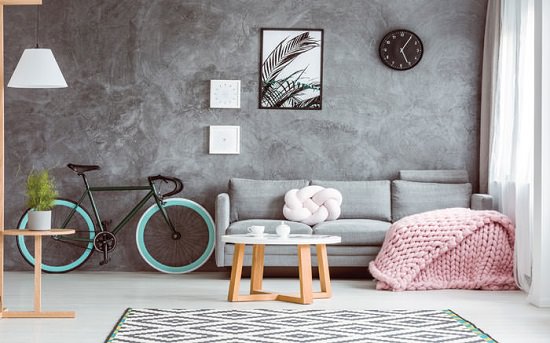 Source: athomecolorado.com
16. A window box can be the home's best features from the road.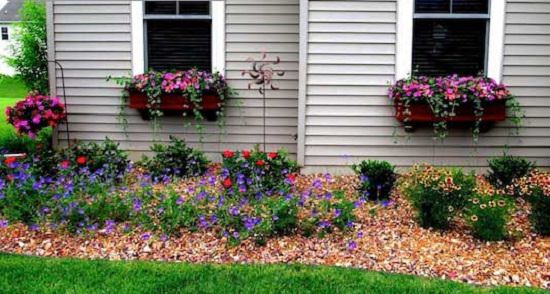 Source: windowboxcontest.com
17. This extra large monogram planter will add some beautiful color to your front walkway!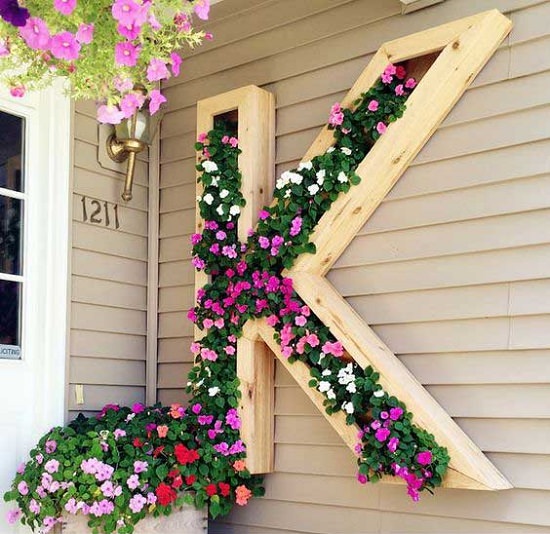 Source: remodelaholic.com
18. Give your air grille a luxury makeover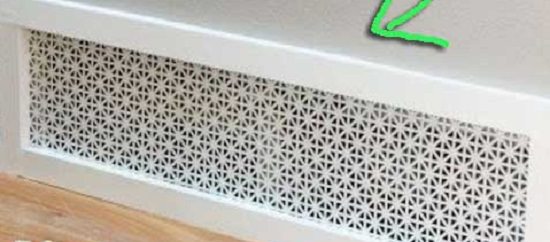 Source:friendly-home.net
19. DIY Wall Mounted Easel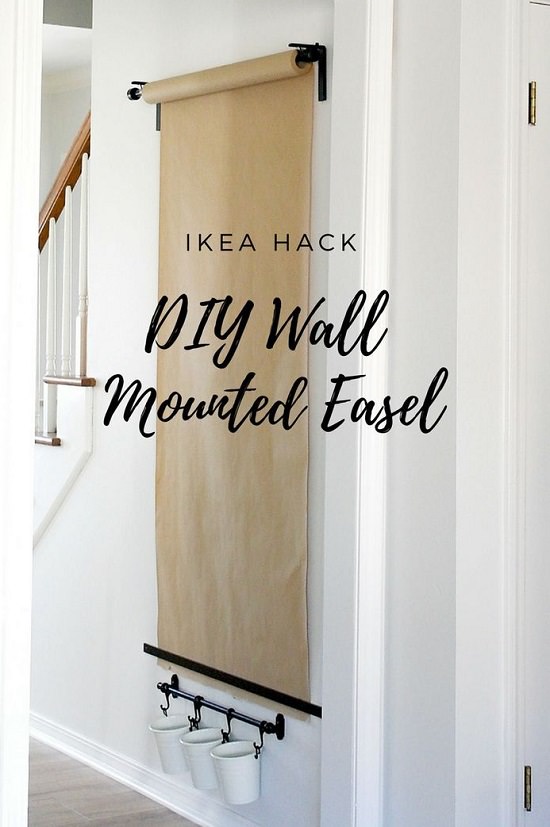 Source: Arinsolangeathome.com
20. Suitcase Table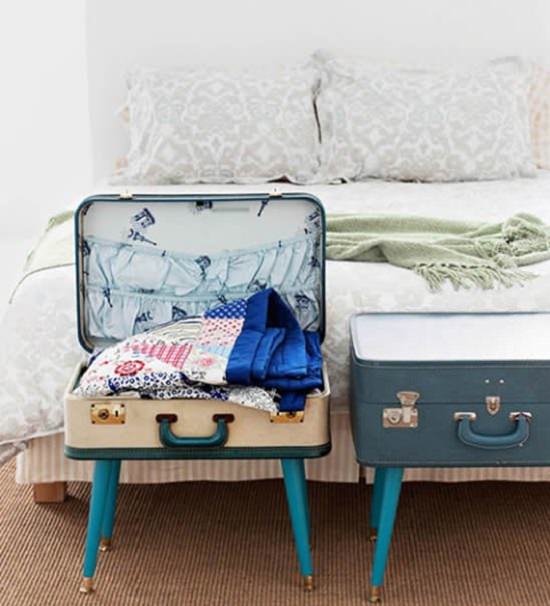 Source: Goodhouekeeping.com
21. Pendant Lights Will Bowl You Over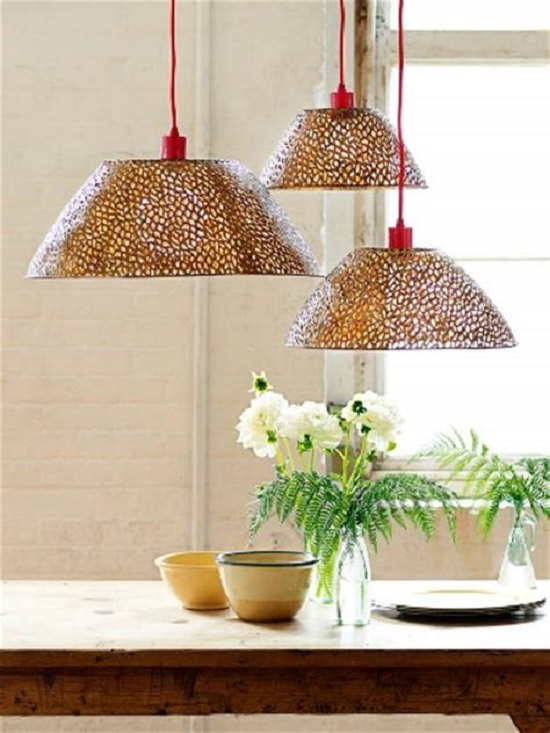 Source: Goodhousekeeping.com
22. 
Creative and Chic DIY Nightstands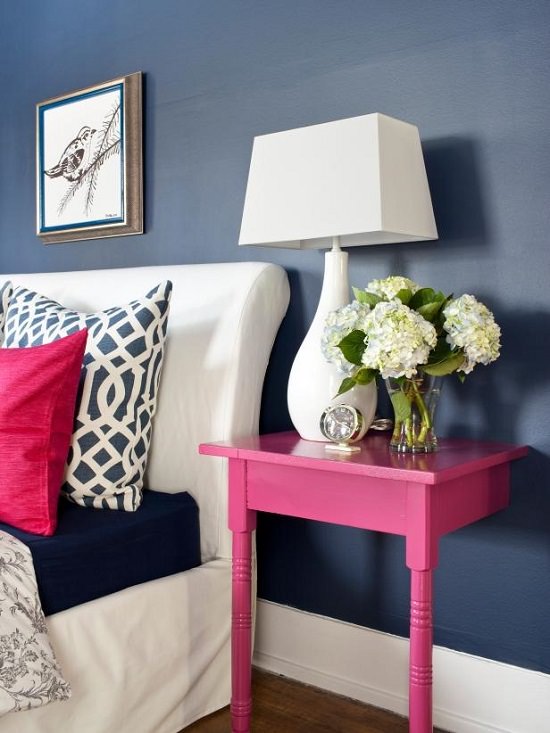 Source: HGTV
23. DIY Wall Organizer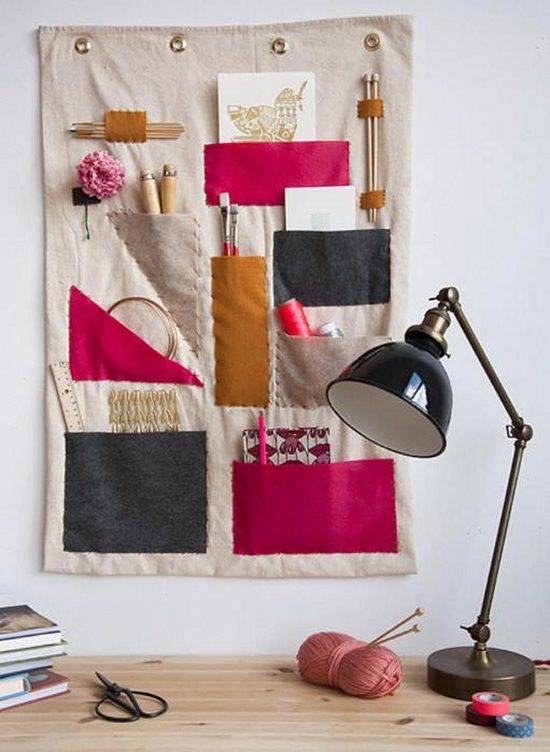 Source: Designsponge.com
Also Read: 40 Amazing Command Hook Hacks
24. DIY Faux Capiz Shell Pendant Light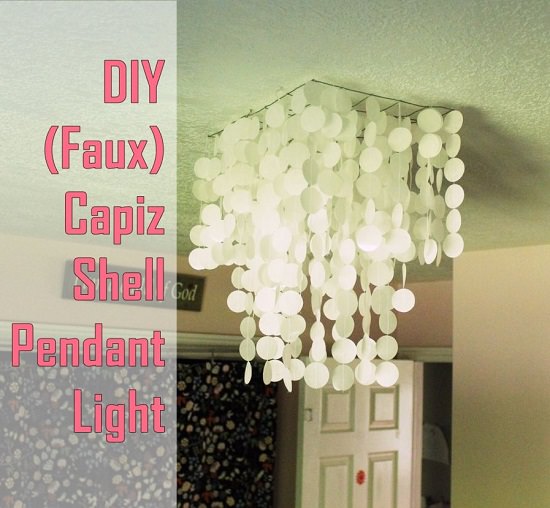 Source: Homedit.com
25. Corner Shelf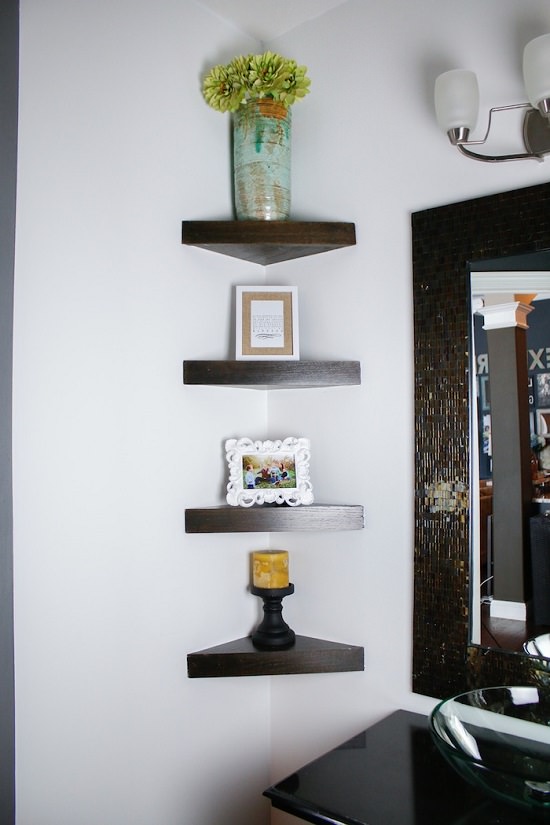 Source: Houseofroseblog.com
26. Floating Shelves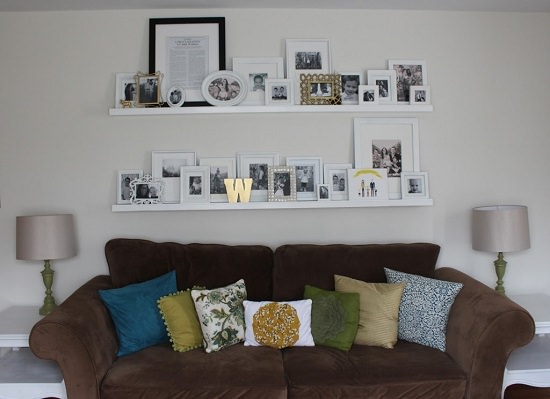 Source: Colorsandcraft.com
27. DIY Wall Lamp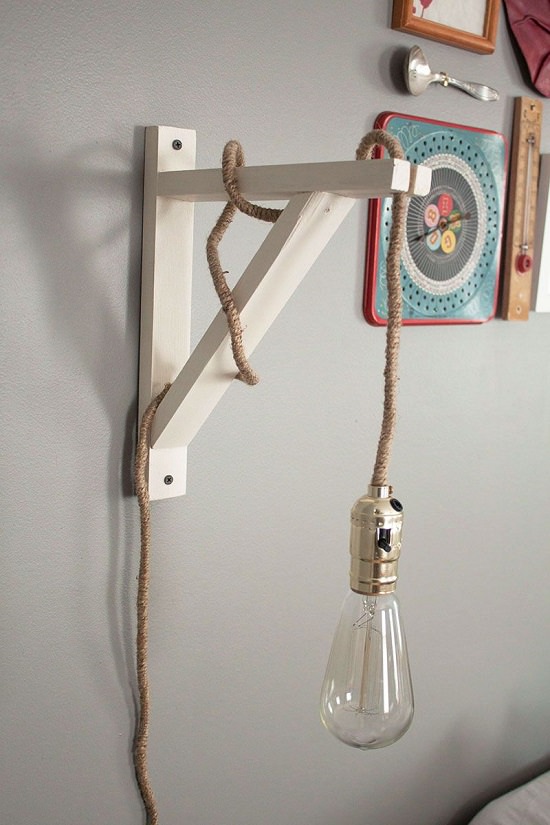 Source: Maidenmag.com
28. Welcome Sign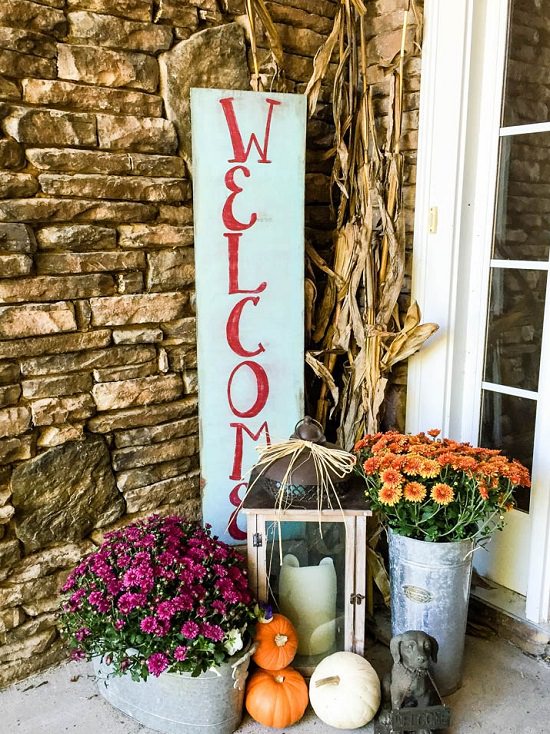 Source: Akreativewhim.com
29. How to Paint Vinyl Floors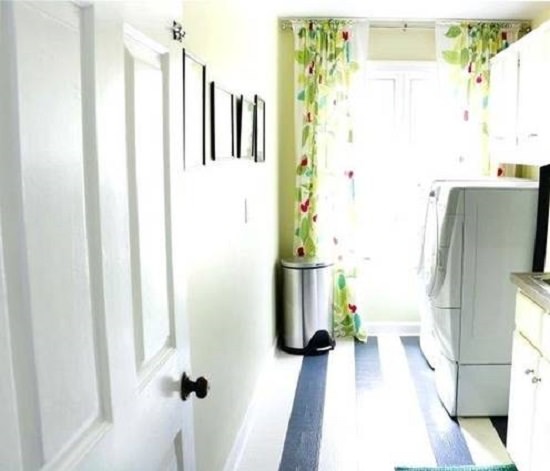 Source: Designertrapped.com
30. Glass Bottle Wall Vase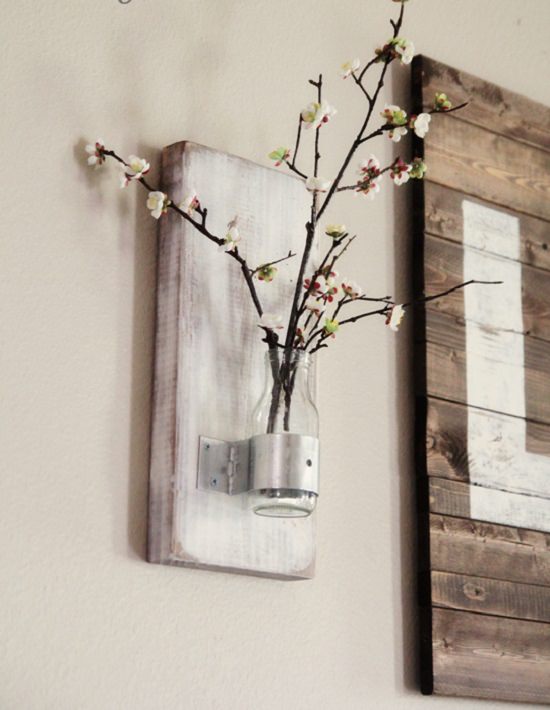 Source: Shanty-2-chic.com