With these 30 Homemade DIY Body Scrub Recipes, exfoliate your body and get soft and moisturized skin without using harsh chemicals.
1. Coffee Body Scrub with Coconut Oil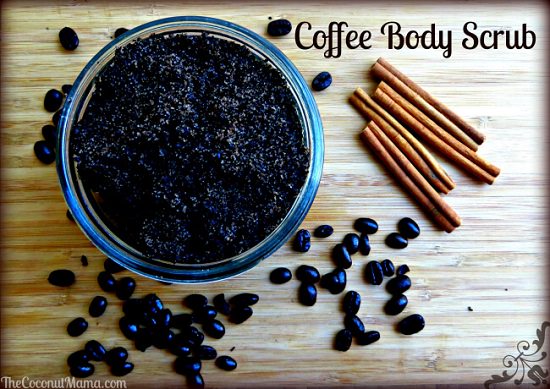 This refreshing scrub includes coffee and coconut oil- the two antioxidant powerhouses to fight cellulite and impart a dewy glow. Here is the recipe!
2. DIY Lemon Body Scrub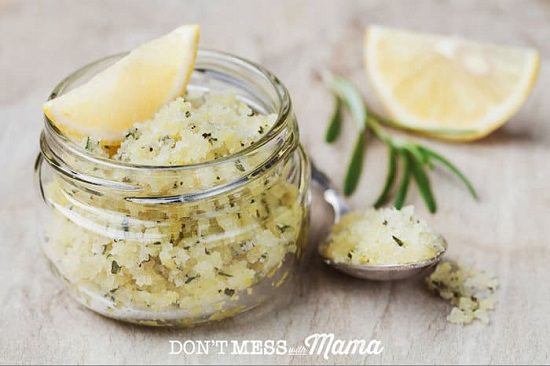 Combining Epsom salt for intense scrubbing and coconut oil for nourishment, this lemon-scented scrub is something you can't get enough of. Check out this DIY.
3. DIY Orange Body Scrub with Real Oranges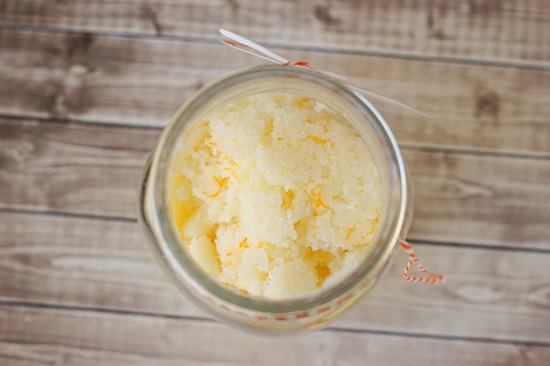 Rewind with the goodness of oranges at the end of a tiring day with this 100% herbal body scrub. We found the recipe here.
4. DIY Herbal Body Scrub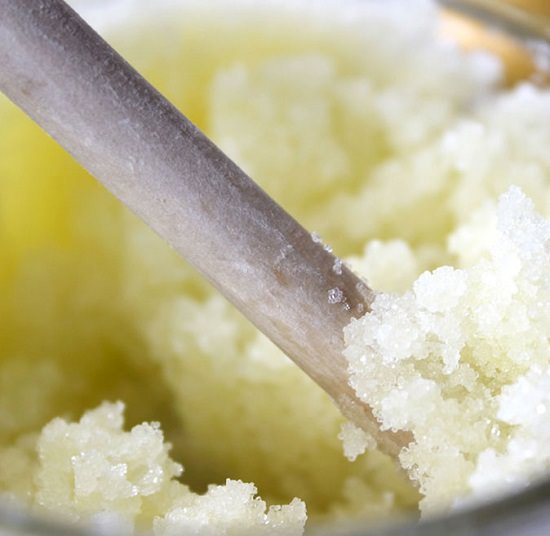 This lightly perfumed body scrub cleans and nourishes your skin with its endless antimicrobial and humectant properties. Get more details here.
5. Nourishing Honey & Sugar Body Scrub
If a wee bit of exfoliation angers your skin, this silky smooth honey scrub is a good option. Visit livesimply for the recipe.
6. Banana Sugar Body Scrub Recipe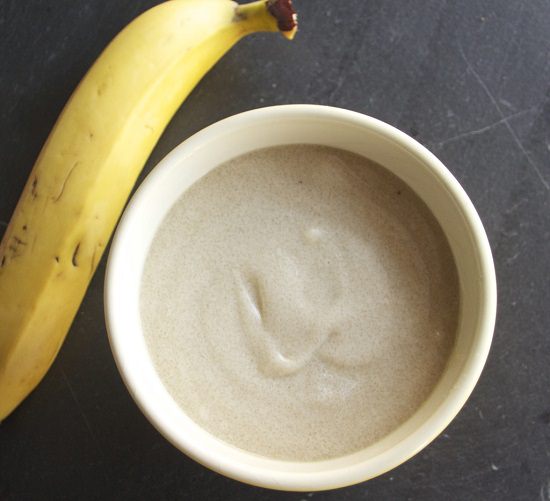 Enriched with antioxidants, vitamins, and manganese, this sweet-scented banana scrub is a treat for dry and damaged skin. Follow this post for more details. Check out more sugar scrub recipes here.
7. DIY Lemon and Rosemary Body Scrub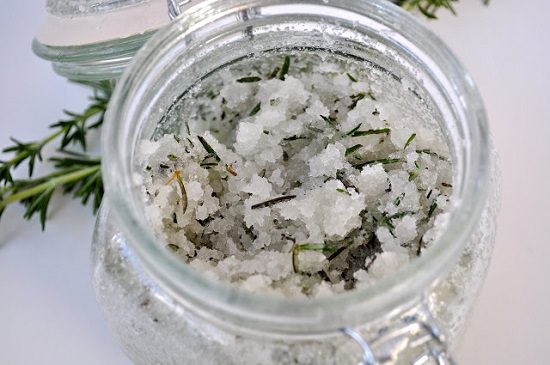 This refreshing rosemary and lemon body scrub gives you a spa-like treatment at a fraction of the cost. Here is the DIY!
8. Cucumber Body Scrub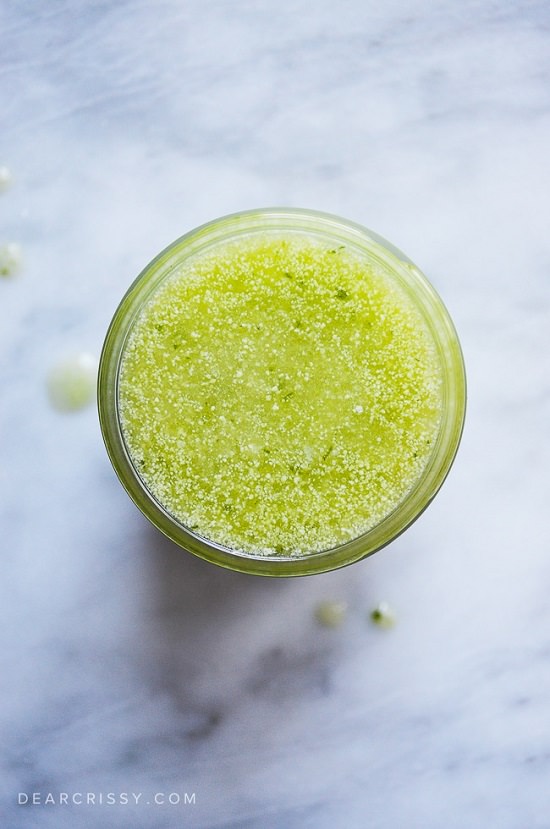 This mildly scented scrub energizes and cools your body before the sweat and stress can take over. All the ingredients with the recipe are here.
9. Sea Salt Body Scrub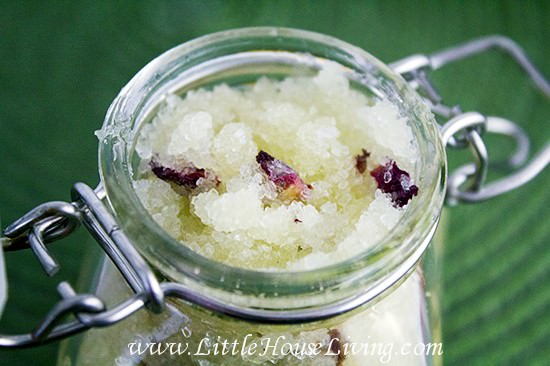 Sea salt scrubs are not as fancy as you think! In fact, the ingredients to whip them up are lying in your kitchen right now. Here is the step by step procedure.
10. Moisturizing Body Scrub Cubes With Green Tea And Ginger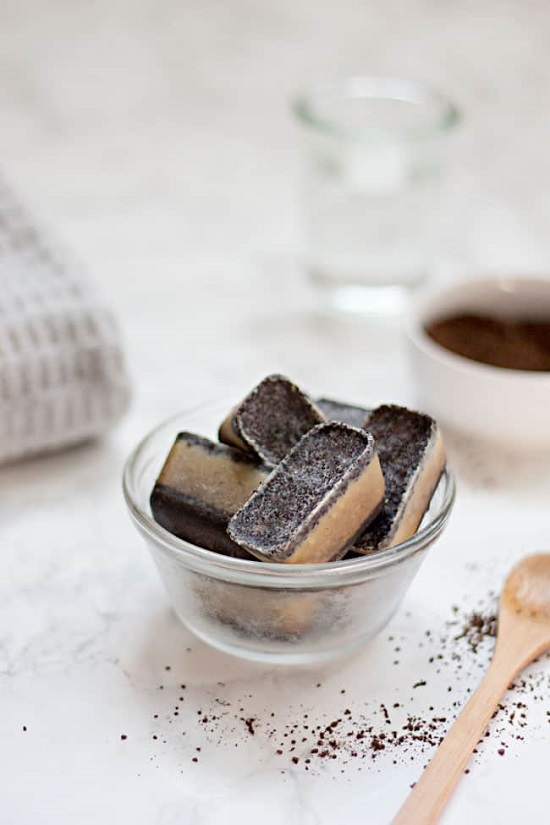 This travel-friendly body scrub rejuvenates your skin, giving it a cheery glow all through winter. Helloglow came up with this recipe.
11. Oats and Honey Body Scrub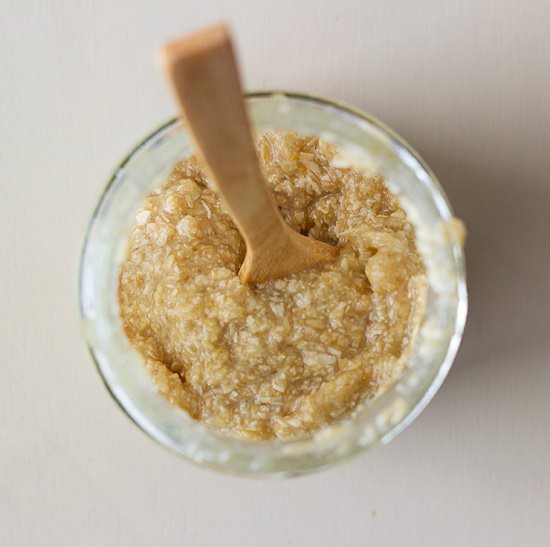 This interesting recipe gives you a nicely textured scrub, where you have ground oats for ruthless exfoliation and honey for silky nourishment. Know more here.
12. Activated Charcoal DIY Body Scrub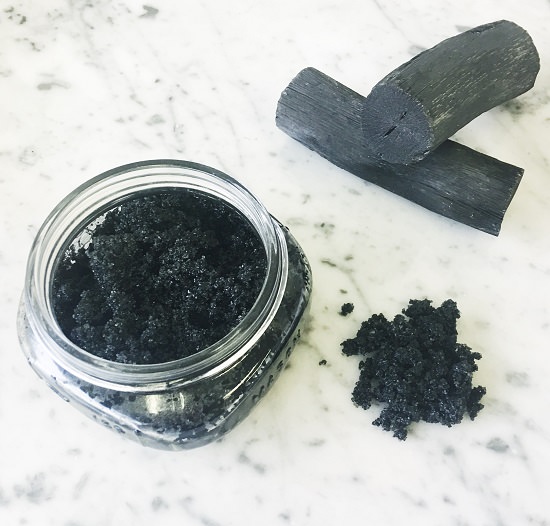 If you want to scrub out the impurities, while leaving essential body oils intact, consider turning to DIY activated charcoal body scrub.
13. Peppermint Sugar Body Scrub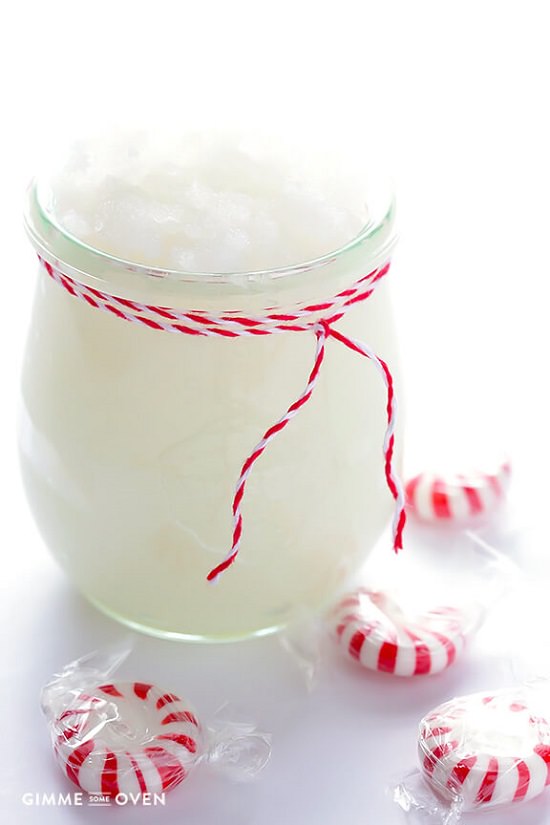 If your idea of detox is drowning in fresh, minty smells, then this peppermint sugar scrub can help. Here is how to make it!
14. Citrus Salt Body Scrub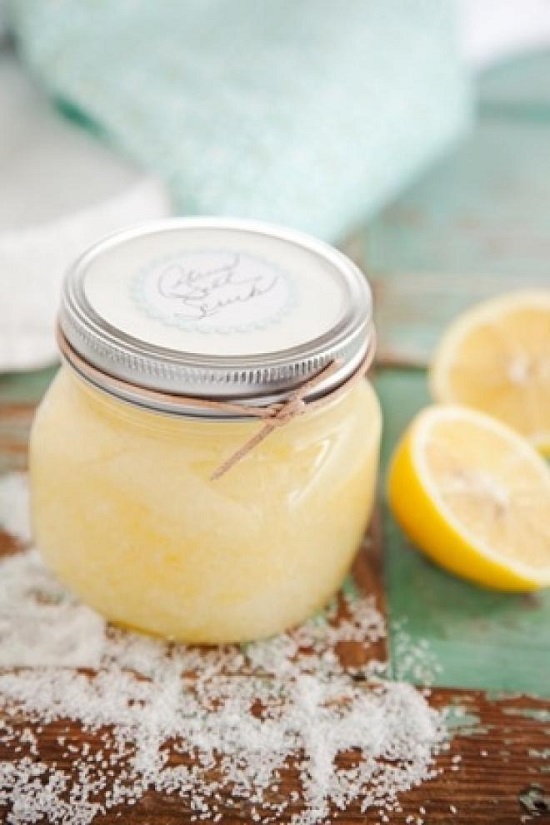 Immerse yourself in the divine scent of lemon zest every time you step into the shower. The instructions are available here.
15. Homemade Baking Soda Body Scrub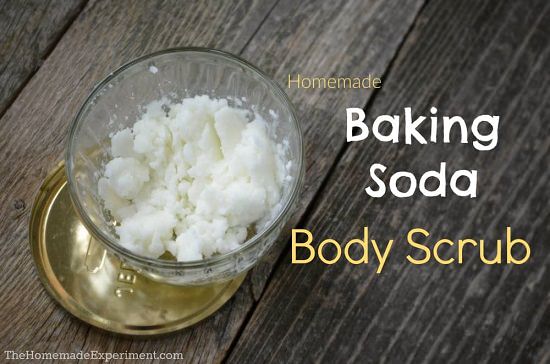 This easy, two-minute body scrub makes sure you don't keep putting off exfoliation for the weekends. The steps are here.
16. Brown Sugar Vanilla Body Scrub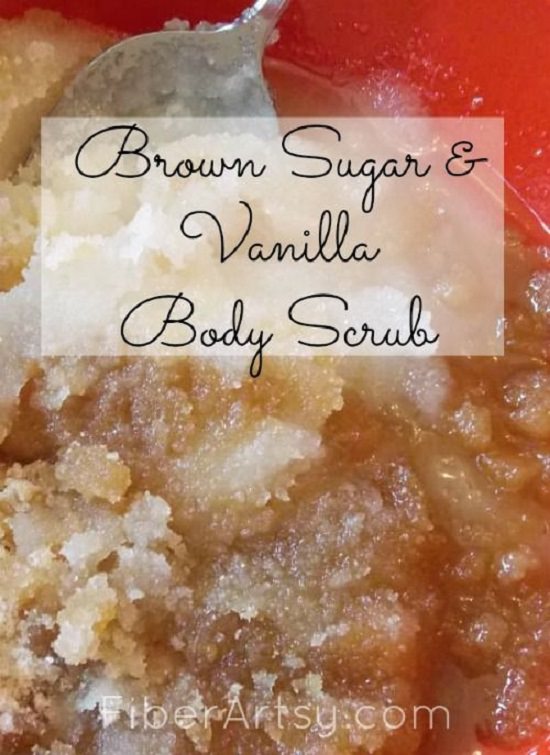 Gift your skin the benefits of intense hydration and deep exfoliation with this vanilla-scented sugar scrub. Visit instructables for more details.
17. Homemade Chocolate Body Scrub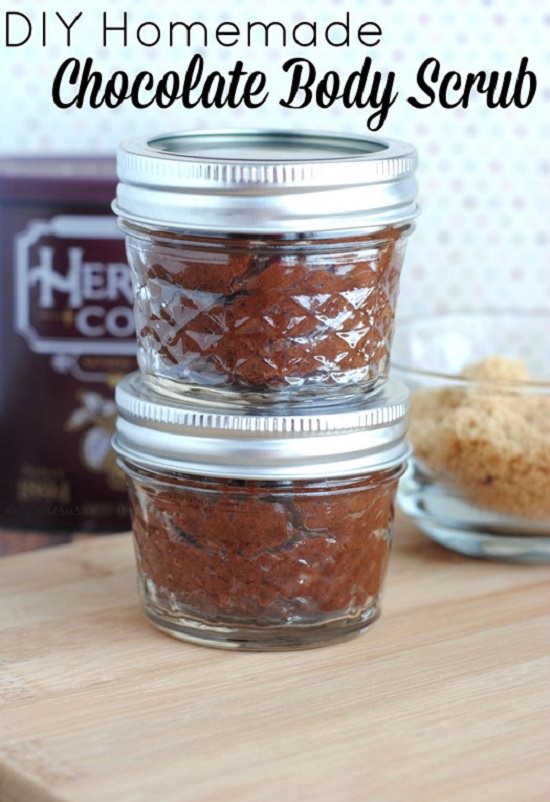 For chocolate-lovers that want a spa-like experience, this decadent body scrub should suffice. Here is the detailed article.
18. Homemade Grapefruit Body Scrub
Get soft, glowing skin with this two-ingredient scrub infused with grapefruit extracts. Learn all about the ingredients and steps here.
19. Homemade Lavender Sugar Body Scrub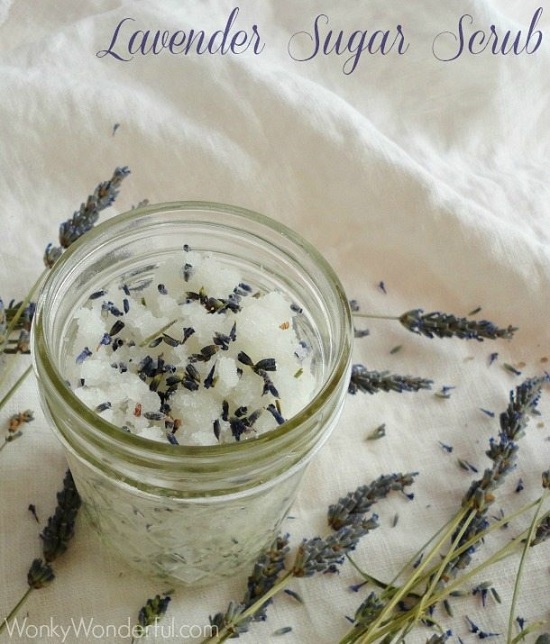 The irresistible blend of lavender, sugar and coconut oil makes this scrub perfect for pampering your skin with. Click here for more details.
20. Rose Petal Body Scrub Recipe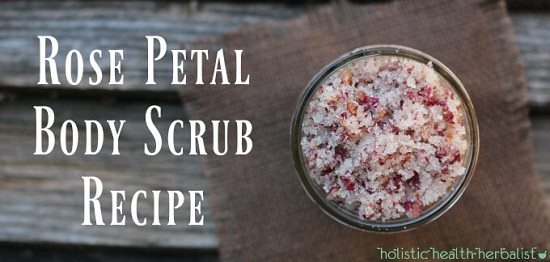 This delicate rose scrub is an excellent gift for someone you love this Valentine's day. Here is the tutorial.
21. DIY Mocha Body Scrub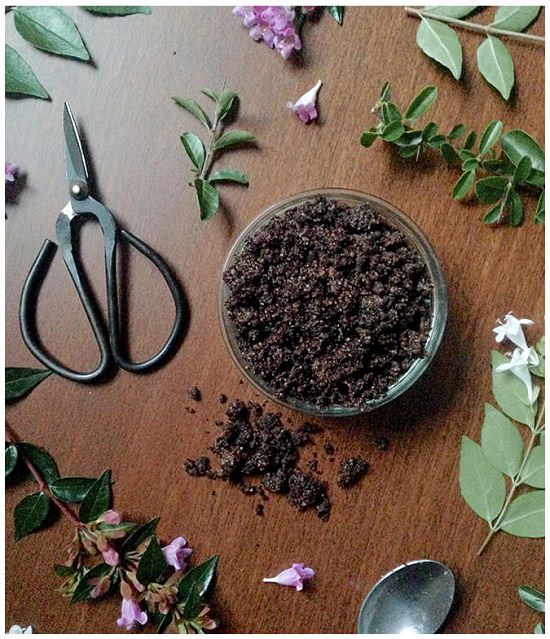 This deliciously-scented coffee scrub has sugar for exfoliation and coconut oil for intense hydration. The procedure with the material required is here!
22. Paradise Mango DIY Body Scrub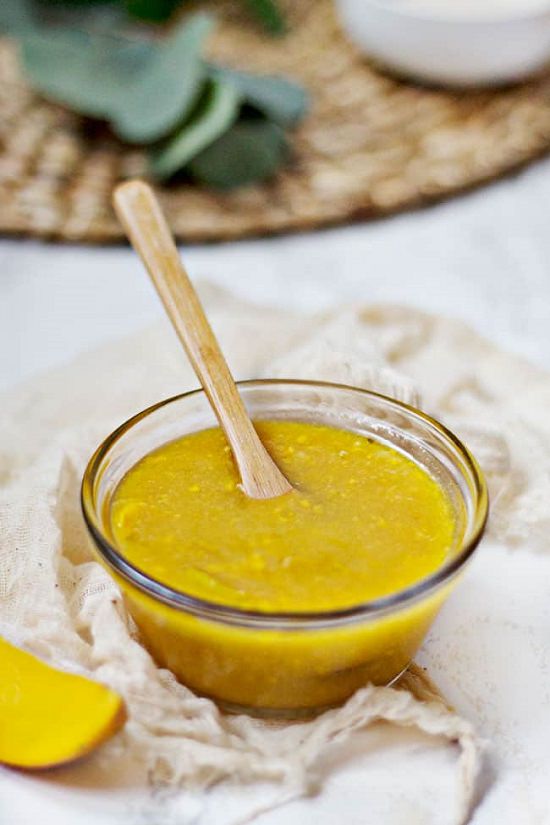 Immerse yourself in the refreshing scents and age-reversing benefits of this DIY mango scrub.
23. Pumpkin Pie Sugar Body Scrub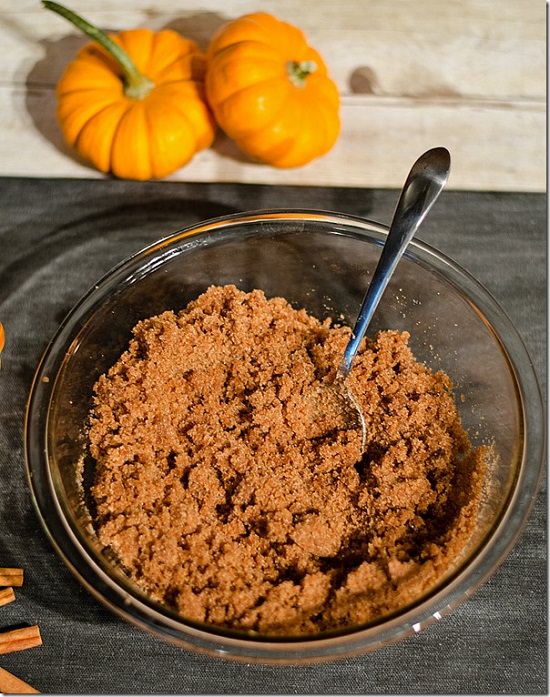 Incorporating this fall staple to your body care routine gives you a youthful look that stays all year long. Follow the instructions here.
24. Coconut Lime Sugar Body Scrub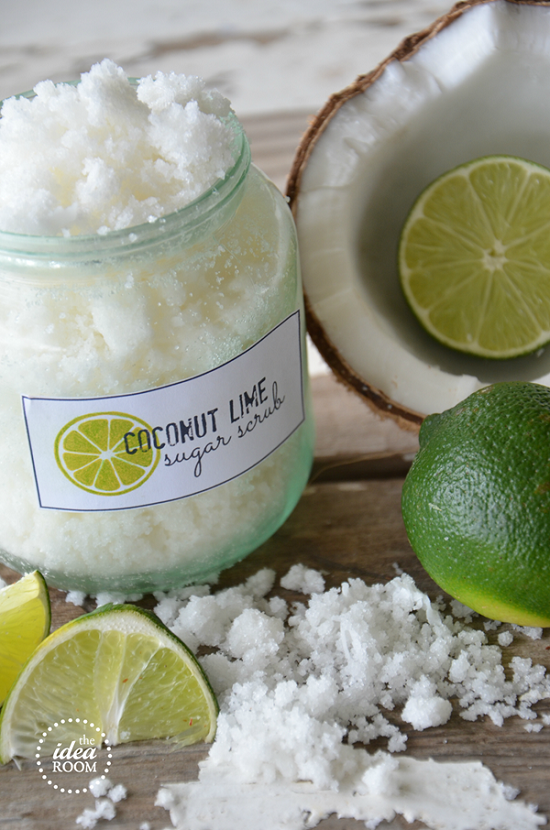 This nourishing, vitamin-enriched body scrub is perfect for winter application. Here's the post which has all the steps.
25. Sugar Cookie Body Scrub Recipe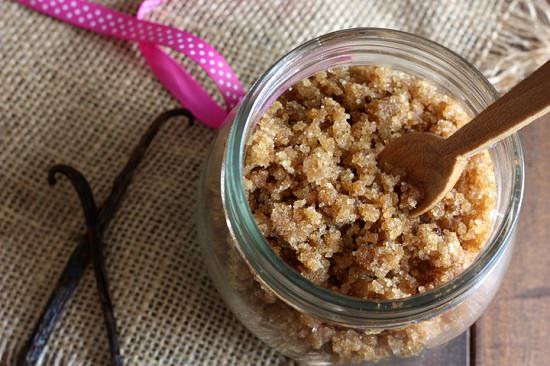 Inspired by your favorite dessert snack, this body scrub here employs the power of chocolate and sugar to wipe off skin debris and bring out the lost sheen.
26. Strawberry Sugar Body Scrub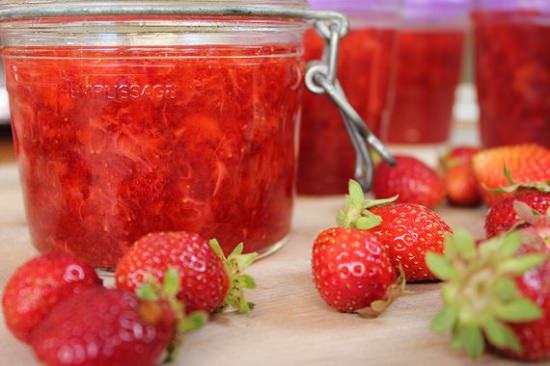 This sugary jelly-like scrub makes your bath time luxurious, erasing any signs of stress and daytime drowsiness that Monday mornings are sure to bring. We found the idea here.
27. Homemade Watermelon Body Scrub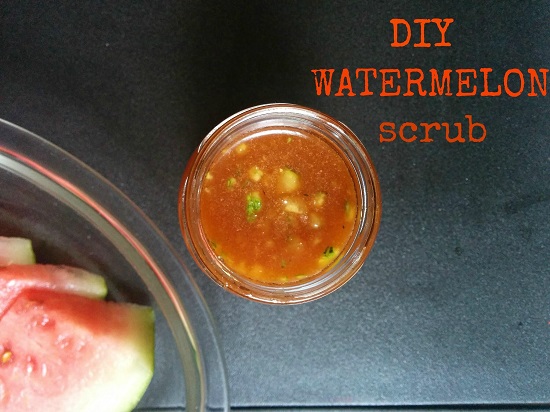 Rub off dry skin without much elbow grease and a little help from this DIY watermelon scrub.
28. Margarita Body Scrub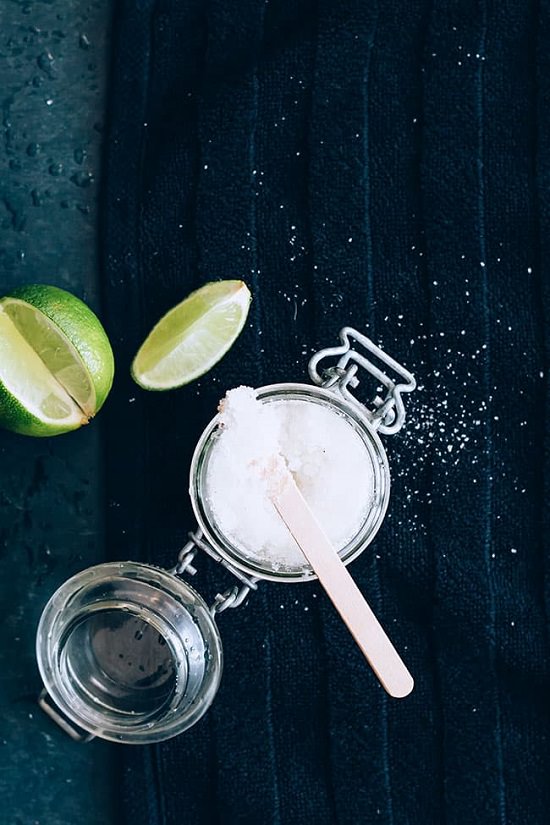 This refreshing margarita skin scrub is sure to dowse morning sleepiness and keep you alert the whole day. Step by step tutorial is here.
29. Homemade Chai Body Scrub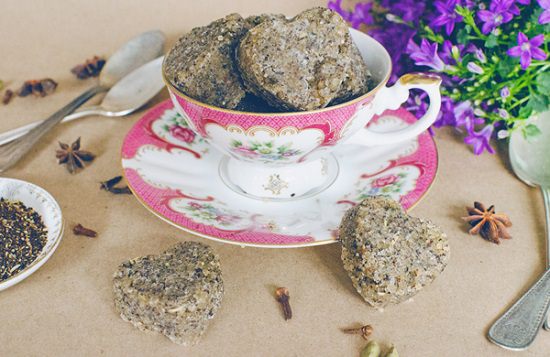 For a hydrating exfoliant scrub that smells equally good, try this chai scrub. The recipe for this scrub is here.
30. Homemade Almond and Floral Body Scrub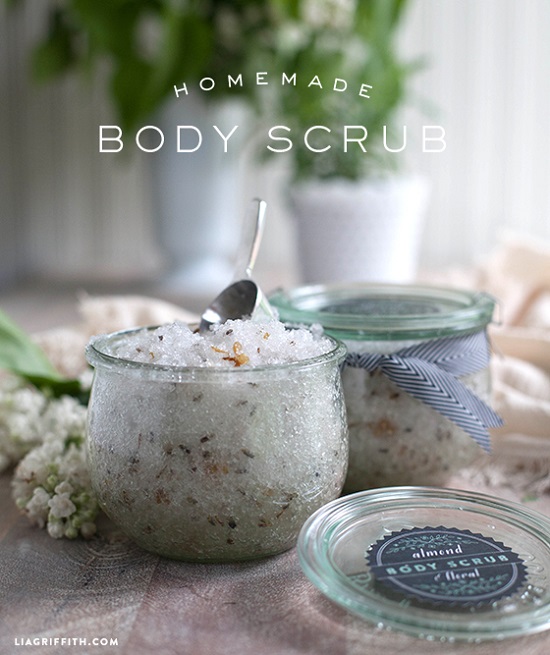 Infused with divine floral scents, this almond scrub has anti-aging properties that confer an everlasting glow on your skin. Here are all the details.