These 27 Curb Appeal Ideas on a Budget are easy to implement and affordable and available with their step by step tutorials!
Curb appeal is the first impression your home makes to the world, and the first impression is, after all, if not the last–the best impression.
Contrary to popular belief, curb appeal improvements don't take much in terms of either time or money.
It's the little things that matter, like changing the lettering on your name box, adding walkway edging, painting the garage door, planting seasonal flowers in the window boxes and picking off fallen leaves from the lawn.
If you're looking to put up your home for sale, polishing the home exterior is just as important as tidying the interior space.
Check out these 27 simple and easy DIY curb appeal ideas on a budget that will reduce the need of hiring a professional.
1. Add a Simple Edging To Any Flower Beds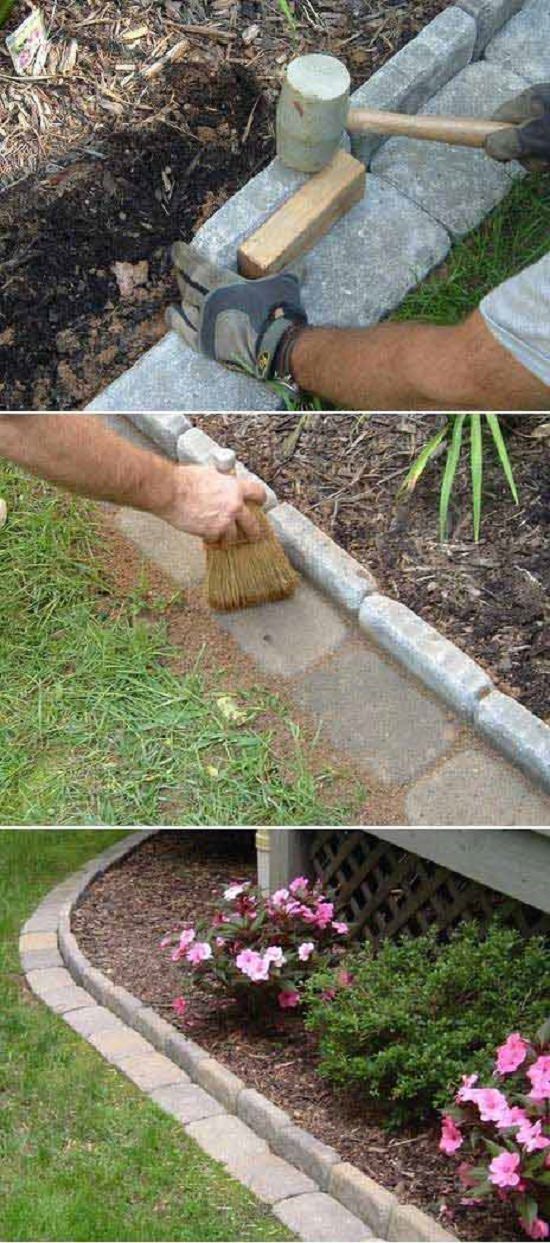 Source:gardeenworld.blogspot.com
2. Solar Spotlights Will Make Your Garden Or Yard Look Amazing At Night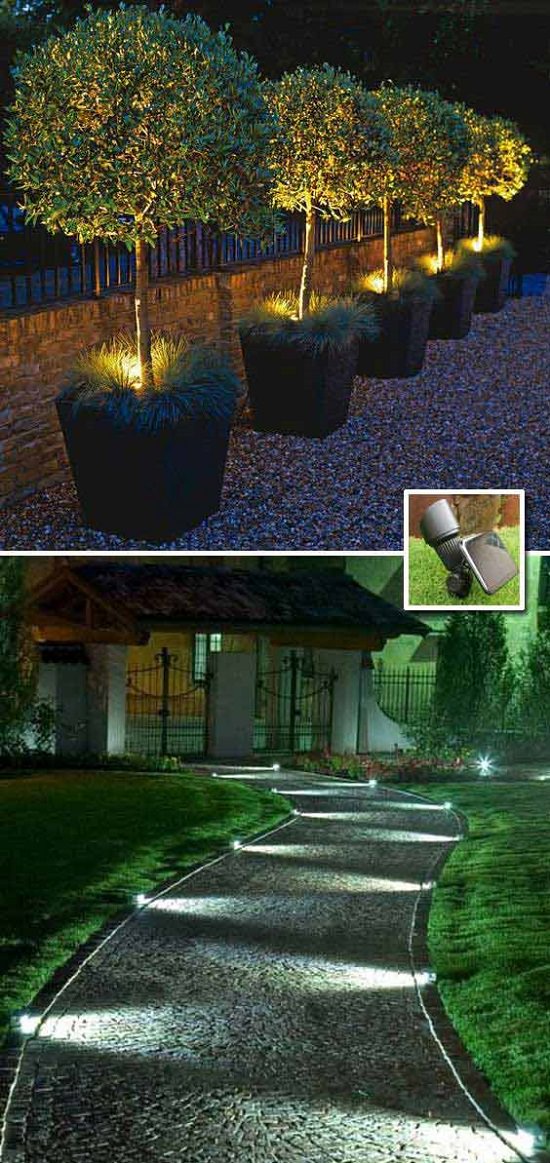 Source: seielettrotecnica.it
3. Create a Window Box With Flowers Or Plants That Will Add a Bit Of Natural Elements To Your Boring Window
Source: windowboxcontest.com
4. Give Your Front Yard a Fresh Makeover

Source: hgtv.com
5. DIY Hexagon Bench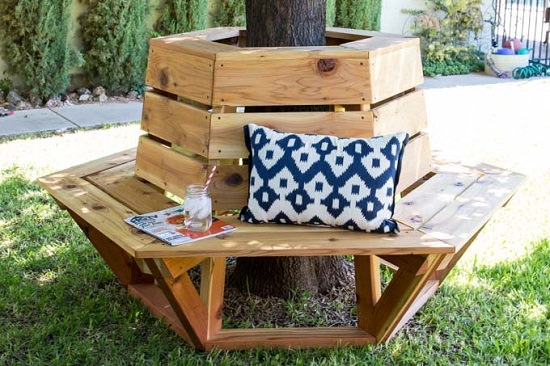 Source: addicted2diy
6. DIY Window Boxes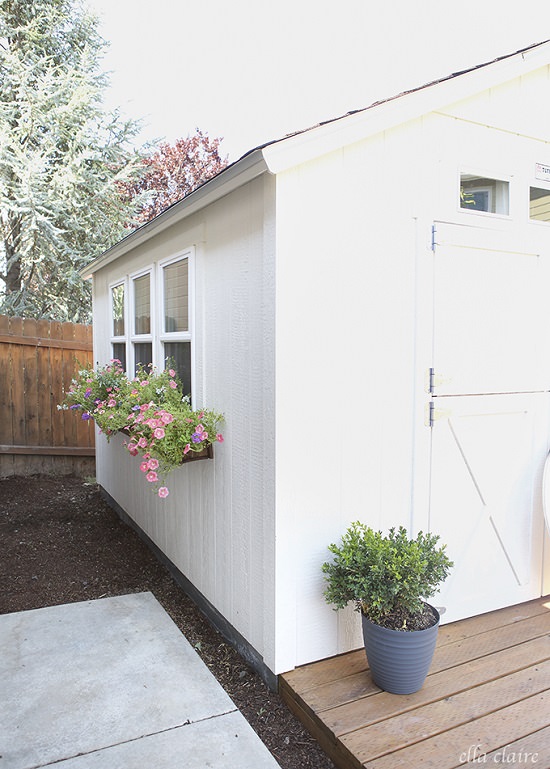 Source: ellaclaireinspired
7. Patio Privacy Screen
Source: organizedchaosonline.com
8. Downspout Water Run Off On A Beautiful Stone Bed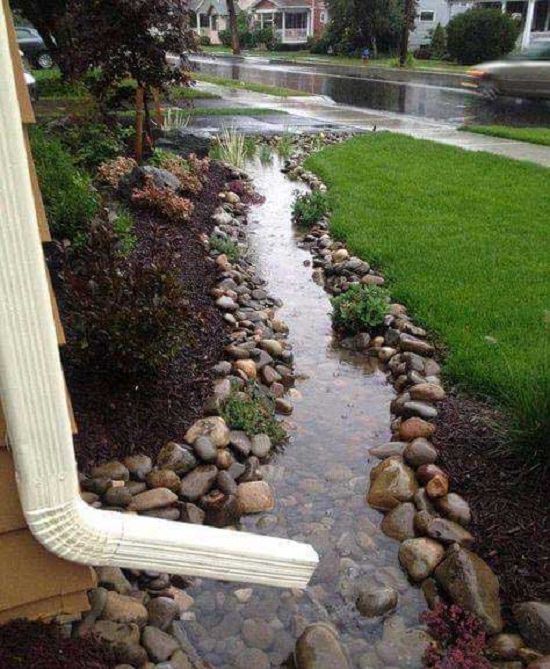 Source: gardeningfortoday.org
9. DIY Hose Holder With A Built-in Planter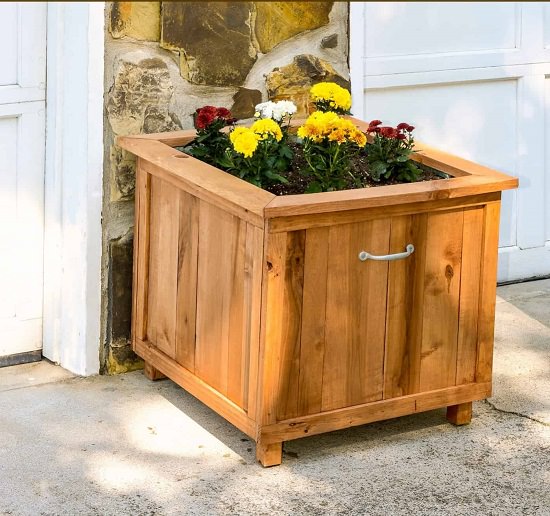 Source: diycandy
10. Build a Flower Bed Around Trees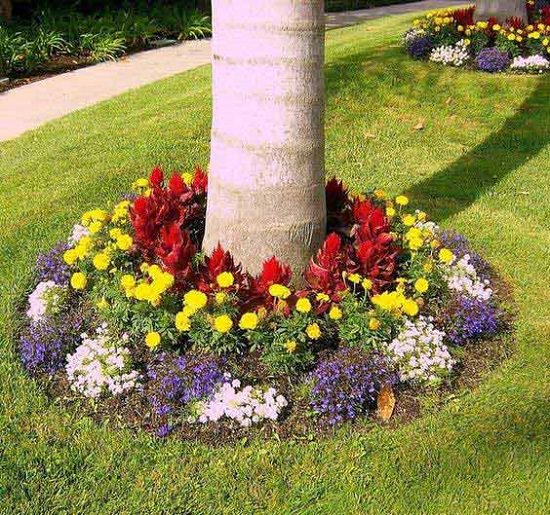 Source: lovesphotoalbum.com
11. Front Door Miracle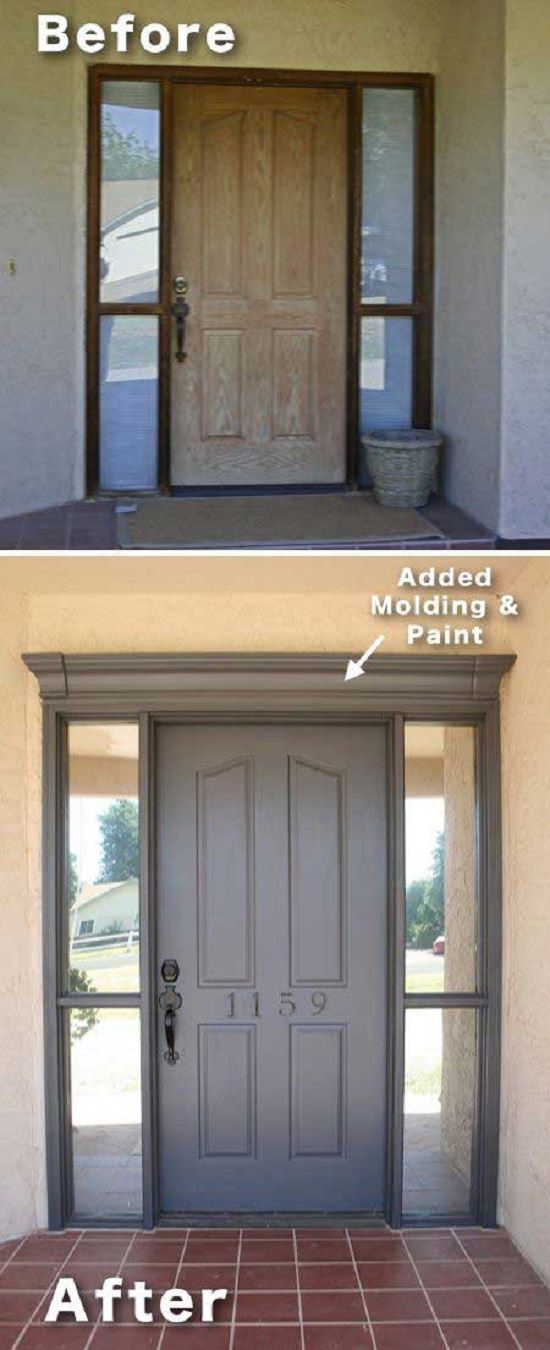 Source: meandjilly.blogspot.com
12. How To Lay a Brick Path

Source:thisoldhouse.com
13. Pallet Wood Front Porch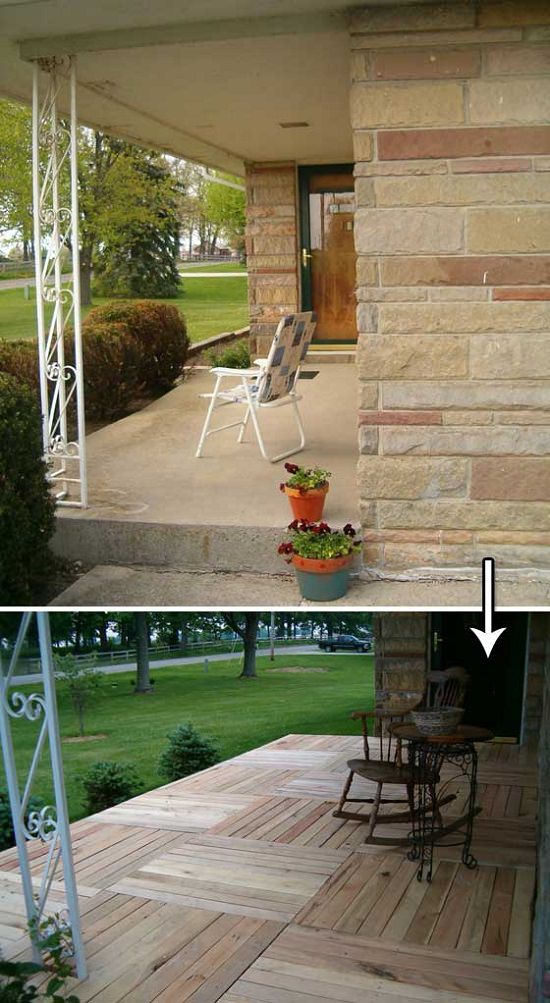 Source:redoredux-faywray.blogspot.ca
14. Hide Your Air Conditioner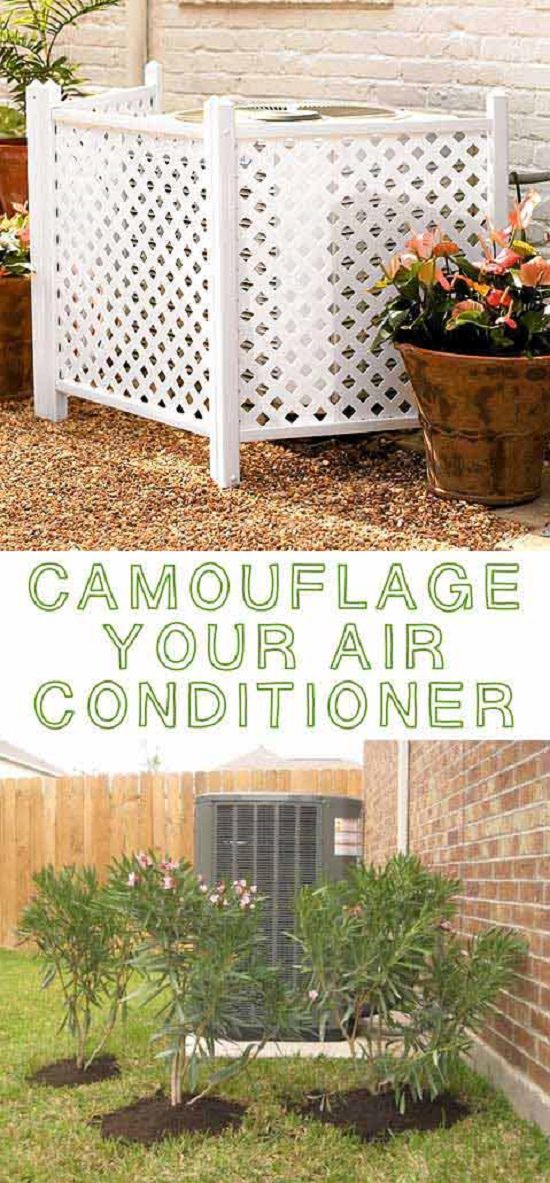 Source: spiralsandspatulas.com
15. Air Conditioning Unit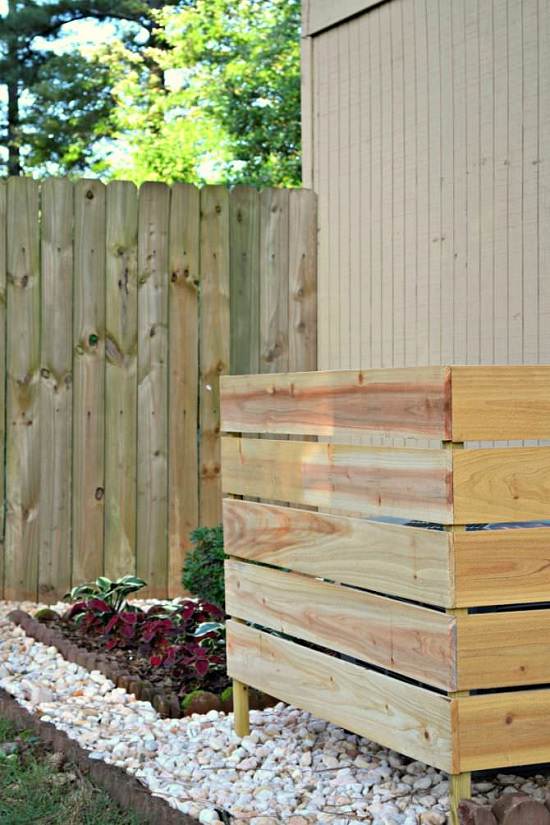 Source: ugly duckling house
16. DIY Glass Marbles
Source: gardendrama
17. Older Vinyl Gutter System by Spray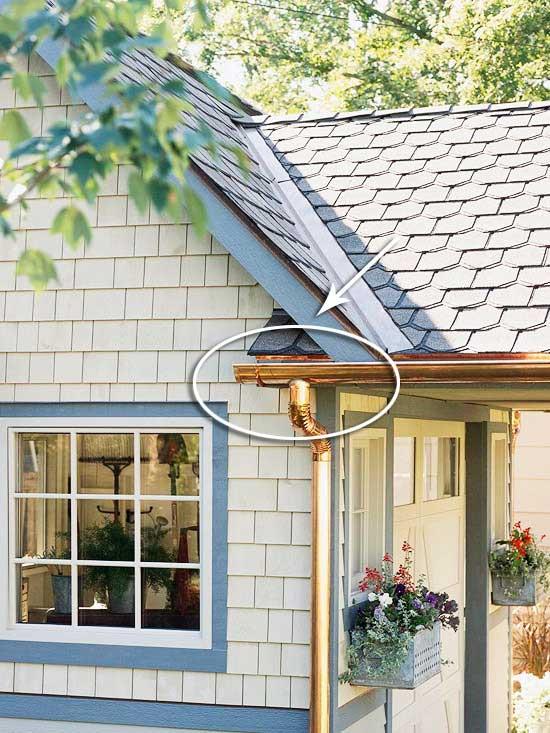 Source: bhg.com
18. A Horseshoe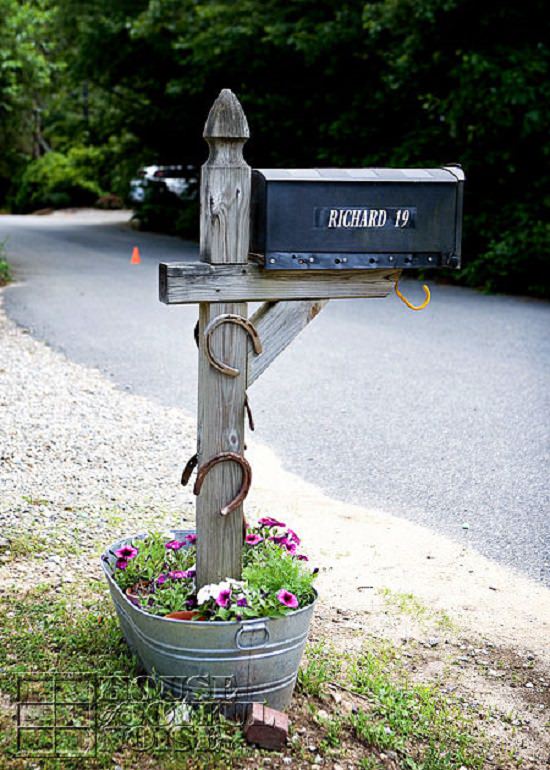 Source: houseofjoyfulnoise
19. A First Time Homeowner Kicks Up the Curb Appeal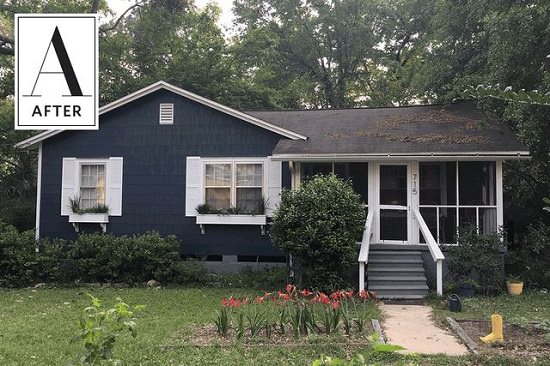 Source: apartmenttherapy
20. Hang a DIY Porch Swing

Source: shanty-2-chic.com
21. Armoire Covers Unsightly Wires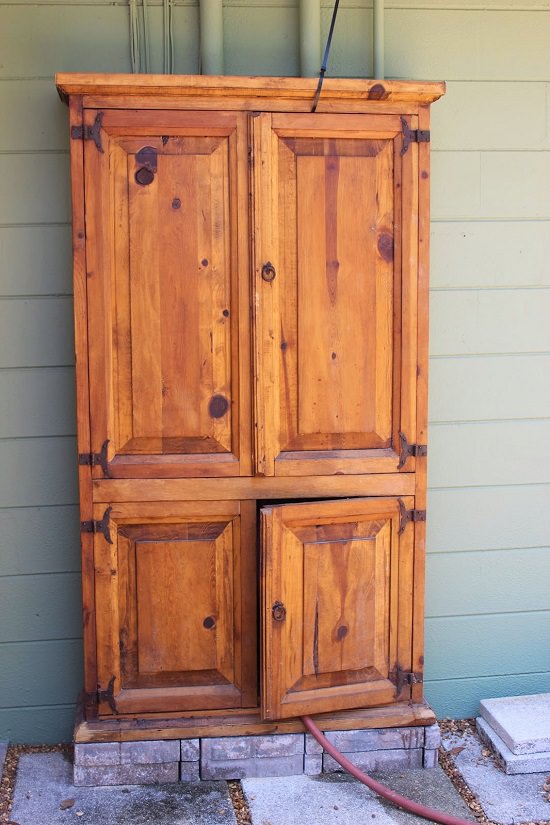 Source: shabbyglam
22. Address Number Post Planter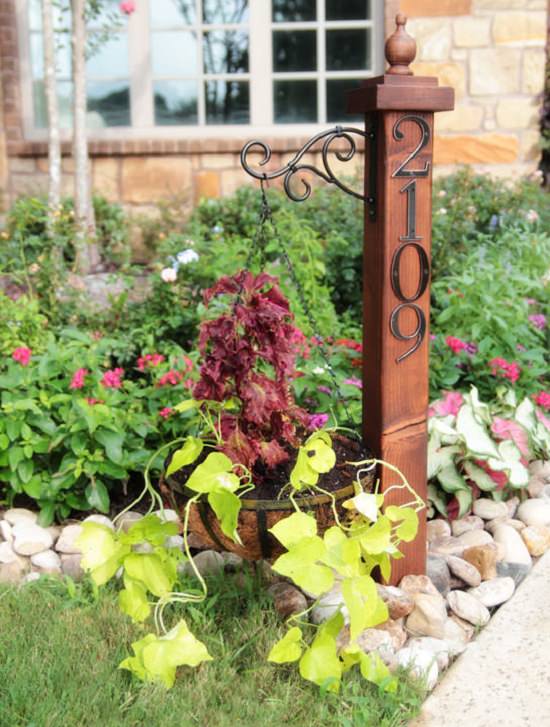 Source: shanty-2-chic
23. Camouflaging An Eyesore In Our Backyard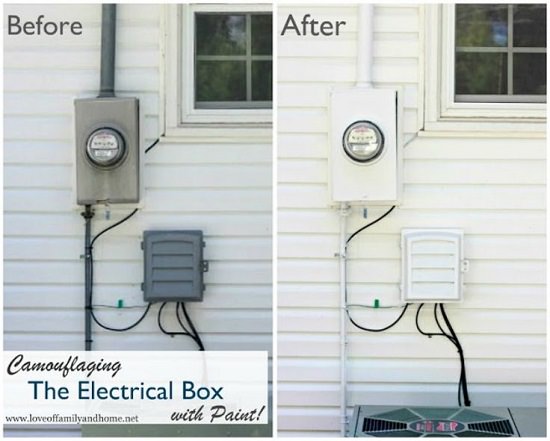 Source: loveoffamilyandhome
24. Stain Concrete To Look Like Tile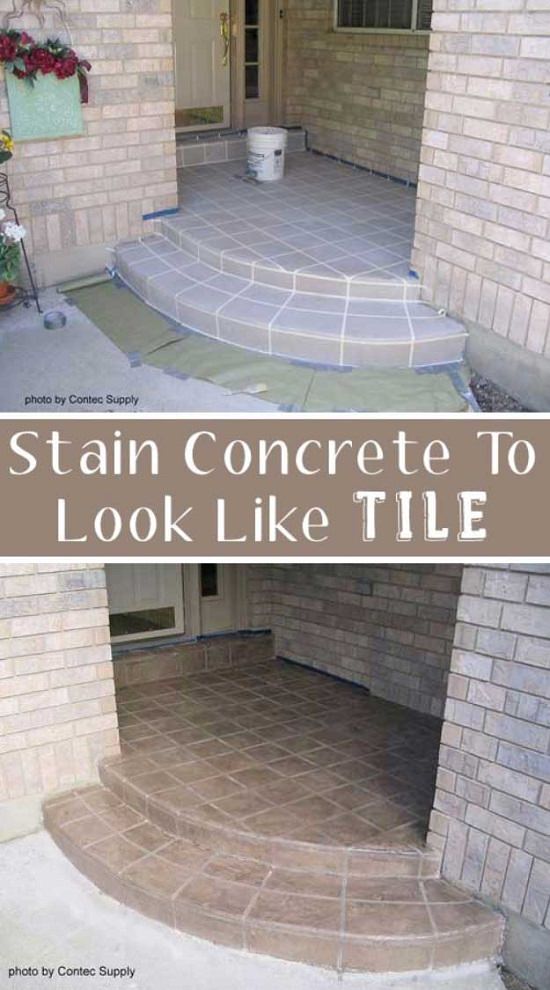 Source: front-porch-ideas-and-more.com
25. Stain Your Patio To Look Like Tile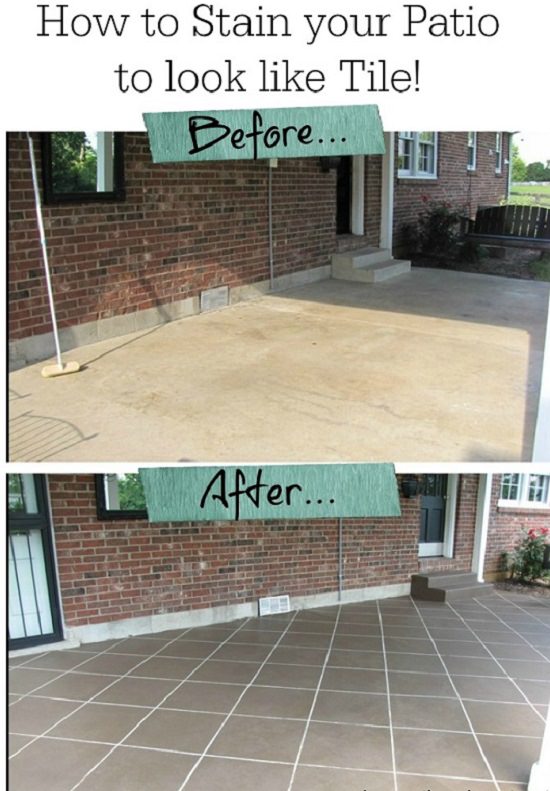 Source: beneathmyheart
26. Make a Wood Planter Box With House Numbers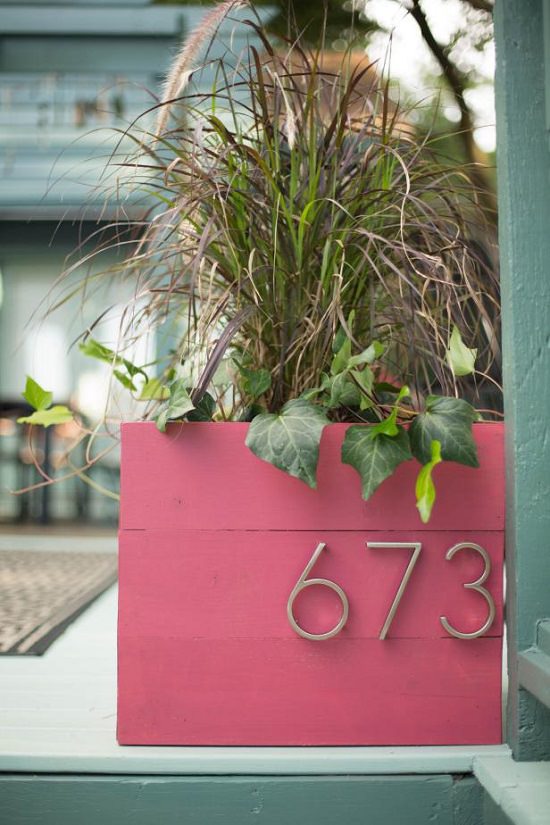 Source: diynetwork
27. 
DIY Wooden Doormat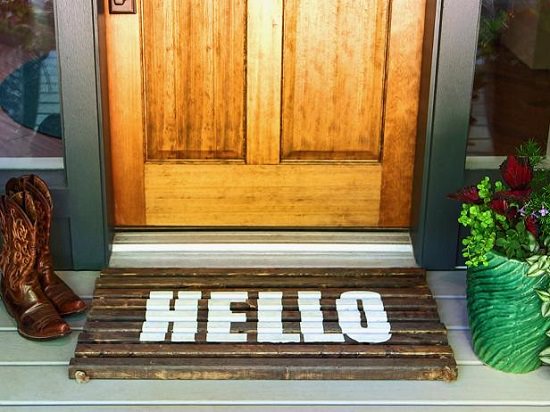 Source: diynetwork
Also Read: 50 One Day DIY Projects