DIY eye mask recipes to help you get rid of dark circles and puffy eyes. These natural masks have a soothing effect on the eyes and give relief from the strain as well.
1. DIY Refreshing Homemade Cucumber Soaked Eye Mask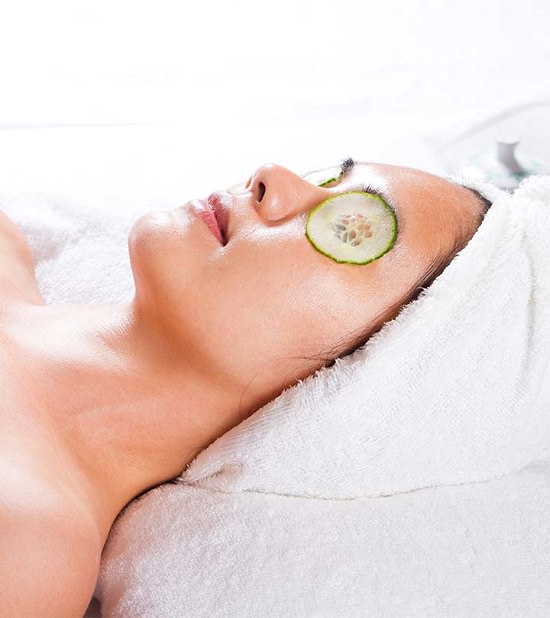 A little trip to the fridge and a few minutes of rest are all you need to get vacation eyes in 10 minutes straight. Check this DIY eye mask on stylecraze.
2. Coffee Mask For Puffy Eyes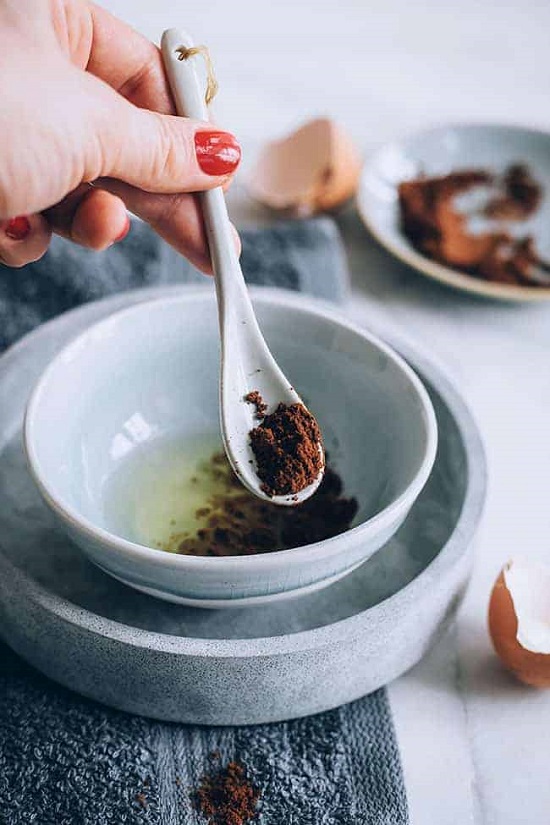 Morning coffee may be good for the mind, but this coffee mask gently awakens your eyes to face the daylight. Check helloglow for the recipe.
3. DIY Tea Bags Eye Mask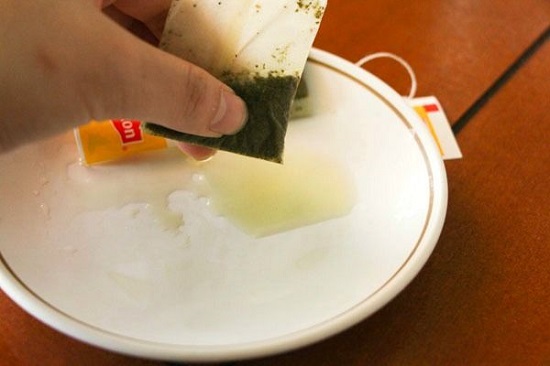 Spent tea bags are unbelievably cost-effective and powerful beauty products you'll ever find for relieving tired, sore eyes from gaming, or studying all night. Here's the DIY!
4. DIY Turmeric Eye Mask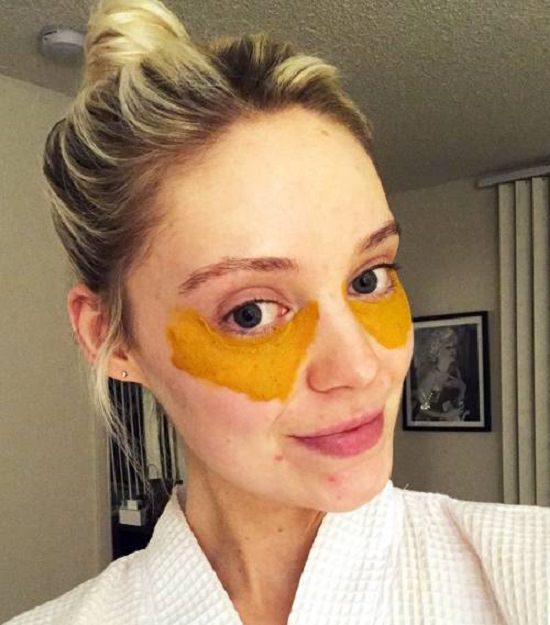 This skin-brightening and exfoliating eye mask use turmeric and buttermilk to humanize your vampire-like hooded eyes. The detailed post is here.
5. DIY Cucumber Rose Eye Masks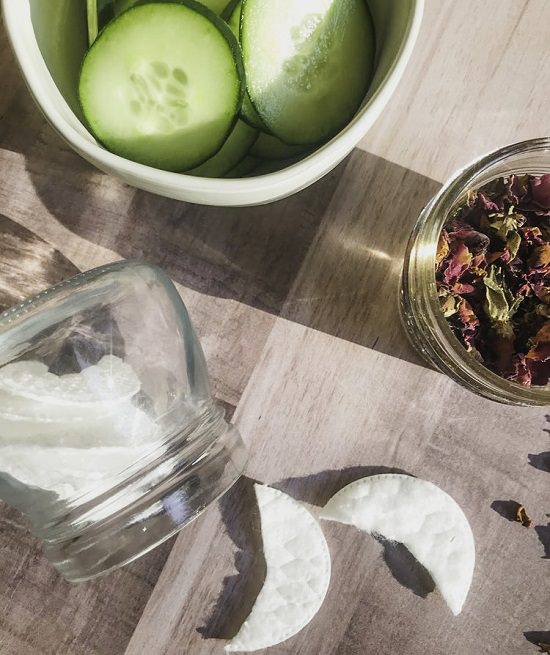 The alpha hydroxy acids of this cucumber rose eye mask even out skin tone and reduce puffiness, making your eyes the most attractive part of your face. For the DIY, click here.
6. Organic Under Eye Mask With Aloe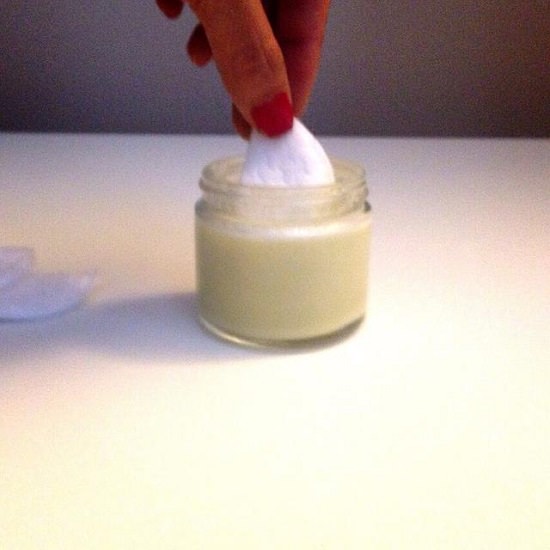 Both green tea and aloe are loaded with antioxidants and polyphenols that tighten skin around the eyes and help shrink swellings, making you look visibly fresh and youthful. The recipe is available at snapguide.
7. Parsley Eye Mask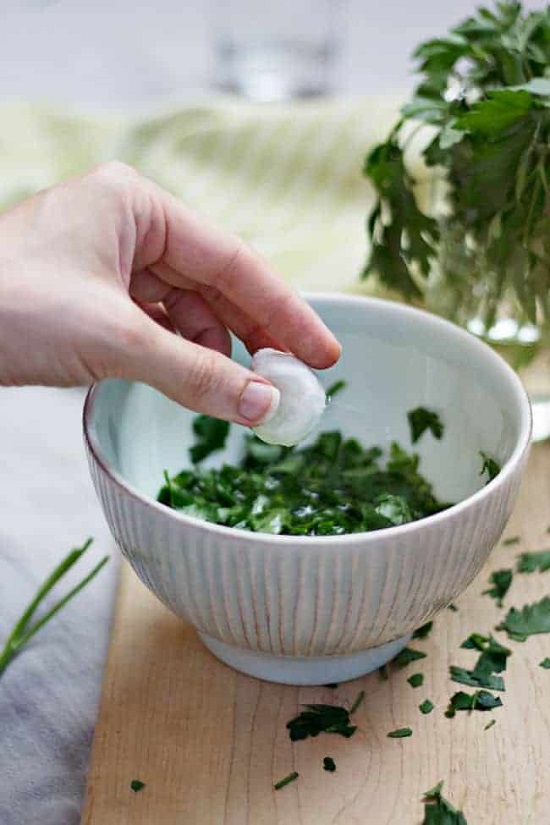 The vitamin C and chlorophyll content in parsley make it a fantastic addition to a stress-relieving eye mask. The detailed step by step procedure is here.
8. DIY Happy Eyes Herbal Eye Mask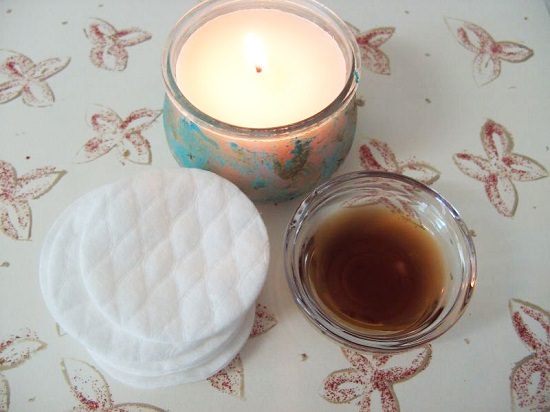 Packed with medicinal herbs like Eyebright, calendula, and fennel, this calming eye mask is perfect for pampering yourself after a day's work in front of the computer. For the DIY, click here.
9. Powerful DIY Eye Mask for Wrinkles and Dark Circles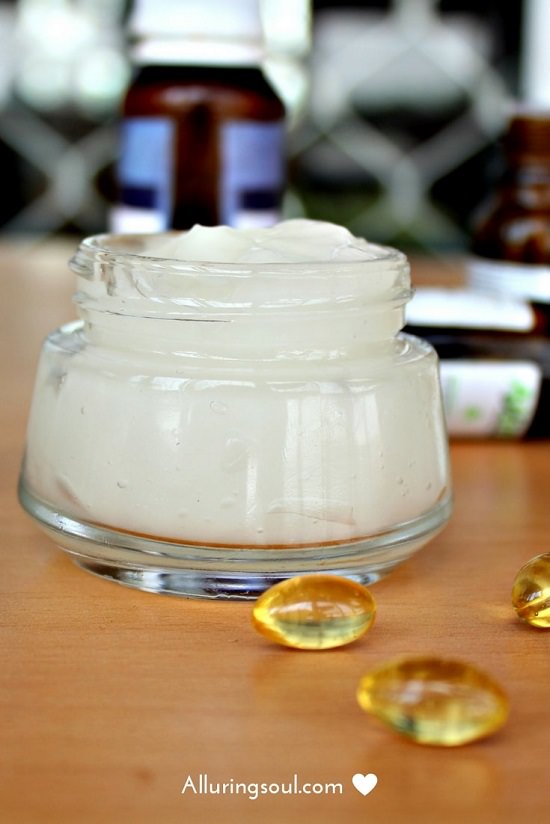 Reverse the signs of sleepless nights with this powerful eye mask involving witch hazel and geranium essential oil. Check out this detailed post for the recipe.
10. Honey And Almond Oil Eye Mask For Dark Circles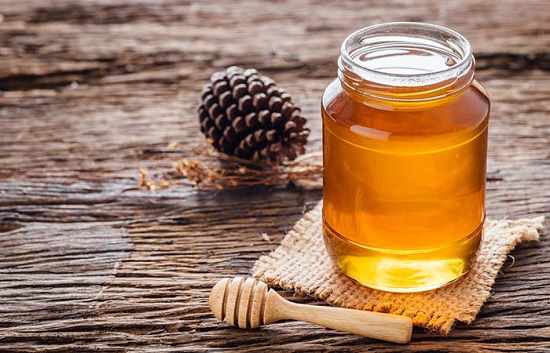 With fatty acids and emollient properties, almond oil is a powerful antidote for hyperpigmented, stress-riddled skin around the eyes. Stylecraze provides a detailed post.
11. DIY Wrinkle Blasting Collagen Eye Mask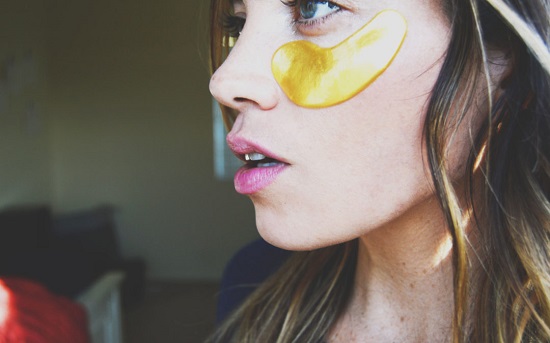 High on collagen and hydration, this wrinkle-beating eye mask is a must addition to your age-defying nightly routine. Get the recipe here.
12. DIY Avocado Eye Mask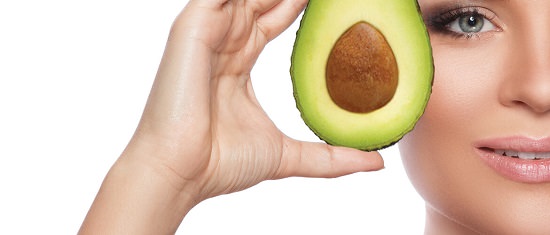 An avocado eye mask is an ideal way to cool down after a hot sweaty day of running around and refreshing sore eyes. Here's the DIY with details.