Turmeric is a superfood but it can make you beautiful, too. Try these 17 effective Turmeric Beauty Hacks to believe this claim!
The anti-inflammatory and antibacterial properties of turmeric make it an effective homemade cosmetic ingredient.
1. DIY Turmeric & Ginger Body Scrub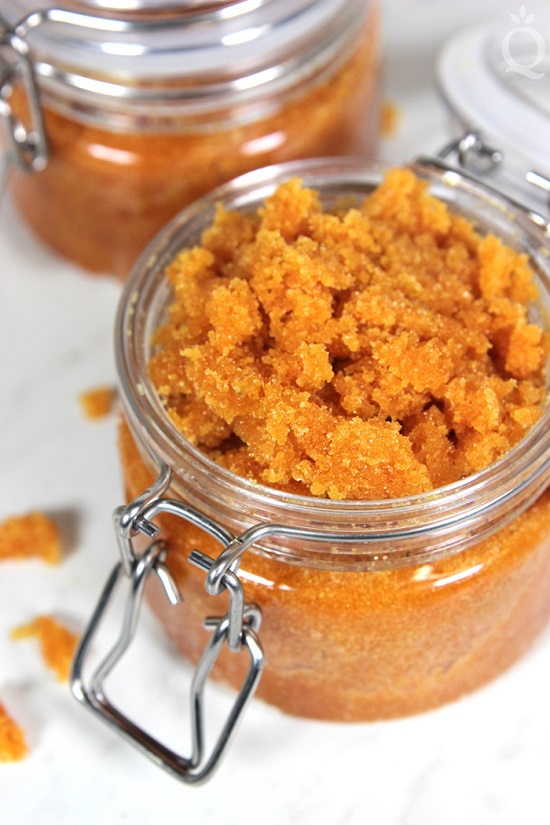 Perfect for acne-prone skin, this nourishing face scrub soothes inflamed skin and cleanses gently sans the drying after-effects. The website Soap Queen has complete details.
Also Read: How to Get Rid of Gray Hair
2. DIY Turmeric Soap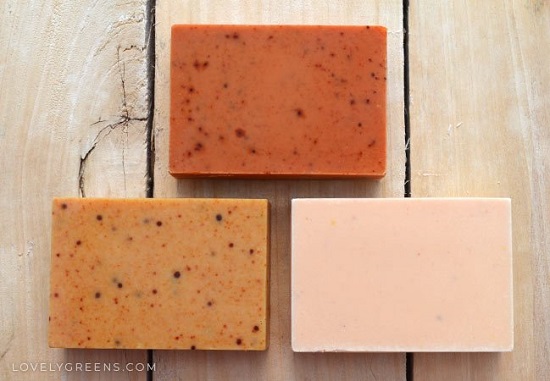 Bathing with this DIY turmeric soap is an easy way to get some skin detox daily. Click here for the tutorial.
3. Turmeric Face Mask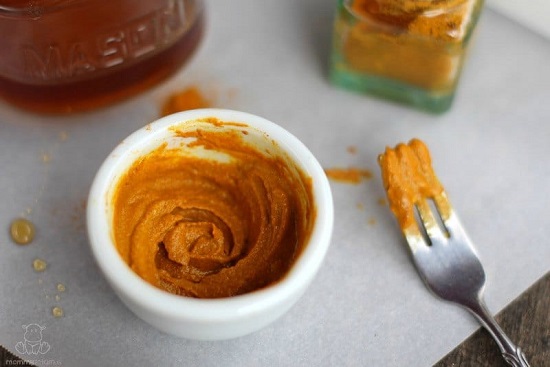 This anti-aging face mask consisting of turmeric, honey, and yogurt removes blemishes, evens skin tone and gives you a youthful glow. Find the directions here.
4. Homemade Turmeric Cream to Treat Skin Allergies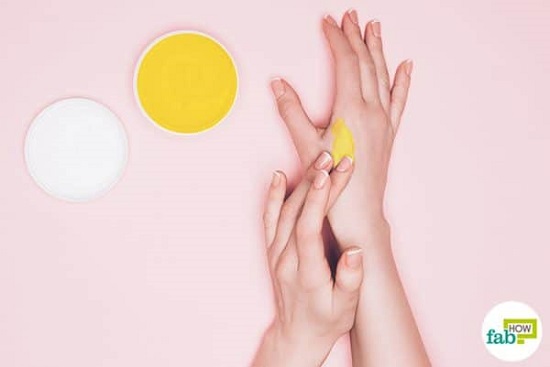 Turmeric powder mixed with neem and coconut oil is a soothing remedy for inflamed, allergy-prone skin. Go to fabHOW to learn more.
5. Turmeric Face And Body Cleanser For Flawless Skin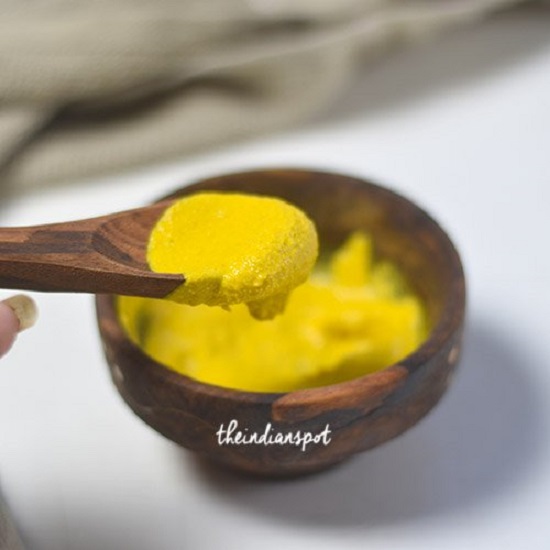 This hydrating face cleanser de-tans and brightens skin, without the drying after-effects of chemical cleansers. Get the steps here.
6. Homemade Turmeric Essential Oil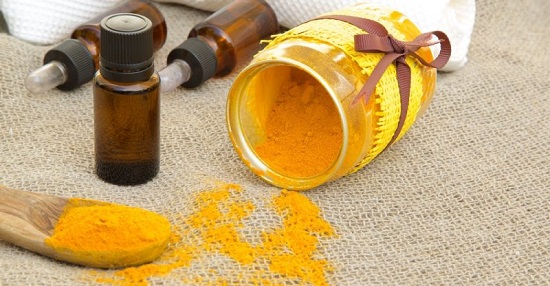 Homemade turmeric essential oil is an aromatherapy staple for a range of conditions, from joint pain to indigestion. Creative Mind DIY has the recipe.
7. DIY Turmeric Face Scrub For Glowing Skin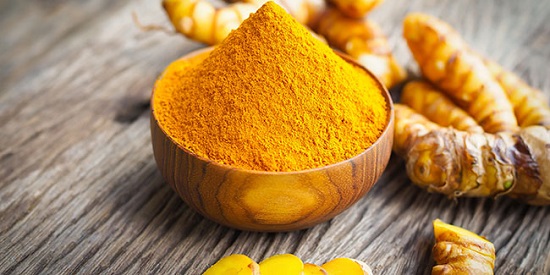 This turmeric face scrub by  Only My Health is Grandma's beauty secret for clear, healthy skin.
8. Super Easy Turmeric Latte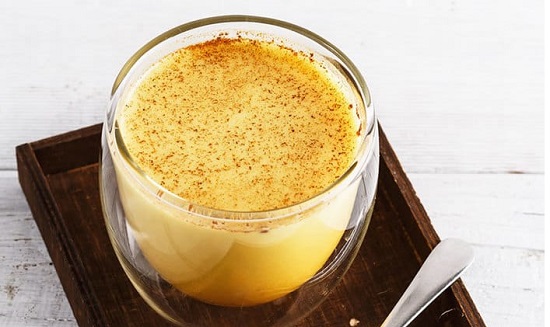 Mildly spiced with hints of turmeric, ginger, and pepper, this immunity-boosting latte is easy to whip up when you lack the time for a nutritious breakfast. Head over to Don't Mess with Mama for the recipe.
9. Turmeric Tea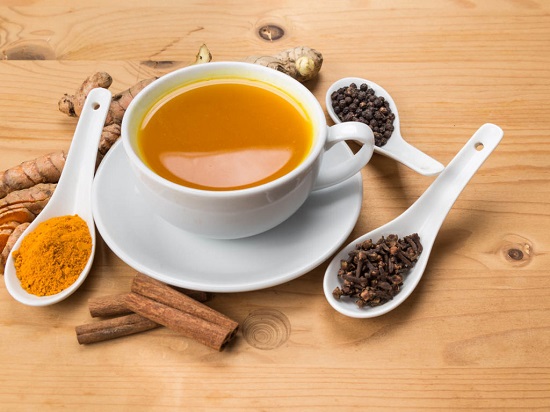 Once you have taken care of its cement-like taste, this turmeric-laden tea is practically food for the soul. Learn the amazing benefits here.
10. Tighten Your Skin with Turmeric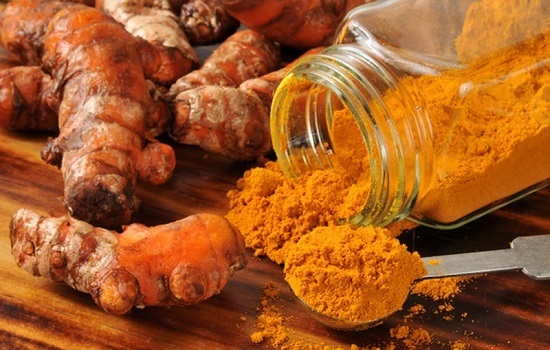 This turmeric skin tightening remedy is perfect if you're looking for natural ways to maintain your flawless skin. Get the recipe here. Also, check out these skin tightening remedies.
11. Remove Turmeric Stains From Your Skin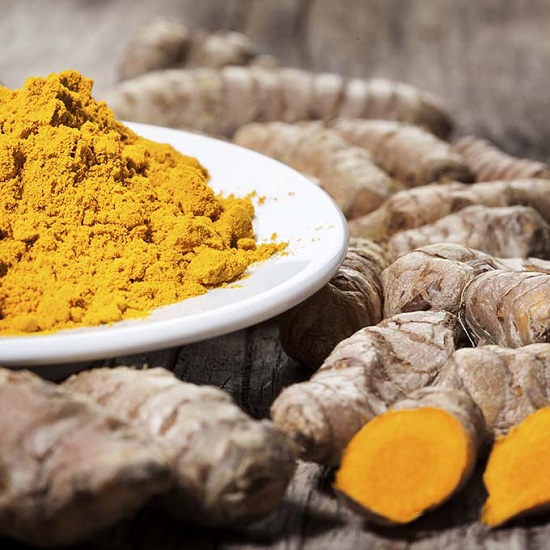 This clever idea by  The Beauty Gypsy tells you how to reap the health benefits of this powerful spice without looking like a jaundice patient afterward.
12. Turmeric Toner To Treat Acne And Brighten Skin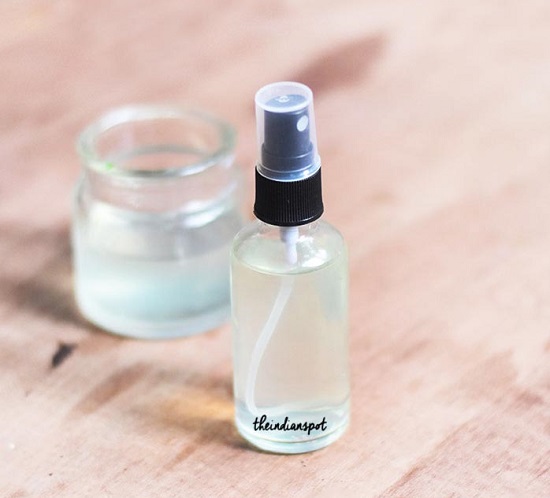 Being anti-bacterial, turmeric fights acne and lightens blemishes to clear skin and restore long-lost glow. The Indian Spot has the instructions
13. Magnesium, Turmeric & Ginger Foot Scrub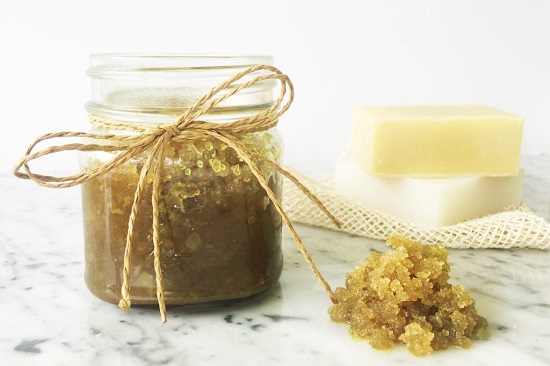 This wholesome foot scrub idea by biome combines the anti-inflammatory properties of ginger and turmeric with the circulation-enhancing benefits of magnesium, giving you smooth feet.
14. Turmeric And Coconut Oil Foot Moisturizer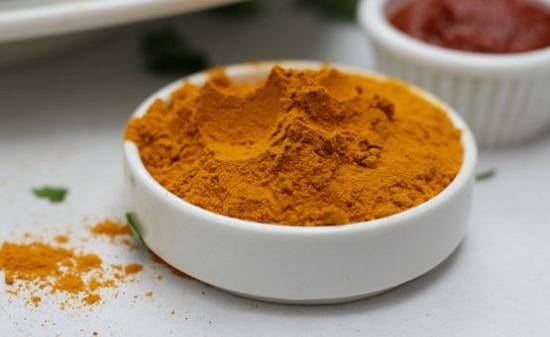 This moisturizing DIY foot soak made of turmeric and coconut oil staves off winter dryness and softens calluses. The detailed tutorial is here.
15. DIY Turmeric Teeth Whitening Paste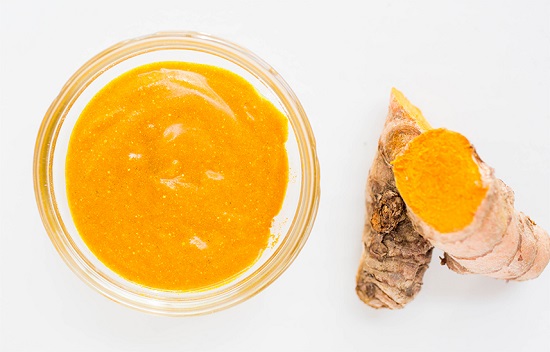 Besides teeth whitening, turmeric goes the extra mile by reducing inflammation, and pulling out plaque build-up, negating the chances of gingivitis. Ask the Dentist has all the details.
16. Turmeric Hair Removal Face Mask
A welcome relief from invasive hair removal techniques, this turmeric hack by Be Healthy makes sure you don't invest in salon visits.
17. Turmeric For Hair Care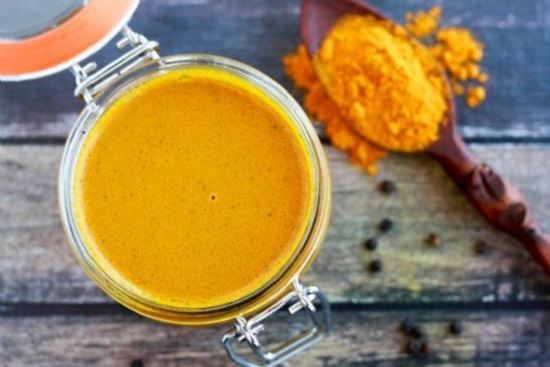 Mixing turmeric with other herbal ingredients like honey help get rid of common hair woes like dandruff and dull texture. Go to Fashion Lady for instructions.