These DIY Homemade Dryer Sheets are free from chemicals, eco-friendly, and cheap and most importantly, do their job well!
1. DIY Reusable Dryer Sheets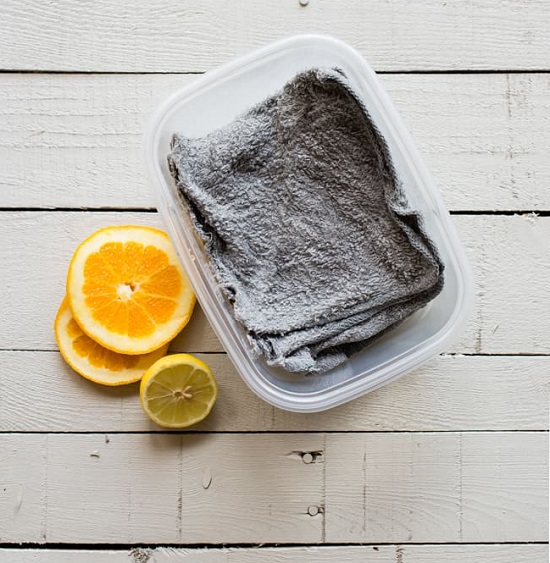 Infused with the zesty fragrance of lemon and orange essential oils, these reusable dryer sheets are a boon for those who want to freshen up laundry without irritating their skin or their sinuses in the process. Here's the DIY.
2. Eco-Friendly Dryer Sheets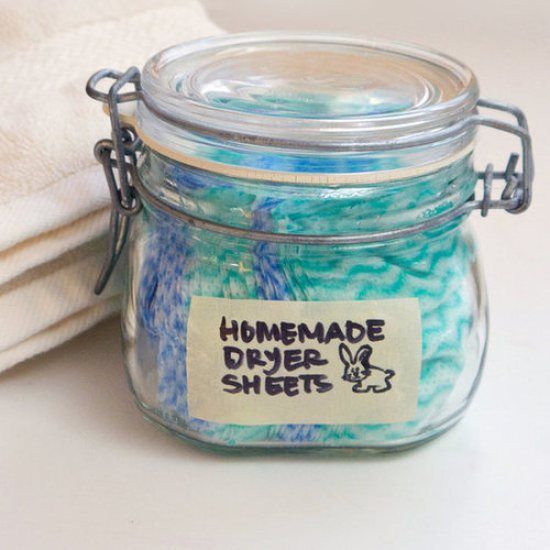 Cotton cloth squares dipped in tea tree oil and vinegar are naturally disinfectant and mildly aromatic dryer sheets for personalizing your laundry sans toxic additives or money. Here's the DIY.
Also Read: 23 Homemade Shampoo Ideas
3. Own Dryer Sheets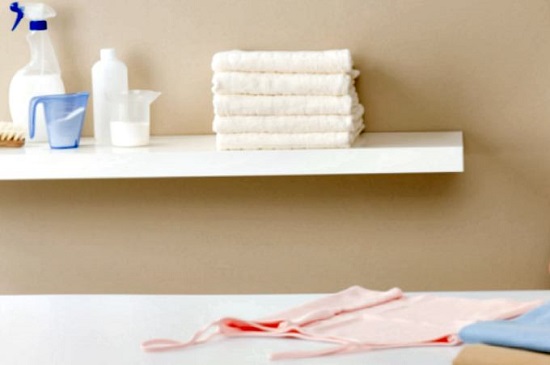 When in doubt, turn towards vinegar as your laundry aid. It deodorizes like a dream and is the perfect base for adding scented overtones from essential oils. Here's the DIY.
4. Flannel Fabric Dryer Sheets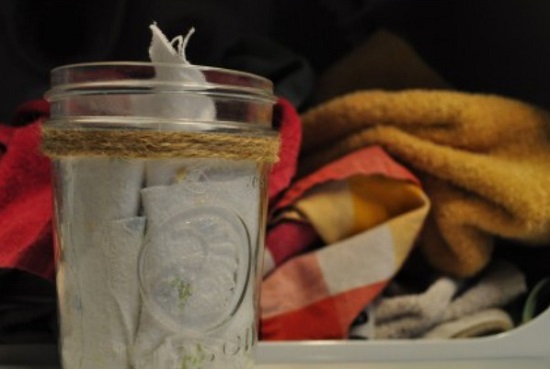 The perfect alternative to the overpowering scents of conventional dryer sheets, this recipe shows you how to use fabric softener sheets for a natural laundry routine.
5. Natural Dryer Sheets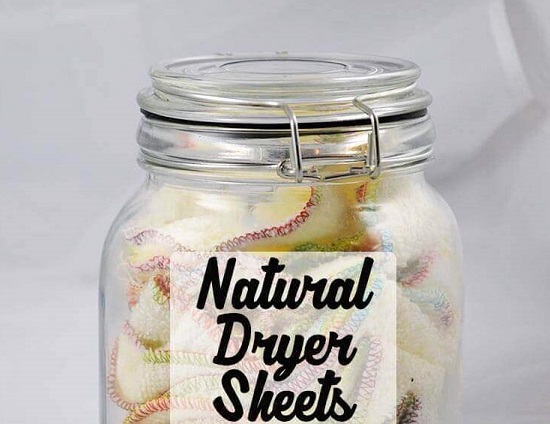 Erase the artificial scents of laundry detergents and reduce static cling with homemade dryer sheets infused with the uplifting aroma of essential oils. The DIY is here.
6. Cheap And Easy Dryer Sheets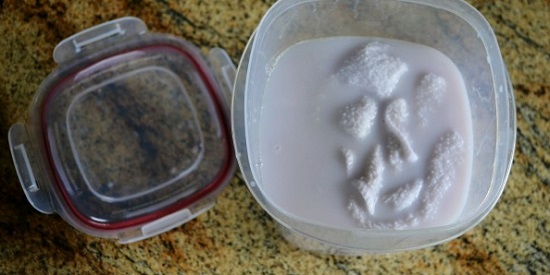 With super-short preparation time, this all-organic recipe calls for diluted fabric softener, washcloths and a Rubbermaid bin for prolonged storage.
7. Anti Static Dryer Sheets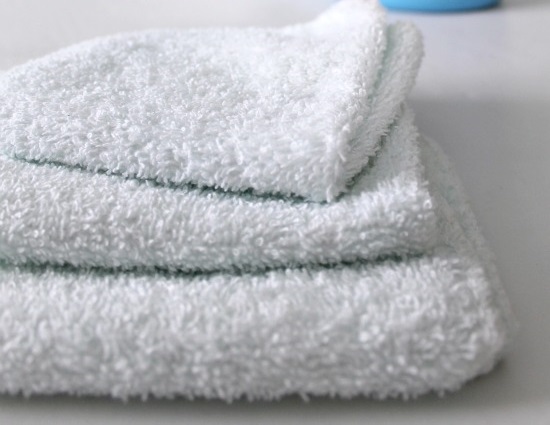 With just two supplies-white washcloths and fabric softener, you can create reusable dryer sheets within two minutes. And the best part is that you can enhance the scent with a few drops of your favorite essential oil as well. Here's the DIY.
8. Essential Oils Dryer Sheets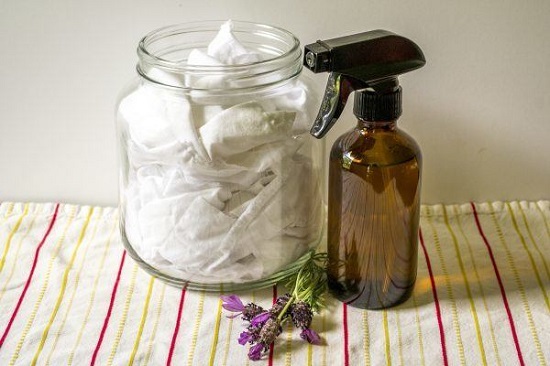 Whether you want to immerse yourself in floral scents all day, or smell like an orchard, this 10-minute DIY lets you freshen up loads after loads of laundry in a jiffy.
9. Amazing Dryer Sheets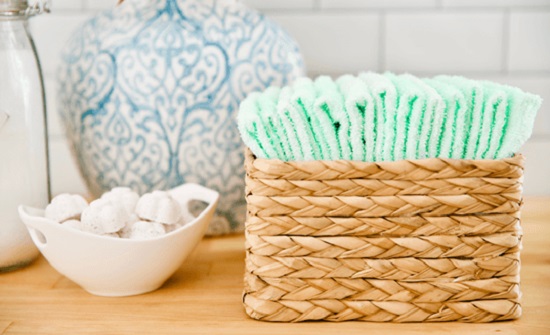 Don't you think it makes more sense to make reusable dryer sheets dipped in fabric softener instead of buying a new box of those every week? This DIY has all the details.
10. DIY Sponges Dryer Sheets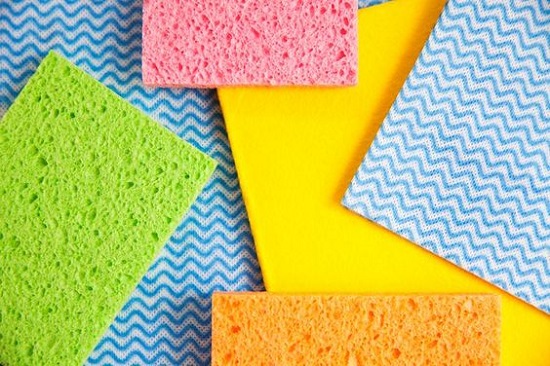 With zero trash and all-natural formula, this quick dryer sheet DIY involves some fabric softener, water and sponges to guarantee endless heaps of soft and toasty laundry.
11. DIY Non-Toxic Dryer Sheets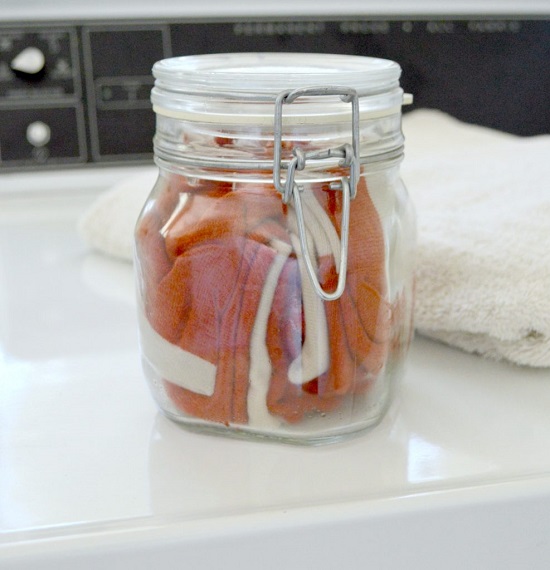 Upcycle an old t-shirt for reusable dryer sheets infused with the pleasing aroma of your favorite essential oils and vinegar for extra odor control. Here's the DIY.
12. DIY Simple Reusable Dryer Sheets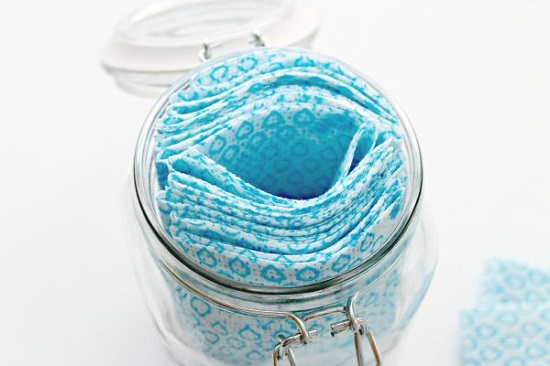 Made from wipes dipped in fabric softener and water, these washable dryer sheets can be made in a jiffy, and used again and again. Follow the DIY here.
13. Vinegar Laundry Dry Sheets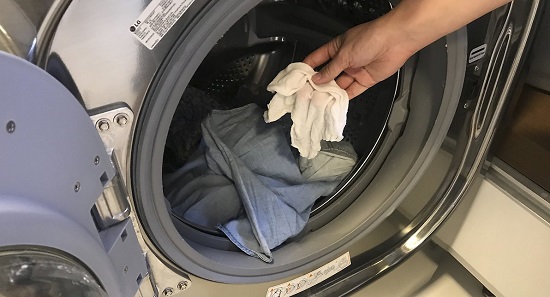 Soften and freshen dirty laundry at the drop of a hat with these fabric squares infused with fabric softener. Here's the complete DIY.
14. Old T-Shirt Dryer Sheets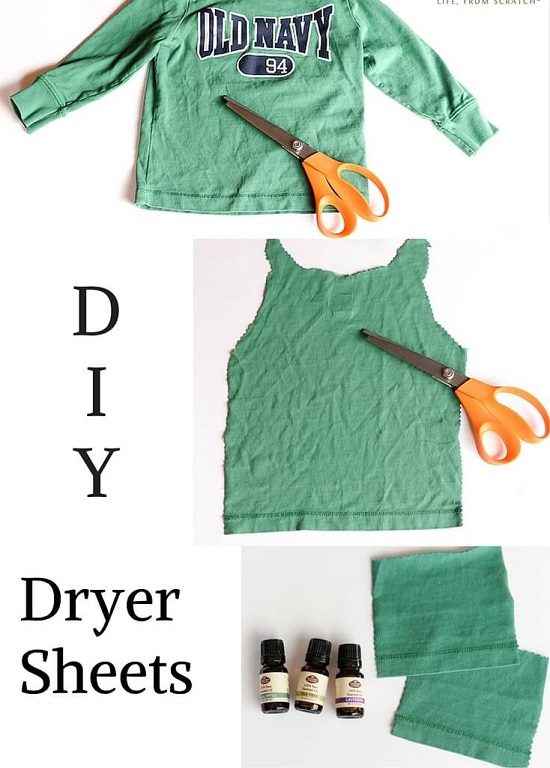 Whether you're too lazy to do your laundry for the day or want your clothes to come out fresher than ever, consider making these lavender-scented dryer sheets upcycled from an old-shirt. Here's the DIY.
15. Laundry Freshener Dryer Sheets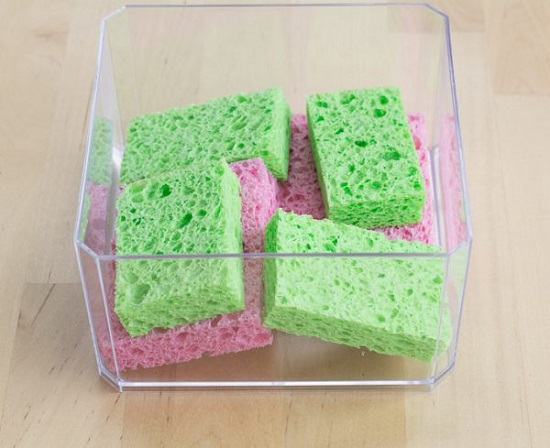 Thanks to the incredible absorbing properties of cellulose sponge, these DIY dryer sheets are sure to last you for months.
16. Homemade Dryer Sheets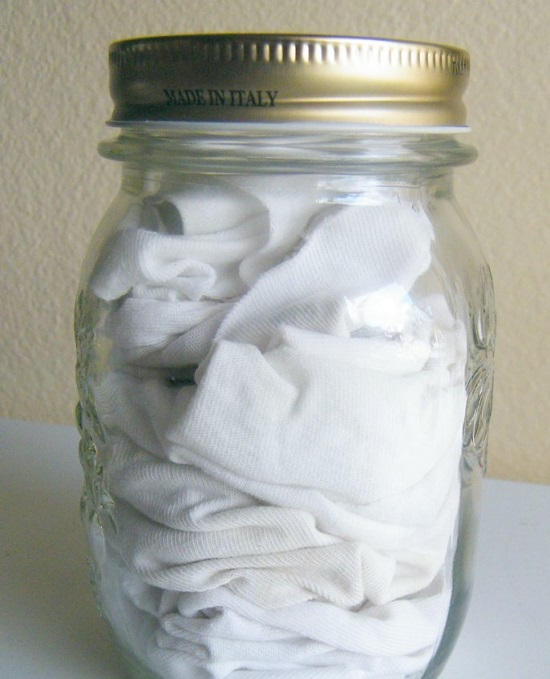 Free from the synthetic fragrances of commercial dryer sheets, these no-sew ones made from old jerseys deodorize laundry while infusing them with any scent of your choice. Here's the DIY.
17. DIY Natural Dryer Sheets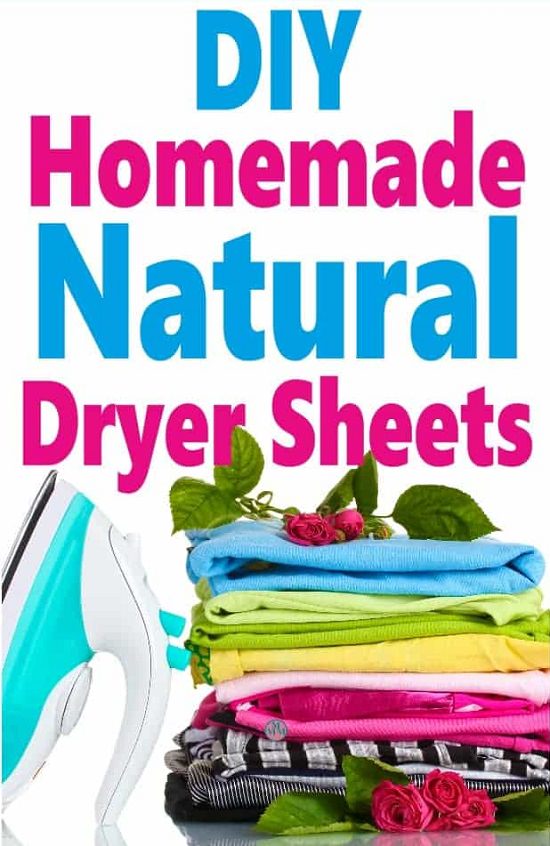 If you want to add fresh scents to your laundry without the accompanying price or mess, this is the DIY for you. It uses baby wipes and natural floral scents that you like.
18. Reusable Homemade Dryer Sheets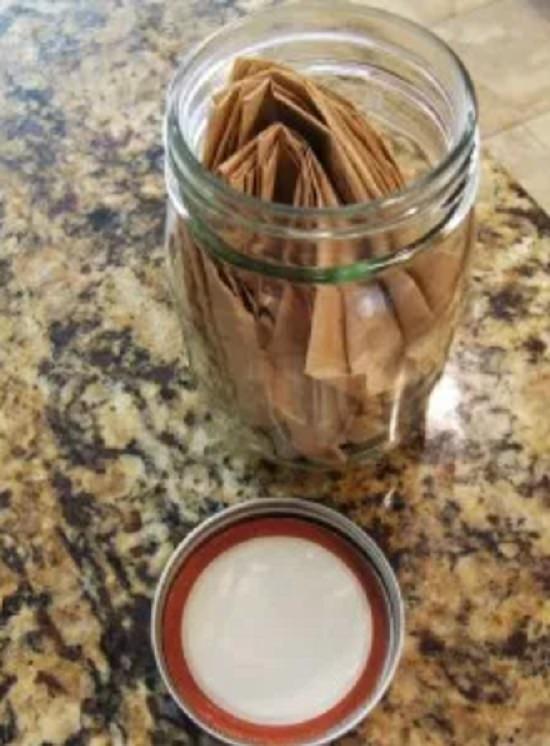 Whether you want reusable dryer sheets to give you full value for your money, or disposable ones that can be made in a batch with differing scents, this DIY has got you covered.
19. Homemade Dryer Sheets Recipe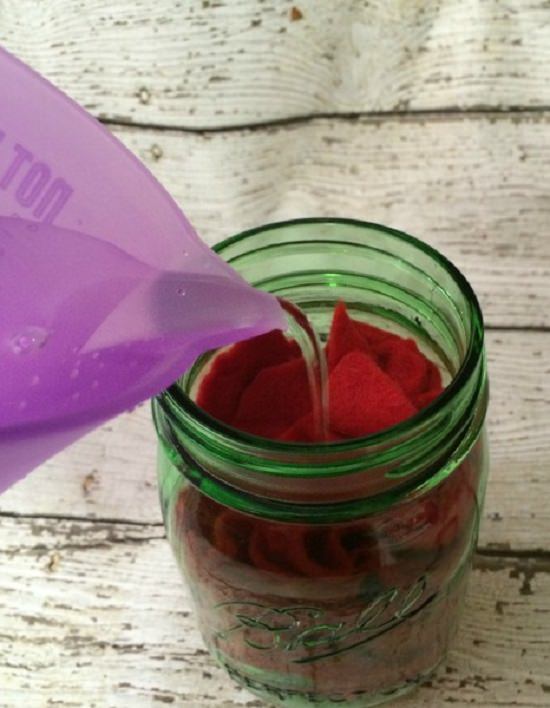 This two-minute idea is a shockingly easy way to smell like a meadow all day without spending a penny extra. All you need is some white vinegar and any uplifting fragrance.
20. Make Homemade Dryer Sheets At Home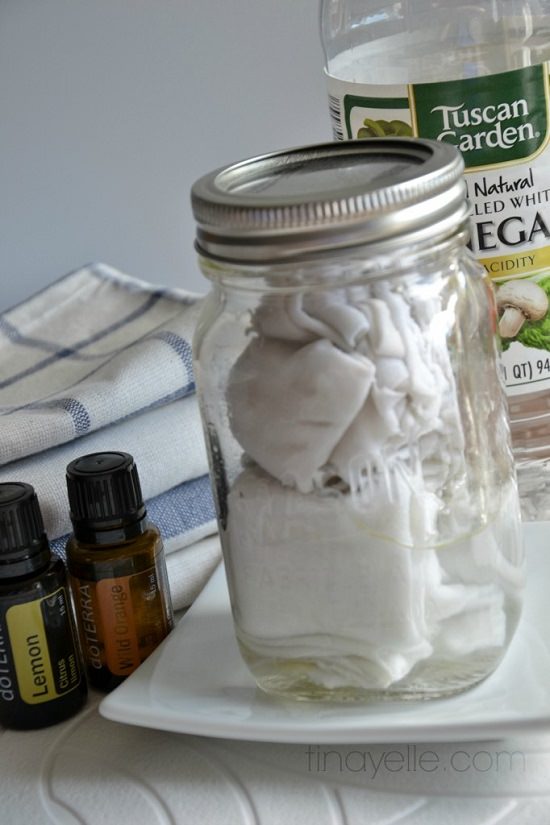 Repurpose old t-shirts into customized dryer sheets with this economical DIY including some white vinegar and any fragrance of your choice.
21. DIY Never Ending Dryer Sheets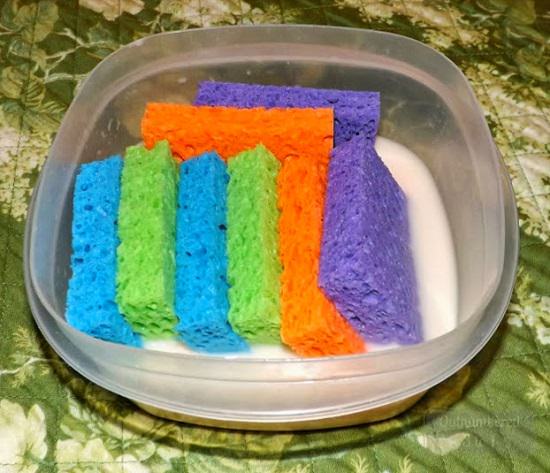 Using sponges and fabric softener, this ten-minute DIY gives you long-lasting dryer sheets without any mess or expense.
22. Homemade Fabric Dryer Sheets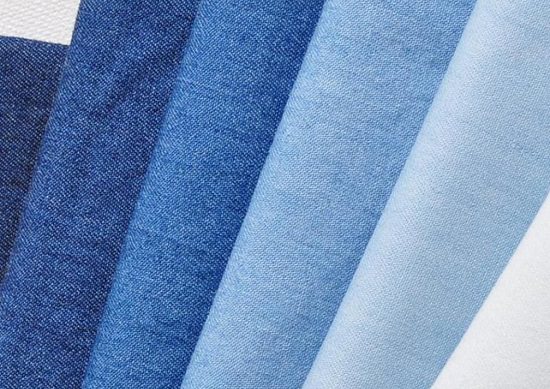 What better than a natural softener like vinegar and the pleasing aroma of essential oils to create personalized dryer sheets that soften and deodorize your clothes. Here's the complete guide.
23. DIY Homemade Fabric Softener Recipe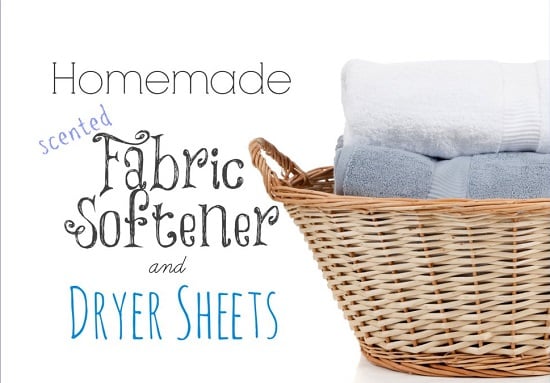 Here's an easy-to-customize homemade dryer sheet DIY for your many moods. Whether you want the refreshing scent of mint or a touch of sweet orange on your clothes, this DIY has your needs covered.
24. DIY Sticky Texture Dryer Sheets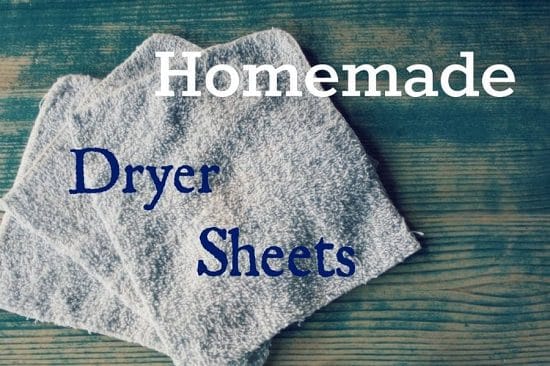 If you hate the sticky texture and overly sweet smells of commercial dryer sheets, consider turning to this organic solution instead, infused with the heady scents of essential oils. Here's the complete DIY.
Also Read: 24 Natural Air Freshener Recipes
25. Reusable DIY Dryer Sheets without Vinegar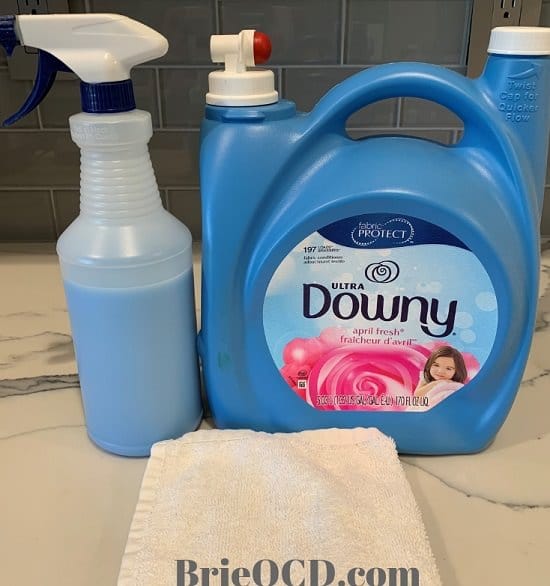 More economical than anything in your house, these vinegar-free dryer sheets are easy to make and can be used several times over. Follow the DIY here.