Try one of these DIY Eye mask recipes to help you with puffy eyes and reduce dark circles simultaneously! All of these recipes use natural ingredients, which rejuvenates your skin as well.
1. Potato And Rose Water Eye Mask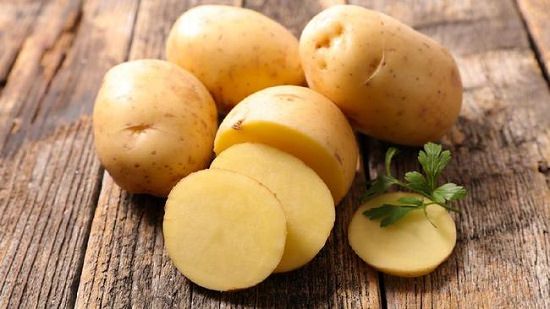 Potato, the number one vegetable reigning US cuisine is a remarkable skin-lightening agent as well. Grate it up and add a few drops of rose water to make full use of its bleaching properties. Details are here.
2. Cucumber Eye Mask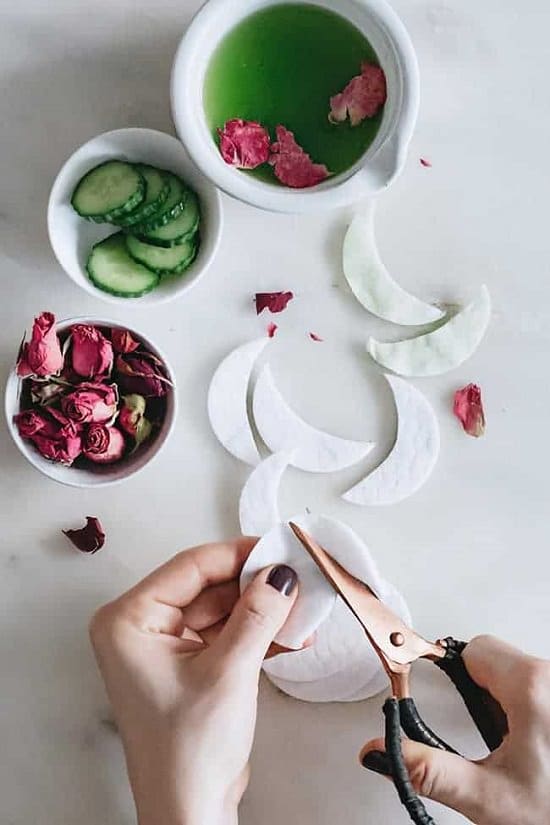 We all know that cucumber works wonders as a remedy for dark circles. This DIY goes a step further to include a blended formula of cucumber and rosewater that makes it easier to deliver a nourishing boost of phytochemicals in the inner and outer corner of the under-eyes.
3. Mega Moisturizing DIY Eye Mask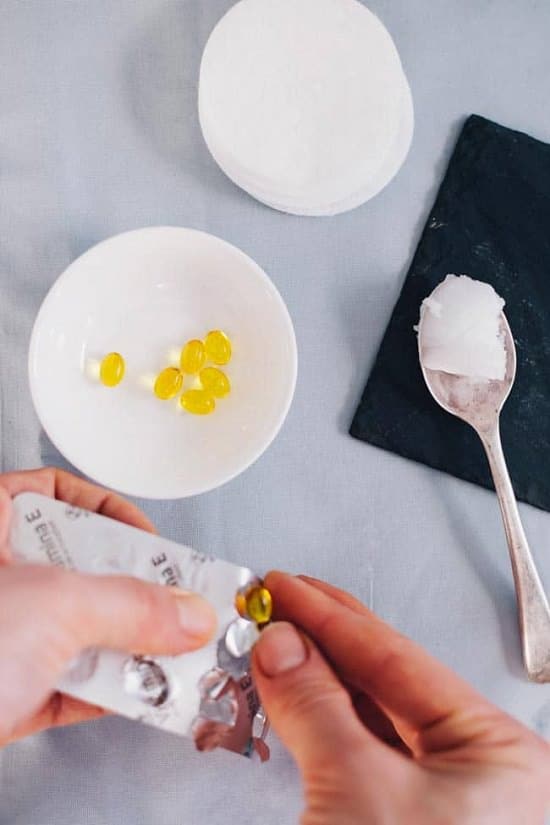 For a quick, temporary fix to deadbeat eyes, try this smoothening DIY mask that draws upon the skin-rejuvenating properties of medium-chain fatty acids found in coconut oil
4. Milk Eye Mask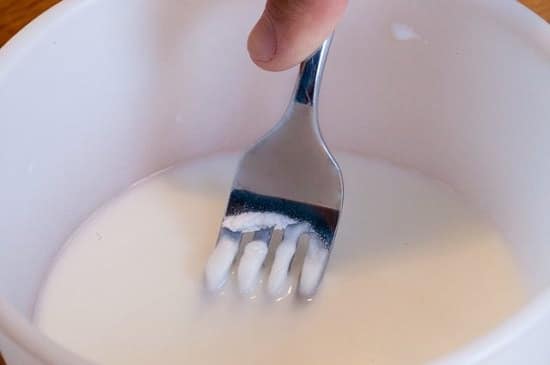 When it comes to replenishing tired, puffy skin, milk is hands down one of the potent ingredients to rely upon. It's pretty versatile, meaning you can mix it with equally effective components like sandalwood powder or rose water for bright, youthful eyes. Get more details in this DIY.
5. Organic Green Tea Under Eye Mask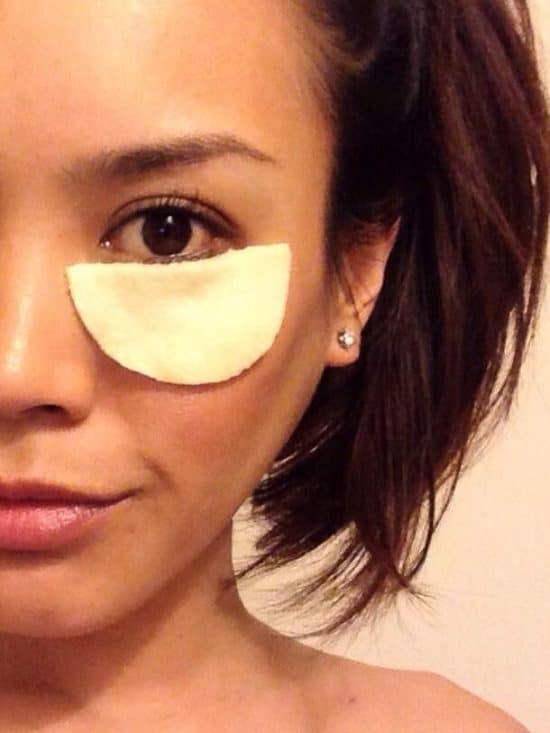 Loaded with tannins and polyphenols, green tea has age-defying benefits. Add that to the soothing properties of aloe, and you have a firming mask that reduces puffiness, fine lines, and makes you visibly younger. Here's the DIY.
6. DIY Wrinkle-Fighting Eye Sheet Mask
Adding this two-minute rose water and vitamin E infused mask to your daytime skincare routine is an insanely easy way to give your under-eye area a boost. Here's the DIY.
7. DIY Undereye Brightening Mask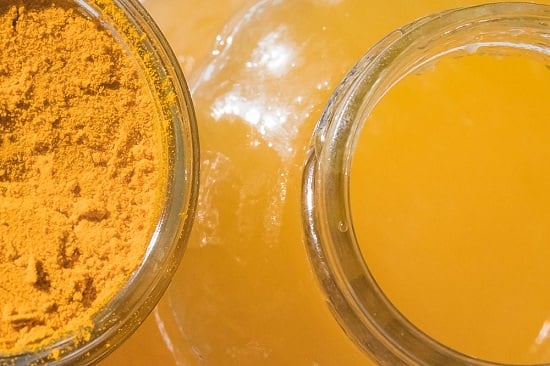 One of the best beauty secrets that the Orient has to offer, turmeric imbues under-eyes with antioxidants that uplift their appearance almost instantly, while softening wrinkles and fine lines in the long run. Here's the full recipe.
8. DIY Eye Mask
With cucumber for reducing puffiness, potato to help with skin-lightening and green tea to create an anti-aging shield, this DIY mask is the perfect concoction for all your under-eye needs.
9. Coffee DIY Eye Mask
Get rid of sallow, dark spots beneath your eyes with this UV-protectant mask containing coffee, honey and vitamin E that not only tightens skin but also facilitates collagen build-up, improving the appearance of your eyes remarkably. Here's the DIY.
10. DIY Egg Eyemask
If you hate having to mix tons of ingredients for your DIY beauty routine, consider relying on just one-egg whites. It's highly astringent, meaning it tightens skin, delaying the onset of wrinkles and keeping the area around the eyes supple. Here's the DIY.
11. DIY Moisturizing Mask With A Banana
For stress-riddled under-eyes desperate for some tender loving care, bananas are your best bet. They are rich in vitamin C, that is known to brighten up skin naturally and reduce water retention, removing eye bags and conferring a youthful glow. Find the recipe here.
12. Essential Oils Moisturizing Under-Eye Mask
The cooling, diuretic properties of chamomile and lavender make them the perfect complement to the bleaching nature of cucumber in this soothing nighttime eye mask fit for daily use. Here's the DIY.
13. Carrot Eye Mask
With egg whites as a gentle exfoliator and the radicle-fighting properties of carotenoids, this DIY multitasking carrot mask is a natural aid against signs of aging and stress around the eyes.
14. Aloe Vera DIY Eye Mask
If you hate waking up with bedroom eyes, consider dabbing some aloe vera gel around the eyes before you sleep. Its 18 amino acids work in concert to hydrate and revive damaged skin, allowing them to retain their lost glow. Here' s the DIY.
15. Avocado Eye Mask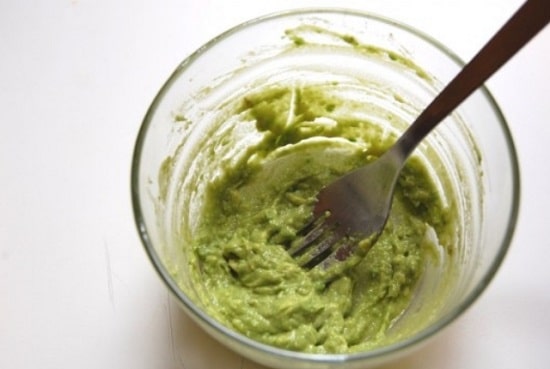 Loaded with radical-fighting antioxidants, vitamins, and polyphenols, mashed avocadoes are your best bet for increasing elasticity and collagen production in the delicate area around your eyes. Here's the recipe.
16. Vitamin E Capsule Eye Mask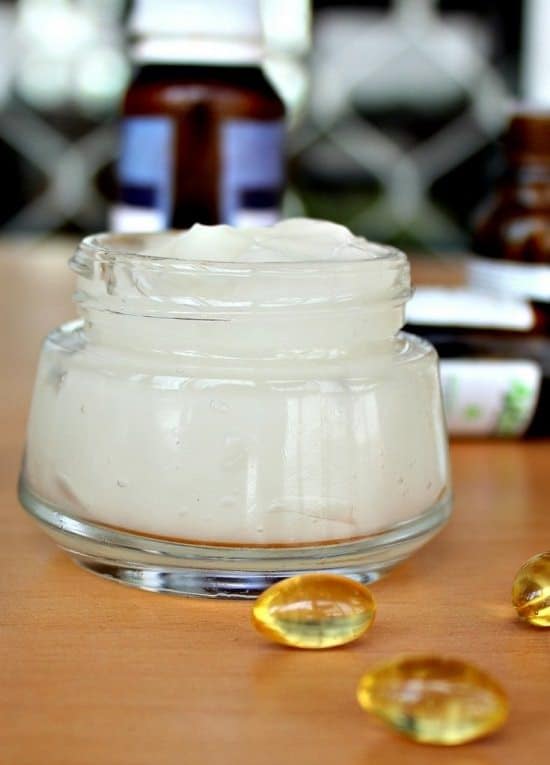 This skin-brightening witch hazel mask treats inflammation and puffiness, making it a perfect natural remedy to uplift the appearance of your under-eye. Follow this recipe.
17. DIY Eye Mask With Grapeseed Oil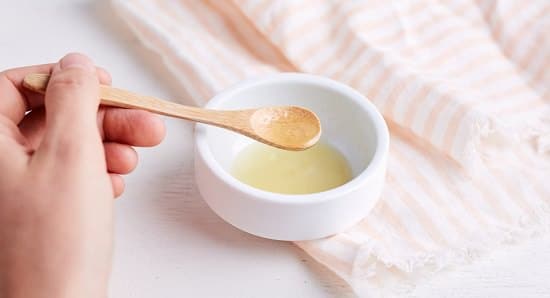 Beat the aftermath of sleepless nights with this smoothening eye mask containing aloe vera gel and vitamin E oil for nourishment and green tea extracts to fight free radicals that hasten the aging process. Here's the DIY.
18. DIY Collagen Eye Mask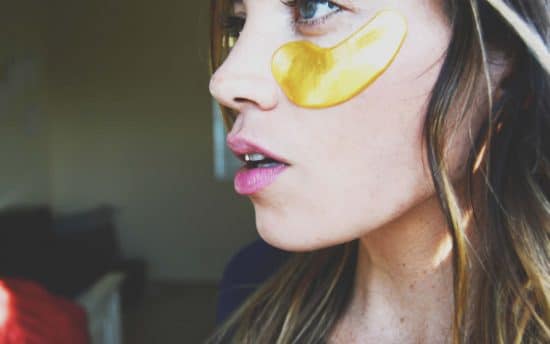 This collagen-rich DIY eye mask feels like extensive spa therapy, thanks to the presence of coconut milk, gelatin, and cashew powder.
19. Honey Under Eye Mask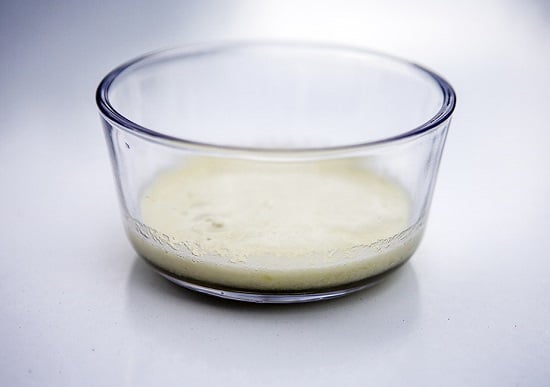 Enriched with the humectant properties of honey and a spoonful of aloe vera for nourishment, this soothing eye mask is a treat for tired eyes that haven't slept. Here's the DIY.
20. Egg White Eye Mask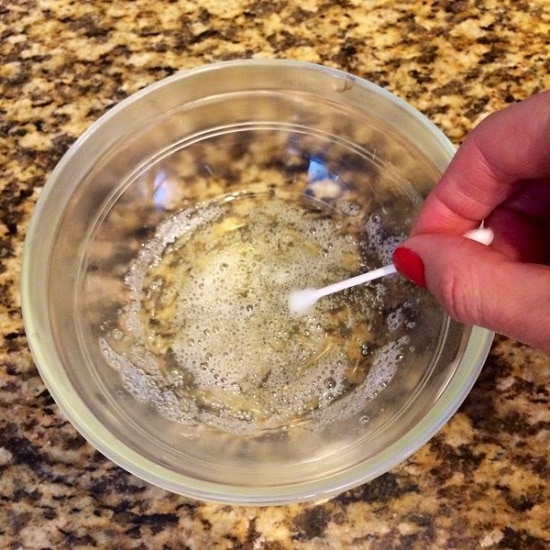 Next time you crack open an egg, save some of the egg whites for making this DIY mask that will tighten and moisturize the area around your eyes, thereby preventing wrinkles in the long run.