Try one of these Organic, Homemade Shampoo Recipes to bring back the natural shine and luster of your hair! Unlike the commercial shampoos, these are chemical free and doesn't leave any toxic effect on your hair.
We have collected these homemade shampoo recipes from across the web. All these recipes use common household ingredients and not only cure problems related to hairs but also nourish your hairs and bring back their natural shine.
1. Homemade Shampoo Recipes – Baking Soda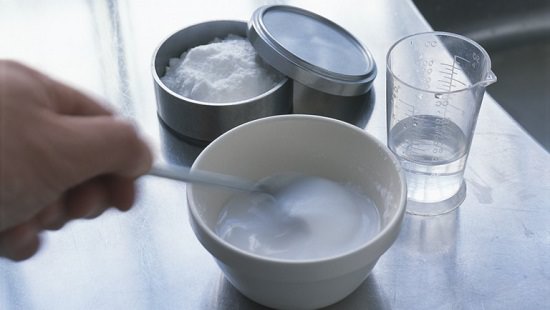 Baking soda, also known as sodium bicarbonate is one of the common ingredients used in cooking. Baking soda uses varies from beauty uses to curing any type of injury or viral infections. Likewise, it is healthy for your hair too and helps to balance the pH level of your scalp. It gives volume to your hair without scrapping away its natural moisture. Get the recipe here.
2. Coconut Milk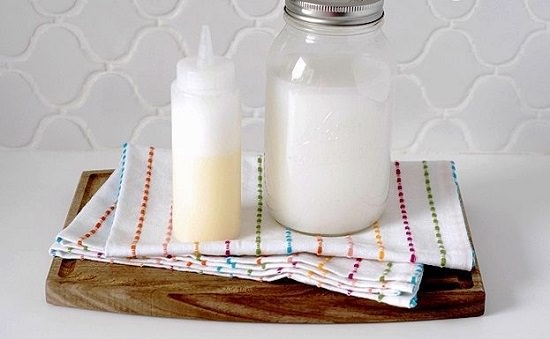 Coconut milk works on to relieves itchiness, and dandruff. Besides this, it restores dry and damaged hair and heals the common issue of split ends. You don't need to use any conditioner with this shampoo because of the condensing of coconut milk. Learn how to make this shampoo at home, step by step here.
3. Honey Shampoo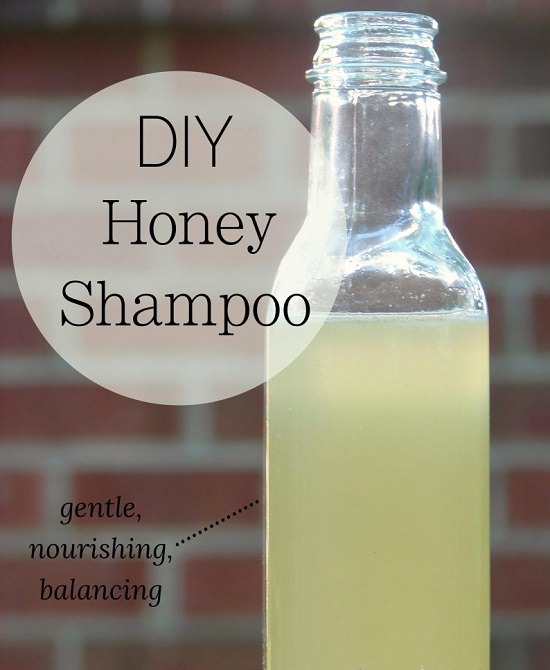 Honey comprises various enzymes and humectant property, which helps in naturally lightening the hair color while giving a vibrant brightness. Other benefits of honey shampoo include strengthening hair follicles that promote healthy growth and increases moisture level. Check out the tutorial here!
4. Egg Shampoo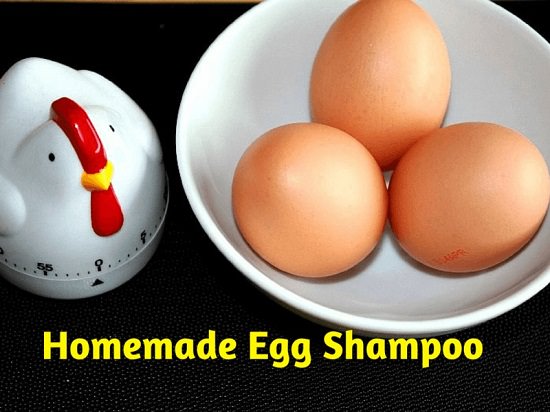 We all know the health benefits of eggs. Alongside, it is also linked to the healthy and steady growth of your hair. Egg yolks contain combinations of vitamins among which Vitamin A and E and biotin are the major ones that stimulate the hair health. Get the recipe here.
5. Beer Shampoo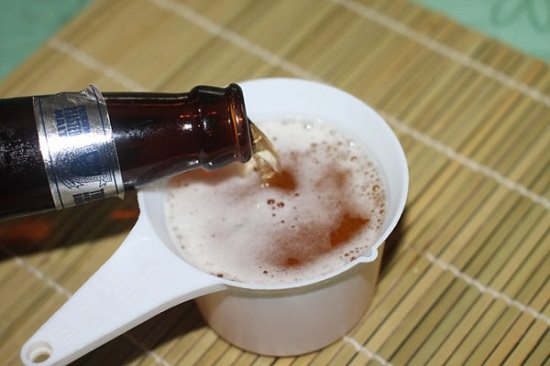 This beer can be an ideal solution to your stubborn dandruff problem. It contains vitamin B, sucrose, and maltose sugars which strengthens and brightens dull and damaged hair.  Visit WikiHow to know more!
6. Rice Water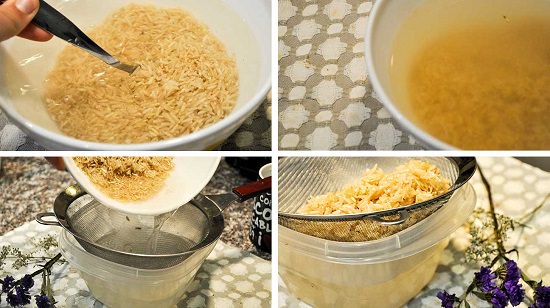 Rice water can do miracles to your hair. The amino acids help in regeneration and better growth. Wash your hair with rice every time after you complete shampooing and conditioning. This therapy not only leaves your hair soft but minimizes hair loss as well. Get the recipe here.
7. Dry Shampoo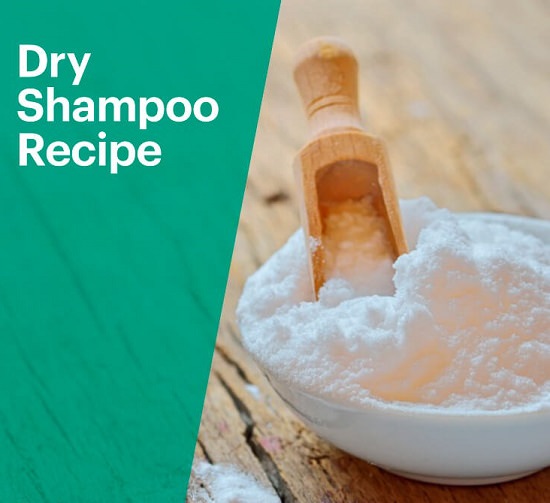 This is ideal for those who have a busy schedule and work all day out in dust and pollution. Dry Shampoo clears all the impurities from the scalp and lifts up the roots. Also, applying it is quick and simple. Get the detailed tutorial here!
8. Moisturizing Shampoo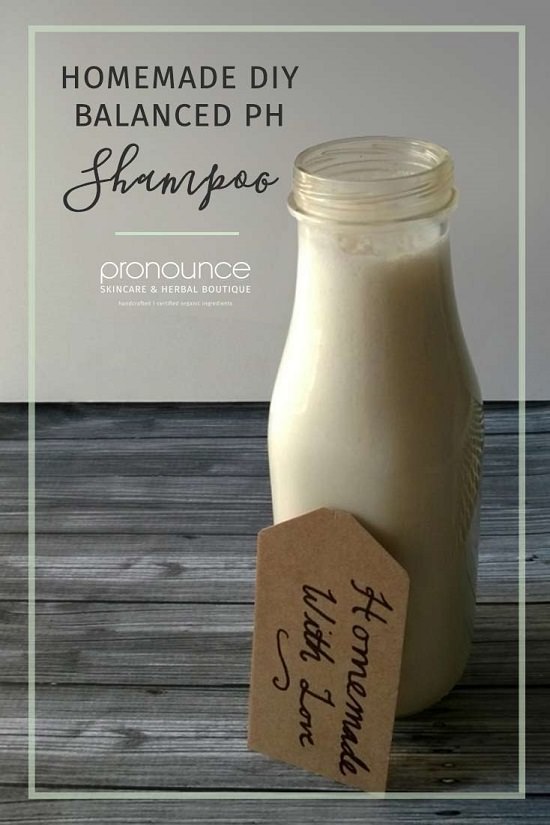 This shampoo recipe is a blend of coconut milk, raw honey, jojoba oil, castor oil, and apple cider vinegar. All these ingredients are an excellent source of vitamins and nutrients. It has nourishing properties of raw honey, jojoba oil, and coconut milk while apple cider vinegar makes hairs look shinier than ever before and prevents dandruff! Explore here for more.
9. pH Balanced Shampoo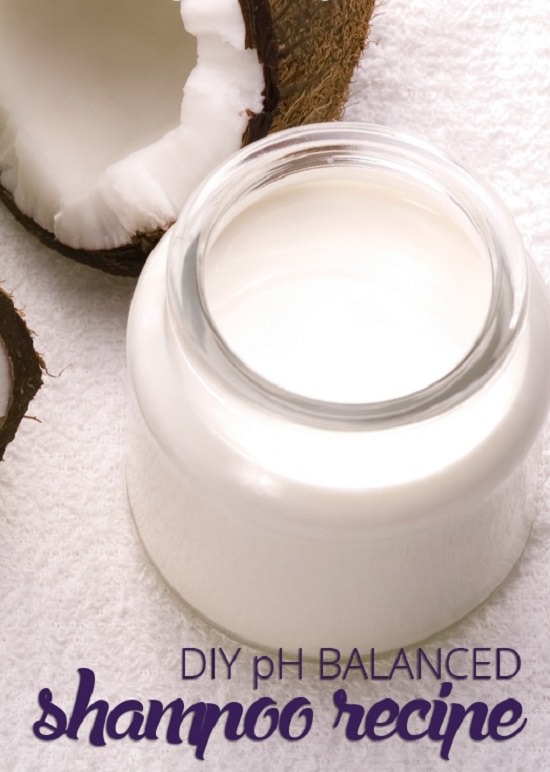 A disturbed pH level of hair causes problems like hair loss from dandruff, bacteria or fungi. It is essential to look out for the pH level of any shampoo before using it because higher pH levels seriously harm your hair and the roots as well. Know more here!
10. African Black Soap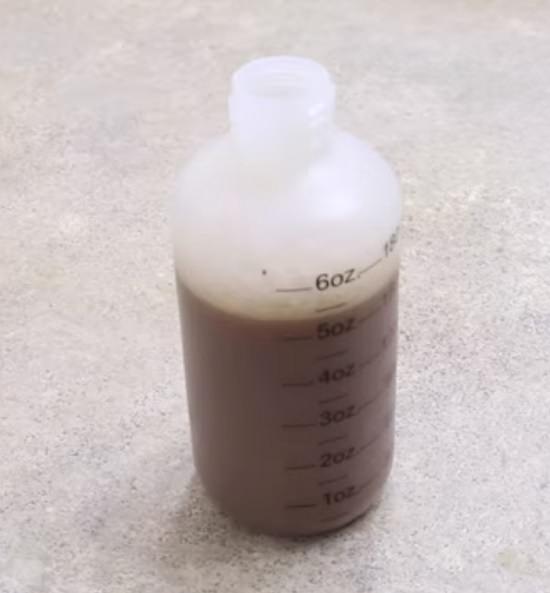 African Black Soap is made using leaves found on local trees. It has immense hair regeneration qualities with vitamins like vitamin A and E that strengthens the roots of your hair. The essential oils used provide anti-bacterial properties along with treating scalp issues. Check out the video tutorial here!
11. Honey and Green Tea Shampoo and Conditioner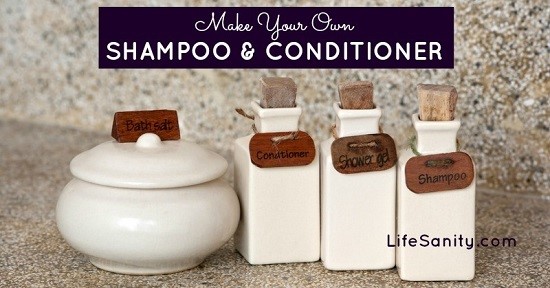 Anyone fed up of the dry, itchy scalp with perpetual dandruff problems will love this easy-to-customize DIY shampoo made of honey and green tea.
12. Natural Homemade Shampoo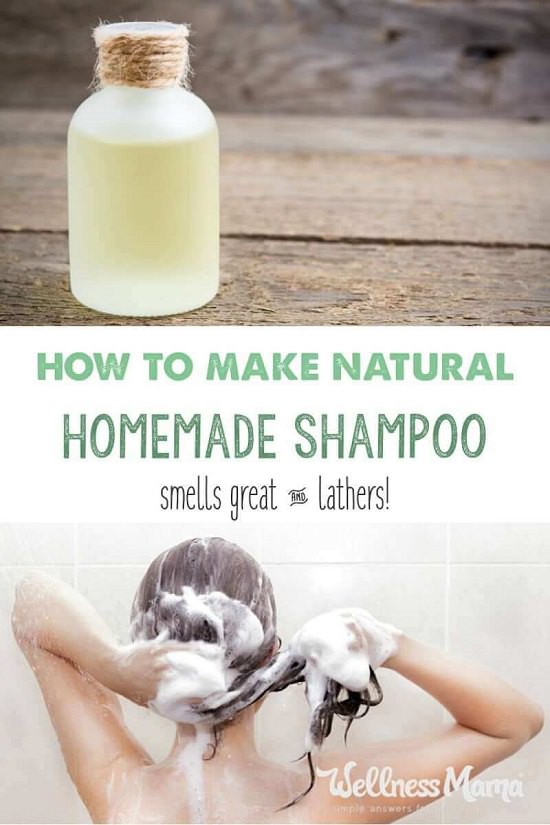 If you want a natural, hydrating shampoo that foams like a dream and smells like the beach, try this recipe.
13. Homemade Rosemary Peppermint Shampoo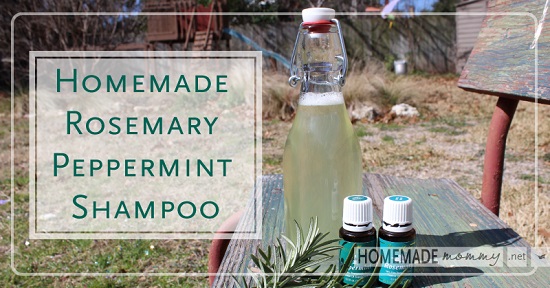 Enriched with essential oils, this herbal shampoo by homemademommy does more than nourish your scalp. It boosts your mood, making it perfect for Monday mornings.
14. DIY Lemon Coconut Shampoo.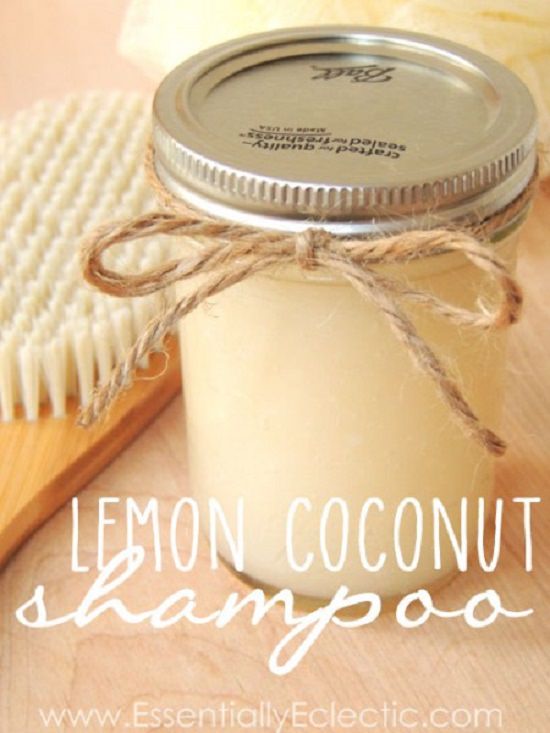 If you want an all-in-one solution that takes care of frizz, dandruff, and stinky scalp smells, try this formula.
15. Homemade Shampoo Recipe With Orange And Vanilla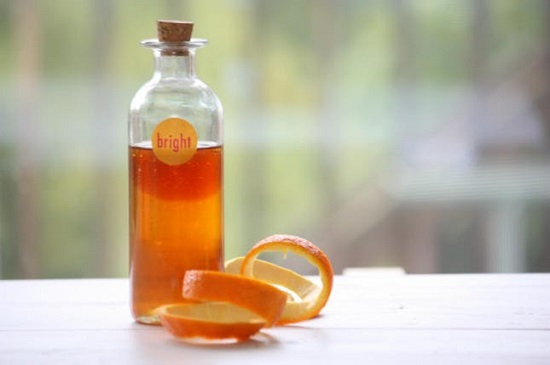 This honey-vanilla homemade shampoo hydrates and cleanses your hair, while making it smell like a yummy dessert. We got inspiration from here.
16. Homemade Herbal Shampoo
Combining multiple Oriental herbal remedies in one, this DIY is the ultimate answer to your hair woes.
17. Soap Nuts Shampoo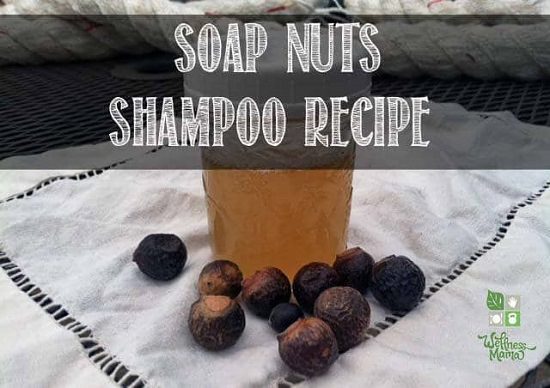 For a soothing hair wash that doesn't strip off the natural sebum of your scalp, try this easy soap nuts recipe by wellnessmama.
18. Egg And Lemon Shampoo
If you want to tame unruly locks and reduce chances of breakage, consider mixing lemon juice and eggs for maximum effect. Here's the detailed post.
19. DIY Herbal Goddess Soapnuts Shampoo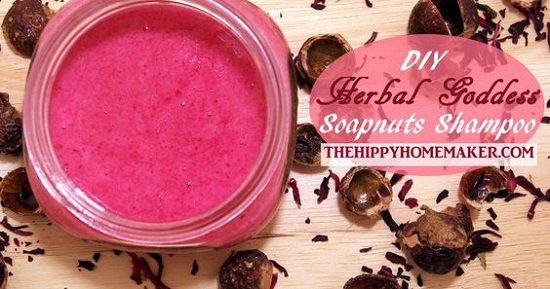 This herbal formula involving soapnuts is a nice herbal shampoo for people who are easily irritated by synthetic versions.
20. Homemade Shampoo With Rye Flour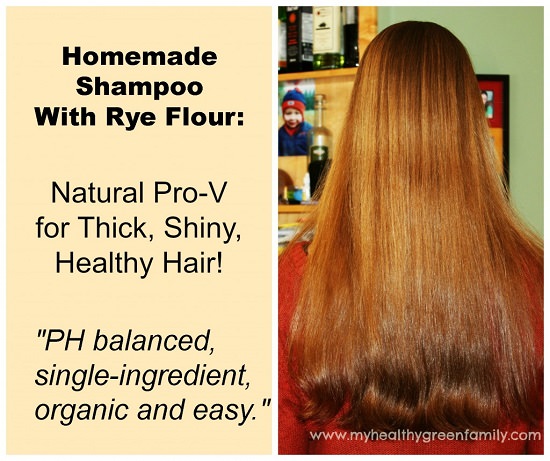 Slathering rye paste on your hair stimulates its growth and strengthens it from deep within. Get complete instructions here.
21. Homemade Lavender Rosemary Shampoo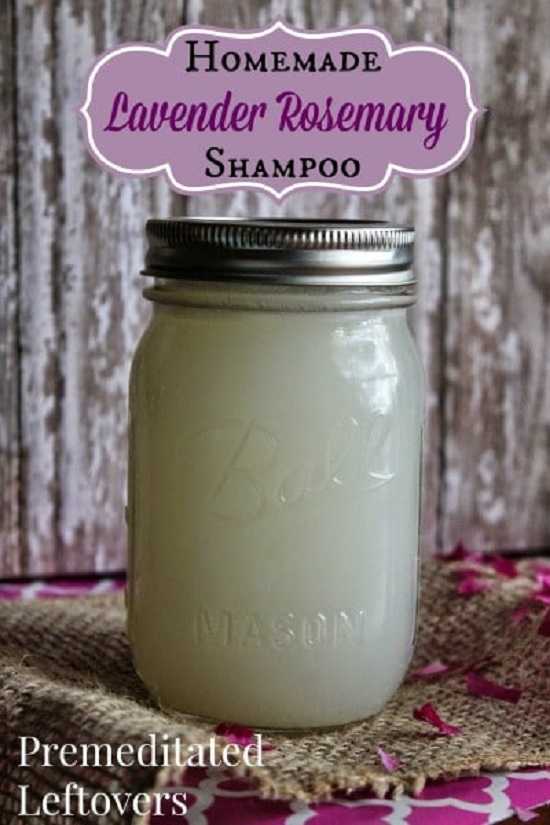 Made of castile soap and lavender, this everyday shampoo locks in the natural moisture of your scalp and a heavenly smell with every wash. As we found here.
22. Homemade Shampoo with Essential Oils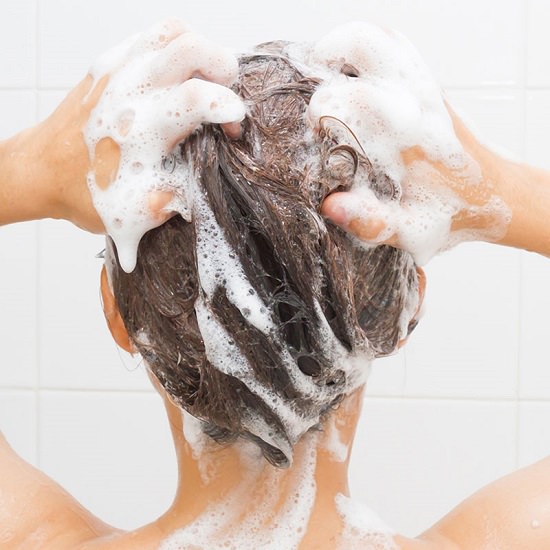 Try this perfect essential oil blend by drericz to give your hair the deep nourishment they deserve.
23. Banana Shampoo for Shiny Hair
Revive dull, frizzy hair with the nourishing properties of honey and banana. Get the complete recipe at beautymunsta.
Hope you found our post on homemade shampoo recipes helpful! Leave a comment below if you have any questions or ideas.