Argan oil is touted as liquid gold for its immense health benefits! But does argan oil clog pores? Stay tuned with us to clear your doubts about this miracle oil!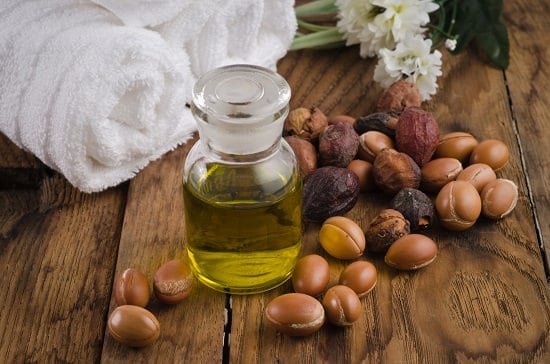 What Is Argan Oil?
The Argan oil or Moroccan oil is obtained from the seeds of the argan tree, famous by the botanical name 'Argania Spinosa.' It is used in cooking, cosmetics, skincare, and hair care products. Moroccan oil offers several health benefits because of its richness in different essential nutrients.
Furthermore, it has anti-oxidants, anti-inflammatory, anti-aging, anti-diabetic, and skin moisturizing properties along with Vitamin E, and carotenes make it a well-known miracle oil. Even it's also famous by the name, 'Liquid Gold' because of the golden yellow color and its distinctive advantages.
Does Argan Oil Clog Pores?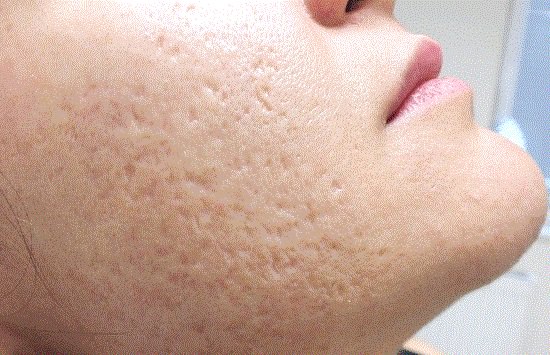 Argan oil does not block your skin pores, as it's not greasy and has a light consistency, making it quickly absorbable by the pores. The reason behind this is argan oil's noncomedogenic attribute. Comedogenic is a rating having a scale from 0-5 that indicates either the oil or any particular ingredient used in any cosmetic product will clog your pores or not. The higher this rating is, the more chances will be of clogging the pores. We have collected some info about argan oil and its benefits that are curated below.
What Are the Benefits of Argan Oil?
There are numerous benefits of argan oil for the face skin, hair, and other diseases as well that are described below!
Benefits for Skin
Protects From Sunburn
Natural Skin Moisturizer
Reduces the Appearance of Acne
Great Wound Healer
Has Anti-aging Benefits
Good for Oily Skin
Give Relief in Dermatitis
Reduces Stretch Marks
Alleviate the Symptoms of Eczema & Psoriasis
Brightens the Skin Tone
Benefits for Hair
Excellent Hair Conditioner
Gives Shiny and Bouncy Hair
Hydrates & Softens the Hair
Promotes Scalp Health
Reduces Styling and Coloring Damage
Prevents the Breakage of Hair
Other Health Benefits of Argan Oil
Treats Osteoarthritis
Manages High Blood Pressure
Prevents Diabetes
Helpful in the Treatment of Epilepsy
Prevents Atherosclerosis
How to Use Argan Oil on Face?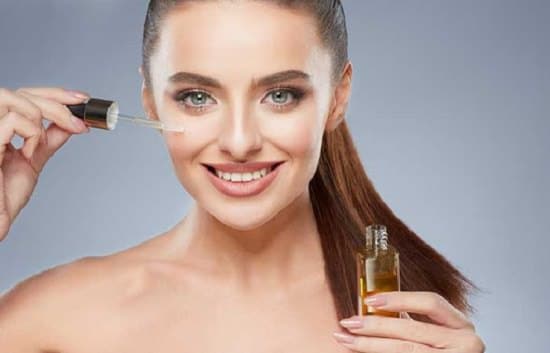 To penetrate your face skin by the nutrients and the moisturizing qualities of the argan oil, try the below easiest and fastest way!
Firstly, try out on a small part of your skin to check whether you are allergic to the argan oil or not.
Before going to bed, take 3-4 drops of argan oil on your hands and massage it all over your face for a few moments.
On the next morning, wash it off with lukewarm water and gentle cleanser, followed by a moisturizer.
You can use this method daily to get smooth and supple skin.
By reading the above article, you will know why you must add argan oil in the beauty and health care regime. Apart from this, try the beetroot juice to get natural skin glow by adding it to your daily diet. If you have any queries and suggestions, let us know by hitting the comment button below!