If your little kid loves to play with slime, then keep reading this guide about how to make slime with soap, hustle-free, and quickly at home!
What Does Slime Mean?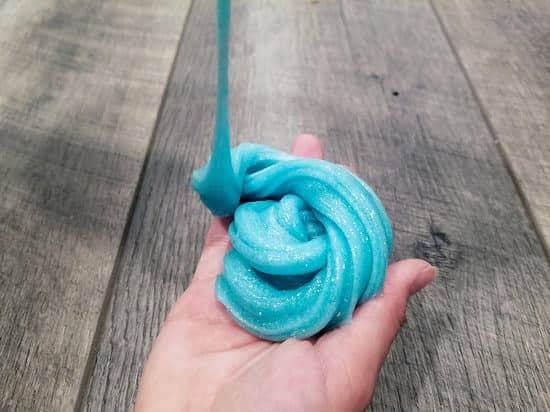 Slime is a stretchable polymer substance that is used in the making of toys, stress-relieving objects, and for various science projects. It is made up of school glue, cornstarch, sodium borate, borax, soap, baking soda, shampoo, glitter, food coloring, and liquid laundry detergent.
How to Make Slime With Soap?
Children love to play with slime. However, the recipes available on different platforms can cause rashes and makes the skin dry. That's why try the below soap slime recipes that are not only safe for your kid's skin but can be easily made at home as well!
1. DIY Soap Slime Recipe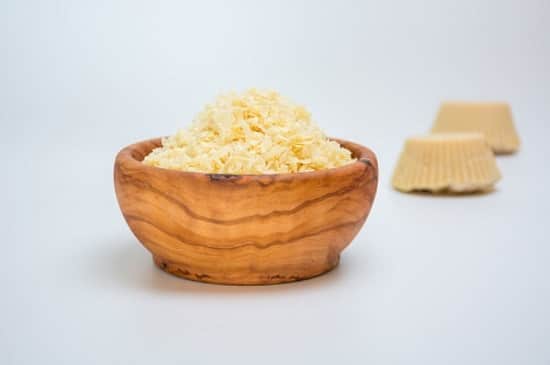 Supplies
One Cup of Soap Chips
2.5 Cups of Warm Water
Food Coloring
A Mixing Bowl
Hand Mixer
An Airtight Container
Directions
To make slime, add one cup of soap chips with 2.5 cups of warm water into a mixing bowl and stir them well until it dissolves properly.
Use the hand mixer to beat the mixture for a few minutes to get a slimy and frothy mix.
Now, pour 5-10 drops of food color into the blend and combine it properly. You can increase the amount of color as per your requirement.
Your slime is available to play. But if you want snot slime, then empty the resultant mixture into an airtight container and leave it overnight.
2. DIY Soap & Sugar Slime Recipe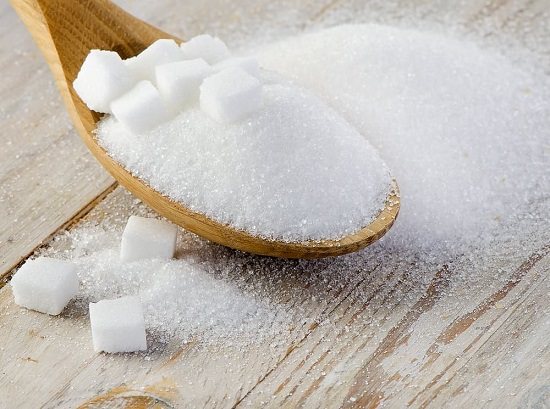 Supplies
1/2 Teaspoon of Granulated Sugar
1/2 Cup of Liquid Hand Soap
Food Coloring
Mixing Bowl
A Spoon
Small Lidded Container
Directions
Pour 1/2 cup of liquid hand soap, 1/2 teaspoon of granulated sugar, along with 2-3 drops of food color into a small bowl and mix them well for a minute to get a non-transparent solution.
Put the mixture into a small container and wait for around 2-3 days to let the sugar dissolve properly. Do not open it during this time.
After two days, put the container into the refrigerator for 1-2 hours.
Now your stretchy and gooey slime is ready to use. It can last long up to 1 day, but you can enhance its life for 2-3 days by keeping it in an airtight container.
3. DIY Dish Soap Slime Recipe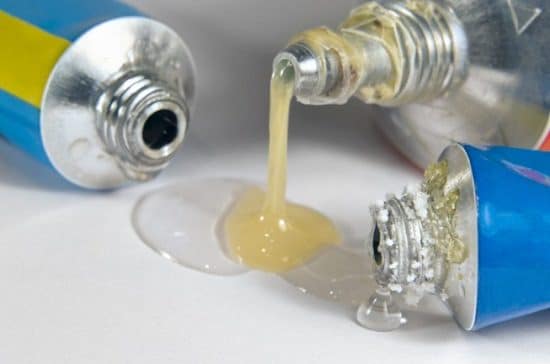 Supplies
1/4 Cup of Glue
1/2 Tablespoon of Dish Soap
2 Tablespoons of Water
1/2 Cup of Baking Soda
Gel Food Color
Mixing Bowl
Airtight Container
Directions
Add 1/4 cup of glue, 1/2 tablespoon of dish soap, two tablespoons of water, along with 3-5 drops of gel food color into the mixing bowl and fuse them well for a few minutes.
After that, pour 1/2 cup of baking soda into the mix and add more until you get a soft, dough-like substance.
Now, your snotty slime is ready for playing.
Empty the slime into an airtight container, to make it last up to 3-4 days.
4. DIY Colgate With Soap Slime Recipe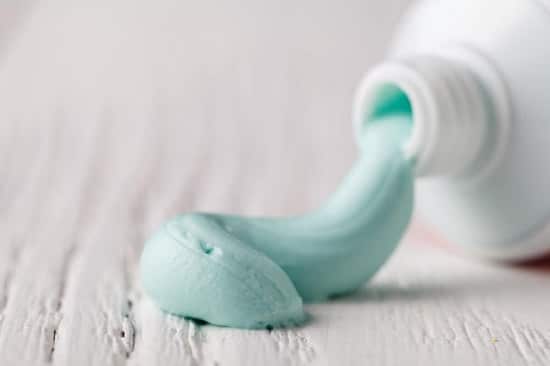 Supplies
2 Tablespoons of Liquid Hand Soap
1/2 Teaspoon of Salt
1/2 Teaspoon of Baking Soda
1 Teaspoon of Colgate
A Small Bowl
Lidded Container
A Spoon
Directions
Combine 1/2 teaspoons of each salt and baking soda along with one teaspoon of Colgate, and three tablespoons of liquid hand soap into a bowl. Stir them well for a few minutes.
Empty the resultant mix into a container and put it into the refrigerator for around 1-2 hours.
After every usage, put it back into the airtight container to increase its life.
5. DIY Cornstarch Hand Soap Slime Recipe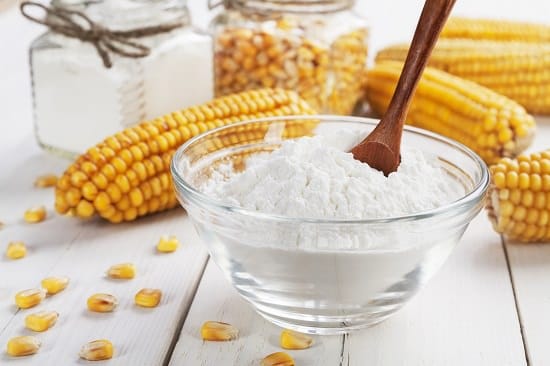 Supplies
6-10 Tablespoons of Cornstarch
5 Tablespoons of Hand Soap
3 Tablespoons of Olive Oil
5-10 Drops of Food Coloring
Bowl
Airtight Container
Small Spatula
Directions
Add 6-10 tablespoons of cornstarch, five tablespoons of hand soap, three tablespoons of olive oil, and 5-10 drops of food coloring into a mixing bowl.
Stir the mixture well using a spatula until you get a gooey slime.
Add more cornstarch and olive oil, if the slime becomes too sticky.
Put it into a container for after use.
Notes:
If your homemade slime is too sticky, then you have to knead by stretching and squishing it back together.
You can also add glitters to the above recipes to enhance slime's appearance to a new level.
Enjoy the fun time with your kids by making slime using soap and some common ingredients. But if slime accidentally falls on the carpet, then don't worry, try these remedies to get rid of them instantly! If you have any specific recipe in your mind, then we would love to hear from you!