Like honey, beeswax has an array of health benefits. Besides, beeswax benefits for hair are also infamous due to its natural humectant properties!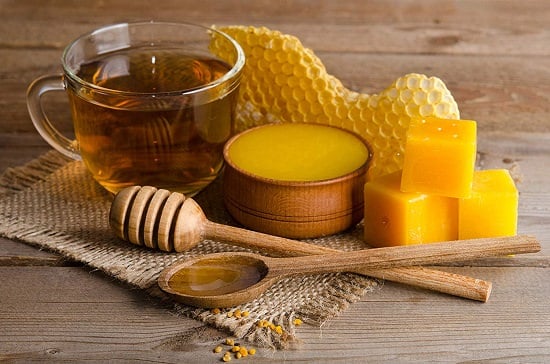 What Is Beeswax?
Beeswax is a substance secreted by the worker honey bees from their wax-secreting glands to create a honeycomb. It's in this honeycomb that they store the honey and uses it as a habitat for their larvae. Its color differs from white to brownish and yellow. Beeswax is included in numerous products such as
furniture polish
Skincare
Aromatherapy
Baking
Medicines
Mechanical components
Haircare
Candles, and
Varnishes.
Beeswax Benefits for Hair
Below are some amazing beeswax benefits for hair, that is going to make you realize its importance in the daily hair care regime!
1. Smoothens and Straightens the Hair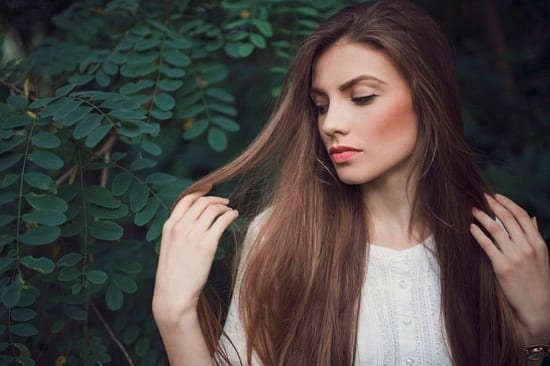 If you are looking for an organic product that smoothens and straightens your hair in no time, then beeswax is for you! You can easily detangle your twisted strands by trying the below hair pomade recipe.
2. Protects From Pollution & Heat
Beeswax can protect your hair from pollution and heat by making a thick coating around your strands. This protection acts as a barrier and doesn't allow the dirt and dust to damage the hair.
3. Prevents Frizzy Hair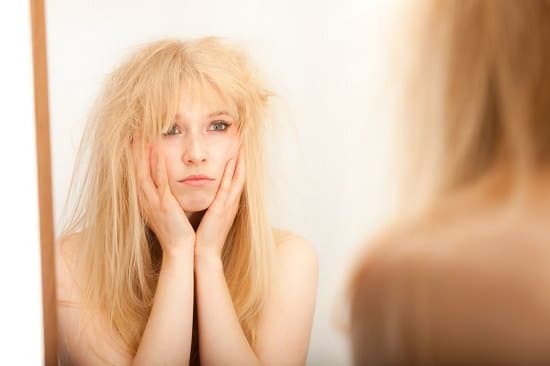 Beeswax is a natural hair moisturizer that prevents brittle, dry, and frizzy strands, thanks to its richness in Vitamin A, which makes it an excellent humectant. Furthermore, it softens and rehydrates your tresses as well.
Do you want to know, how to use beeswax for hair growth, then try the below recipe enriched with the goodness of essential oil and other ingredients! This recipe not only styles your hair but also makes them supple and shiny.
DIY Beeswax Hair Pomade Recipe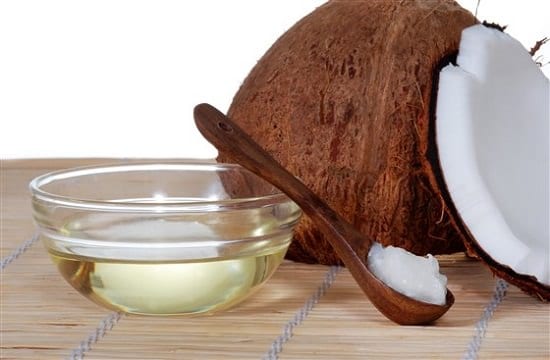 Supplies
2 Oz of Organic Beeswax
5 Tablespoons of Coconut Oil
4 Teaspoons of Bentonite Clay
20 Drops of Sandalwood Essential Oil
One Heatproof Bowl
A Cooking Pot
An Airtight Mason Jar
Directions
Place a heatproof bowl of organic beeswax into a cooking pot of hot water and leave it for 5-10 minutes to create a double boiler to melt the beeswax.
Then, pour the melted beeswax, 5 tablespoons of coconut oil, 4 teaspoons of bentonite clay powder along with 20 drops of sandalwood essential oil into a bowl and mix them well to get a lump-free paste.
Once it's done, empty the resultant mixture into an airtight mason jar.
To use this pomade recipe, firstly clean your hair and dry it with a towel.
Now, take a small amount of beeswax mixture onto your palms and apply it gently on your hair, from above towards the end. Wash it after 4-5 hours. You can also apply this mixture before going to bed and then wash it off the next morning.
Note:
Make sure that you're not applying the beeswax directly on the skin pores and scalp, as it can clog the pores because of its thick consistency. Therefore, it's advisable to keep an inch gap from the roots.
Beeswax is a natural product that is not only beneficial for your hair but also offers an array of health benefits as well.