Tattoo aftercare is the key to keep healthy and pleasing skin. But Can You Use Cocoa Butter on a Tattoo? Keep reading to find out! 
What Is Cocoa Butter?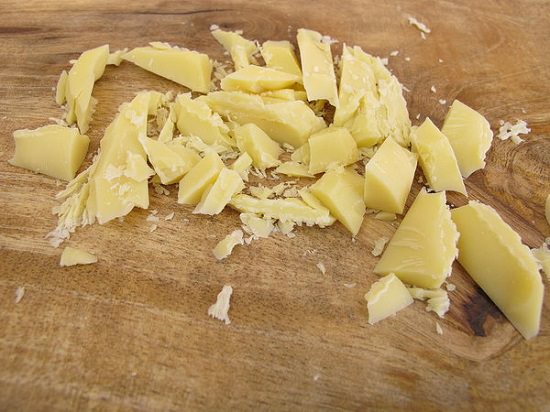 Cocoa butter is a type of edible vegetable fat, made from cocoa beans by fermenting, drying, roasting, and then pressing them. It's included in deserts, skincare, medicines, and hair care. Besides this cocoa butter has therapeutic properties as well.
Nutritional Value
Cocoa butter is rich in anti-inflammatory, emollient, and antioxidant components, which makes it an excellent product for overall health. As it has fatty acids with essential nutrients, cocoa butter hydrates the skin and enhances collagen production as well.
100 gm of cocoa butter contains-
Calories 884
Carbohydrates 0 g
Vitamin E 1.8 mg
Vitamin K 24.7 µg
Saturated Fatty acids 59.7 g
Monounsaturated Fatty acids 32.9 g
Polyunsaturated Fatty acids 3 g
Sodium 0 g
Cholesterol 0 mg
Benefits of Cocoa Butter
Below are some benefits of cocoa butter that will surely compel you to add this nutritious and delicious cocoa butter in your daily diet!
Natural Moisturizer
Slow Down the Signs of Aging
Reduces Stretch Marks
Heals Skin Rashes
Prevents Chapped Lips
Possesses Anti-oxidant Properties
Has Anti-inflammatory Quality
Can You Use Cocoa Butter on a Tattoo?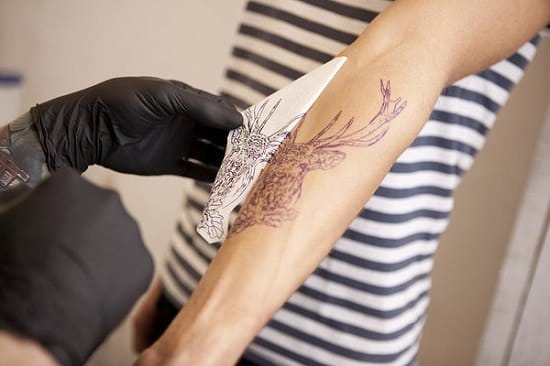 The answer is, "Yes." You can use cocoa butter on a tattoo because of its astounding healing qualities. However, it's strongly recommended to use it after 24 hours of tattooing. Applying cocoa butter will soothe the itchiness and dryness caused by the tattoo making process. Even you can also use it on the older ones.
Cocoa Butter Recipe for Tattoo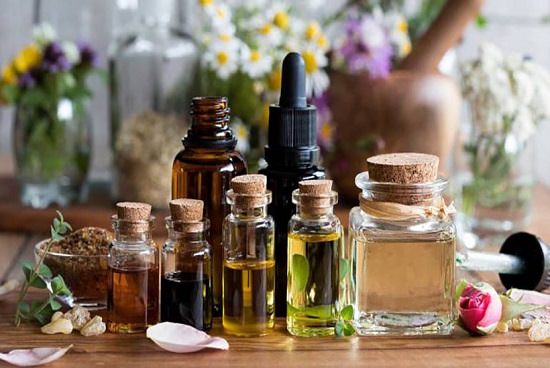 Try the below cocoa body butter recipe that will help you with your tattoo at home without any hustle! You can even use this butter as a moisturizer for your body.
DIY Whipped Tattoo Cream
Supplies
2 Oz of Organic Cocoa Butter
A teaspoon of Organic Sweet Almond Oil
15 Drops of Helichrysum Essential Oil
20 Drops of Frankincense Essential Oil
15 Drops of Lavender Essential Oil
An Airtight Mason Jar
One Heatproof Bowl
A Cooking Pot
Directions
Place a bowl of cocoa butter into a pot of hot water and leave it 8-10 minutes to melt it properly.
Then, pour the melted cocoa butter, along with the other ingredients into the mixing bowl and mix them well for a few seconds.
Once it's done, empty the resultant mixture into an airtight mason jar.
Before using this mixture, properly clean your hands and the tattoo area with an antibacterial soap.
Now, take a small amount of this mixture and rub it gently on the tattoo evenly with your fingertips. Redo this process, twice a day.
We hope that the above article will be enough to clear all your doubts about the use of cocoa butter as a part of tattoo aftercare.