Unlike traditional waxing treatments, there are some unique benefits of sugar waxing that will lure you into trying this hair removal technique.
What Is Sugar Waxing?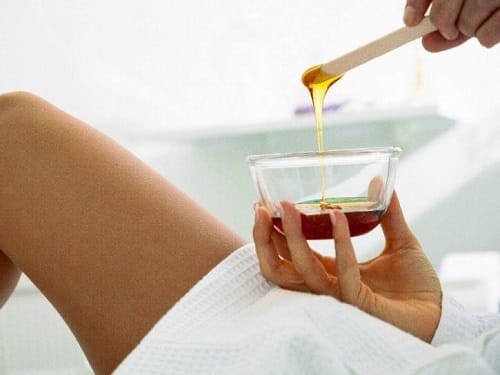 Sugaring, also known as sugar waxing, is a cost-effective way to pull off the body hair. You can do sugar wax on any part of your body, such as the bikini area, underarms, legs, and hands. Make sure you have at least 1/8 inch long hair, about the size of a rice grain before doing this waxing technique. According to a study, sugar waxing is used since ancient times to get rid of body hair. Keep reading the article to know the impressive benefits of sugar waxing.
Benefits of Sugar Waxing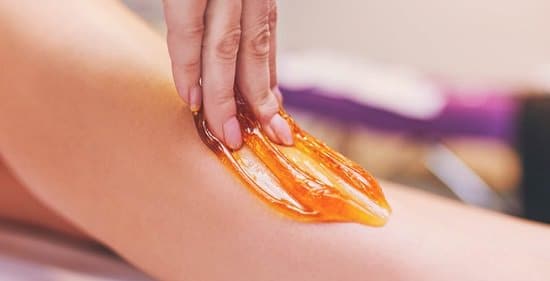 1. Natural Ingredients
Unlike the harmful chemical-filled traditional waxing products, sugar wax comprises all-natural ingredients like sugar, lemon juice, and water. That makes it the best and safer alternative to get rid of the body hair.
2. Exfoliates the Skin
Not only sugar waxing gives you hair-free and softer skin, but it also exfoliates your dead skin as well. In case, if you don't know how to make sugar wax, then don't worry, we have collected the whole DIY for you.
3. Easy to Clean
In comparison to the regular waxing, where the leftover scraps are hard to peel off and induces more pain, sugaring is easy to clean because it dissolves in water quickly. Furthermore, it doesn't leave a sticky feeling, unlike the other waxing methods.
4. Less Painful
Sugar waxing is less painful than the other conventional treatments because it clings the dead skin and hair, not the skin surface. That's why it's widely used since ancient times to get rid of body hair.
How to Make Sugar Wax at Home?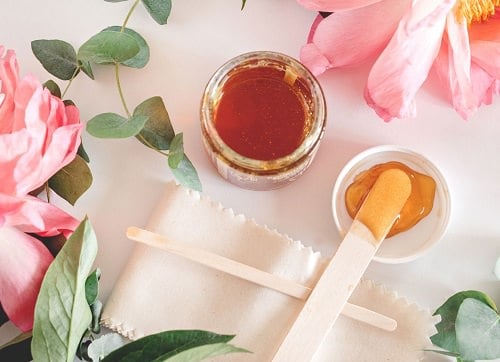 Traditional hot waxing is expensive and painful. That's why try the below DIY to make an all-natural and cheap sugar wax at home.
DIY Sugar Wax Recipe
Supplies
A Cup of Granulated White Sugar
1/8 Cup of Lemon Juice
1/8 Cup of Warm Water
Large-sized Pot
A Bowl
Airtight Container
Directions
Pour 1 cup of granulated white sugar, 1/8 cup of each lemon juice, and warm water into a large cooking pot.
Now, put the pot on the stove and heat it at high, until the mixture starts to boil.
Keep stirring the mixture and make sure it doesn't burn; otherwise, it will become useless.
Once the liquid starts to form bubbles, turn the heat down to medium. At this point, sugar starts to dissolve in the liquid.
If it continuously bubbles rapidly on medium heat, then reduce it to low.
Keep mixing the solution as it simmers.
When you get the hot syrup-like consistency and deep golden color, take out the pot from the stove & turn off the heat.
Now, empty the liquid into a bowl and let it cool for 30-35 minutes.
How To Apply
Take a small amount of wax and roll it into a ball using your hands.
Now, spread the wax evenly on small sections of the desired body part with your finger in the opposite direction of the hair.
Keep it for a few seconds to cool and harden.
Then, make a firm hold on the sugar wax and remove it quickly in the direction of hair growth.
Apply the rest of the sugar wax on the remaining parts of the body.
Store the leftover into an airtight container and refrigerate it properly.
Make sure to use it within 4-5 weeks.
Always reheat before its usage.
Notes:
After doing the above waxing treatment, avoid sweat causing activity, such as workouts or swimming for 24 hours.
Don't go under the sunlight for a whole day.
Wear loose and comfortable clothing after the waxing session.
Sugar waxing is safer, cheaper, and more reliable hair removal technique than any other method. Besides, try these 26 peel-off face masks without gelatin to get glowy and soft skin.