These DIY Cat Wheel Ideas are perfect exercising equipment for the indoor cats that can't be active outdoors due to some reasons.
1. Cat Exercise Wheel Device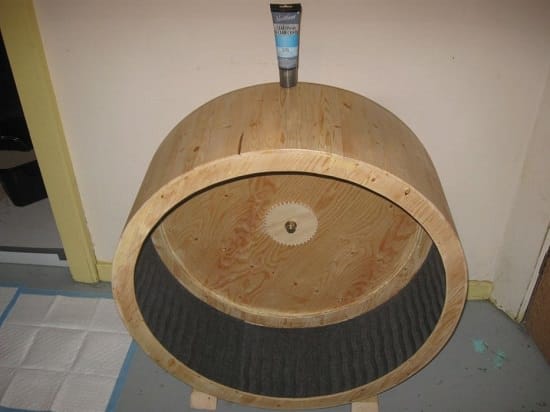 If your cat is not fond of a regular treadmill, try to follow a creative approach and complete this cat exercise wheel DIY here.
Also Read: Cool Cat Shelves You Can Make for Your Kitty
2. Cardboard Cat Exercise Wheel
You don't need to be a very skillful DIYer to complete this DIY cat wheel project. Make it using cardboard, watching this YouTube tutorial.
3. Decorative Cat Exercise Wheel DIY
This DIY cat wheel is not only functional but decorative as well. Learn how to make it in the video above.
4. DIY Hamster Wheel for Cats
For this DIY you might need some help, but the outcome will be excellent. Find out the project here.
5. How to Make a Cat Wheel
Watch this slideshow tutorial to learn how to make a cat wheel in quick time.
6. Plastic Cat Wheel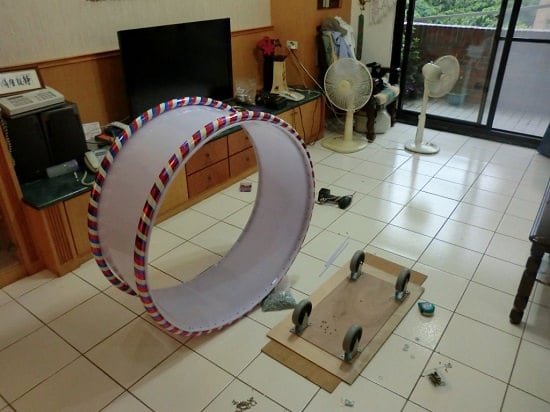 Check out this Chinese blog to learn about this project. One more DIY cat wheel project is here, translate it in English.
7. Exercise Wheel for Kitty
The video tutorial is available in Dutch but you'll get the initial idea.
8. Cat Exercise Wheel Guide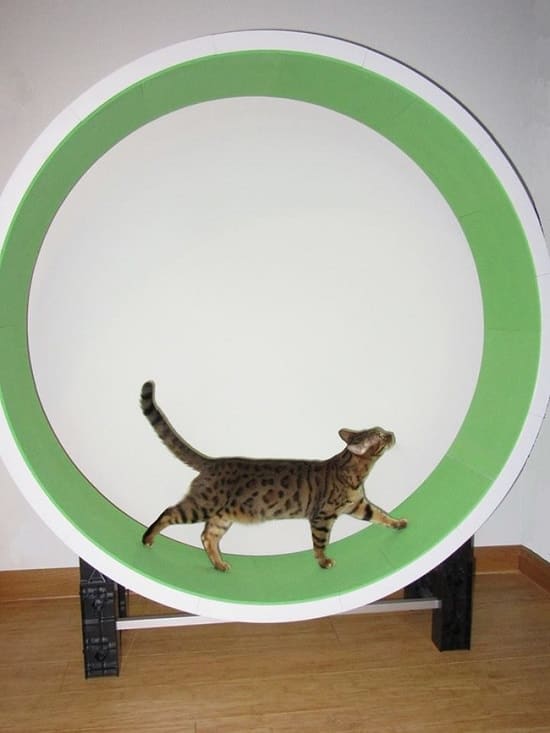 If you're not much into DIYs and wondering to buy an exercise wheel for your cat, check out this wikiHow buying guide.
Also Read: Homemade Cat Treat Recipes