These Homemade Cat Treat Recipes are delicious, healthy and easy to make. The best part is you know the ingredients you're putting in!
1. Dry Milk Cat Treat Biscuit
If you're a busy mom of many dogs and cats, this versatile pet treat recipe is a life-saver. Loaded with calcium and protein, these meat biscuits combine health and taste in crunchy, bite-sized pieces. Get the recipe here.
2. Kitty's Tasty Rabbit Treat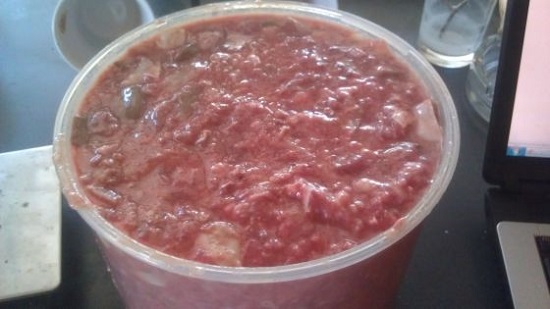 Made from minced meat of all kinds, this raw kitty food makes a nice treat for muscular cat breeds as well as kittens who are eager to exercise their tiny teeth. Here's the recipe.
3. Salmon Cat Treat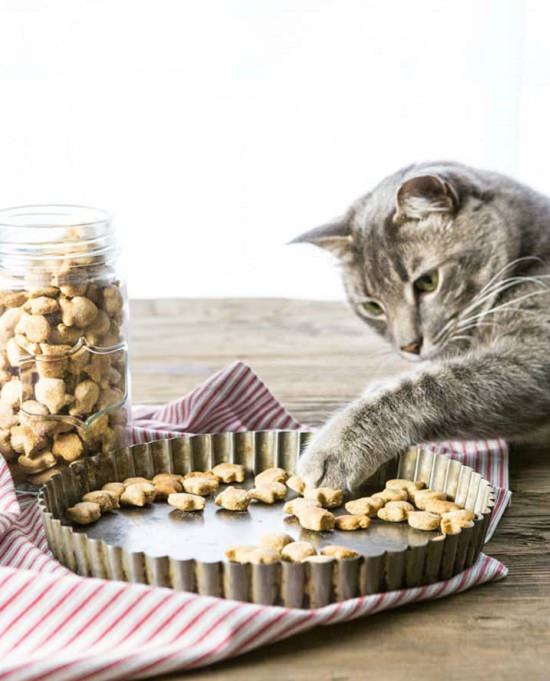 Reward your fish-loving feline with these easy-to-make, salmon-flavored crunchy DIY cat treats that need only 3 simple ingredients. Find out more in this guide.
Also Read: DIY Cat House Ideas
4. Homemade Cat Treats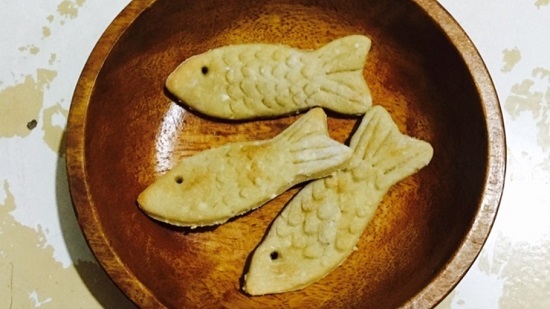 Packed with tuna, oats, and eggs, these cookies are the simplest that homemade kitty treats can be. Throw in a dash of catnip and watch your cats go nuts for more. Follow this recipe.
5. Cheesy Cat Treats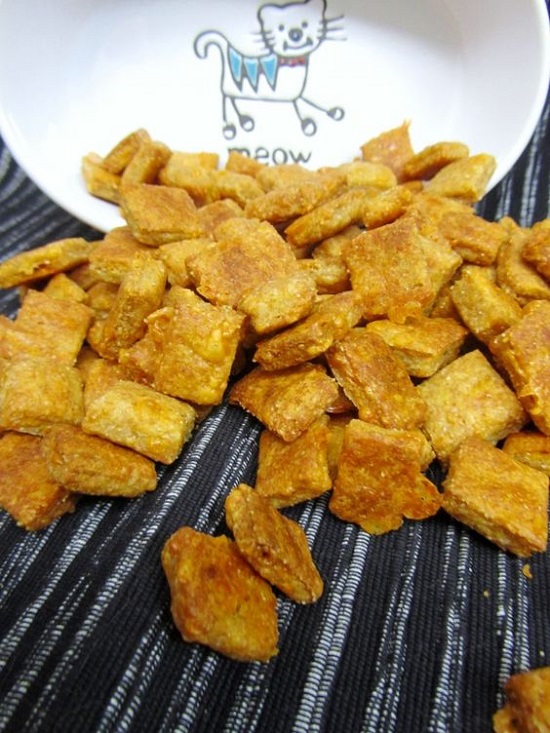 Sniffing these gooey, cheesy treats only to realize they aren't exactly human-friendly is a special kind of sadness. But who cares, they are sure to win your kitty's heart, and that's we want at the end of the day, right? Find the recipe here.
6. Salmon & Sweet Potato Cat Treats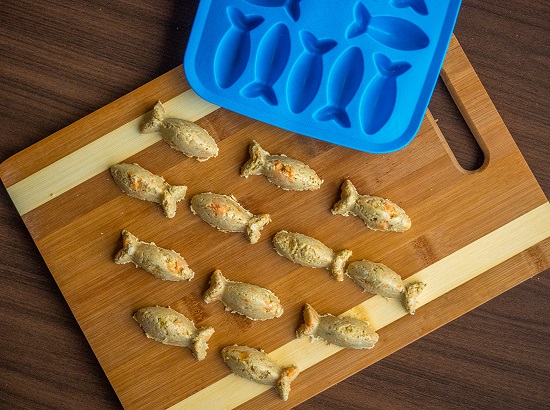 Feeding protein and iron to your furbaby is important; plus with this recipe, you get to whip out the silicone mold to add a whimsical touch to simple cat treats.
Also Read: DIY Cat Shelves Ideas
7. Catnip Cat Treat Croutons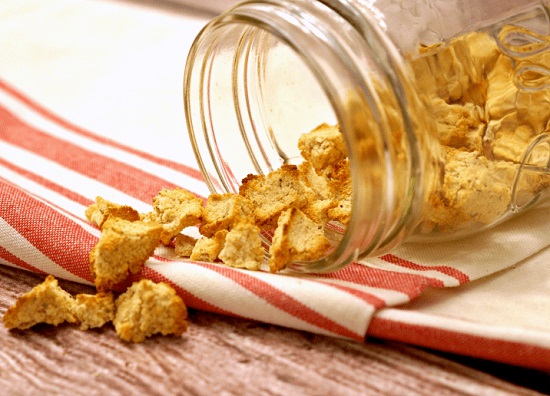 Crunchy croutons made from salmon trout and laced with catnip are probably the best ways to show them your love and thank them for being in your life. Here's the recipe.
8. Easy Homemade Cat Treats
Get the step by step instructions and ingredient list in the tutorial video to prepare these DIY Cat Treats.
9. Crunchy Tuna Treats
Prepare this healthy recipe for your cat that includes ingredients like egg, oat flour, tuna, and olive oil in the video above.
10. Cat Treats Using Only 4 Ingredients
You don't need to run to the pet supply store to pamper your cat. In fact, you can make scrumptious, chunky treats using things like eggs and cornflour, which are probably there in your kitchen already. Watch the tutorial here.
11. Delicious Cat Treats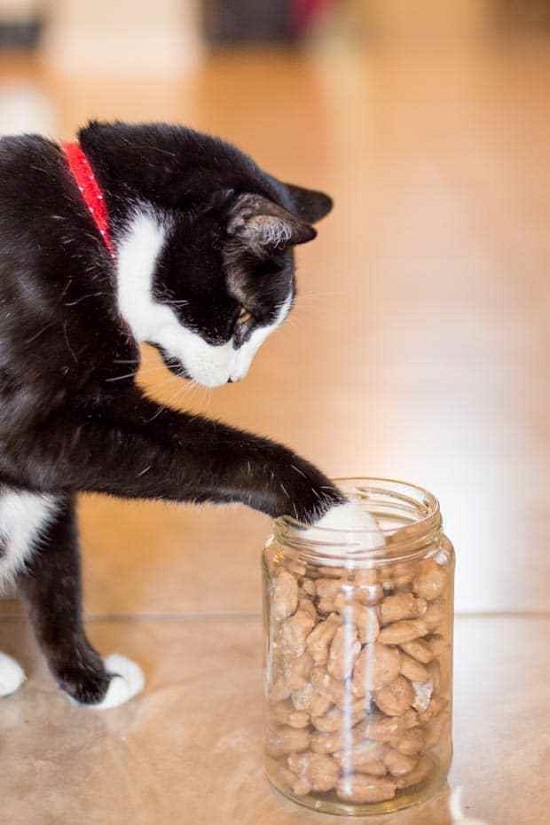 These cute baked treats made from seafood are a welcome break from wet, gooey foods and are a safe snack option for unwell kitties. Find the details here.
12. Kitty Treats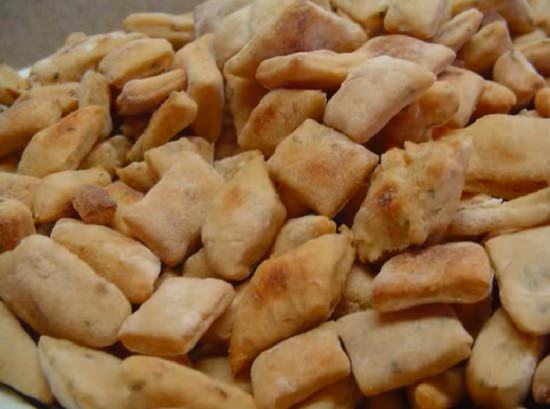 https://www.youtube.com/watch?v=V6OGYzEUWRw&feature=youtu.be
Do you have a can of dried tuna lying in your kitchen larder? Take some from that and powdered milk to make these freezable kitty treats that will leave your cats meowing for more. Here's the complete recipe.
Also Read: DIY Indoor Cat Garden
13. Figaro's Favourite Cat Treats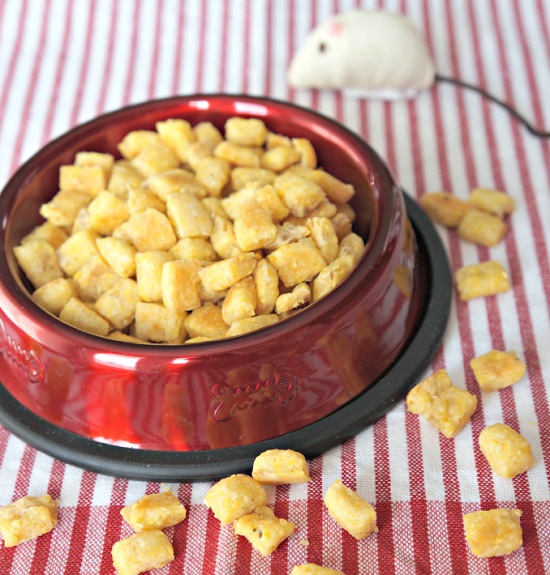 For cats that are rather finicky about food texture, these sticky, three-ingredient goodies flavored with tuna will do the trick. Here's the recipe.
14. Sardine and Catnip Cat Treats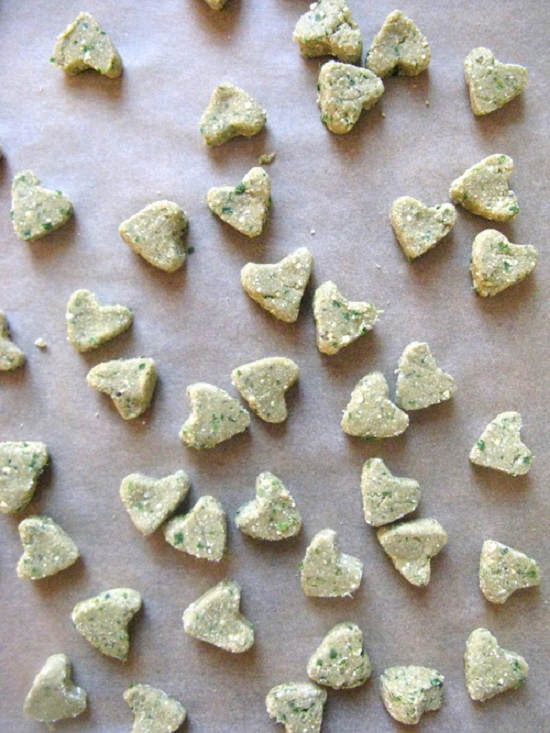 If you're making treats for cats that may be suffering from various health problems, or those fragile babies that have newly become a part of your life, this nutrient-dense recipe rich in vitamins and folic acid is a good option.
15. Tuna in Oil Cat Treat Recipe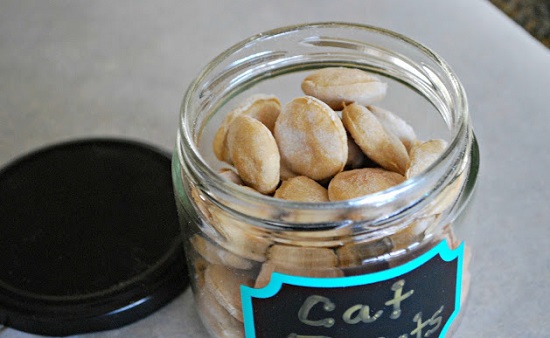 Spiced with a hint of parsley, these protein-packed treats contain eggs and tuna, making them perfect for spoiling obese cats. Find the recipe here.
16. DIY Cat Treats
Protein-packed treats that can be made in a jiffy are a win-win for busy humans looking to spoil their feline friends. Here's the recipe.
17. Own Tuna Cat Treats
A can of tuna and hint of parsley are all you need to spice up your baked homemade goodies for your kitties. Find the recipe here.
18. Cat Treats 3-Ingredients
If your kitty keeps having an upset tummy, and you still want to satiate his taste buds, make him these three-ingredient, gluten-free treats. Here's the DIY.
19. Cranberry Cat Treats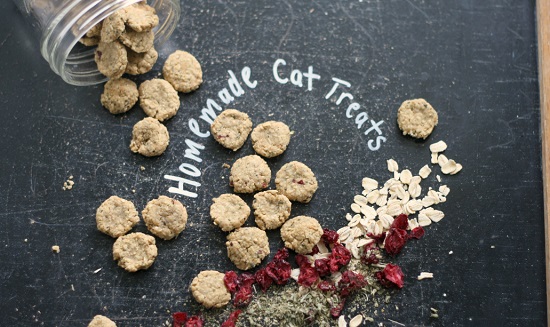 Adding cranberry to your chicken treats negates the need for extra seasoning, and even gives you the window to add healthier ingredients like spinach without ruining the taste. Get the recipe here.
20. Goat Milk-Sicles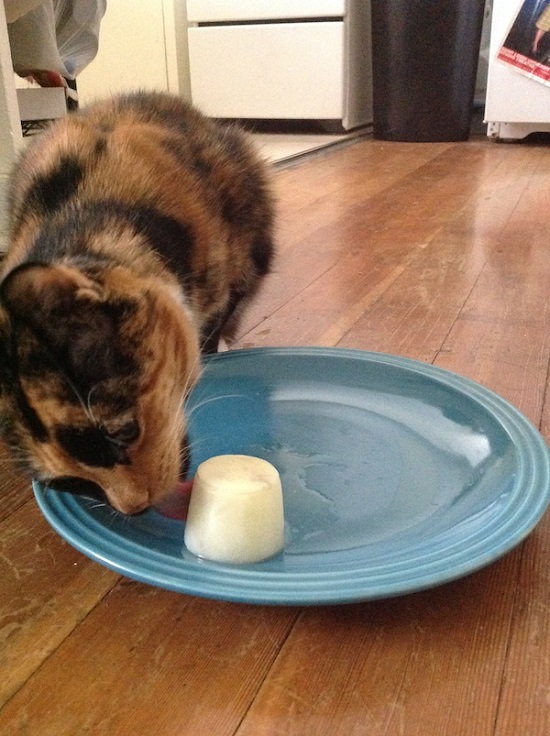 Here's an easy recipe to reuse leftover cat foods like shrimp available in your fridge and give them a new flavor punch that your cats are sure to appreciate during sweaty summer afternoons.
21. Spinach and Chicken Cat Treats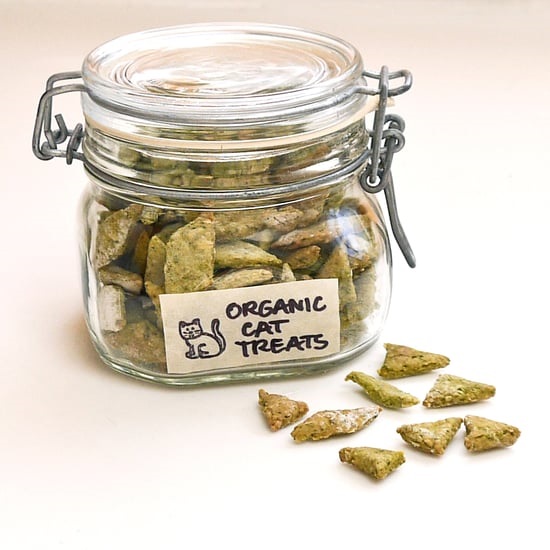 If your kitty prefers crunchy treats over gooey ones, she will definitely love these spinach chicken munchies. And since they can be made without adding excess condiments, it gives you complete control over your cat's diet. Here's the recipe.
22. Grain Free Cat Treats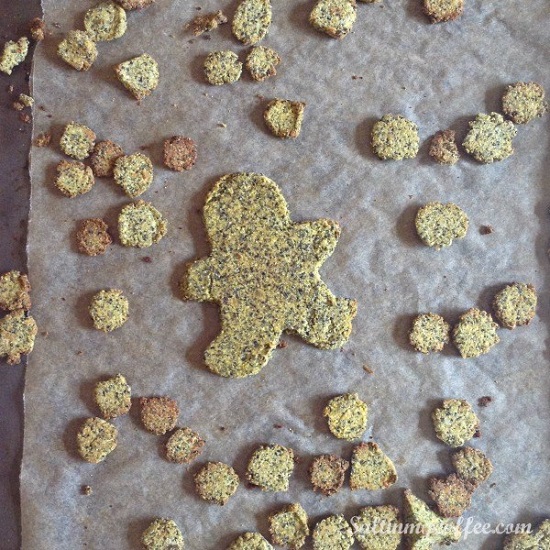 Whether you're looking for gluten-free treats for geriatric cats or crispy ones that are still easy on tiny kitten teeth, this recipe will suffice. With coconut powder and egg yolks, these treats are a snap to make as they brown nicely and have a dough that's easy to work with.
23. Cornmeal Tuna Cat Treat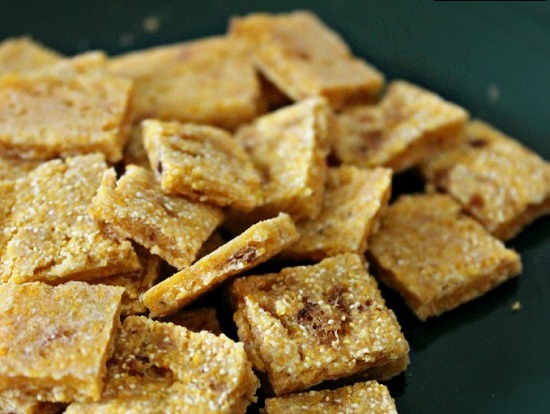 If your kitty goes dizzy at the mere scent of tuna, these treats are a good choice. Plus, this is one of those recipes where you just roll the dough and bake it in the oven, so an entire week's batch gets done in a few minutes.
24. DIY Frozen Cat Treats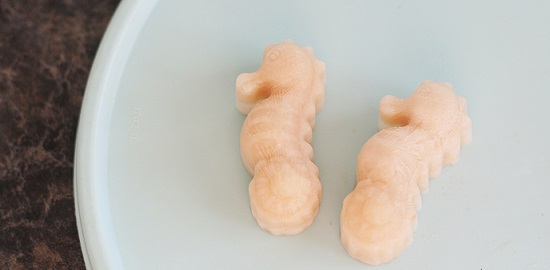 One of the best homemade cat treat recipes for summertime. They will thank you with purrs and nudges once their paws touch these yummy delicacies. Here's the recipe.
25. Meaty Cat Food Treats
Converting regular cat food into lip-smacking baked biscuits is a clever way to indulge obese cats without triggering weight gain. Here's the recipe.
26. Chicken Soup Treat for Cats
Does your cat have digestive issues? Or, is he too old to chew crunchy treats? Either way, this recipe has got you covered with this easy chicken soup that will warm his little heart on cold nights.
27. Raw Cat Food Treat
Perfect as thanksgiving treats, these wheat germ-enriched cookies come with the option of adding nonfat dairy for lactose-intolerant cats, proving once again that health and taste can go hand in hand. Watch the video for more details.
28. Tuna Cat Cakes
If you have newly welcomed a kitty in your home, follow this easy cookie template to test different flavors and see what suits your cat.
29. Cookie Cat Treat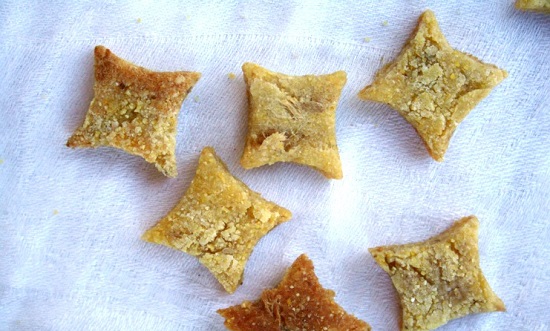 If you have lots of pets, including cats and dogs, and a couple of stray ones to look after, this easy, three-ingredient recipe using no-fail ingredients like tuna works well.
30. Pumpkin Cat Treat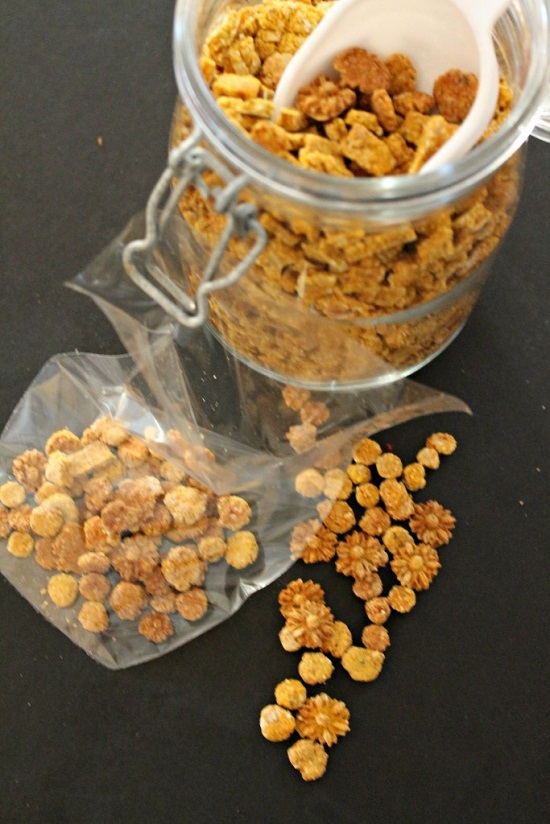 If you're looking for a healthy ingredient that gently accentuates the taste of tuna but without overpowering it, there's nothing like the mildly spicy flavors of pumpkin. Get the complete recipe here.
31. Chicken And Rice Cat Treats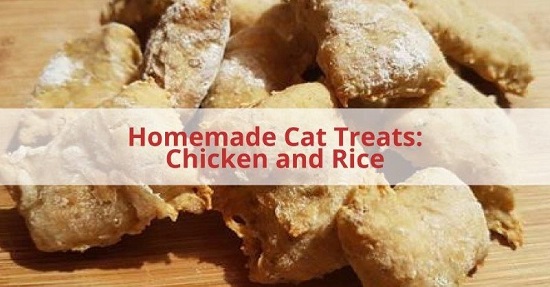 Made with baby food, these kitty treats are super easy to whip up and particularly suitable for households where cats and babies grow up together. Here's the recipe.
32. Cat Treats for Summer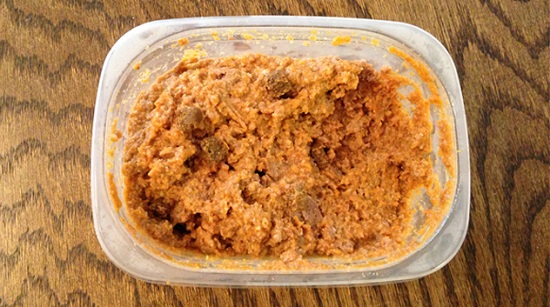 Serving these cat popsicles with smooth wet cat food is a nice way to help your feline friends beat the sun. Get this homemade cat treats idea here.
33. Healthy Cat Treat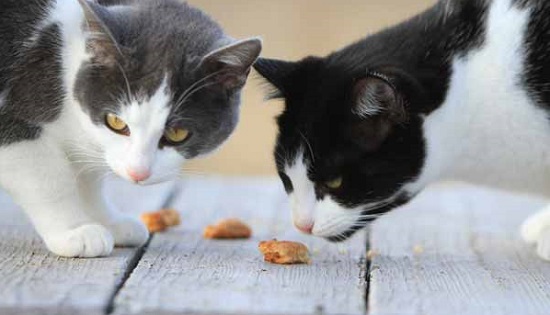 The chewy texture coupled with the piquant taste makes these cheesy treats perfect for kittens. Just beware not to eat a bunch while making them. Find the instructions here.
34. Organic Chicken or Turkey Cat Treat
Oozing with the delicious flavors of turkey and chicken, these two-ingredient kitty treats are easy to make from leftover meat and sure to appease your finicky cats. Get the recipe here.
35. Brown Rice & Catnip Cat Treats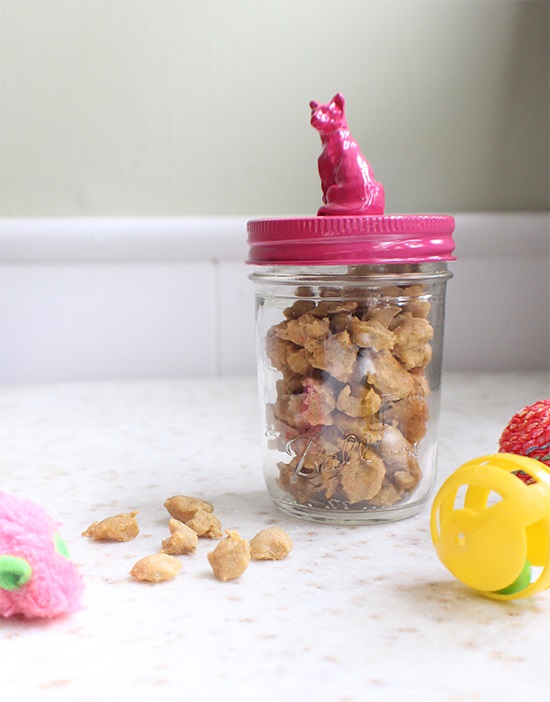 If you're making treats for a sick cat or one that is obese, gluten and sugar are out of the question. This recipe shows you how to use ingredients like rice flour and brown rice without compromising on taste.
36. DIY Sardine Cat Treats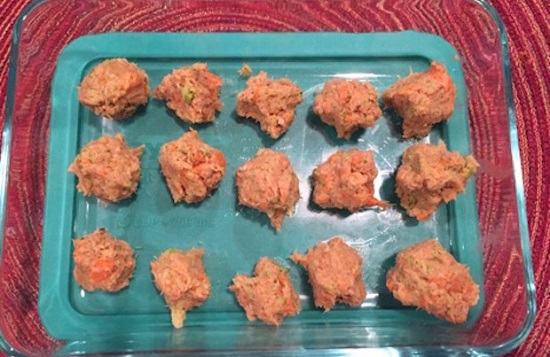 Check out this sardine cat treat recipe here. The details are available in German, which you can easily translate.
37. Cook Fish for Cats
With shredded sardines and milk powder as the base, these wheat germ cookies come packed with omega-3-fatty acids to boost the cardiovascular health of your pet. Find the recipe in this video.
38. Halloween Pumpkin Kitty Treats
As an integral part of your family, your pussy-cat deserves his own special fall treat. Let it come in the form of baked pumpkin cookies with a hint of turkey meat. Here's the recipe.
39. Simple Homemade No-Bake Tuna Cat Treat
If your kids are too young to cook in the oven, encourage them to follow this recipe involving no-bake treats filled with the goodness of tuna and any vegetable you want, from peas to spinach.
40. Amazing Tasty Cat Treat
Bursting with the piquant flavors of salmon, these protein-packed treats are a nice way of rewarding your kitty for messing up the toilet paper rolls. Get the details here.
41. DIY Homemade Cat Treats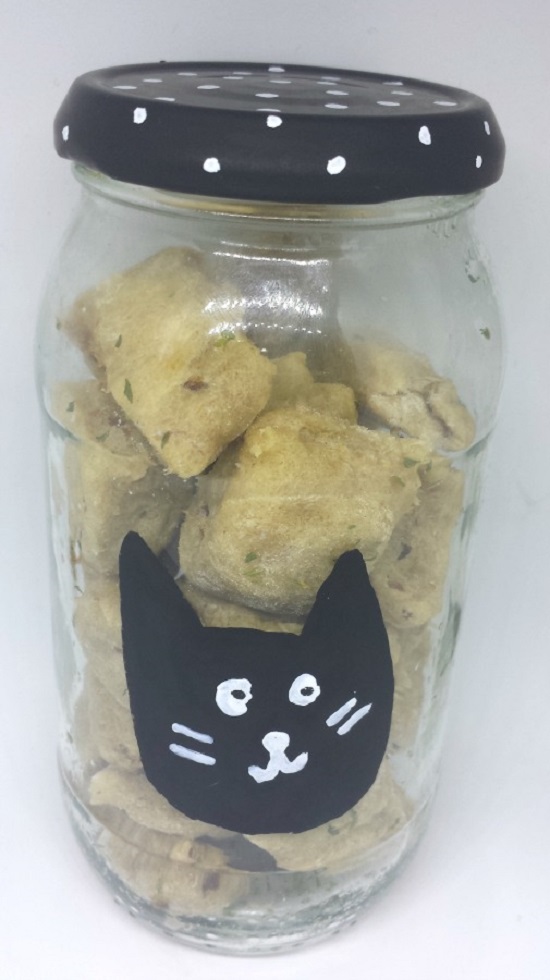 Made with tuna and eggs, these sticky goodies are a delight to munch on, and perfect for when your kitties need a break from regular biscuits. Get the details here.
42. Carrot & Pumpkin Cat Treat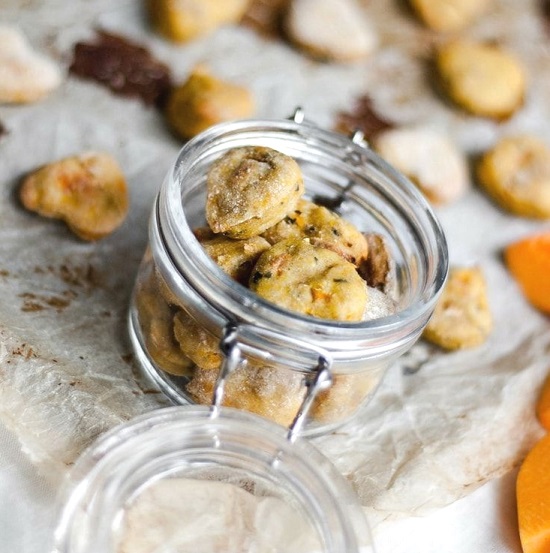 All the homemade cat treat recipes in this list are delicious but this one has the goodness of carrots and pumpkin. Learn how to make it here!
43. Chewy Cat Treat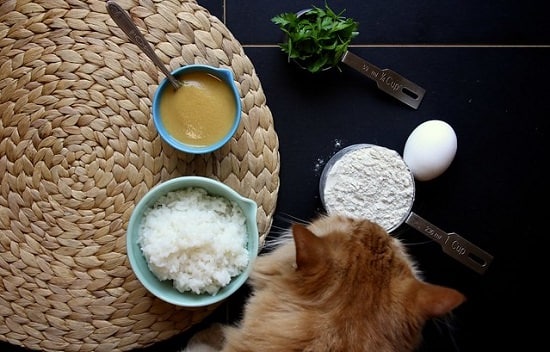 You'll feel honored, preparing this cat treat recipe all by yourself for your furry companion. The recipe is here!