Green tea is a trending and healthy addition to many people's lifestyles. But does green tea help eyelashes grow? Let's find out in this article!
What Is Green Tea?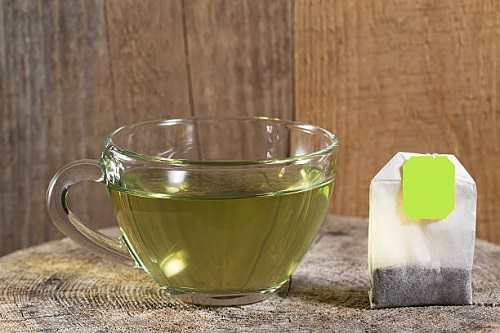 Native to China, green tea is prepared from the unoxidized shoots and leaves of the "Tea plant." It's one of the least processed among the different variants of tea. Green tea is famous worldwide because of its richness in vital antioxidants.
Does Green Tea Help Eyelashes Grow?
Green tea contains a significant polyphenol named 'Epigallocatechin-3-gallate' that stimulates hair growth. Hence, its application also encourages the growth of eyelashes. Furthermore, B-vitamins found in green tea strengthen the lashes' follicles as well. Regular consumption of green tea can magnify its benefits to a new level.
How to Apply Green Tea on Eyelashes?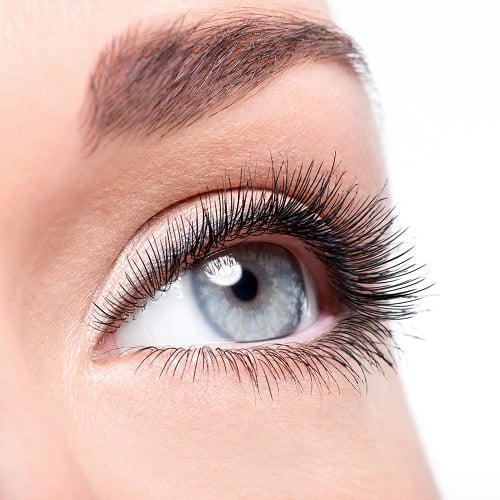 Just follow the below home remedy to get longer and fuller lashes naturally.
Supplies
One Cup of Green Tea (Brewed )
Cotton Pad
Directions
First, make a strong cup of green tea.
Then, soak a cotton pad into it and close your eyes.
Now, put the pad on the eyelid covering the eyelashes.
Leave it for 8-10 minutes, then wash it off with lots of water.
Repeat this method once a day up to 2-3 weeks to notice positive results.
Notes:
If the tea gets into your eyes, then wash your eyes with water.
Make sure to cool down the green tea completely, before applying on your eyelids.
Additional Benefits of Green Tea
Other than enhancing the growth of your lashes, below are some potential health benefits of green tea that're enough to compel you to add this nutritious tea in your daily diet.
Final Thoughts
After reading the above article, you'll get to know how to grow eyelashes with green tea and its different health advantages. Besides, if you are wondering when is the best time to drink green tea in a day, then check out this article to learn more.