This spice has been used from ages to provide instant relief from a toothache, AND it's proven that it really works. If you want a quick relief must try this!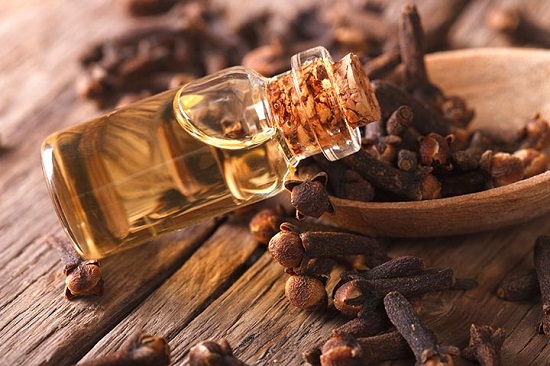 Cloves are one of those spices that have many benefits to offer, it helps fight against cancer, protects the liver, helps lose weight, and gives almost instant relief from a toothache. Since a toothache is a common problem suffered by many, let us discover how we can use this natural ingredient in different ways, and enjoy relief from tooth pain in as less as 5 minutes.
Getting Relief From Cloves
If your toothache is not too bad, then you can consider chewing a clove. Firstly, take a little warm water, add table salt in it and rinse your mouth with this solution. Now take in two cloves in your mouth and keep them near the area where it's aching and let it there for a few minutes, or until it becomes soft from your saliva. After they are soft chew them, until the oil is released (this will give a bitter, acrid taste in your mouth), but it's the flavor. Your pain will go away by now.
Clove Oil For Instant Relief
Clove oil is readily available in pharmacies and stores or you can order online. Clove oil is a guaranteed solution for a toothache and provides quick relief even from the most painful ones. Here too, you first need to rinse your mouth with warm salt water solution. Now, add 2-3 drops of clove oil to 1 teaspoon of coconut or olive oil, and mix it well. Dip a small cotton ball in this solution and place it firmly yet gently on or under the aching tooth. You will feel the pain subsiding in less than 5 minutes. After that, you can remove and discard the cotton ball.
To read about more CLOVE oil benefits, click here!
Powdered Cloves
You can also use powdered cloves to get relief from the pain. After rinsing your mouth with a salt-water solution, take a pinch of powdered cloves and place this (or rub) on the gum where your suffering tooth is located. Wait for about 5 minutes, and you will enjoy great relief.
The next time you experience a toothache, instead of having a painkiller or using some over-the-counter ointment, use cloves (they are natural), and your pain will be subsided instantly, that too without any side effects.