Have you ever tried rose petals and olive oil for stretch marks? If not, then it's the right time to do so. Let's find out below about this amusing remedy.
What Is Olive Oil?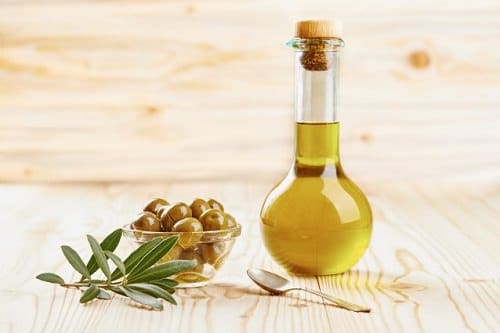 Olive oil is a culinary staple, which comes from the fruits of the olive tree (Olea europaea). It's the conventional crop of the Mediterranean region. Olive oil is an active ingredient in the production of soaps, skincare, hair care, and medicinal products. Furthermore, this natural oil is famous for its various therapeutic benefits.
What Are Rose Petals?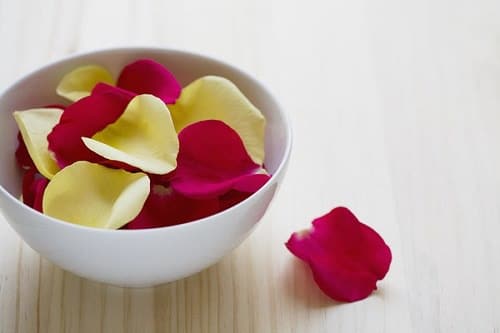 Rose petals are the edible parts of the beautiful flower rose. They are often included in different remedies because of their medicinal importance. Furthermore, rose petals are also used in various dishes and drinks as well. Add them in your daily regime to reap their astounding benefits.
Rose Petals and Olive Oil for Stretch Marks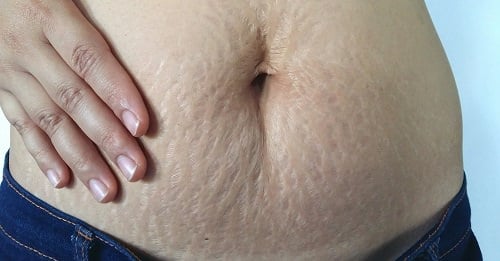 Extract of rose petals can lessen the look of your ugly stretch marks. While according to a study, massaging olive oil on a regular basis lowers the possibility of striae (stretch marks). Either you can use them individually or in combination.
Rose Petal & Olive Oil Salve Recipe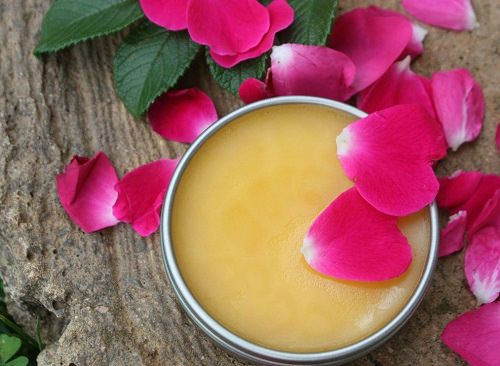 Infused with the goodness of argan oil, rose petals, and olive oil, this salve not only moisturizes the skin but also reduces your stretch marks appearance up to some extent.
Supplies
1-2 Handfuls of Rose Petals
1/2 Cup of Olive Oil
1 Tbsp of Argan Oil
1 Tbsp of Cocoa Butter
Cooking Pot
Heatproof Bowl
Mason Jar
A Sieve
Tin Containers
Directions
For rose petal oil, add 1-2 handfuls of dried rose petals with 1/2 cup of olive oil into a double boiler.
Then, place it on the stove & heat slowly over medium-low heat for 1-2 hours.
After that, take out the pot from the stove & strain the rose petal oil into a mason jar using a sieve.
Now, add cocoa butter into a double boiler to melt it properly.
Once it's done, pour the melted cocoa butter, 3 oz of rose petals infused oil, along with 1 tbsp of argan oil into a mixing bowl, and stir them well.
Transfer the resultant mix into a tin container and let sit until firm.
The shelf life of this stretch mark reducing salve is 25-30 days.
How To Apply
Take a sufficient amount of the salve and apply it all over the stretch marks affected area using fingertips.
Repeat this method once in a day up to 1-2 months to notice positive results.
Notes:
First, try the above salve on an inconspicuous part of your body to see its side effects.
It's recommended to consult with your dermatologist if you are suffering from any kind of skin condition.
We hope the above article is enough to let you understand the importance of rose petals and olive oil for stretch marks. Besides, try these DIY homemade stretch marks cream recipes that will do the trick.