Try these homemade hair gel recipes for smooth and frizz-free hair and save yourself from the side effects of chemical based hair styling gels in the market.
1. DIY Hair Gel With Aloe Vera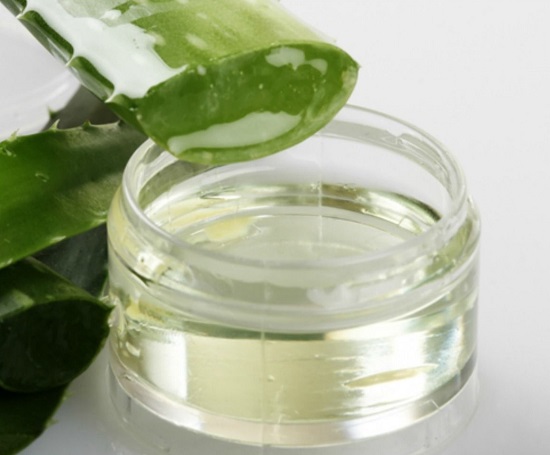 If you're looking for a non-greasy alternative to get shiny hair, consider this aloe vera hair gel infused with lavender that gives instant gloss to dull hair. Here's the DIY.
2. DIY Lemon Hair Gel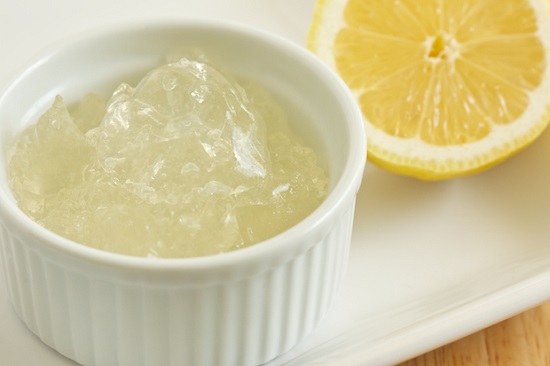 With flaxseed gel as the foundation, this refreshing lemon-scented gel is excellent for getting a little extra frizz control that lasts all day. Add some aloe vera juice or vitamin E oil for an ultra moisturizing gel. Here's the recipe.
3. Homemade Hair Gel with Bovine Gelatin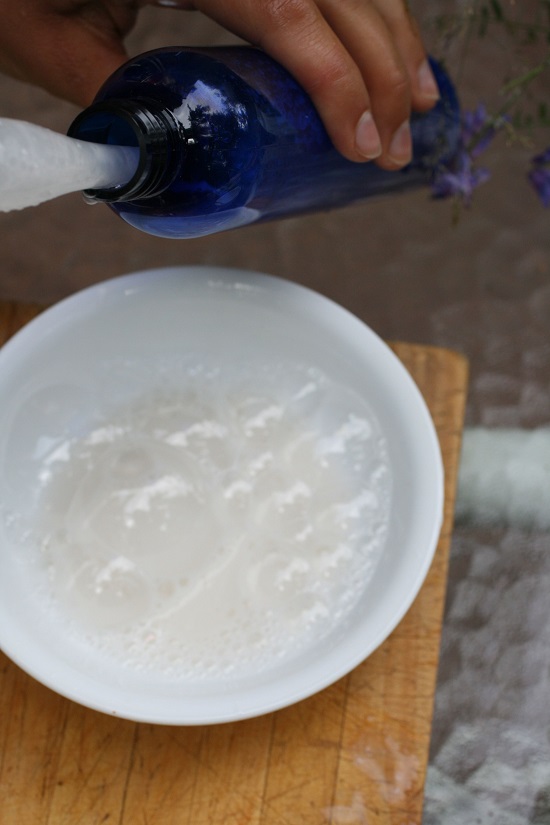 This may not be the vegan beauty product you're looking for, but this bovine gelatin hair gel is a super fast and nontoxic antidote to beat the dryness that the heat and humidity confer upon your hair. Check out the recipe here.
4. Flaxseed Hair Gel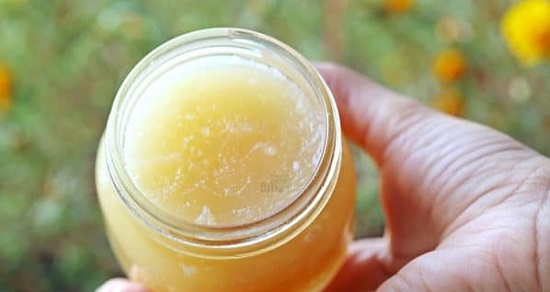 In this DIY, learn how to make homemade hair gel in easy steps.
Also Read: Hair Mask Recipes to Repair Damage Hair
5. All-Natural DIY Hair Gel Recipe
Using castor oil for its growth-promoting quality, fractionated coconut oil for shine, and a couple of essential oils for fragrance, this hair gel serves as a light, chemical-free way to gain more control over unruly curls. Find the recipe here.
6. Homemade Hair Gel With Essential Oils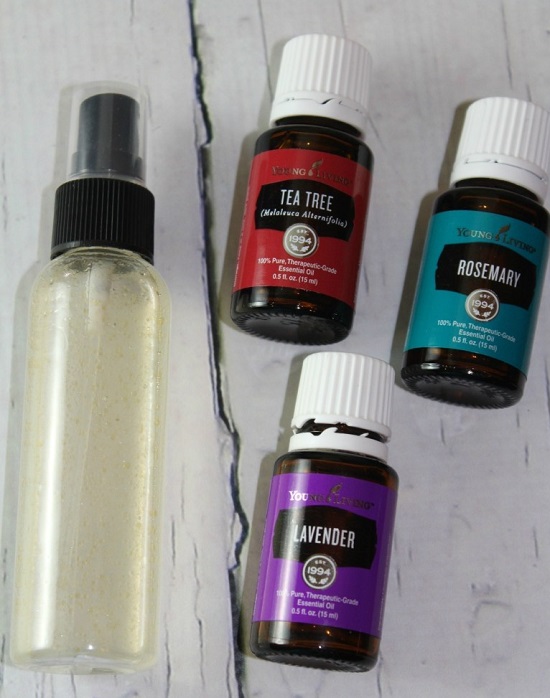 Getting the texture right for a DIY gel is often difficult. This recipe gives you an exact proportion of ingredients like aloe vera juice, vitamin E oil, and water to make the perfect DIY hair gel.
7. Homemade Hair Styling Gel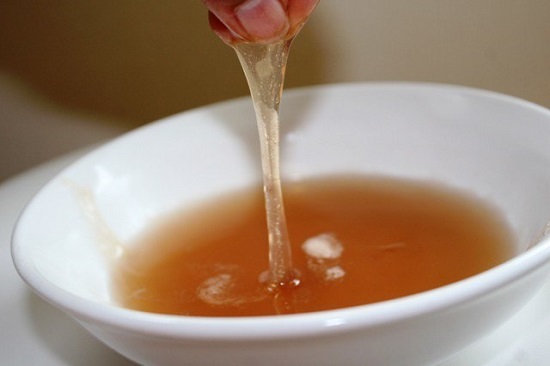 High on fatty acids and mucilage, both of which help detangle and moisturize, this DIY hair gel has the potential to nourish and style your hair with just one ingredient-flaxseed. Follow the instructions here.
8. DIY Chia Seeds Hair Gel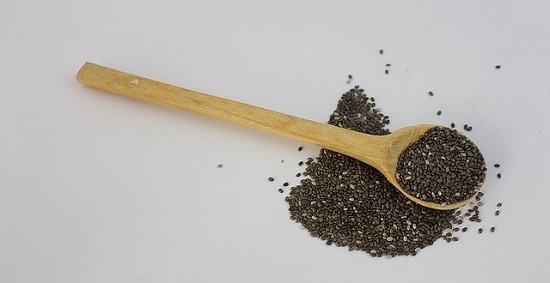 This light, vitamin E-infused hair gel can be customized to get a more runny texture that makes for a nourishing hair spray, or a thicker version for use as a leave-in conditioner. Here's the recipe.
9. DIY Flax Seed Gel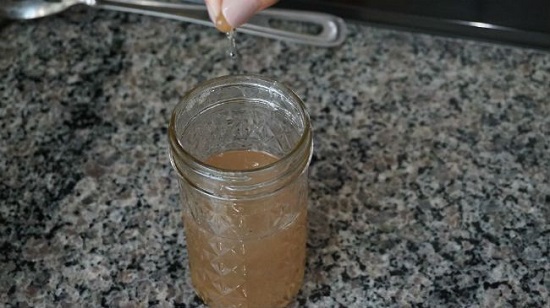 Flaxseed, with its rich antioxidant profile, is a Godsend for curly hair, strengthening locks and defining curls while nourishing the scalp. It is particularly great for taming wild, frizzy curls. Get the one-ingredient recipe here.
10. Oatmeal Hair Gel Recipe for Curly Hair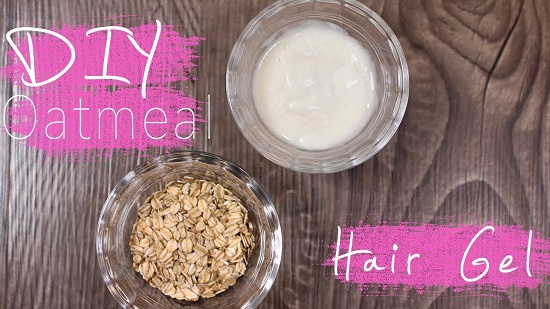 The popular breakfast choice is full of beta-glucans and growth-promoting vitamins, which makes it a nice remedy for dry hair. Additionally, it soothes itchy scalp as well and can be mixed in leave-in conditioners or your regular hair oil. Get the recipe for this DIY oatmeal hair gel here.
11. Homemade Hair Styling Gel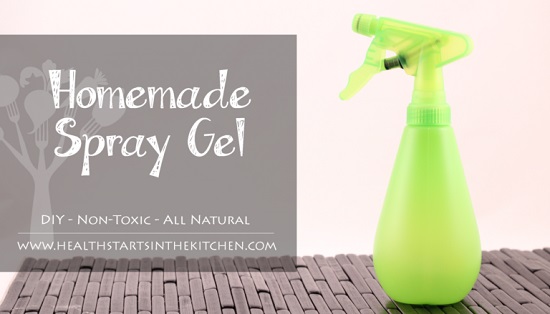 This extra moisturizing DIY homemade hair gel can make give you smooth hair and control over your hairstyle. Follow the recipe here.
12. DIY Non-Toxic Hair Gel for Kids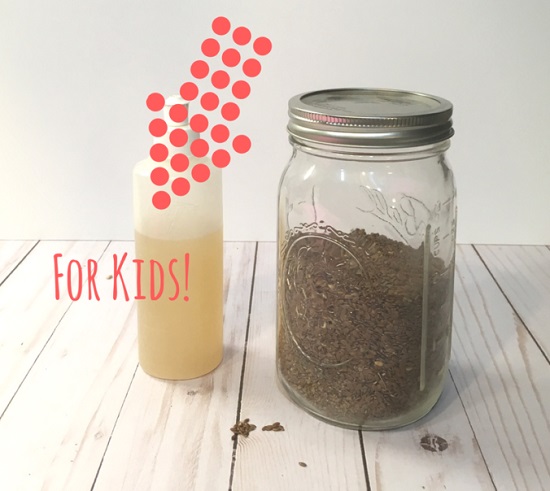 This is a simple 2-ingredient natural DIY hair gel idea for your kids. Check out the recipe here.
13. DIY Organic Hair Gel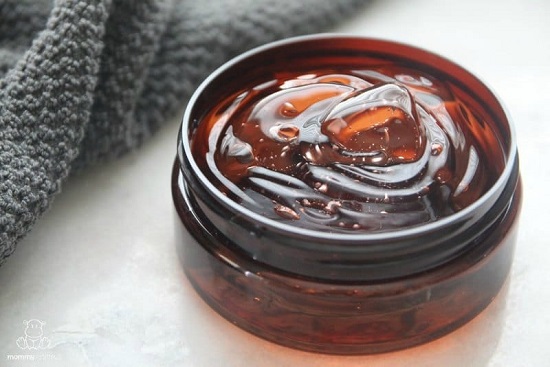 As a mild carrier oil rich in vitamins, flaxseed forms the perfect base for this light moisturizer that protects your hair from all the damage that hair styling products come with. Here's the recipe.
14. DIY Color Hair Gel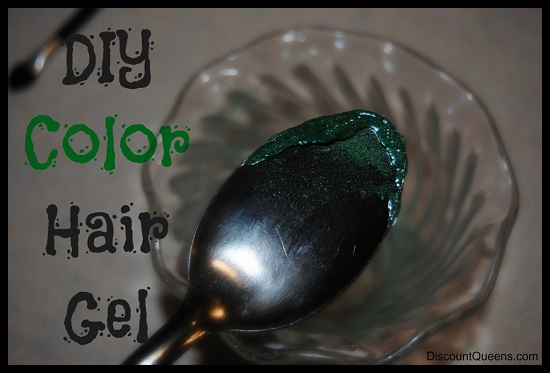 How would you like to have green hair without damaging a single strand? Well, this DIY hair gel recipe gives you an easy hack to customize the color of your gel, so you can make unique ones for your friends and yourself to keep on for on an eccentric look during a special day.
15. DIY Natural Hair Gel with Gelatin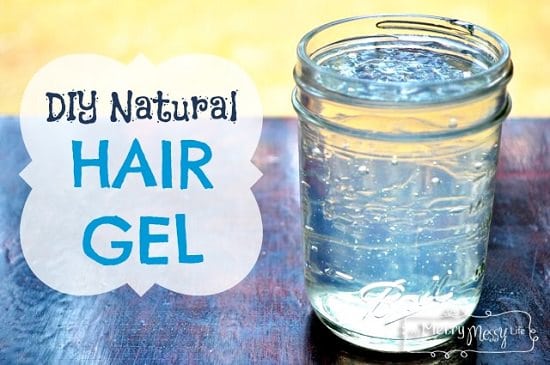 A gelatin-based hair gel is your best bet for managing super thick, dry, and coarse hair for styling purpose. This recipe is completely organic and uses two ingredients with an optional third one for fragrance.
16. Homemade Natural Hair Gel With Olive Oil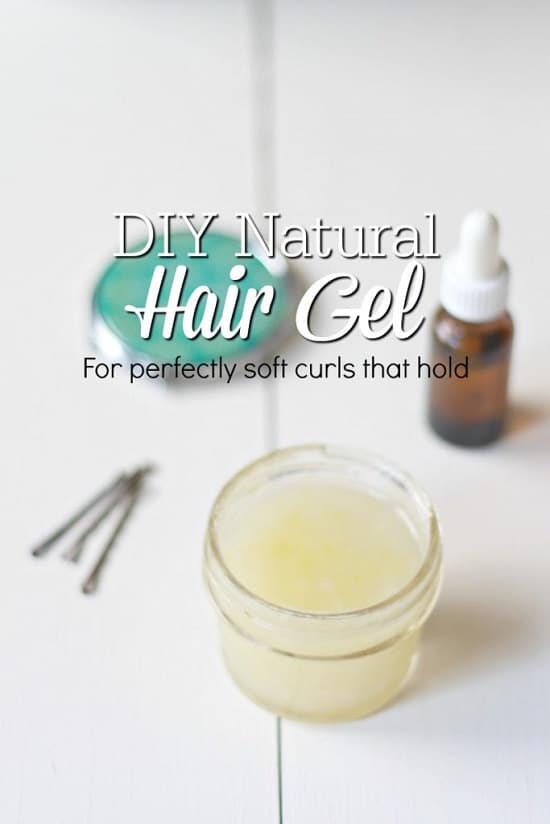 If you're looking for a light hair gel that doesn't weigh you down and gives you optimum styling control over the frizzy mess of your hair, consider this one.
17. DIY Castor Oil Hair Gel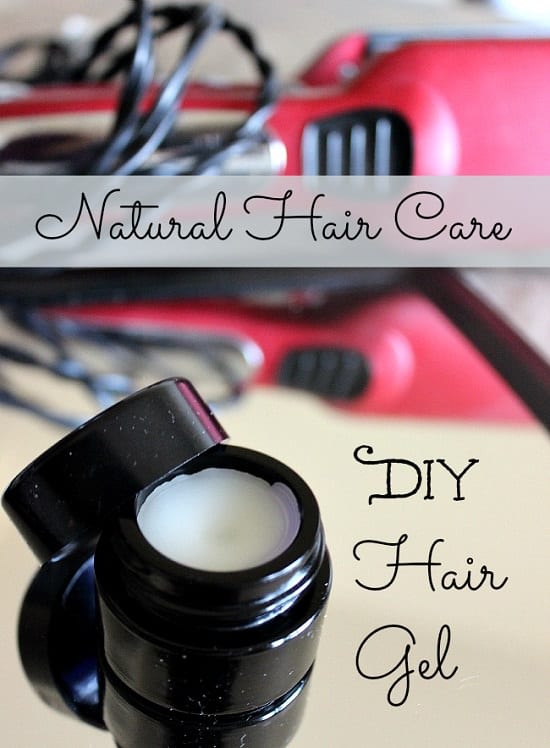 No recipe can beat the efficacy of this homemade hair gel, involving just one readymade ingredient. It's unisex as well, and both boys and girls can use it. Get the recipe here.
18. DIY Hair Gel With Marshmallow Root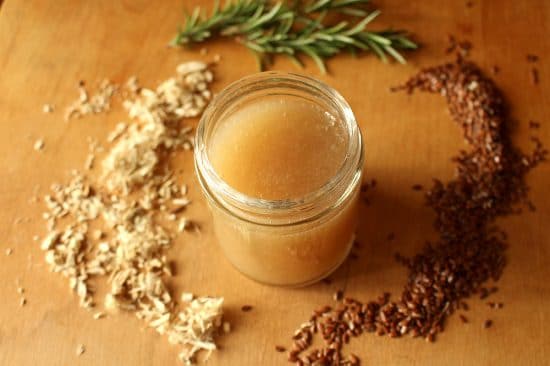 This herbal hair gel requires marshmallow root powder, flax seeds, and aloe vera juice to nourish the scalp and help you define curls and hold fly-away strands the natural way. Find the recipe here.
Also Read: DIY Eye Mask Recipes