These 13 Homemade DIY Stain Remover Ideas can save your time in laundry efficiently.
1. DIY Laundry Spot Remover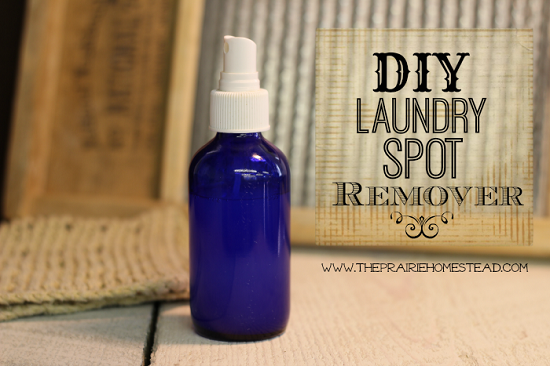 Remove spots from your clothes effectively with this homemade stain remover recipe here.
2. Hydrogen Peroxide Magic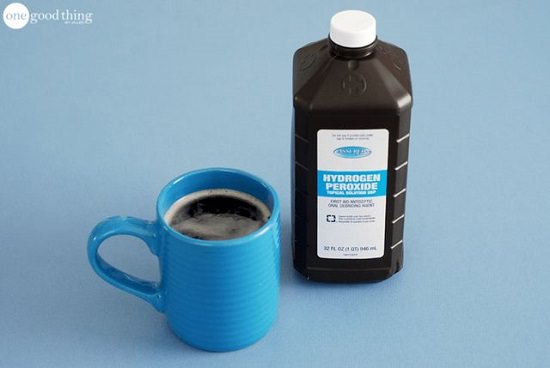 Spray hydrogen peroxide agent on fresh, wet stains of coffee, tea, wine, and sweat and rub it. Avoid this treatment on light fabric. We found the idea here.
3. Baking Soda for Cleaning Stains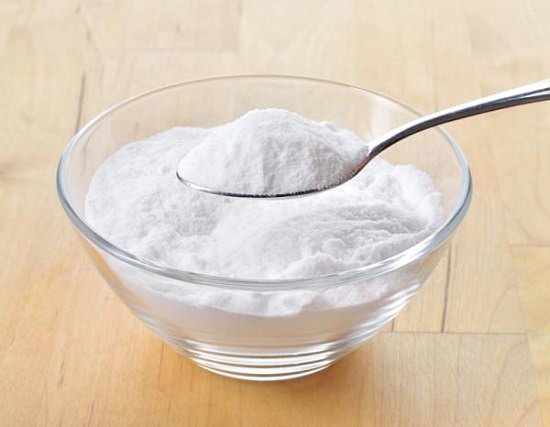 If you're looking for a gentle stain remover for your whites primarily, baking soda can help.  One How To has the instructions.
Also Read: Ways to Use Salt at Home
4. Remove Lemon, Lime, or Grapefruit Juice Stains from Clothes and Carpet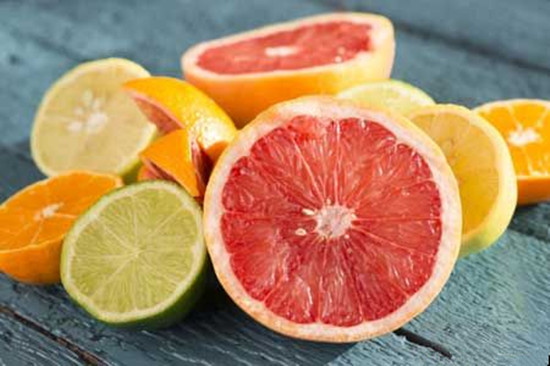 Erase traces of that lemon-squirting episode with this clever blot-and-rub technique detailed here. Head over to The Spruce for the tutorial.
5. A Surprising Ink Stain Remover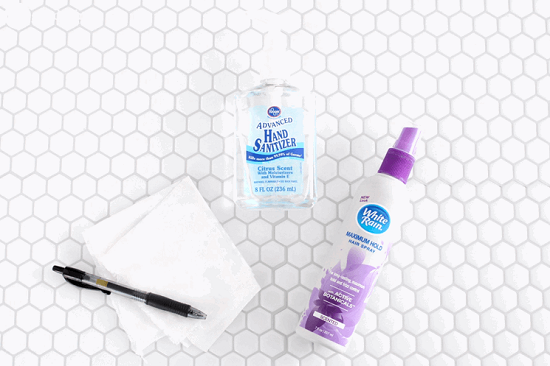 This little laundry hack will save you from the embarrassment of wearing ink-stained shirts on your next official meeting.
6. Stacy's Stain Removal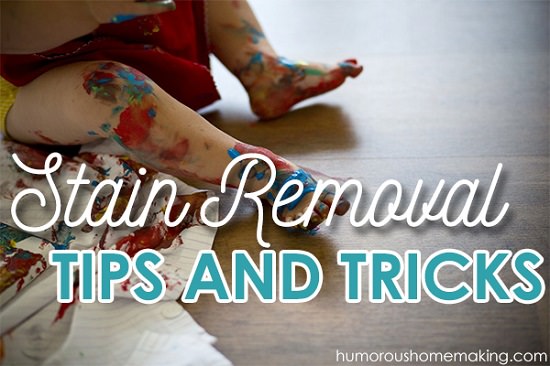 Remove the gunk and stink of dirty laundry with this easy, five-minute stain remover idea here.
7. Remove Laundry Stains With Vinegar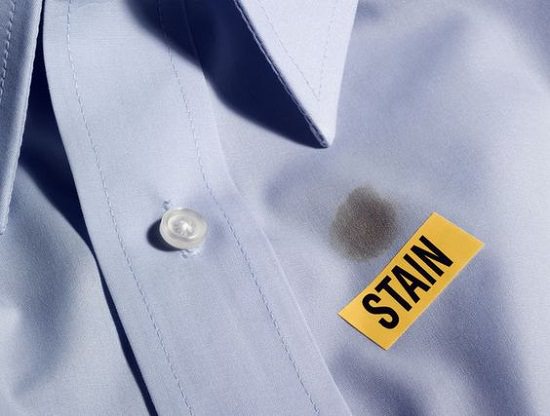 A short rinse with white vinegar cleans and deodorizes clothes without taking away their actual color. Learn more about this here.
Also Read: Ways to Use Borax in Home
8. Homemade "Shout" Stain Remover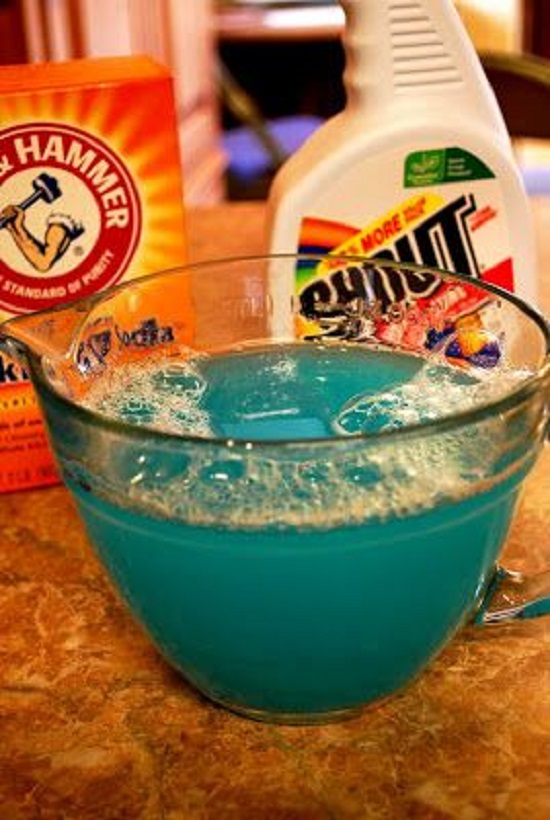 Mixing simple ingredients like baking soda and ammonia gives you a hard-to-beat spot remover that can be used for post-work cleanup. Find the directions here.
9. Ultimate Stain Remover Spray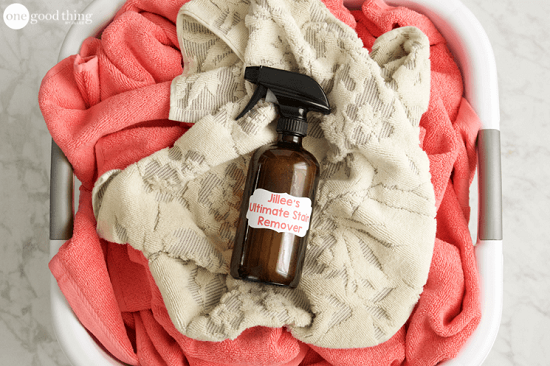 Emulsify and remove greasy stains on clothes with this powerful concoction of dishwasher detergent and hydrogen peroxide. We found the idea here.
10. Homemade Stain Remover Using Strong and Gentle Dawn Dish Soap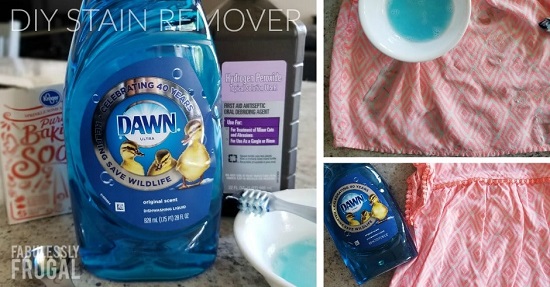 If you're looking for a potent spot remover that is harsh on grease but easy on the skin, try this DIY Dawn soap formula. The website Fabulessly Frugal has the recipe.
11. Carpet Stain Remover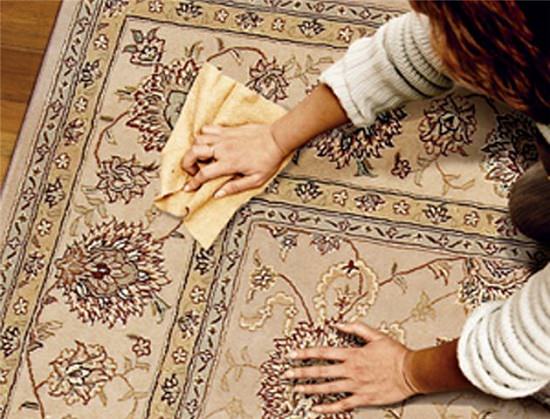 Out of all these homemade DIY stain removers, this one is very useful. Clean and disinfect your carpet with the recipe available at This Old House.
11. Homemade Stain Remover Miracle Cleaner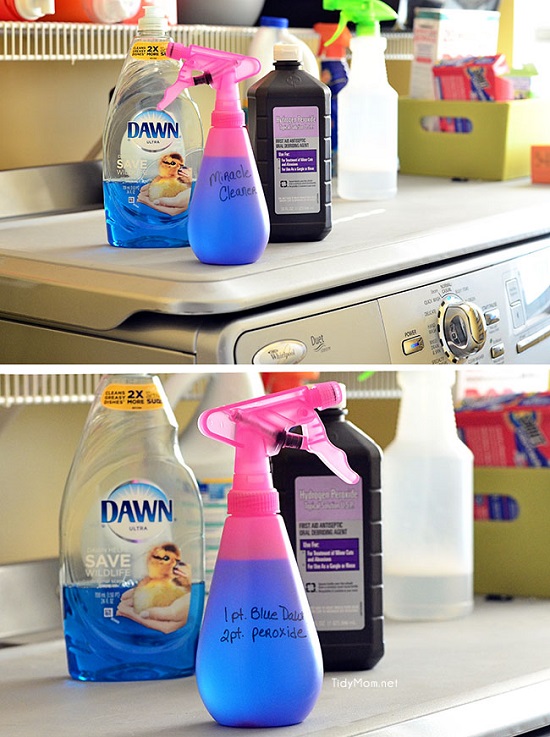 Quit spending an entire day on dirty laundry and eliminate stubborn stains with this miraculous cleaning solution instead.  Tidy Mom has the recipe.
12. Get Pet Stains Out of Carpet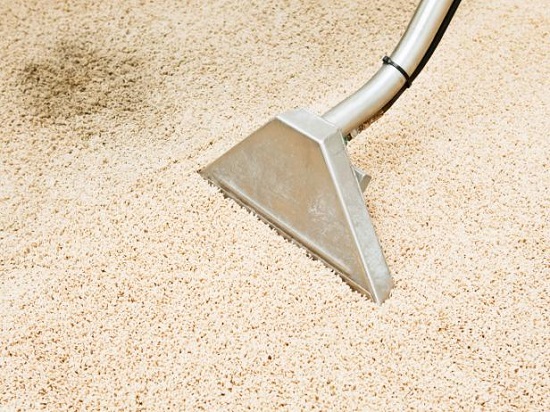 This five-minute formula uses everyday ingredients from your kitchen to simplify cleaning your pet's mess. Go to DIY Network for the tutorial.
13. Beer DIY Stain Remover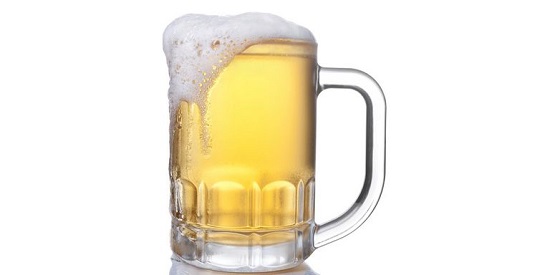 Don't be surprised. The beer has an alcohol content that's why it's effective in coaxing out stubborn marks from your shirts and tablecloths. Go to Good Housekeeping for more details.