Chicken wires are very much useful for creating small and big chicken wire sculptures without having to spend much. Just a few twists, turns and locks and you'll have your sculpture made in a few steps!
1. Dragonfly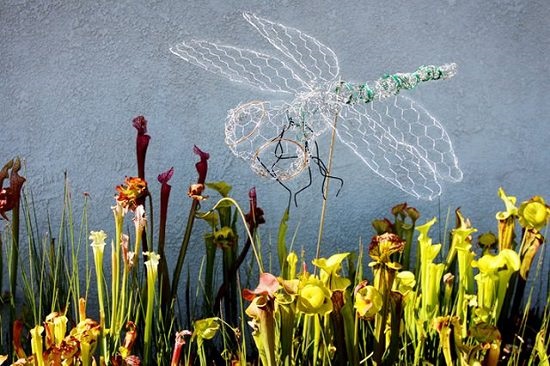 From something as charming as an outdoor lantern to something more elaborate and utilitarian like a patio cabinet, there's nothing that chicken wire can't lend itself to. Head over to this list for more such outdoor decoration ideas.
2. Giant Woodland Creature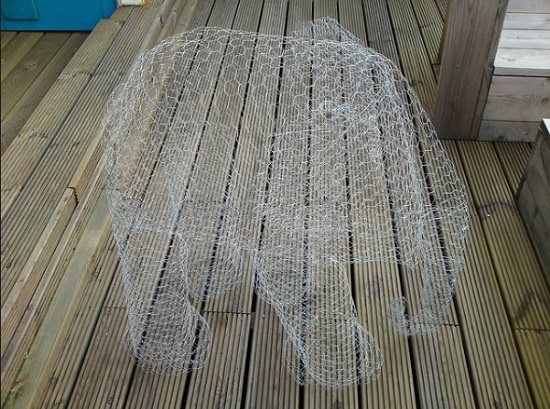 Add a whimsical touch to your yard by creating giant woodland creature caricatures out of the chicken sculpture. This DIYer opted for the elephant shape.
3.  Chicken Wire Full-Size Lady Statue
If you're looking for a front yard display that is equal parts spooky and equal parts quirky, consider creating this full-size lady statue from the chicken wire as this DIYer did.
4.  DIY Chicken Wire Fox
Sculpting a fox shape out of chicken wire is easier than you think and you end up with a three-dimensional shelf decor to accompany your books. Find the details in this video.
5. DIY Chicken Wire Sculpture for Plants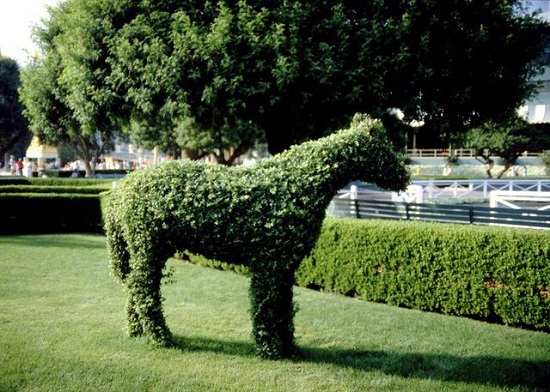 In this DIY, a chicken wire has been used as the secret support structure of lifelike animals and fanciful shapes to decorate the garden.
6. Halloween Garden Chicken Wire Ghost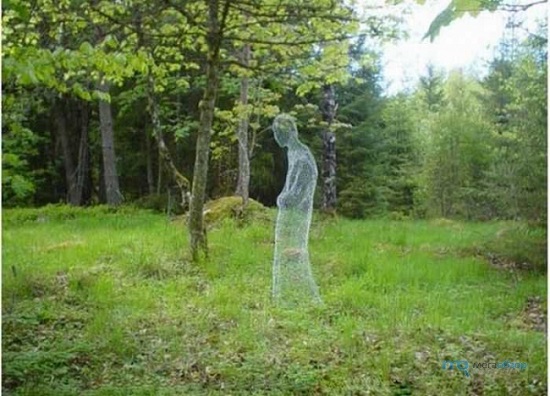 All you need to nail this remarkably cool DIY is get some fine chicken wire and shape it with your hands. While it's mainly a Halloween decor project, you won't mind having a couple of these around the year.
7. Chicken Wire Bull Sculpture
This cruelty-free DIY shows you how to create animal caricatures for mural decorations and that too without hunting them down for displaying their carcass.
8.  Chicken Wired Bird Sculpture
Don't feel daunted by the intricate framework of these Chicken wire birds. They are easy to create with just two tools and add a DIY touch to the Christmas tree. Here's the complete tutorial.
9. Chicken Wire Fish Sculptures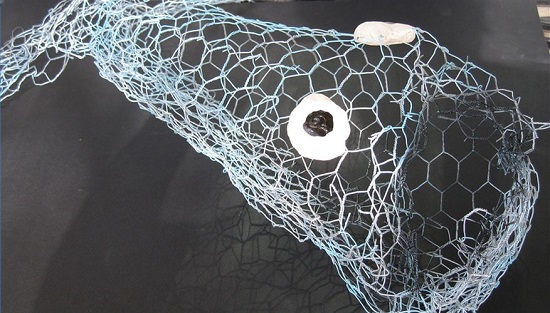 Thanks to their narrow, streamlined shape with patterns that are easy to replicate, the fish shape is much loved among all chicken wire DIYs. Try this one yourself with these instructions.
10. Chicken Wire Flowers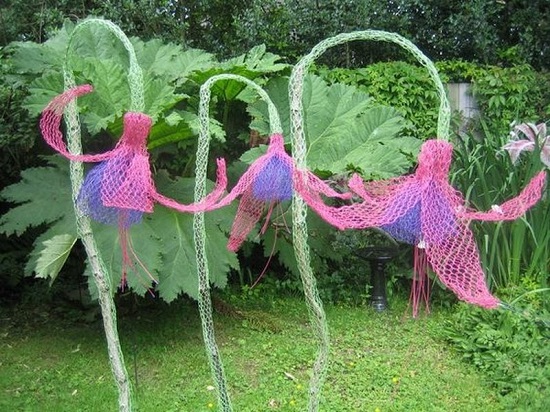 This DIY once again makes us believe in the magic of paint and how you can use it to convert something ordinary as chicken wire into an artistic display. Here's the DIY.
11. DIY Chicken Wire Ghosts
Add a little glow to dark paint for keeping your chicken wire ghosts lit all night. Here's the DIY.
12. Outdoor Chicken Wire Ghost
Cheesecloth ghosts and spooky lanterns may do the trick, but if you want a larger-than-life Halloween decor that is sure to get the ghostbuster crews knocking at your door, consider this DIY.
13. Ghost Dogs
At least one home in every neighborhood has a scary, ugly dog that drives off guests. Well, if you want those honors, consider making these barely-there dog impressions from chicken wire. Here's the DIY.
14. Chicken Wire Cloche
Strange as it sounds, the chicken wire actually works great to keep off chickens from nibbling at your beloved perennials by creating a cloche! Get more details in this video.
15. Halloween Human Size Ghost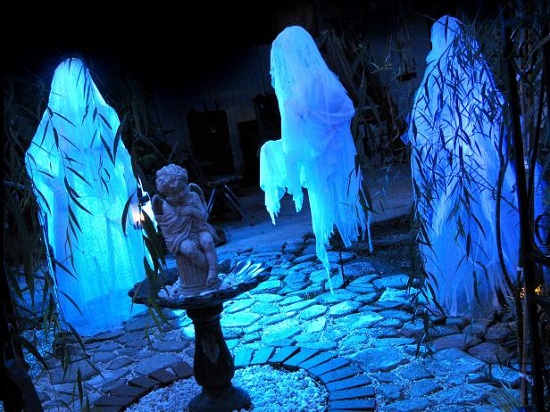 Made from gauze and wire, these lifelike ghosts are the perfect kind of front door decoration for greeting trick-and-treaters this Halloween. Or, you can hang them from the tree for jump scares. Find the instructions here.