Try these DIY Indian costumes for adults as well as kids to stand out in Halloween or a fancy dress competition!
1. Easiest Indian Costume Ever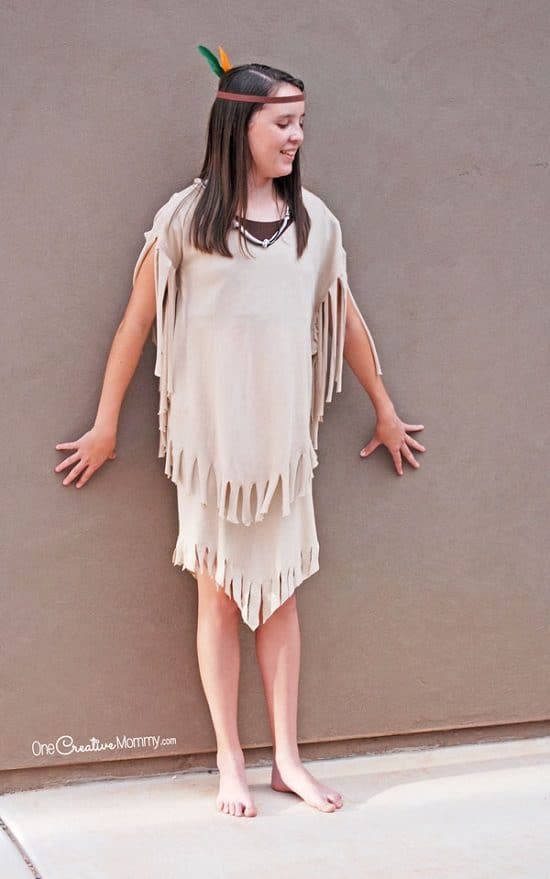 Repurposed from long-sleeved t-shirts, this DIY Indian tunic is super easy to craft out and makes a perfect last-minute Halloween costume.
2. Homemade Costume
Collect a bunch of plumes, flowers, strings, and ripped fabrics, and you're all set to create a stunning Indian look. Remember,  the garments can be anything, but it's the little ornaments that make the difference. Take inspiration here.
3. DIY No Sew Kids Costume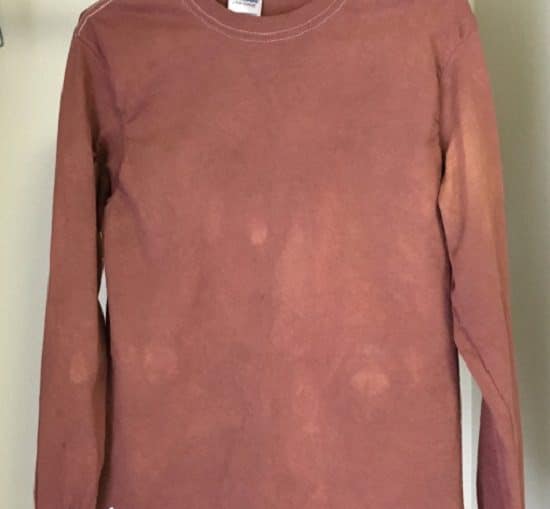 Sometimes it's best to keep it simple. Just dye a sizeable white shirt brown and let it speak for itself. Here's the DIY.
4. Baby Girl Attire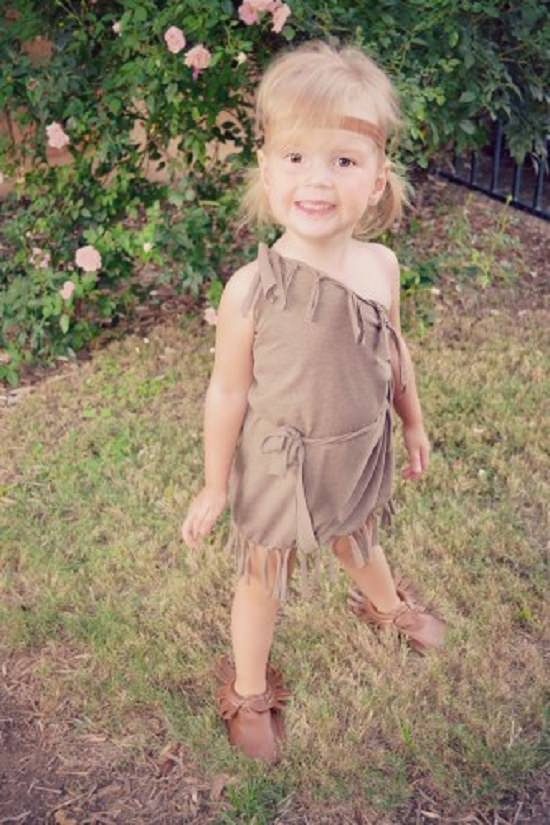 This zero investment DIY gives you expert tricks to customize existing pieces of your kids' clothing to create a unique Indian-inspired look to bring out the best of your child's personality.
5. Easy DIY Indian Costume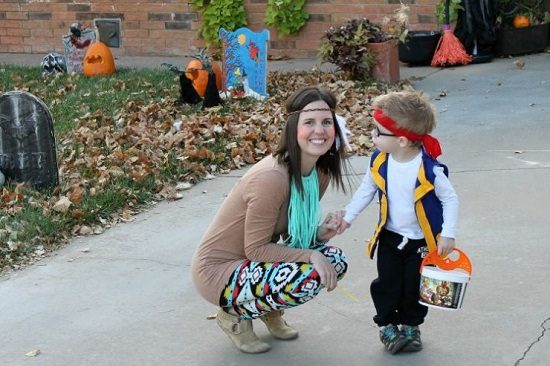 This elaborately done Indian look gets its glamor from printed tribal leggings, while the tassel neckpiece adds a nice layer of detailing to break the monotony of the oversized top. Get the instructions to make your own with this DIY.
6. DIY Indian Costume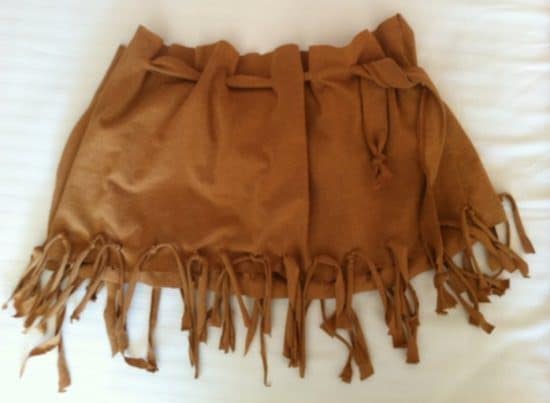 This Halloween-special Indian look has been assembled using a DIY skirt made from a large brown shirt, a custom-made bralet, and a headband created with colorful feathers. Get all the details here.
7. Indian Fancy Dress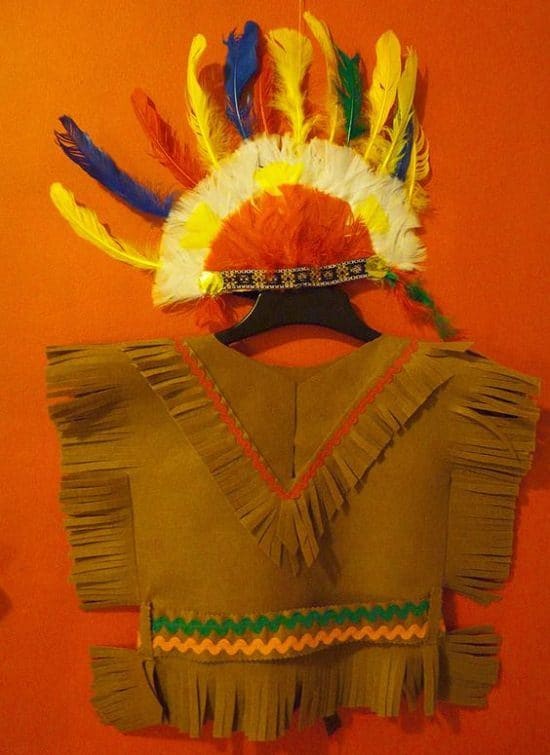 The trick to success with a DIY Indian costume is to keep the dress part elaborate and straightforward with the headband. Take a cue from this tutorial and make your own using feathers, fabric, and cardboard.
8. Indian Girl Attire DIY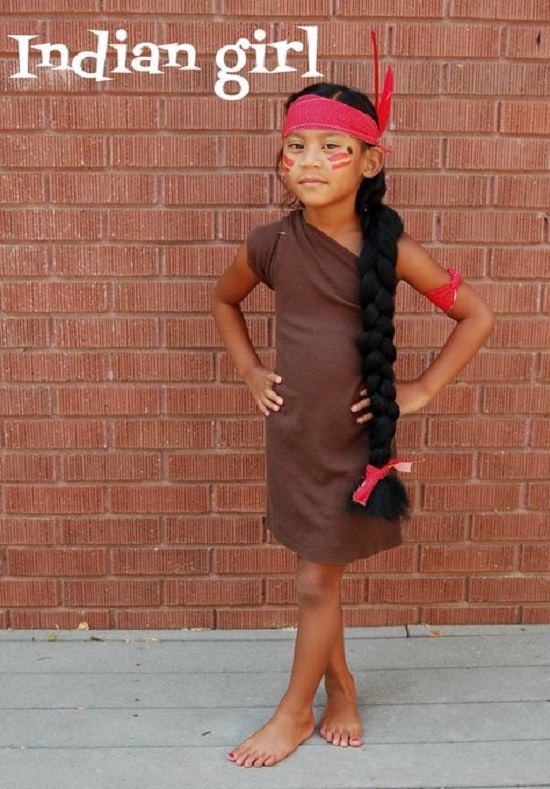 It's easy to look Indian using household supplies as well- such as an oversized brown shirt, red paint, stray feathers and fabric straps for the headband. Follow this DIY for more instructions.
9. DIY Little Costume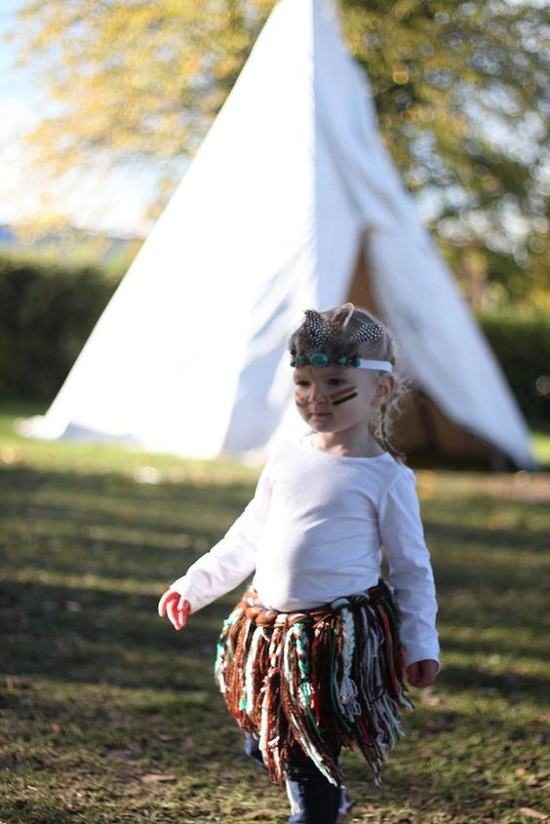 When your tiny tot demands a wardrobe change to go with the mood of fall mornings, consider turning to this DIY. It is complete with an elastic headband, Johnny Depp-inspired hair and a frilly skirt with lots of textures.