These coming winters say goodbye to the dry and cracked skin! Get a healthy and glowing skin with these wonderful DIY Lotion bar recipes.
1. Vanilla Bean Winter Lotion Bar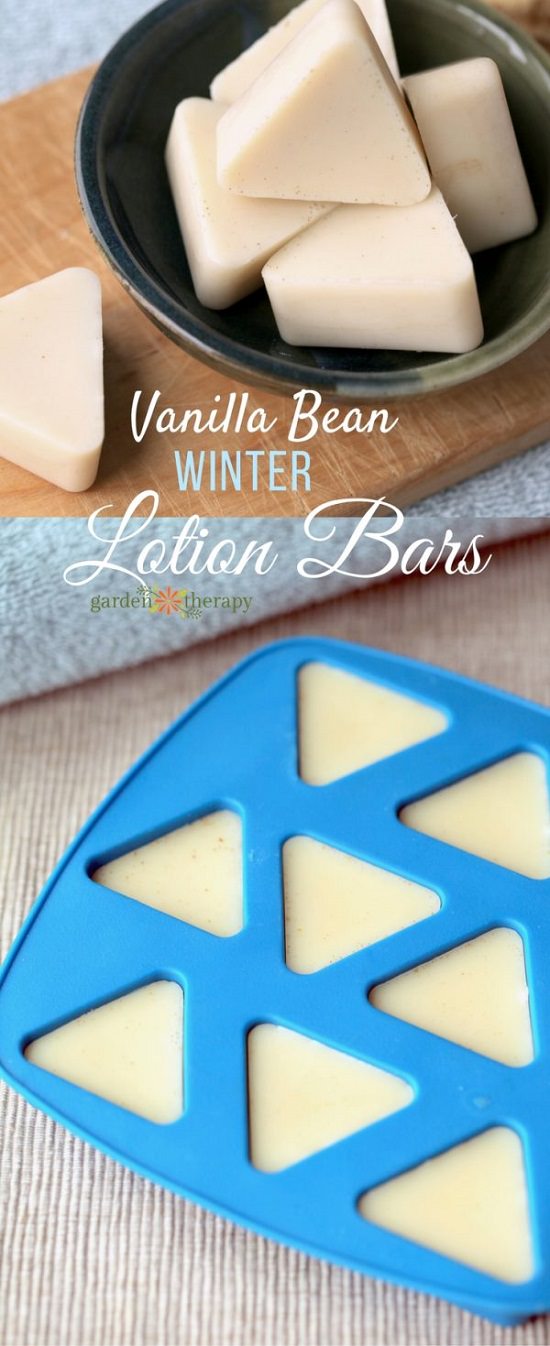 Soft in texture and skin-friendly, these coconut oil-rich lotion bars are perfect for healing dry and cracked skin. We found the tutorial at gardentherapy.
2. Bronzing Lotion Bars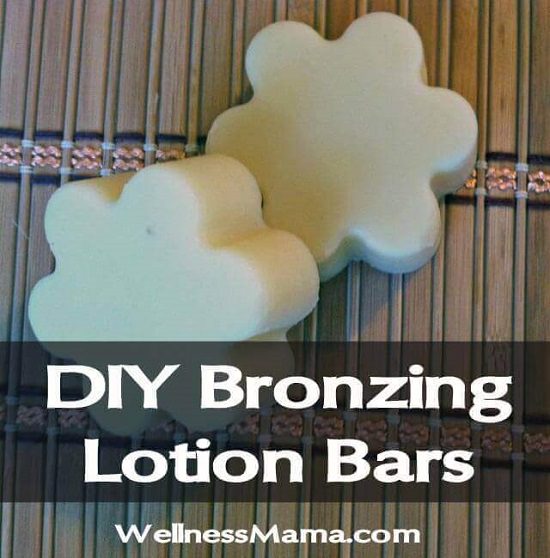 For a mild glow and lots of sun protection, try this bronzing blend of shea butter, coconut oil, and mineral makeup. Here is how-to!
3. Nourishing Lotion Bar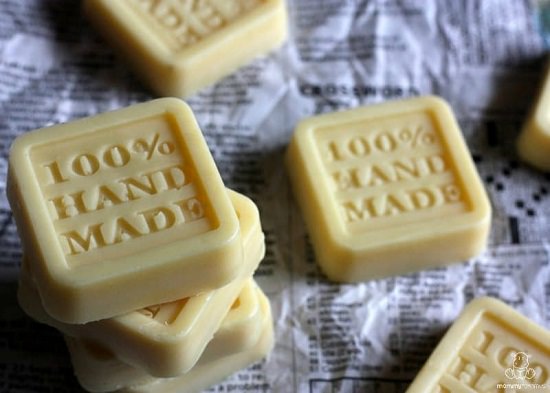 This luxurious mix of butter, oil, and beeswax does oodles of good to your skin and the detailed steps are here.
4. Matcha Lotion Bars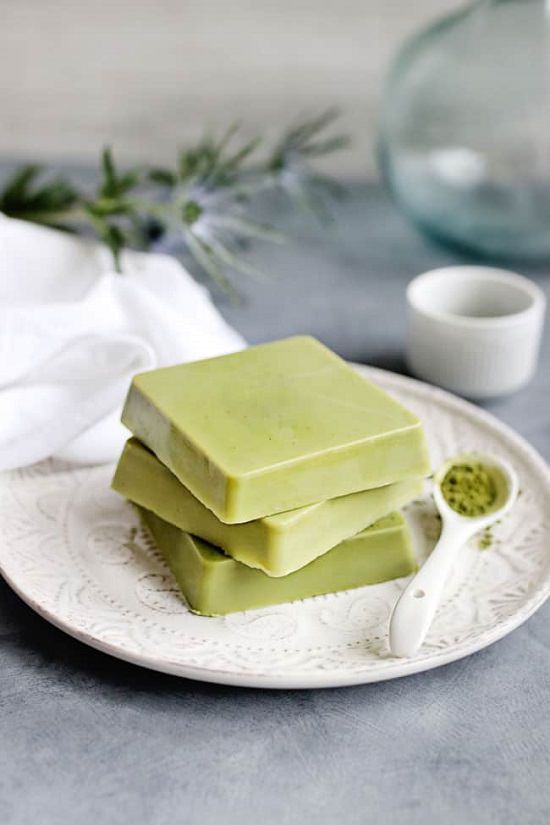 Infused with the divine scent of matcha, these buttery orange oil lotion bars pack a mighty antioxidant punch. Get more info here!
5. Orange Honey Lotion Bars
Perfect for pampering sensitive skin, this honey-butter lotion bar locks in the moisture of your skin, keeping you glowing from deep within. Learn how to make it here.
6. Peppermint Lotion Bars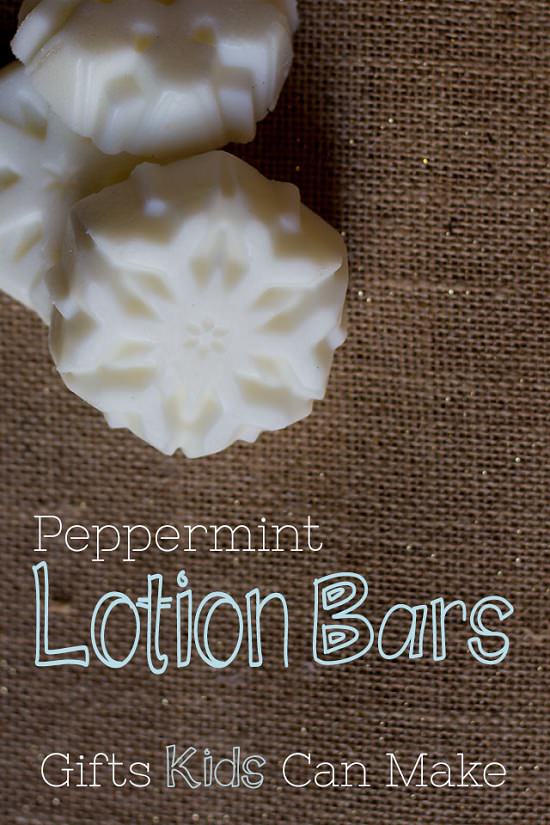 Here is a nice Christmas gift inspiration that will make your loved ones feel special and loved.
7. Coconut Oil Lotion Bar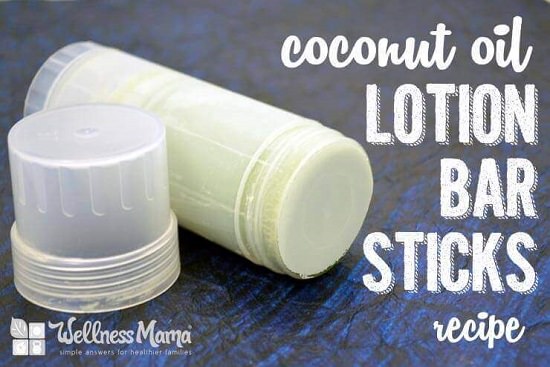 Blending coconut oil and beeswax gives you a powerful antidote for winter dryness.  You can see the detailed article here.
8. Lime and Bergamot Lotion Bars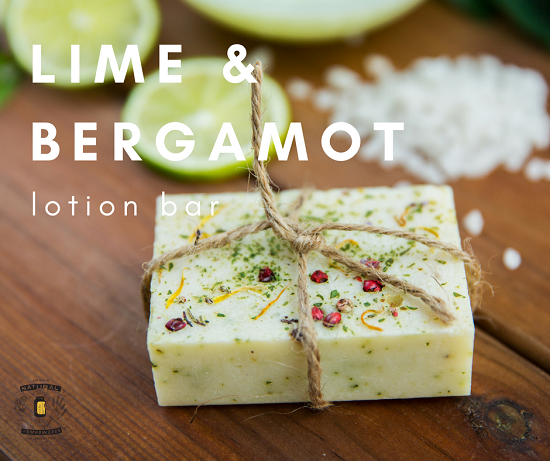 This soft, silky blend of butter and beeswax is a treat for dry, dull skin. Here is all you need to know.
9. Pumpkin Pie Lotion Bars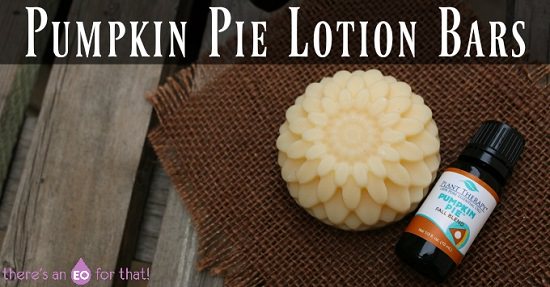 Made of apricot kernel oil and butter, these bars bestow softness and long-lasting moisture to your skin. Check out the post here.
10. Floral Lotion Bars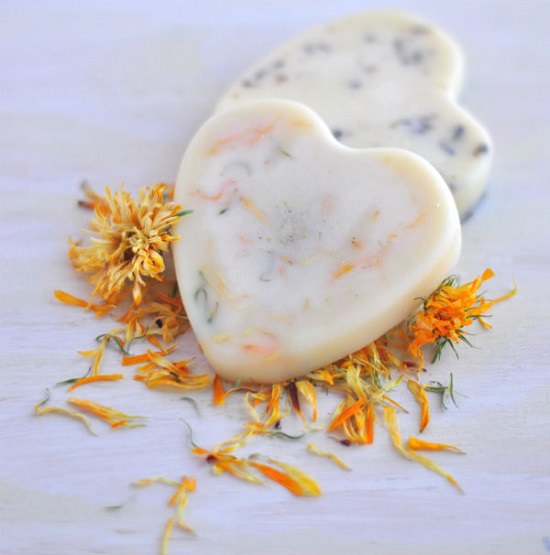 Infused with shea butter and cocoa, this satiny smooth lotion bar melts easily, making you feel pampered and nourished. Understand the steps here!
11. Chocolate Scented Lotion Bars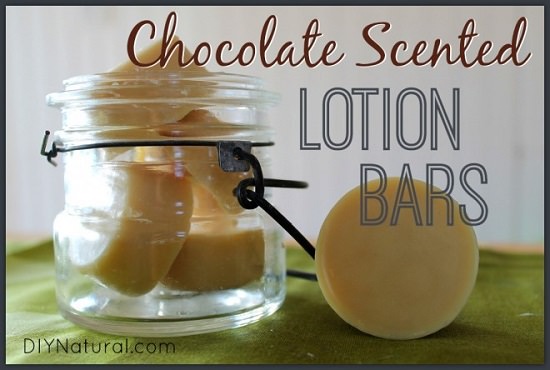 With their intoxicating scent and hydrating properties, these decadent chocolate lotion bars are perfect as homemade gifts. Visit diynatural to learn how to make them.
12. Three Ingredient Lotion Bars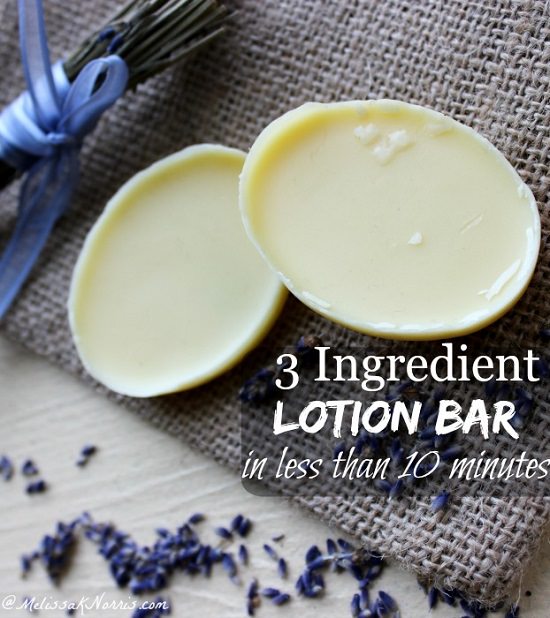 Made from shea butter, beeswax, and coconut oil, these quick lotion bars let you control what you expose your skin to. Find out more here!
13. Lavender Lotion Bars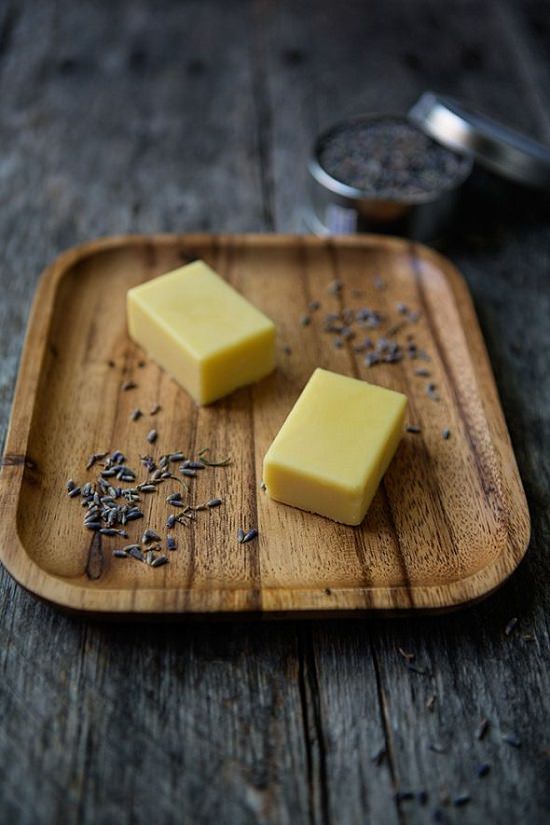 Beat the unforgiving summer heat with these refreshing lotion bars enriched with the delicious scent of lavender. The ingredients with steps are here.
14. Spiced Coffee Hard Lotion Bars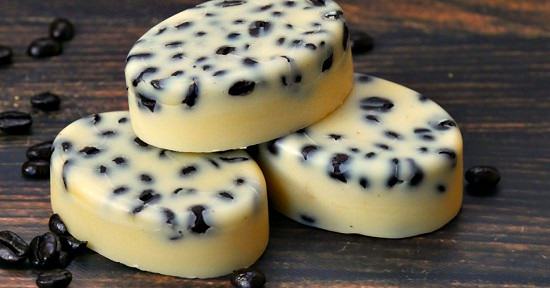 These spice and coffee bean bars help exfoliate dull skin while leaving you smelling like a dream. Here is the Step by step tutorial.
15. DIY Citrus Lotion Bars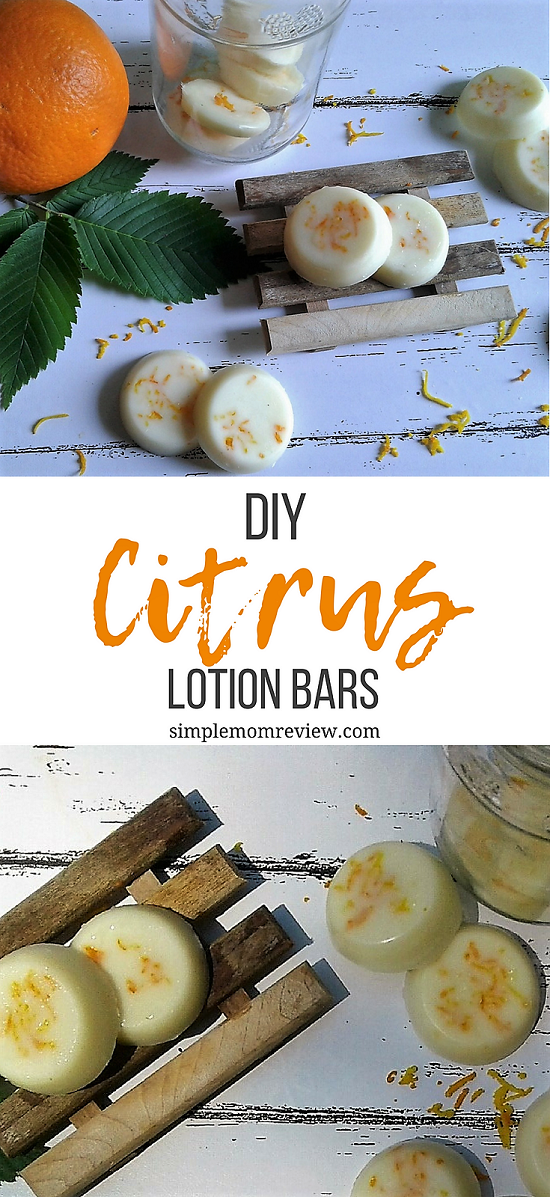 These zesty citrus lotion bars were originally meant for the hands, but they can be applied all over the body. Check out the DIY here!
16. Mountain Mint Lotion Bars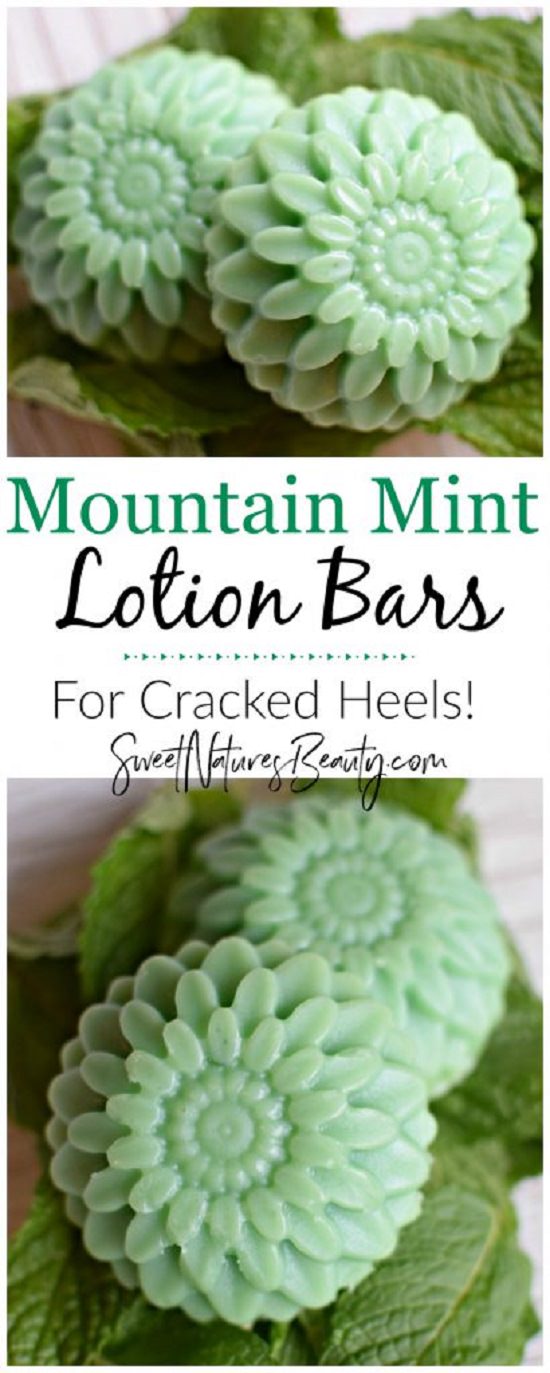 Pamper cracked heels and prevent winter dryness with these mint-scented lotion bars. The tutorial is here.
17. Multicolored Lotion Bars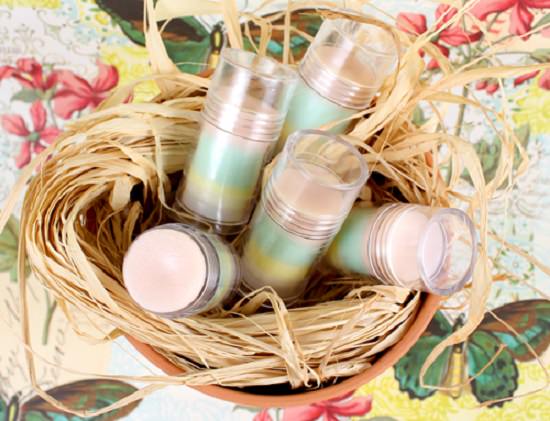 These multi-colored lotion bars are perfect as homemade gifts that show you care. We found the tutorial here.
18. Homemade Sunscreen Lotion Bars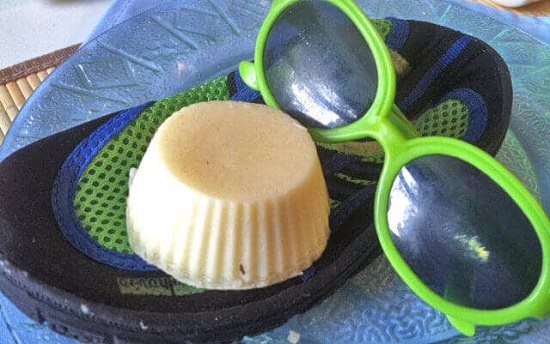 Sunproof your skin and beat the ugly UV-laden summer with these scented DIY lotion bars. Simple steps are here.
19. Refreshing Grapefruit & Lime Lotion Bars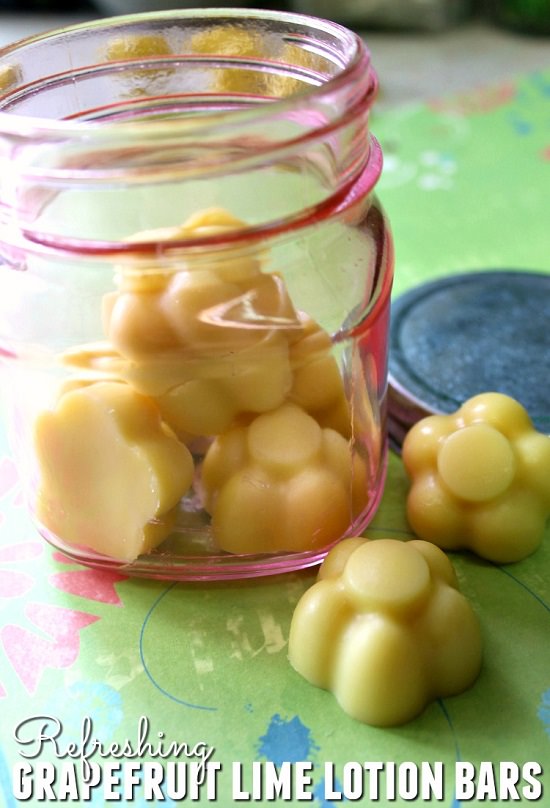 If harsh soaps are depriving your skin of its shine, consider turning to grapefruit lime lotion bars instead. The list of supplies and directions are here.
20. DIY Herbal Lotion Bars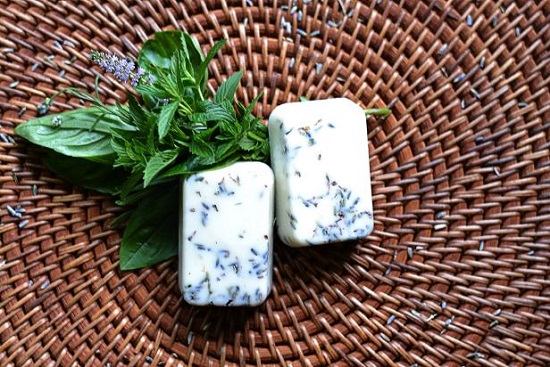 Replenish yourself with the nourishing properties of medical herbs with this travel-friendly bunch of lotion bars. Get the DIY at hgtv.
Here are some other ways to use body lotion.