Jojoba oil is always the first choice either for skincare products or home remedies. But today, let's find out does jojoba oil clog pores or not.
What Is Jojoba Oil?
Jojoba oil is a liquid wax, which is obtained from the kernels of the jojoba plant. It's a perennial shrub, having the botanical name 'Simmondsia Chinensis.' It is used in skincare, haircare, and pharmaceutical products. It is also a notable carrier oil that is widely used to dilute different essential oils.
Does Jojoba Oil Clog Pores?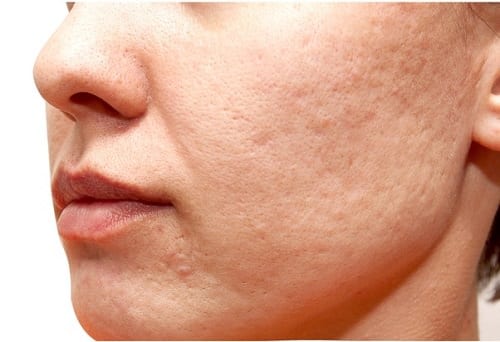 Jojoba oil doesn't clog the pores because it's a non-comedogenic product. It gets easily absorbed in the skin, which leads to acne-free skin. Jojoba oil is suitable for all skin types. Furthermore, it's a natural emollient that deeply hydrates your dry skin.
Benefits of Jojoba Oil
Add this miracle oil in your daily regime to get its unique benefits as below.
 1. Possess Anti-microbial & Anti-fungal Properties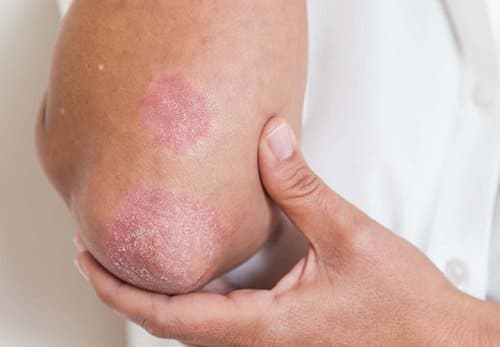 According to well-reputed research, jojoba oil exhibits strong anti-microbial and anti-fungal activities towards S. Typhimurium, C. perfringens, E. coli, A. flavus, B. cereus, and C. Albicans.
2. High in Antioxidants
Jojoba oil is a rich source of antioxidant properties. It helps to prevent the oxidative stress caused by free radicals and pollutants. Free radicals are rogue cells that attack healthy ones, thereby creating different health issues.
3. Prevents Mild Acne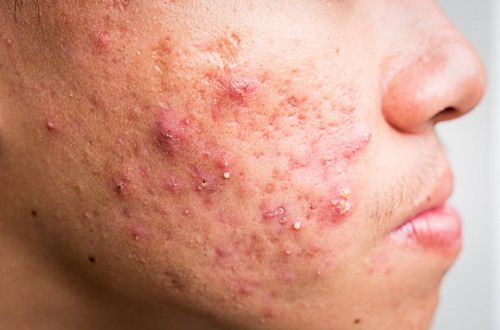 Jojoba oil not only treats mild acne but also improves skin lesions and inflammation as well. To get rid of the acne, try the below-mentioned jojoba oil recipe.
4. Has Anti-inflammatory Properties
Jojoba oil is a rich source of anti-inflammatory properties, which makes it a reliable product for inflammation-related conditions. Furthermore, it's useful in a variety of health ailments such as skin infections, aging, and wound healing.
5. Natural Emollient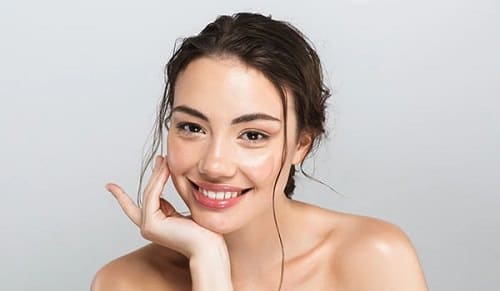 The oil of the jojoba plant is a natural emollient that not only hydrates your dry skin but makes it softer and smoother. According to a study, massaging jojoba oil on dry skin up to four weeks increases lipid and hydration.
How to Use Jojoba Oil For Skin?
Try the below method to get the most of the astounding benefits of jojoba oil for skin.
Supplies
Two Tablespoons of Jojoba Oil
Cotton Balls
A Bowl
Directions
Pour two tablespoons of jojoba oil in a bowl.
Before going to bed, apply it all over your face in a circular motion using a cotton ball.
You can use this recipe daily to maintain your skin's hydration level.
To make a more potent skin moisturizing recipe, you can add 5-10 drops of coconut oil or argan oil or both.
Notes:
Before trying the above DIY, first, try it on an inconspicuous part of your body to check its effects.
Keep jojoba oil out of the reach of children.
Avoid the oral consumption of jojoba oil, as it causes several health issues.
After reading the above article, we hope you now understood that applying jojoba oil on your face won't clog your pores. Besides, if you are a castor oil fan, then this article is a gem for you.