Arguably the best dishwashing liquid out there, dawn dish soap uses are numerous. Not only it saves your time & money but makes your life a lot easier as well!
1. Make Bubbles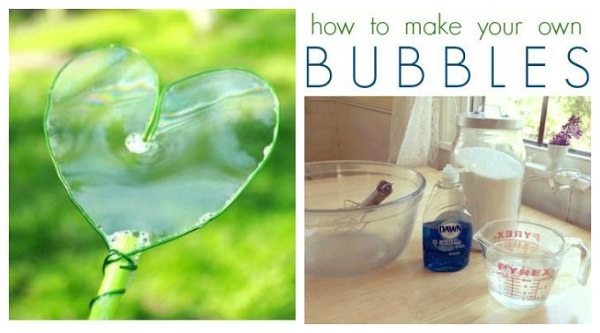 Save your money on the next pack of bubbles. Dawn dish soap is the perfect solution to making homemade bubbles, fun for kids. Here's the complete tutorial.
2. Eliminate Greasy Hair
People can get the oddest things in their hair. From bubble gum to Vaseline, Dawn dish soap is mild enough to break down the grease without drying the strand. If you don't believe it will work, check out this article on the Bustle.
Also Read: 8 Homemade Hair Mask Recipes for Growth, Thickness & Repair
3. Concrete De-Icer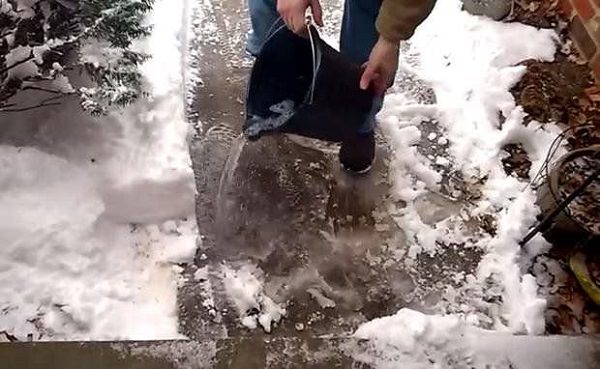 If you live in a naturally cold area, pouring salt and other de-icer chemicals can ruin your driveway or sidewalks. Use this Dawn Dish soap mix to help prevent re-freezing. Here's the detailed how-to post on this!
Also Read: How to Make Ice Cream in 5 Minutes
4. Unclog Toilets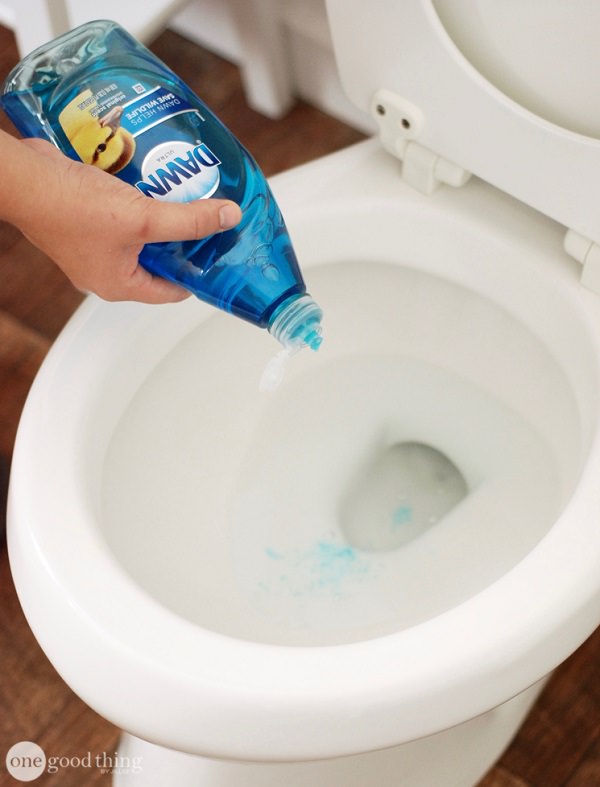 Over time, too much toilet paper or flushed toys can ruin your septic system. Try this simple and effective Dawn dish soap solution to unclog your toilets in no time. Also, check out this One Hack to Have a Fresh & Clean Toilet
5. Destroy Weeds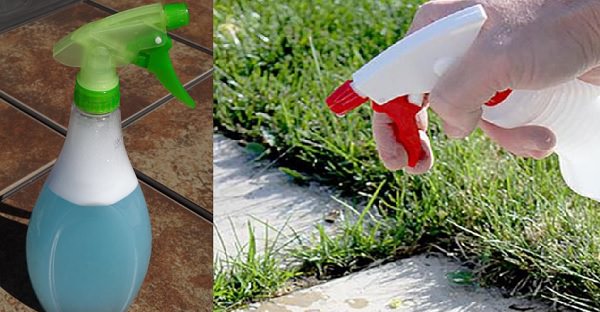 Annoying weeds can ruin the look of the walkway. Dawn Dish soap is a safe way to kill unwanted plants without harming the environment. Here's the DIY recipe. Don't forget to learn about these 22 Vegetables & Fruits You Can Grow in Pots.
6. Kill Carpet Fleas

Put a few drops of Dawn in a spray bottle and mix with water. Directly spray on the carpet to get rid of carpet fleas.
Also Read: 7 Chemical-Free Flea Sprays For Dogs
7. Window Cleaner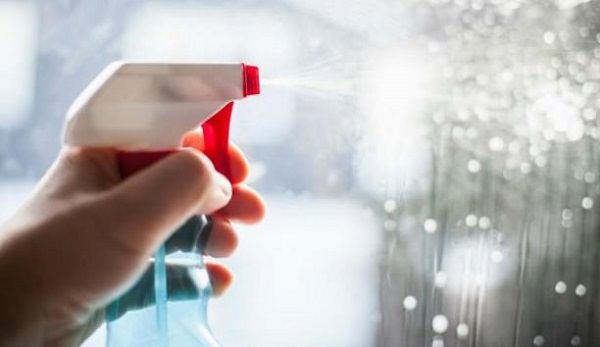 Put a few drops of Dawn in a spray bottle. Mix with water and use as a window cleaner.
Also Read: 21 Car Cleaning Hacks You Should Know Now
8. Clean Tile Floors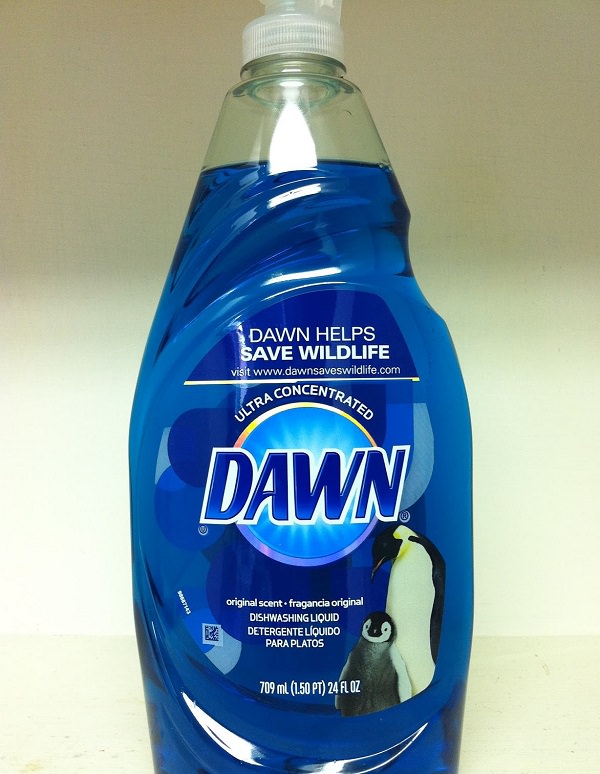 Over time, tile floors can get dirty and grungy. Use dawn soap to keep your tile floors clean and shiny.
9. Kill Houseplant Bugs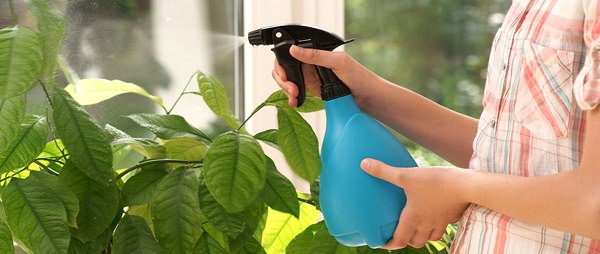 Plant bugs can get into the soil and kill the entire plant. Mix 2 1/2 tablespoons each of dawn dish soap and vegetable oil in a gallon of water. Spray this on the infected plants to suffocate and kill those annoying bugs. Learn more about it here.
10. Pre-Treat Grease Stains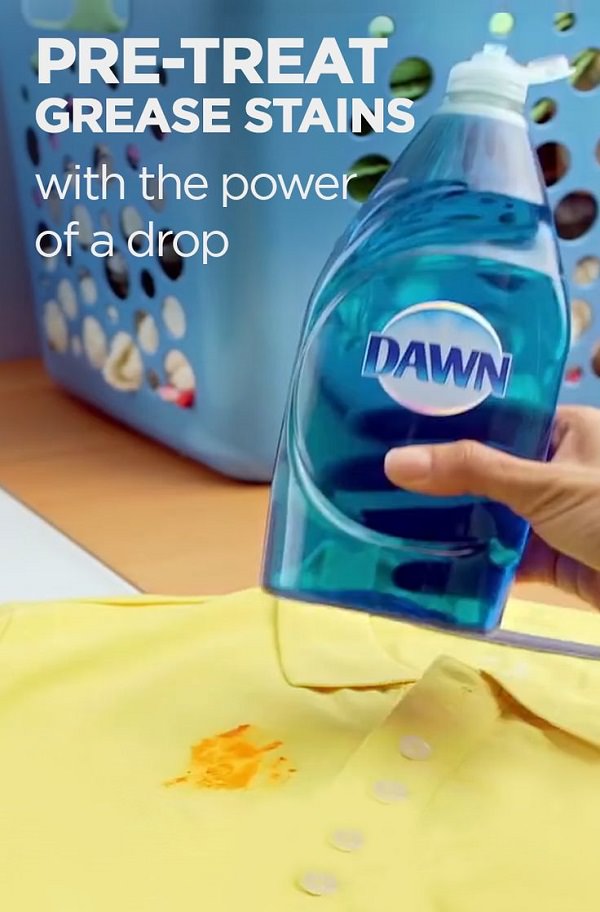 Dawn dish soap is great for breaking down grease stains on clothing. Brush a little directly on the stain, let it sit for a few minutes, and then wash it.
Also Read: 13 Homemade Stain Remover Ideas to Save Time in Laundry
11. Clean Paintbrushes
Whether you're painting a wall or masterpiece, cleaning paint brushes can be a hassle. Use dawn dish soap and a few drops of water to make them look new again. Check out the video tutorial!
Also Read: 41 Cheap Spray Paint Ideas for Home & Garden
12. Cleaning Cloth Diapers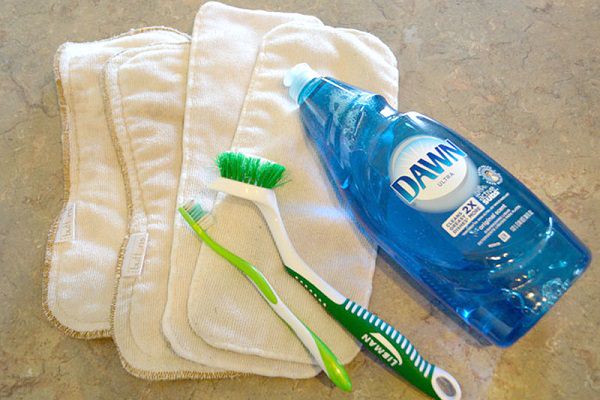 If you're using cloth diapers for your little one, they can stain and become greasy from the body's oils. To get them clean and stain-free again, all you need is the dawn dish soap and bleach. Click here to read more.
13. Homemade Ice Packs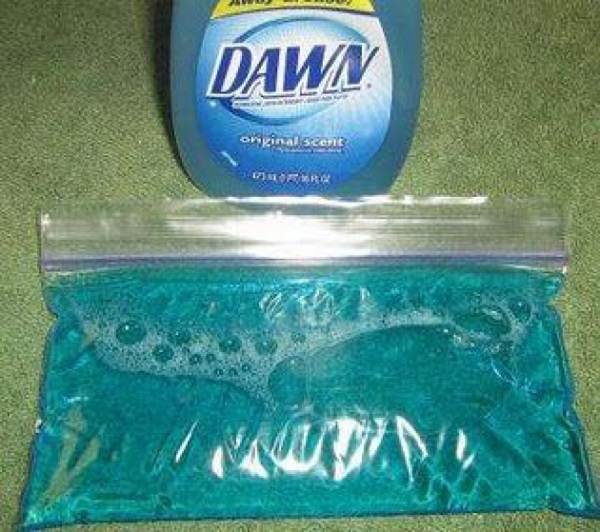 Avoid buying more ice packs. Pour some Dawn into a freezer bag and toss it in the freezer. You can also double the bag for extra leak protection. Once you've used it, send it back in the freezer.
14. Cuticle Softener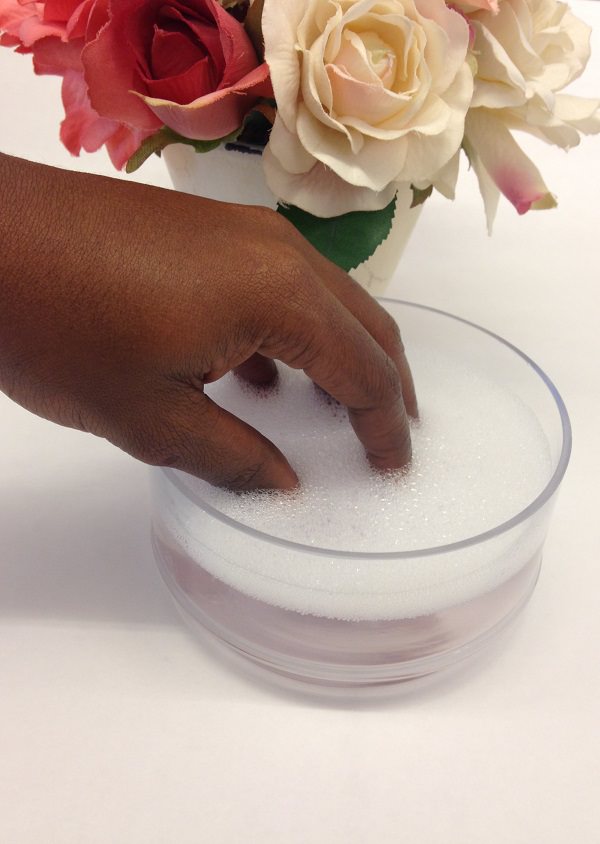 Save time and money with this DIY manicure idea. Soak your nails in Dawn dish soap to soften your cuticles.
Also Read: 9 DIY Nail Soak Recipes for Nourished Nails
15. Oily Facial Cleanser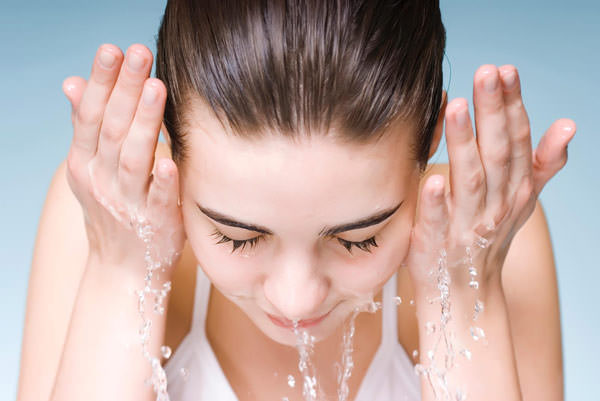 One of the dawn dish soap uses, if you suffer from oily skin and have an acne problem, mix a drop or two of Dawn dish soap in warm water. It'll break down the oil, leaving your skin rejuvenated and acne-free. Don't forget to check out our 17 Face Mask Recipes for Acne & Oily Skin
16. Tub and Shower Cleaner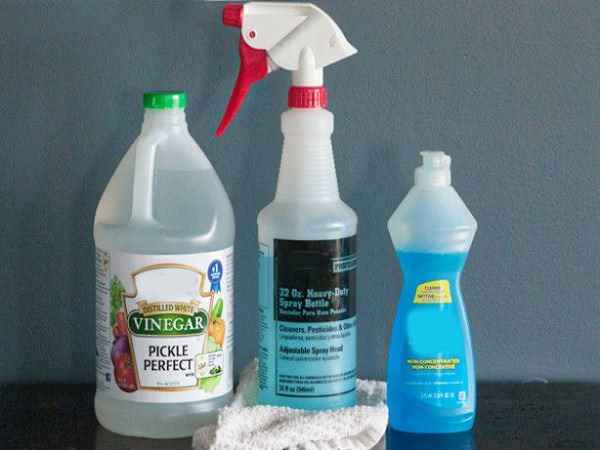 Fight grease and soap scum with this gentle Dawn and vinegar cleaning solution. Check out more of it at Food.com.
17. Homemade Pet Shampoo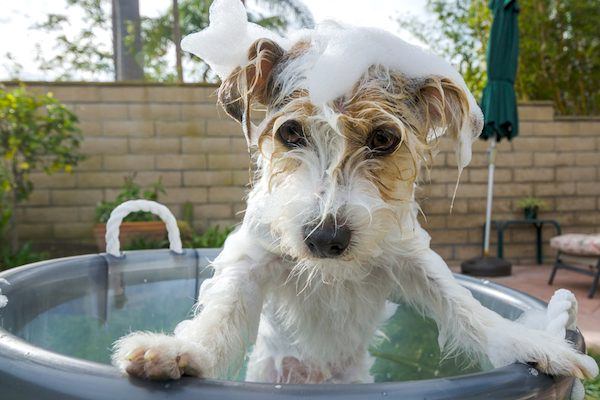 Treat your furry friends with this homemade Dawn dish soap pet shampoo. It's easy to make and cost-effective! Find out 40+ Other Uses Of Shampoo Around the Home.
18. Carpet Stain Remover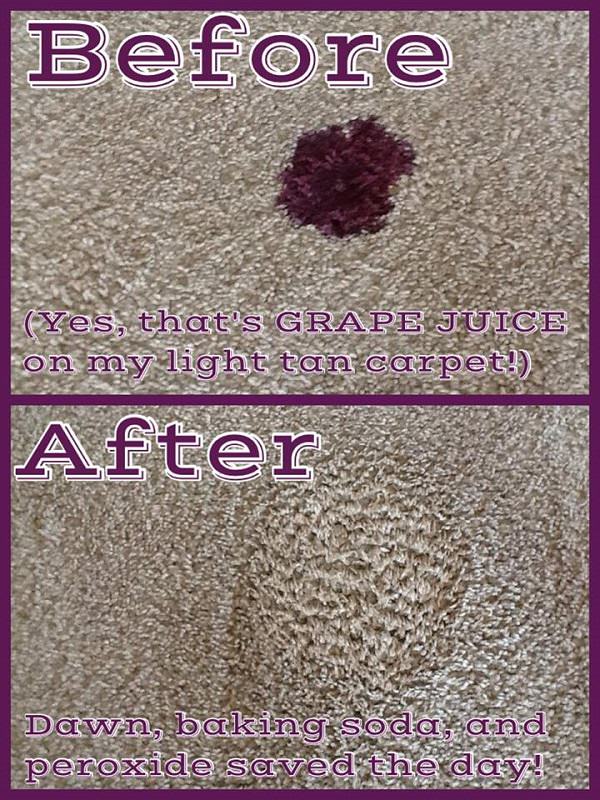 Spilled a little red wine or juice on your carpet? Mix Dawn dish soap with baking soda to remove wine, juice, or bloodstains. Here's the recipe. Also, check out these Bathroom Cleaning Hacks.
19. Driveway Washing Solution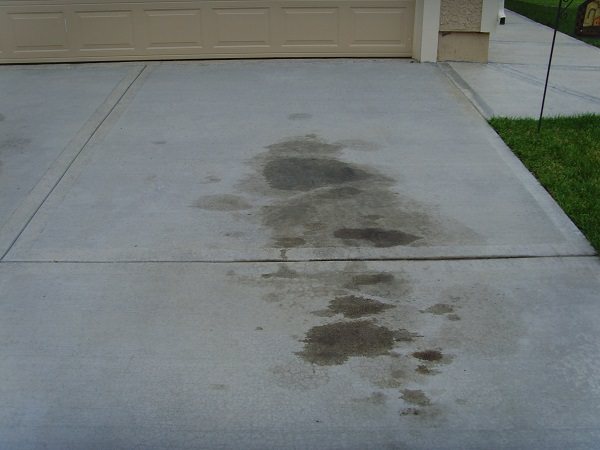 If your vehicle spilled some oil on your driveway, here is a simple fix. Pour down a good amount of Dawn dish soap on the stain and squirt it all over the stain. Allow it to sit for an hour and then mop with a paper towel. Then rinse it with the hose.
20. Eyeglass Cleaner and Defogger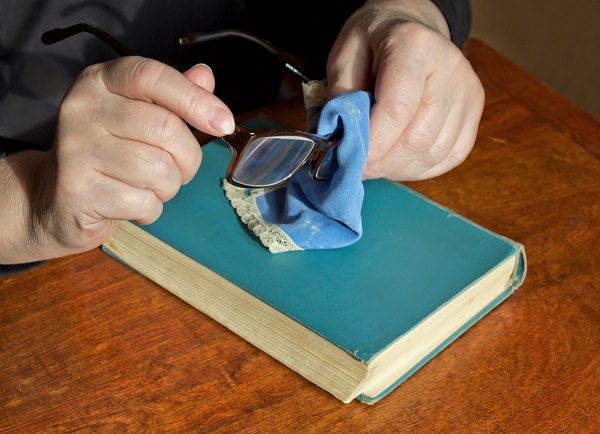 Keep your glasses clean and prevent the lenses from fogging by adding a drop of Dawn dish soap to each glass, gently rub it followed by a wash with warm water.
Also Read: 23 DIY Laptop Accessories You Can Make
21. Homemade Wading Pool Cleaner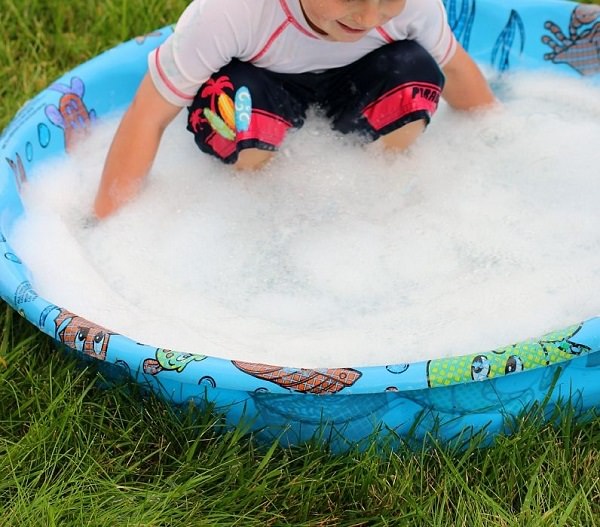 Wading or kiddie pools are prone to mold, mildew, and debris. Use Dawn dish soap recipe to keep them clean. Simply dump the water and then scrub the pool with Dawn and a sponge.
22. Hairbrush and Comb Cleaner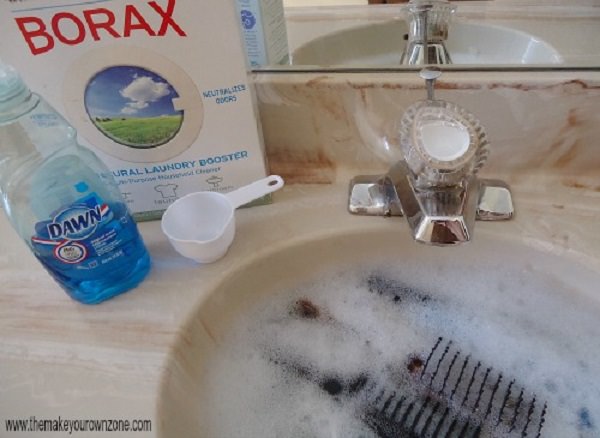 Over time, your hairbrushes and combs get up hair, lint, and haircare products buildup. Use Dawn dish soap, Borax, and water to clean your brushes. Here are the step by step instructions.
Also Read: Amazing Borax Uses in Home
23. Poison Ivy Killer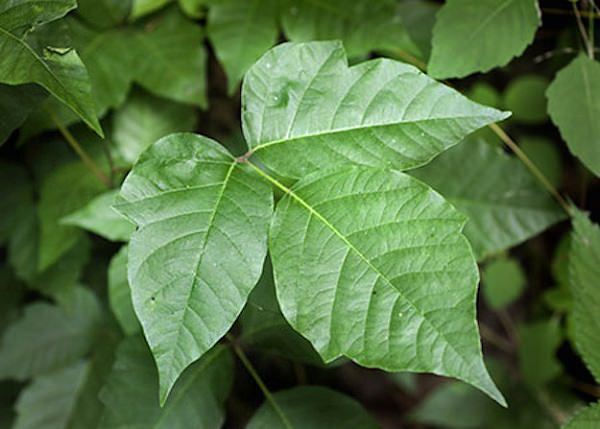 Poison ivy can ruin yards, and it's a noxious weed for you and your pets. Use this homemade Dawn dish soap and vinegar mix to get rid of it.
24. Insect Repellent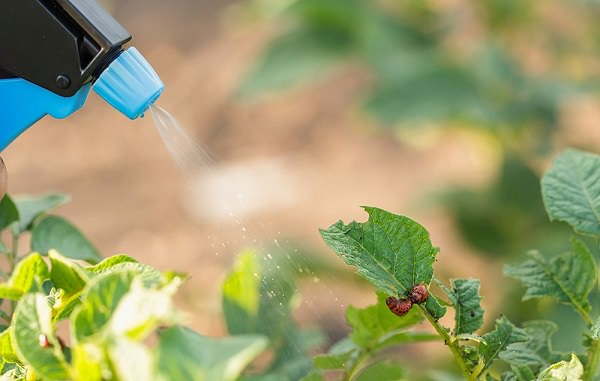 Enjoy a day outdoors by making this homemade insect repellent using Dawn dish soap.
25. Clean the Grill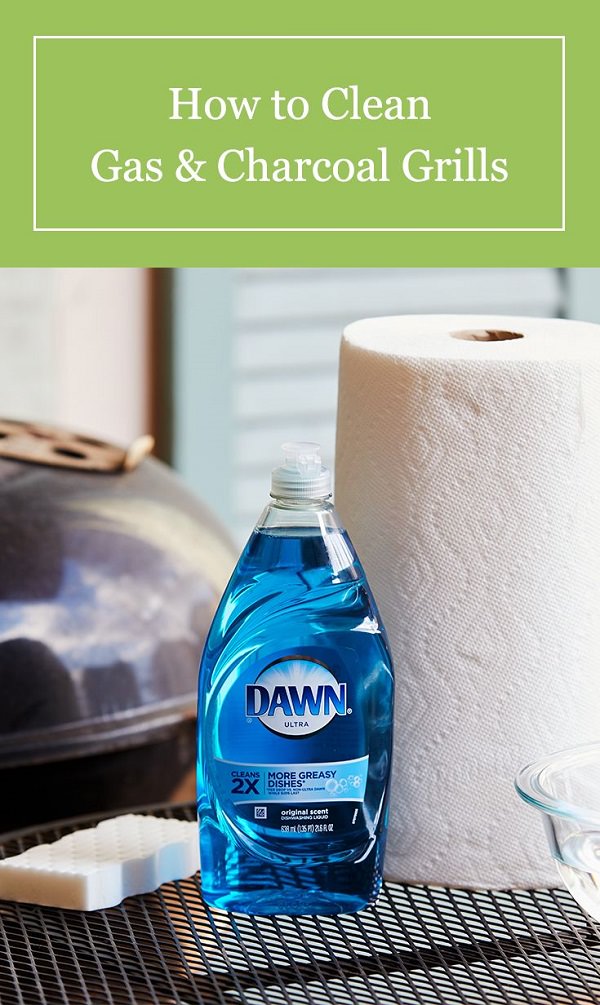 Keeping your grill clean is an integral part of its maintenance. Dawn dish soap is perfect for cleaning grill grates. Learn how to do it here.
26. Unclog a Drain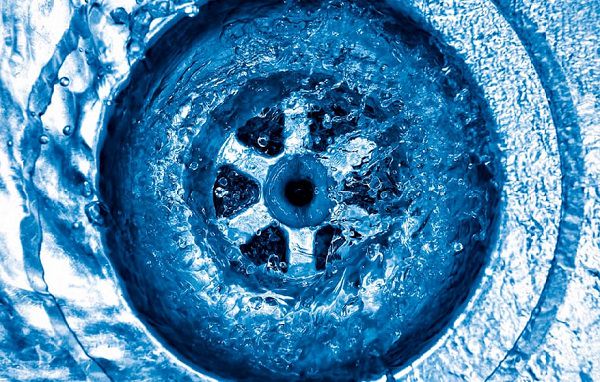 If your drain is clogged, try this recipe! The dawn contains enzymes that break down the grease and other deposits.
27. Ant Killer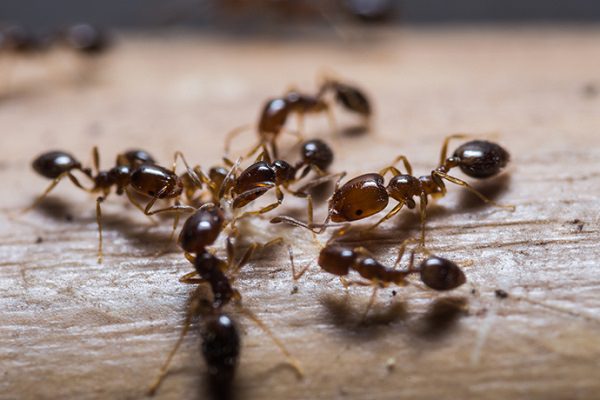 Red ant hills can ruin yards and harm you and your pets. Use this Dawn dish soap solution to get rid of them. Check out more effective chemical-free ant killing recipes here.
28. Upholstery Cleaner
Use this Dawn dish soap recipe to remove stains & grime from your favorite couch or chair safely and effectively.
29. Tool Cleaner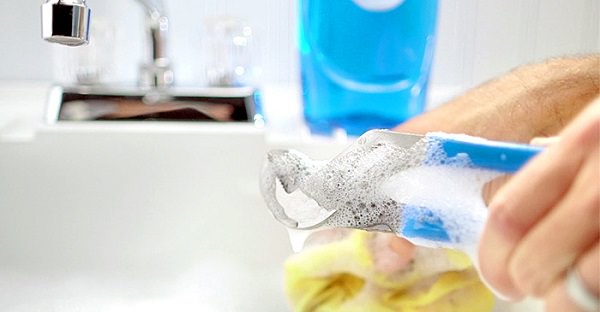 Keep your pliers, hammers, and other tools clean by gently washing them with Dawn dish soap. Here's how to do it!
30. Kitchen Cabinet Degreaser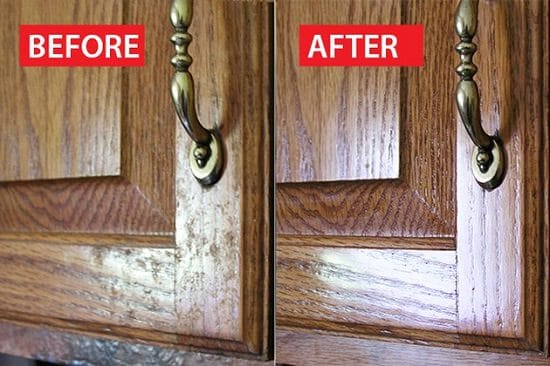 Over time, your kitchen cabinets are caked with grease and stains from cooking. Use Dawn dish soap to remove the grease from your cabinets and countertops gently.
Also Read: 40 DIY Cabinet Door Ideas
31. Stainless Steel Cleaning Solution

Stainless steel appliances are prone to get dirty and dingy. Use Dawn dish soap to create a homemade stainless-steel cleaning solution. The how-to is here!
Also Read: Tricks To Clean 5 Important Things In Your Kitchen (Easily!)
32. Homemade Tire and Wheel Cleaner

Give your tires and hubcaps a shiny new look by cleaning them with Dawn dish soap. Click here to see the tutorial.
33. Multi-Purpose Kitchen Cleaner

Keeping your kitchen safe from harmful bacteria is essential. Use Dawn dish soap to make a homemade multi-purpose kitchen cleaner.
34. Microwave Cleaning Solution

Microwaves can become dirty, greasy, and caked with food particles. Use Dawn dish soap and warm water to deep clean your microwave. Click here to see the tutorial!
35. Find Tire Leaks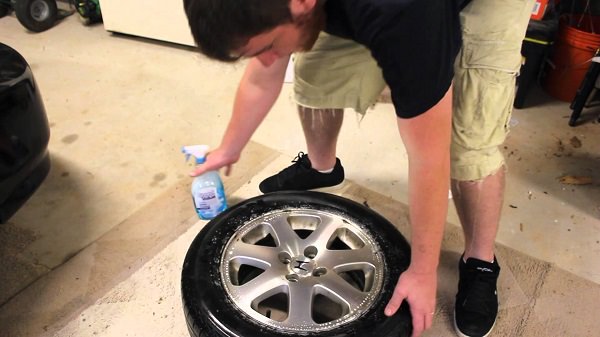 Think your tire may have sprung a leak? Add a few drops of Dawn in a spray bottle and fill it up with water. Spray it on the tile and look for bubbles in the tire. Visit the Lifehacker to learn more.
36. Make Sensory Foam Bubbles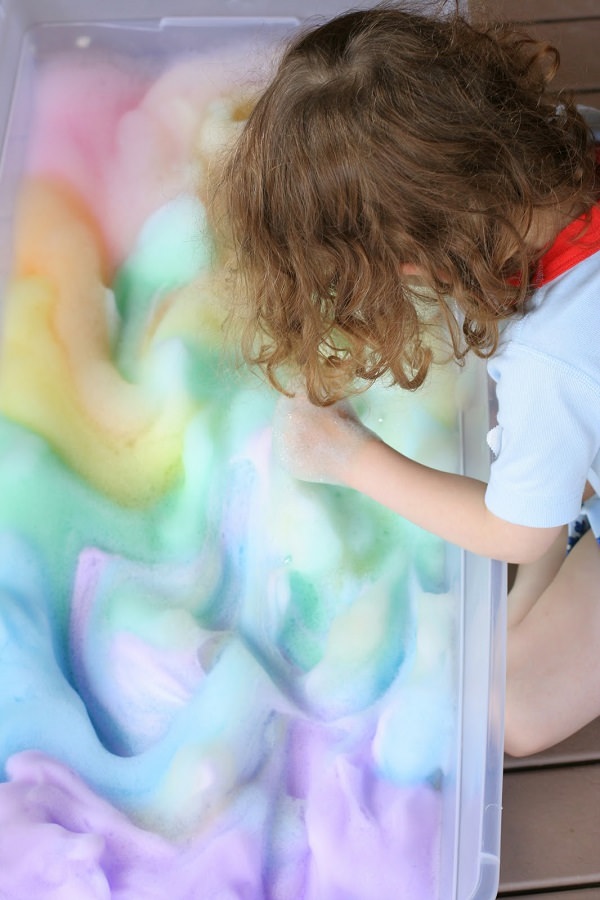 Sensory foam is an excellent activity for young children or children who have sensory disorders. Use this Dawn dish soap recipe and create hours of fun.
37. Treat Squeaky Hinges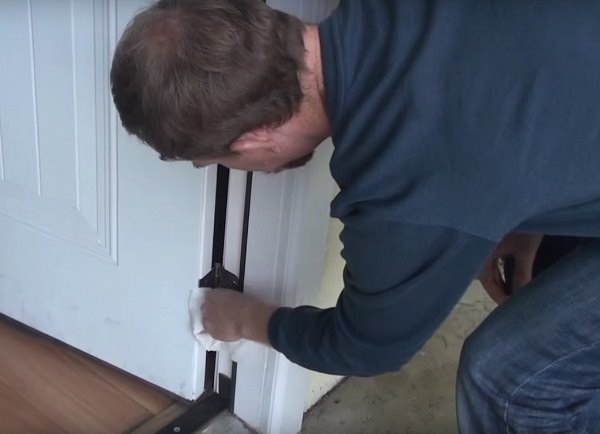 Add a couple of drops of Dawn dish soap to squeaky door and cabinet hinges to make them noise-free.
38. Clean Makeup Brushes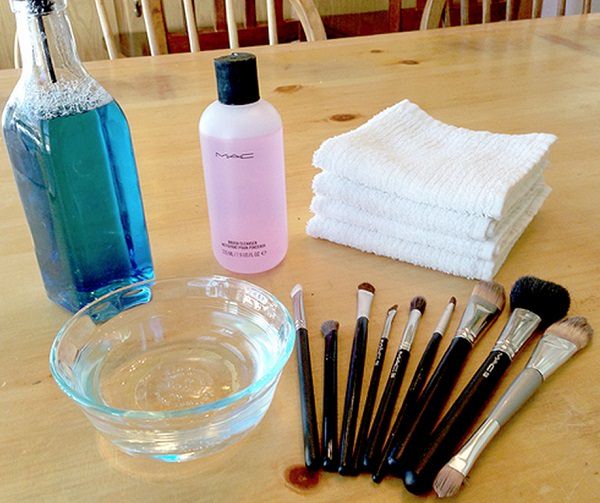 Over time, makeup brushes will become riddled with bacteria and residue. Use dawn dish soap to remove old makeup and to sanitize your brushes.