These homemade body lotion recipes for winter are excellent to keep your skin moisturized in dry days. All these contain natural ingredients that nourish the skin.
1. Coconut Cream Lotion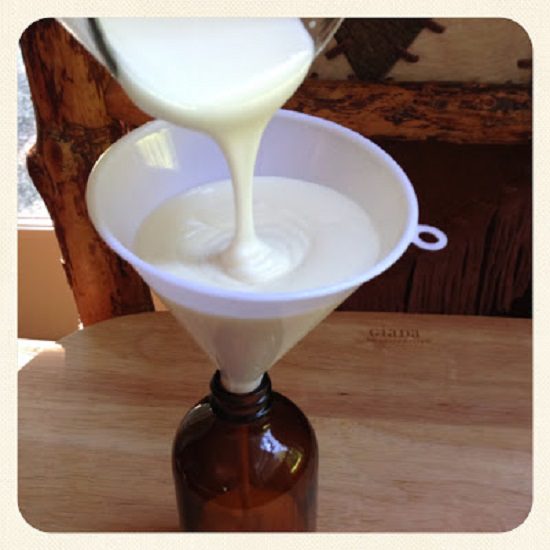 This waxy, buttery blend with the smell of coconut repairs your skin after days of winter dryness, making it summer-ready and good as new. Here is the tutorial!
2. Homemade Lotion for winter: Natural Non-Greasy Hand & Body Moisturizer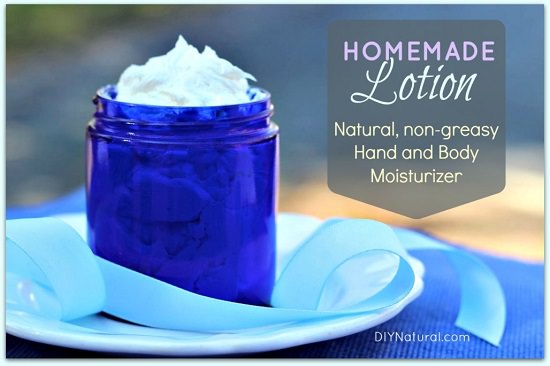 Combining aloe vera gel, beeswax, and vitamin E in this non-greasy formula hydrates your skin and is mild enough for summer application. Visit DIY natural for the detailed post.
3. DIY Crockpot Lotion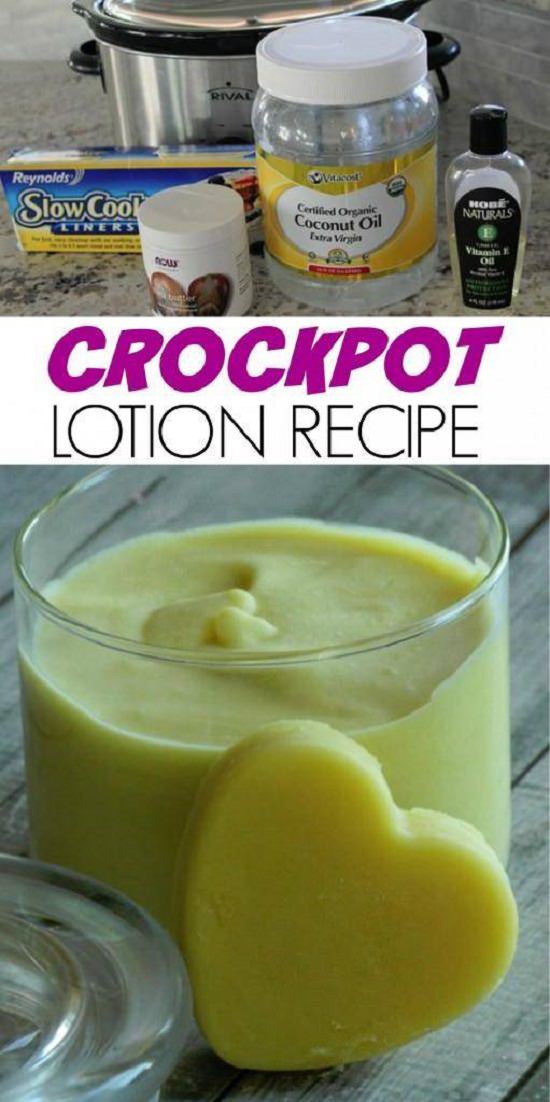 For extra skin care during the harshest of winters, this crockpot lotion recipe using all-natural ingredients can help. Check out this DIY!
4. Oatmeal, Cocoa Butter, Honey, Milk Lotion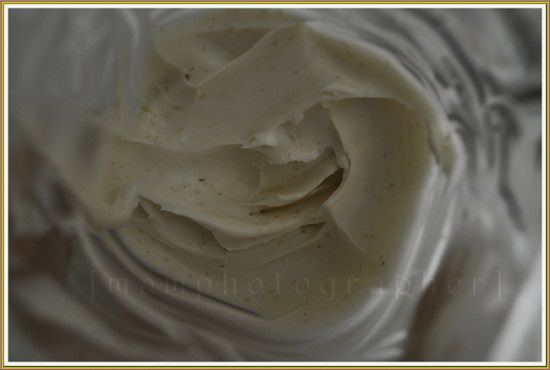 Filled with vitamin powerhouses, this wholesome body lotion idea makes your skin look good and feel better like never before.
5. Homemade Lavender-Chamomile Lotion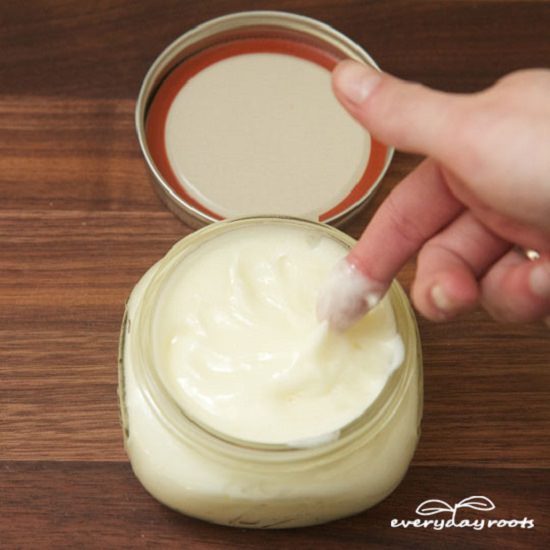 Infused with the calming scents of chamomile and lavender this buttery smooth cream erases tensed thoughts, helping you unwind and sleep. Follow this tutorial.
6. Homemade Lavender-Chamomile Sleepy-Time Lotion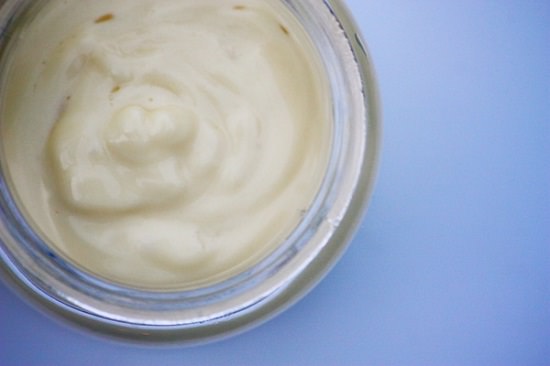 With beeswax, olive oil and a delicious rose fragrance, this smooth homemade lotion for dry skin in winter do a great job at giving you a spa-like feel at home. The recipe is here.
7. Homemade Tinted Lotion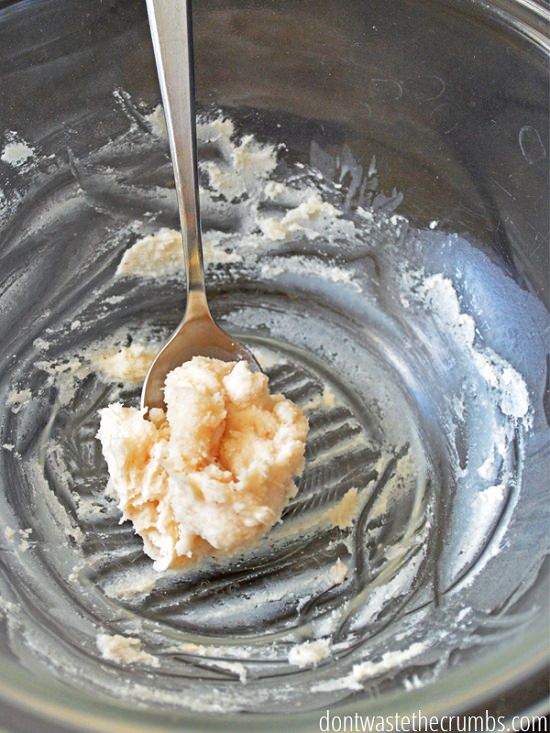 Dab some of this tinted moisturizer before applying foundation to look naturally beautiful and young. Here are the steps.
8. Homemade Scented Lotion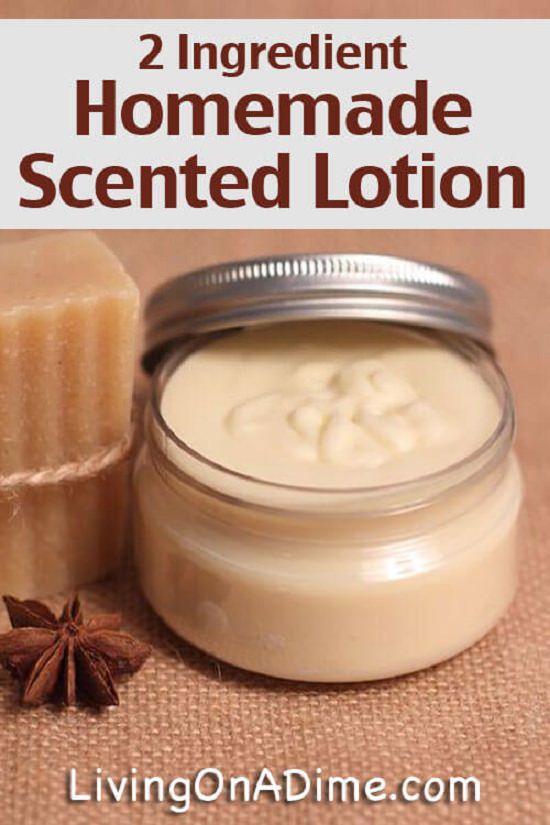 This recipe shows you how to add a personal touch and extra hydration powers to your favorite store-bought lotion.
9. Easy shea Butter And Olive Oil Lotion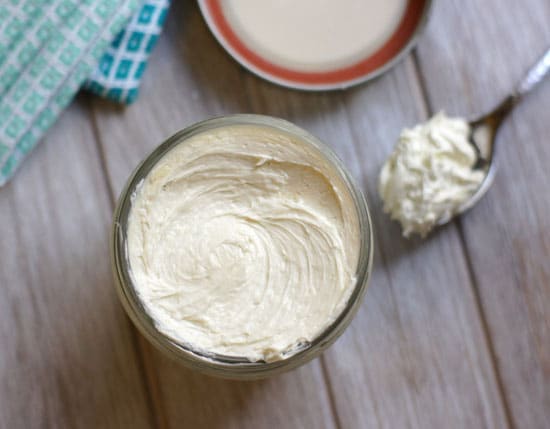 This rich, creamy lotion pairs shea butter with extra virgin olive oil to ensure a generous supply of vitamins to the skin every time.
10. Cooling Aloe-Mint Body Lotion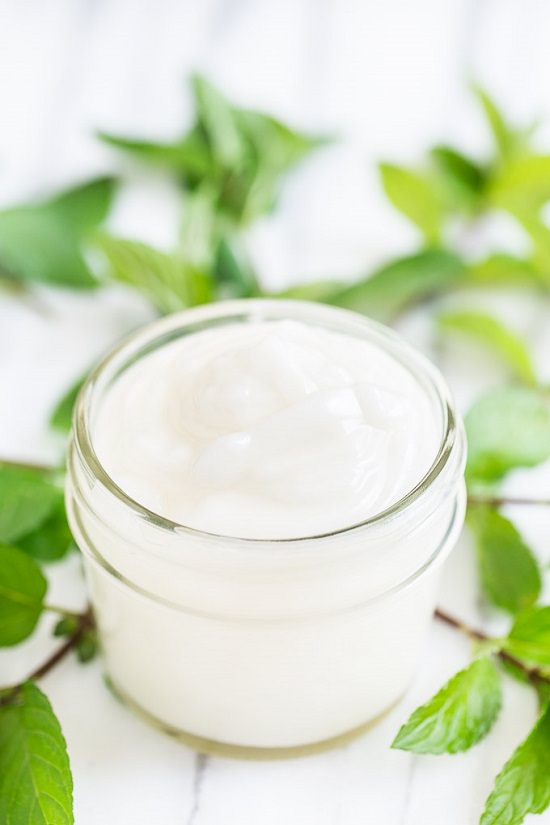 Gift your skin the refreshing goodness of mint and aloe with this summer-special body scrub idea.
11. Homemade Face Lotion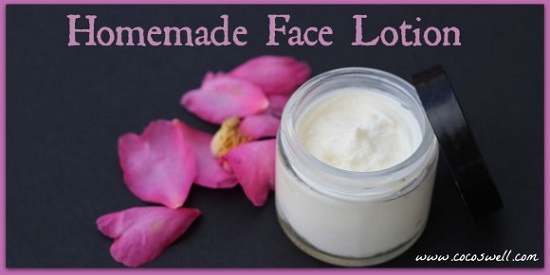 Unlike moisturizers that clog pores, this buttery homemade mix ensures a non-greasy yet glossy look, making it ideal for daytime application.
12. Homemade Calamine Lotion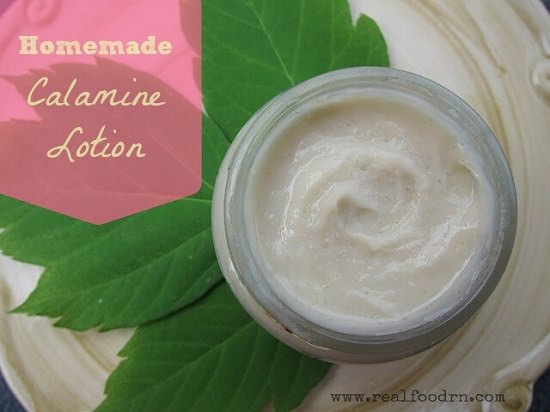 Reduce the itchy irritation and redness of acne with this calamine face lotion. Get the recipe here.
13. Good Night Lotion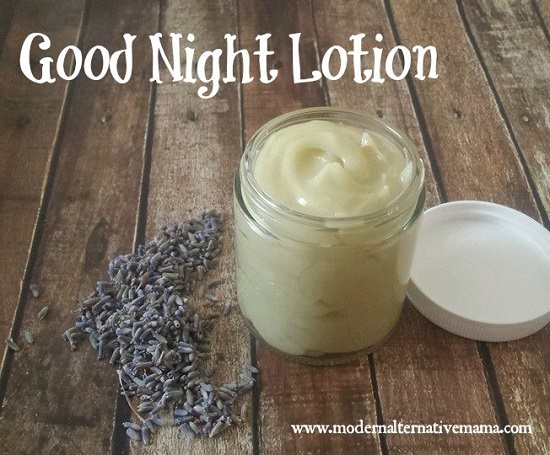 This lavender-scented shea butter and coconut oil mix calm your nerves, lulling you into a deep, restful sleep. Grab the recipe here.
14. Homemade Orange Body Lotion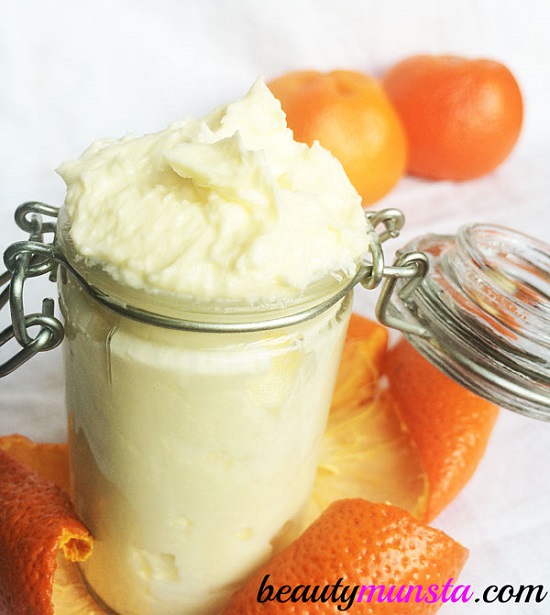 Bestow the health benefits of tropical fruits on your skin with the help of this luscious, irresistible body lotion. Follow this link for instructions.
15. DIY Whipped Lavender Lotion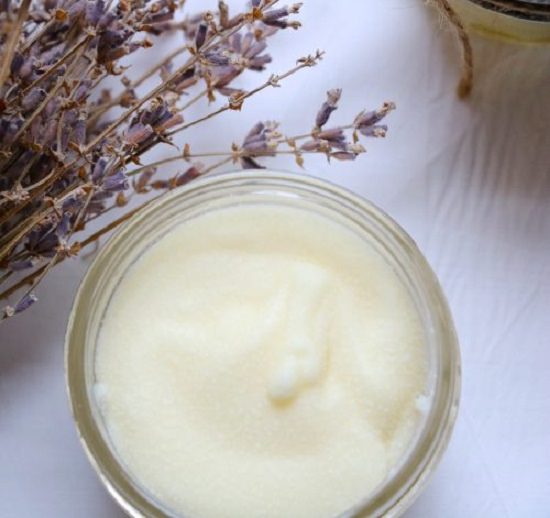 This creamy, beeswax-shea butter blend is for when your skin could do with some intense hydration without compromising on appearance.
16. Easy Homemade Vanilla Lotion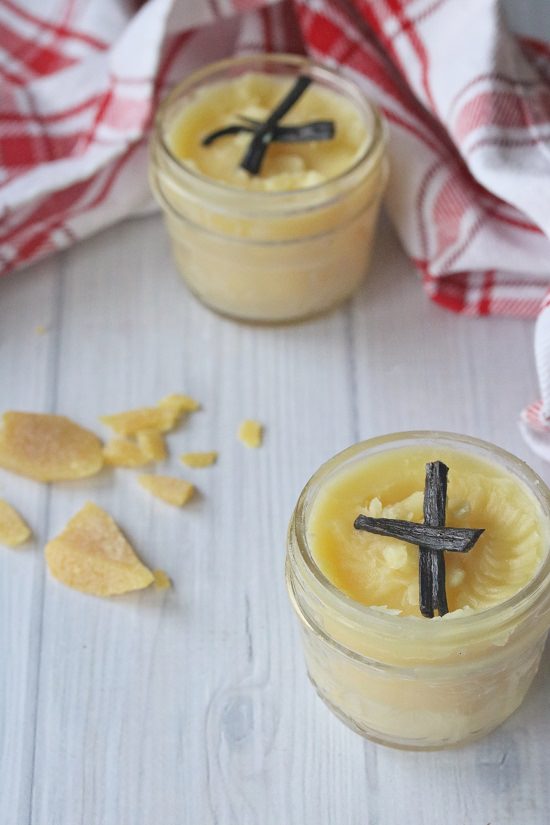 This vanilla-scented cream has jojoba oil, which is anti-inflammatory and takes care of winter dryness in poorly nourished areas of your body, like the legs and feet.
17. Silky Smooth Homemade Lotion Dry Skin in Winter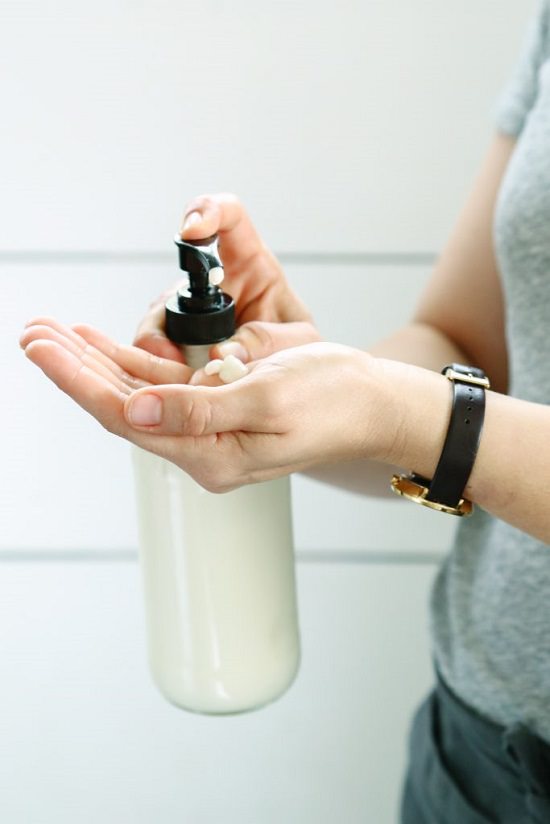 Including cocoa butter, vitamin E, beeswax and a host of essential oils, this incredible lotion recipe presents a tasteful experience with each application.