Want to ditch the expensive salon nail treatments? Read this short and informative article about how to remove gel nail polish with sugar at home.
What Is Gel Nail Polish?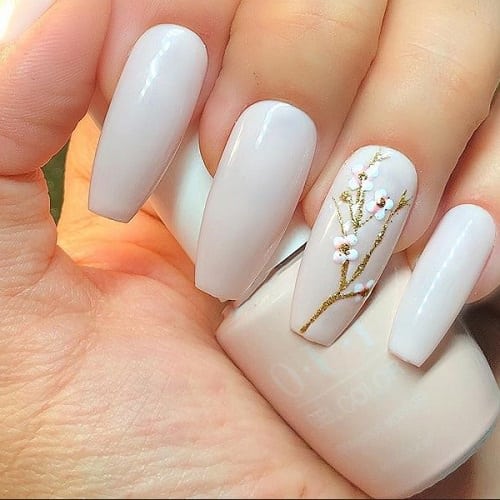 Applying gel-based polish on the nails is famous as 'Gel manicure.' This whole method is similar to the conventional one. The only difference is that after applying each coat, the nails are put under the ultraviolet or LED light to "cure" the polish. However, this salon treatment is not pocket friendly.
How Long Does Gel Polish Last?
Gel-based nail is more durable in comparison to the regular one. It can stay chip-free up to 2-3 weeks, whereas the traditional polish can last long for 4-7 days. That's why, nowadays, many people prefer gel manicure, rather than the usual one to get beautiful nails. Follow the below tips in your daily nail care regime to get beautiful and healthier nails while you are carrying the gel polish.
Cuticle Oil – Use cuticle oil regularly. It not only hydrates your cuticles but also makes your nail more durable and less prone to breakages.
Keeps Your Nail Dry – Make sure to keep your nails as dry as possible. Always wear hand gloves while doing any washing or cleaning stuff.
How to Remove Gel Nail Polish With Sugar?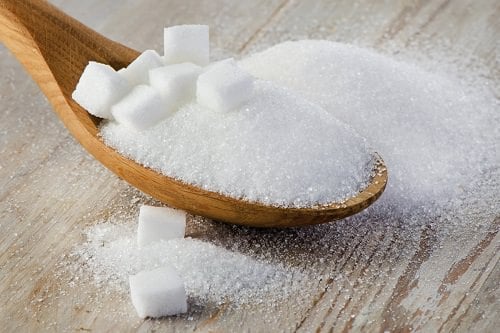 Gel nail polish is easy to apply at home because of the readily available gel nail kits. However, besides the benefits, it severely damages your nails by making them weaker and prone to splitting. Furthermore, gel polish is a headache when you want to remove it on your own. But don't worry, we have collected a natural & cost-effective method below that helps you to get rid of gel nail polish quickly and hassle-free.
DIY Gel Nail Polish Remover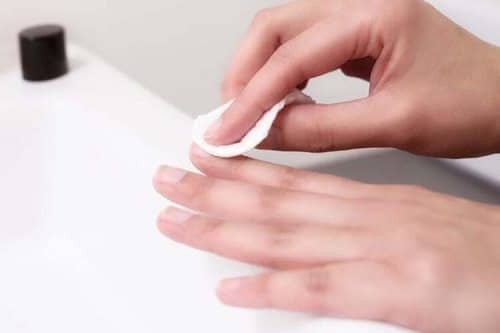 Supplies
2 Tbsp of Granulated Sugar
Bowl
Cotton Balls
Homemade Cuticle Oil
Directions
Add 2 tbsp of granulated sugar into a grinder and grind it once for a few seconds.
Then, transfer it to a medium-sized bowl.
Now, dip the cotton ball into the granulated sugar and rub your nails gently without hurting the cuticles and nearby skin.
Make sure to take intervals in between the process.
Continue this process until you see no chips of gel polish on your nails.
After that, apply a few drops of the cuticle oil to make your nails and cuticles soft & smoother.
The above homemade remedy works due to sugar's abrasive property.
Removing gel nail polish needs a little bit of patience. After reading the above article, we hope you'll understand how to do this task quickly and effectively. Besides, if you want to give fake nails a try, then this article is for you.