Carmex is a world-known brand name of lip balm. But Is Carmex bad for your lips, or is it good? Let's find out the answer below!
What Is Carmex?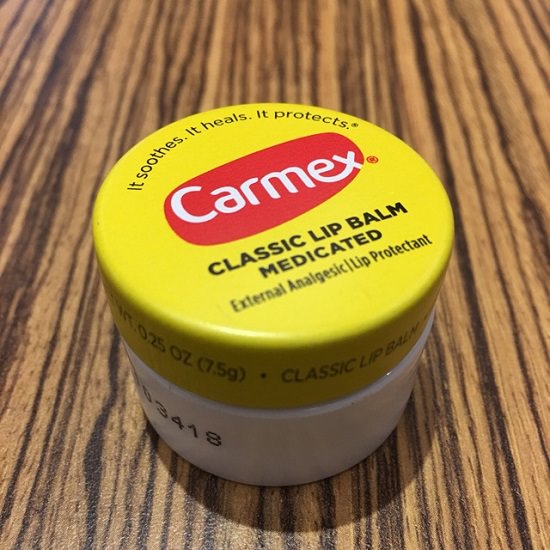 Carmex is a registered trademark of the lip balm product. It's manufactured and owned by the Carma laboratories. This product is available in squeezable packs, roll-ons, and jars. Furthermore, as per the Carmex, it's also useful for cold sores.
Is Carmex Bad for Your Lips?
Carmex is not bad for your lips. It's just like the other lip balm available in the market to treat sore and dry lips. However, if you have sensitive lips, then avoid its usage, as it has camphor and menthol, which can irritate the lips. Moreover, this lip balm should not be used more than 2-3 times a day.
Homemade Lip Balm Recipe
Although, Carmex is not harmful to lips, if you still want its better substitutes, then try out the below natural lip balm recipes.
1. DIY Lime Lip Balm Recipe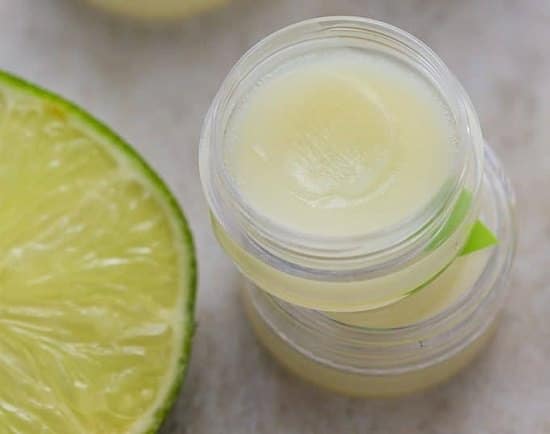 Loaded with the goodness of coconut oil, almond oil, cocoa butter, and lime essential oil, this recipe is a must for your daily lip care regime.
Supplies
A Tablespoon of Coconut Oil
A teaspoon of Cocoa Butter
5-10 Drops of Lime Essential Oil
1 Tablespoon of Beeswax
A Teaspoon of Almond Oil
Heat-Proof Bowl
2 Oz Rounded Tin Container
Cooking Pot
Spoon
Directions
Pour one tablespoon of beeswax along with one teaspoon of cocoa butter into a double boiler to melt down the ingredients.
Once it's done, combine one tablespoon of coconut oil and one teaspoon of almond oil into the melted mixture.
Now, empty the resultant liquid into a tin container.
Then, put it into the refrigerator for 50-60 minutes to get a solidify wax.
Now, your homemade lime lip balm is ready to use.
2. DIY Best Lip Balm Recipe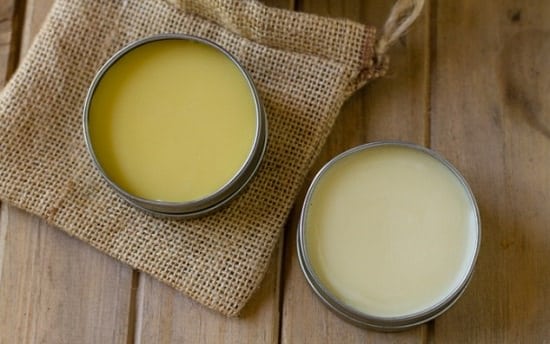 This recipe has carrot seed essential oil that not only moisturizes your dry lips but also prevents yeast infection.
Supplies
2 Tablespoons of Beeswax Pellets
1 Tablespoon of Shea Butter
2 Tablespoons of Jojoba Oil
5-10 Drops of Carrot Seed Essential Oil
Oven Friendly Bowl
3 Oz Tin Can
Spoon
Directions
Add two tbsp of beeswax pellets along with one tbsp of shea butter into a bowl and heat it into the microwave at medium heat for 45-60 seconds.
After that, pour two tbsp of jojoba oil along with 5-10 drops of grapefruit essential oil into it and mix them well.
Once done, empty the liquefied solution into a tin can.
Then, place the tin can into the refrigerator for one hour or so to let it harden.
Now, apply this natural lip balm whenever your lips feel dry.
The above article is enough to clear your doubts and has some fantastic all-natural homemade lip balm recipes. Try them and let us know your queries and experiences by commenting below!