Is glycerin good for hair? What are its potential benefits? Read this detailed article to know about the answers to these questions!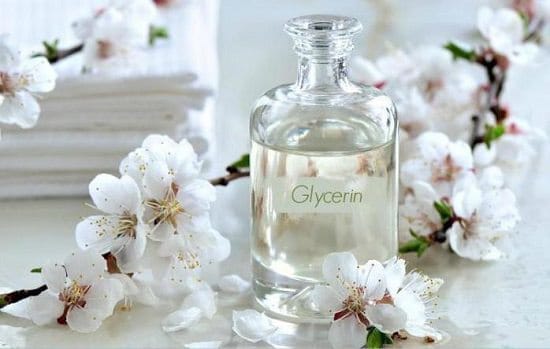 What Is Glycerin?
Glycerin, also famous by the name glycerine or glycerol, is a natural liquid that is extracted from vegetable oils or animal fats. It's clear, scentless, and sweet with a dense consistency. Glycerin is included in skincare and haircare products. Furthermore, it's also used as a thickening, sweetening, and preservative agent. Glycerine is a rich source of anti-microbial and anti-viral properties.
Is Glycerin Good For Hair?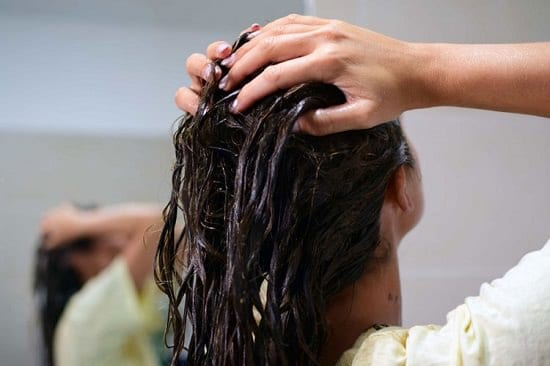 Glycerin is suitable for your hair and has a multitude of benefits to offer. Glycerin is helpful in numerous hair issues such as hair loss, itchy scalp, and dandruff. Furthermore, it's a natural moisturizer that hydrates your hair shaft.
Benefits of Glycerin for Hair
Below are some benefits of glycerin for your hair that you surely didn't know before.
Moisturizes Hair
Strengthens the Hair
Prevents Hair Fall
Eliminates Dandruff
Soothes Scalp Itching
How to Apply Glycerine to Your Hair?
Try the below homemade recipes on your hair to reap the immense benefits of glycerine.
1. DIY Homemade Glycerine Spray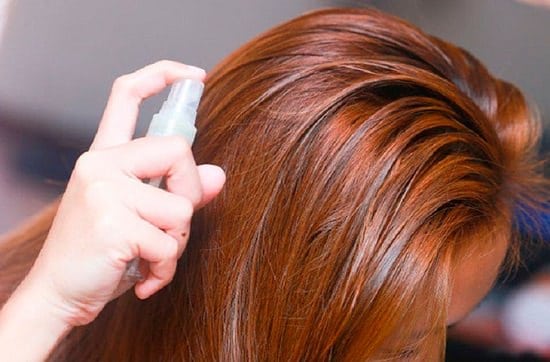 Infused with the humectant properties of glycerine, this homemade spray helps you to retain moisture on your dry hair.
Supplies
1/2 Cup of Water
1/2 Cup of Rose Water
Two Teaspoons of Vegetable Glycerine
One Teaspoon of Olive Oil
Empty Spray Bottle
Small Funnel
Mixing Bowl
Directions
Pour 1/2 cup of each water and rose water, two teaspoons of vegetable glycerin, along with one teaspoon of olive oil into a bowl.
Now, empty the mix into the spray bottle using a small funnel.
Shake the bottle and lightly spritz it onto your damp or towel-dried hair.
Then, run a comb to spread the mixture on your hair evenly.
Once it's done, style your strands as usual.
2. DIY Homemade Glycerine Hair Mask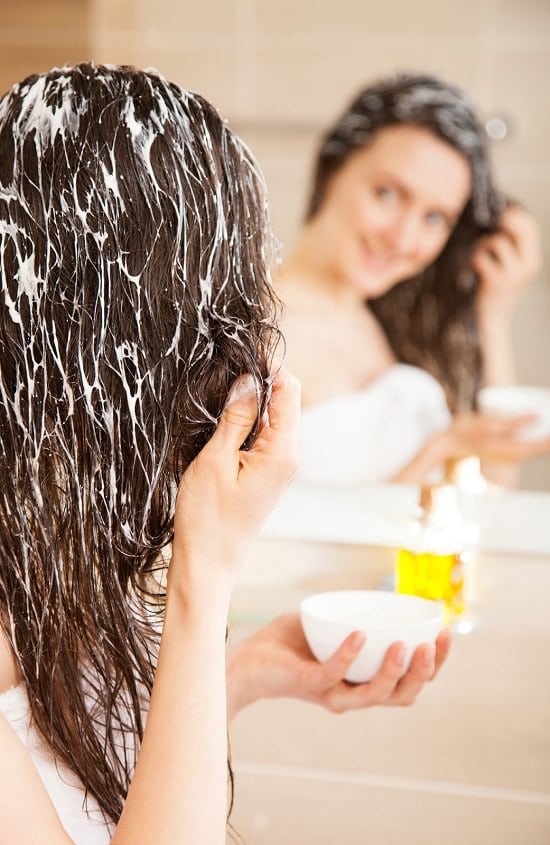 Packed with the therapeutic properties of castor oil, honey, and glycerine, this recipe not only eliminates dandruff but soothes your itchy scalp too.
Supplies
Two Tablespoons of Castor Oil
Two Teaspoons of Honey
One Teaspoon of Glycerine
One Teaspoon of Apple Cider Vinegar
Shower Cap
Coloring Brush
One Egg
Bowl
Whisk
Directions
Add two tbsp of castor oil, two tsp of honey, one tsp of each glycerin, and apple cider vinegar into a bowl.
Whisk them well until the mix becomes smooth.
Now, apply the resultant mixture onto your strands from root to the end with a brush.
Wrap your strands with a shower cap and leave it for 35-40 minutes.
Once you're done, rinse your strands with a mild shampoo.
Notes:
You can redo the hair mask method twice a week.
While trying the above hacks, make sure that the glycerine does not enter your eyes. If it happens, flush your eyes with lots of water.
Always opt for naturally derived glycerine and avoid the synthetic ones.
Avoid its usage if you have colored hair as it can strip off the dye.
After reading the above article, we hope you'll get to know everything about glycerine and its potential benefits.