Keep yourself beautiful and glowing using vegetable glycerin as the base component. Check out this list of Vegetable Glycerin Uses!
1. Glycerin Moisturizer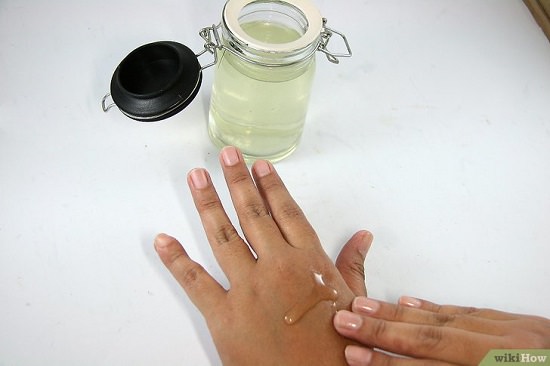 One of the most common vegetable glycerin uses, get smooth and supple hands all winter with a little help from glycerin. Visit wikihow for the DIY!
2. Homemade Glycerin Facial Cleanser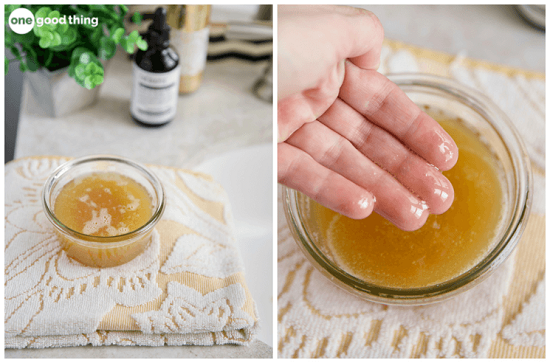 Coax out the trapped dirt and oil from pores with this mild, skin-friendly glycerin cleanser. Know more here!
3. Homemade Glycerin Soap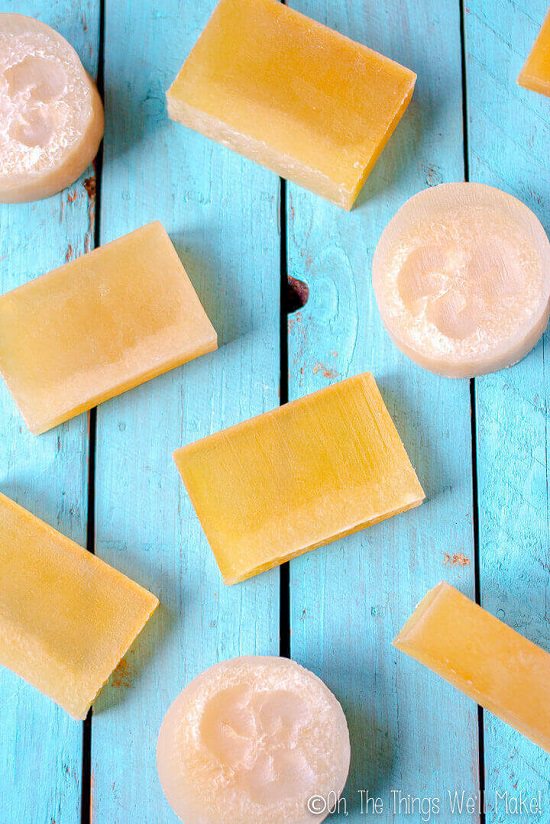 This homemade glycerin soap cleanses out dirt without stripping off body oils, making it perfect for winter care. All the necessary steps are here!
4. DIY Rosewater Glycerin Toners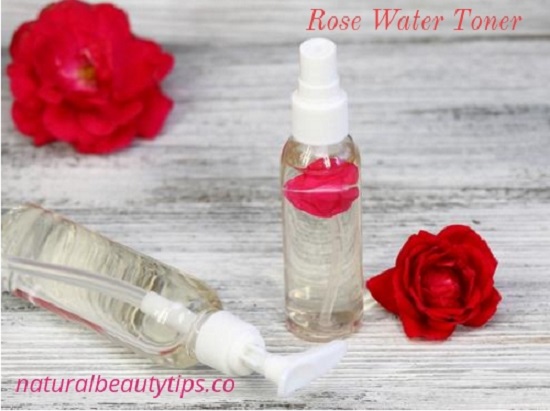 Remove traces of makeup and even out blemishes while immersing in a beautiful scent with this two-ingredient toner. Here is the detailed tutorial.
5. Homemade face masks using glycerin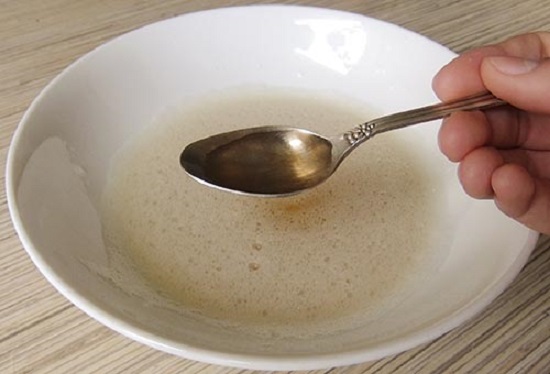 Defy the effects of age and stress with this rejuvenating skin mask involving glycerin. We found the idea here.
6. Glycerin Hair Conditioner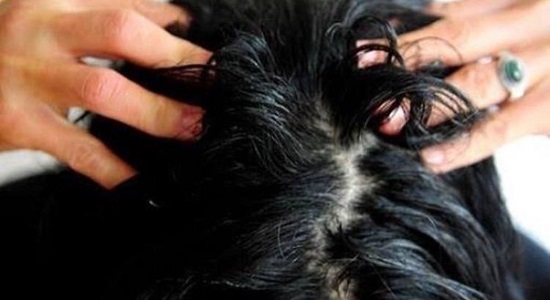 Seal split ends and keep frizzy hair in place with this two-minute glycerin conditioner. Check out the detailed article here.
7. Homemade Glycerin Sugar Scrub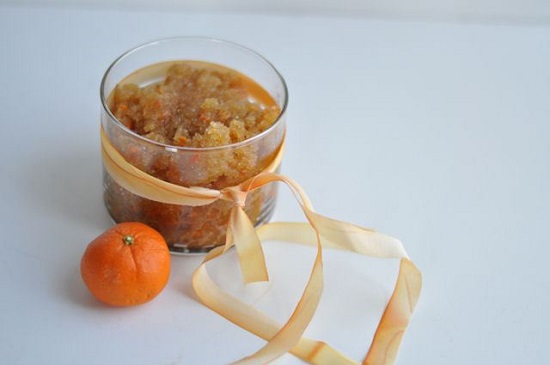 If the thought of exfoliating dry skin in winter gives you nightmares, this hydrating glycerin sugar scrub can help. Follow this post for the steps.
8. Homemade Natural Unscented Glycerin Shampoo
The ideal shampoo for dry, damaged hair, this glycerine hair wash negates the need for a conditioner. The recipe to make this shampoo is here.
9. DIY Glycerin Mascara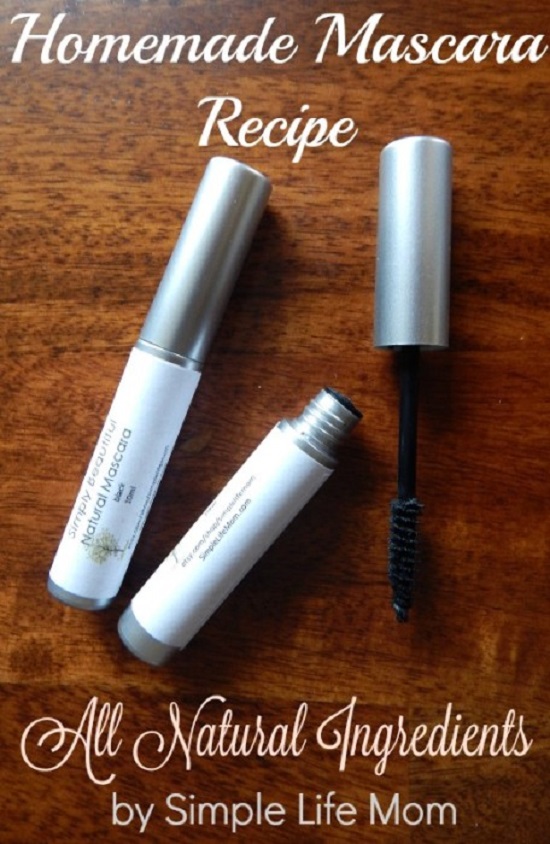 If you want your mascara to flow smoothly and leave a professional finish behind, consider adding glycerin to it. Get the details here.
10. Vegetable Glycerin Uses – Body Lotion
This gentle, mildly scented moisturizer makes for a must addition to your winter body care routine. Here is how to!
11. Prevent Cracked Heels with Vegetable Glycerin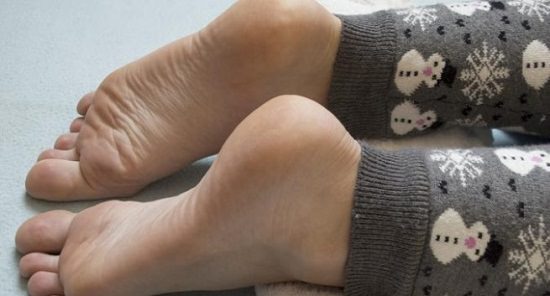 This secret glycerin hack will give you baby-like smooth and supple feet in a few weeks flat. The ingredients used with steps are here.
12. Homemade Rejuvenating Body Spray With Glycerin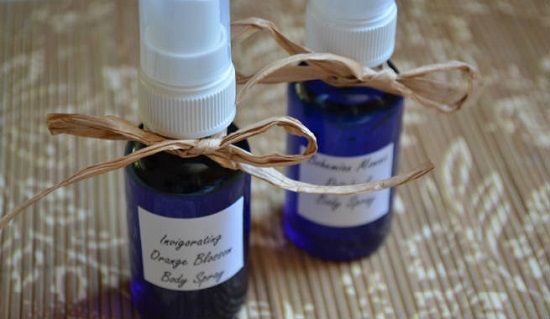 This hydrating body spray has glycerin for added moisture and any scent of choice. Get the recipe here.
13. Glycerin For My Dry, Acne Prone Skin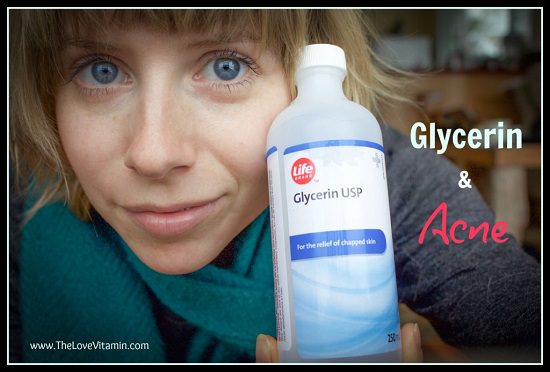 If anything and everything seems to inflame your skin, trust me, glycerin is your go-to solution to nourish it from deep within. Click here to know more!
14. Makeup Setting Spray With Glycerin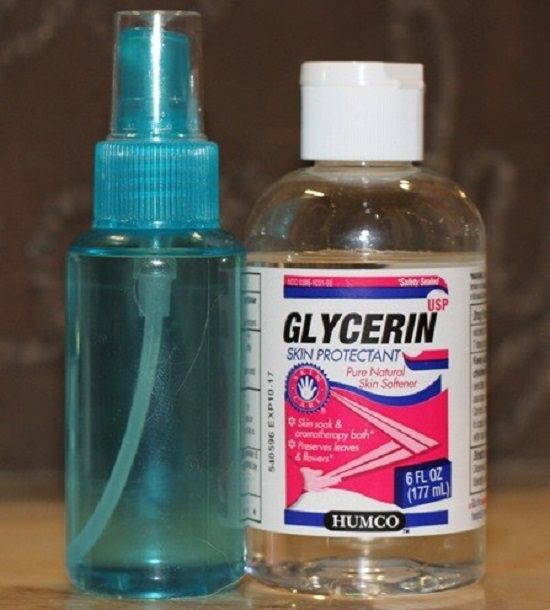 Stop drippy foundation and smudged mascara right on their tracks with a light spray of glycerin solution. Get the details here. We got the inspiration from Fashionlady.