For beauty conscious people, dark circles are a real menace. That's why you should try lemon juice and Vaseline for dark circles.
What Are Dark Circles?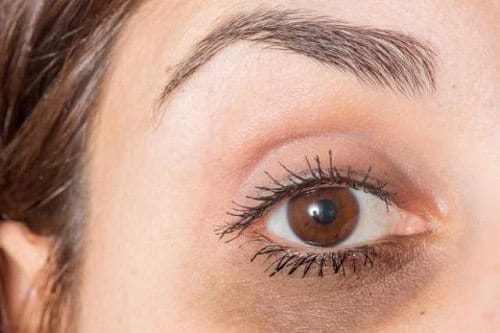 Dark circles, also known as 'Periorbital hyperpigmentation,' are common among both men and women. It appears in different colors, depending on the skin tone. Dark circles are not a serious issue, but they make you look older, tired, and unhealthy, that's why many people want to fade them out. Fortunately, natural remedies and medicines are available to reduce dark circles' appearance. However, along with the treatment, a well-balanced lifestyle is also needed.
What Causes Dark Circles?
Other than lack of quality sleep and aging, various contributing factors cause dark circles:
Fatigue
Aging
Eye Strain
Allergic Reactions
Frequent Eye Rubbing
Dehydration
Sun Exposure
Excessive Pigmentation
Anemia
Allergic
Lemon Juice and Vaseline for Dark Circles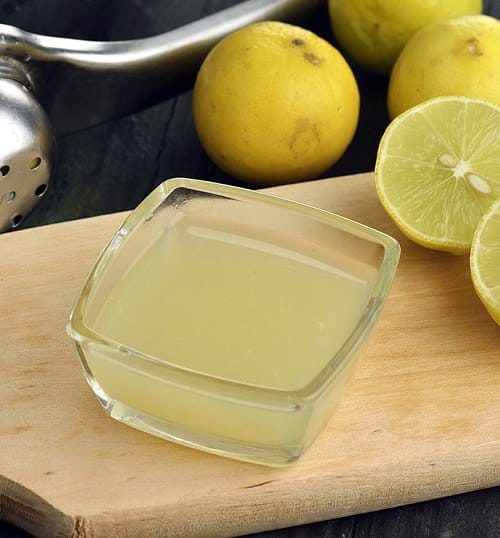 Try the below remedy, which is infused with the goodness of lemon juice and Vaseline, to lighten the appearance of your under-eye dark circles.
Supplies
3-5 Drops of Lemon Juice
Small Dollop of Vaseline
Cotton Balls
Mixing Bowl
Facial Tissue
Spoon
Directions
Combine a small dollop of Vaseline and 3-5 drops of lemon juice into a mixing bowl.
Now, apply it gently and carefully on the dark circles' affected area using a cotton ball.
Leave it for 25-30 minutes and clean it using facial tissue.
After that, wash your face with cold water followed by a skin moisturizer.
Repeat this method twice a day, up to 2-3 weeks, to notice positive results.
Note:
Don't let the above mixture get into your eyes. Unfortunately, if it happens, wash them with lots of tap water and contact the doctor immediately.
Dark Circles Prevention
Along with using the above remedy to fade out the dark circles, it's vital to prevent their further occurrence. That's why follow the below tips:
Get quality sleep and live a stress-free life.
Before going outside, always wear UV protection sunglasses & apply sunscreen around the eyes, as overexposure to sun rays causes dark circles.
Smoking and alcohol stimulate the aging process, which is responsible for dark circles, that's why avoid them for good.
Avoid constant rubbing of your eyes to prevent dark circles.
Make sure to stay hydrated.
Final Thoughts
After reading the above article, you'll get to know how to use lemon juice and Vaseline to get rid of dark circles along with some tips. Besides, applying aloe vera gel overnight removes dark circles as well.