Make your strands soft, silky, and smooth with these Homemade Conditioner Bar recipes! They are natural and full of hair-nourishing elements!
Are you tired of using commercial hair conditioners that leave your strands dry, damaged, and loaded with chemicals? Try these all-natural Homemade Conditioner Bar recipes that are the perfect alternative to traditional bottled conditioners. Not only they are gentle on hair, but also eco-friendly as they don't come in a plastic bottle. So, let's find out the best recipes below!
Here're the moisturizing homemade shampoo bar recipes
---
Homemade Conditioner Bar
1. Argan Oil Conditioner Bars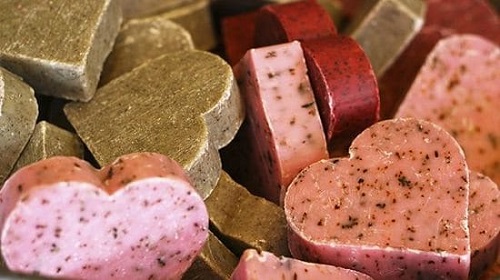 Cute and thus travel-friendly, these DIY heart-shaped bars have hair-conditioning contents like cocoa butter and argan oil.
2. Orange Blast Solid Bar
This DIY cationic conditioner bar nourishes and moisturizes hair locks with the goodness of silk peptide, shea butter, and orange zest.
3. Homemade Best Conditioner Bar Recipe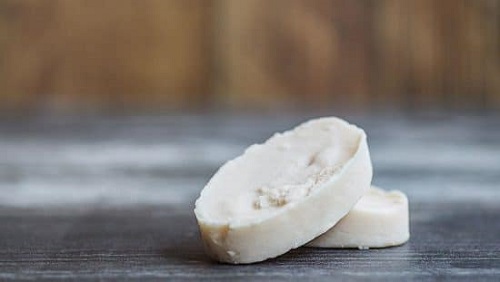 These solid conditioner bars have glycerin and tapioca starch for in-depth conditioning. While cetyl alcohol helps to detangle hair. Get the full recipe here.
4. Lavender Essential Oil Conditioner Bar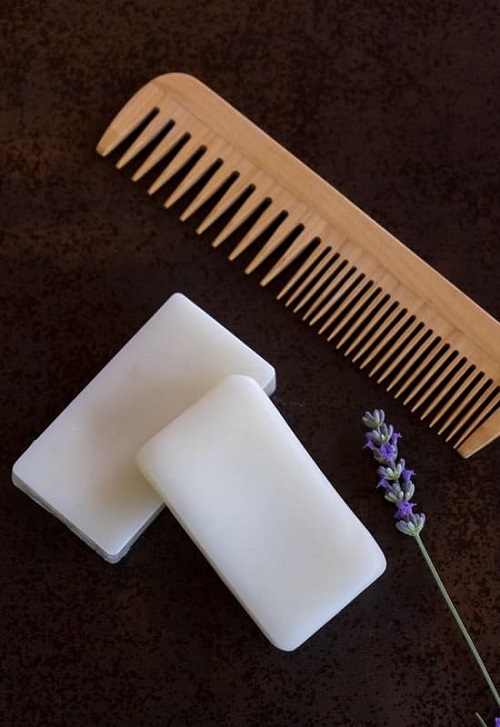 Sustainable and travel-friendly, these lavender-scented conditioner bars are best to keep your hair healthy, conditioned, and tangle-free. Here's the DIY.
5. Avocado Oil DIY Conditioner Bar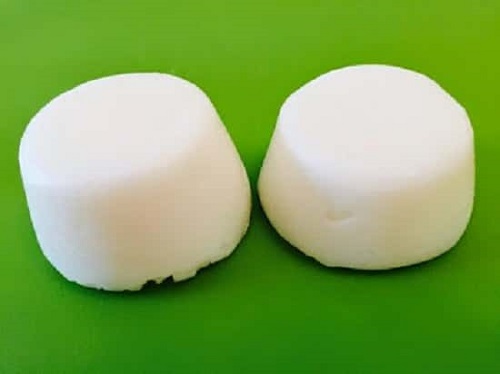 This homemade conditioner bar keeps flyaway strands in place without giving a greasy, hat-head look. Check out the ingredients and the recipe here.
6. Vanilla Spice Bar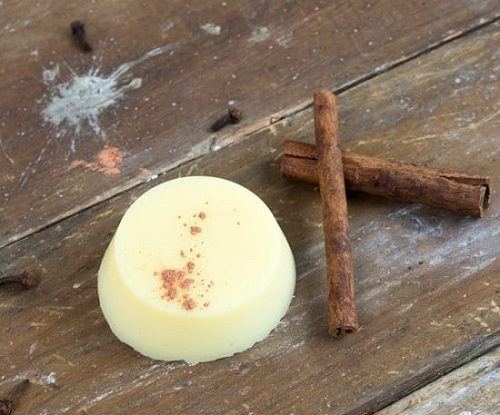 Gather butter, hydrolyzed silk proteins, vanilla extract, and other supplies to make this vanilla spice condition bar. It offers a soft, creamy feel to dull strands.
7. Natural Hair Conditioner Bar Recipe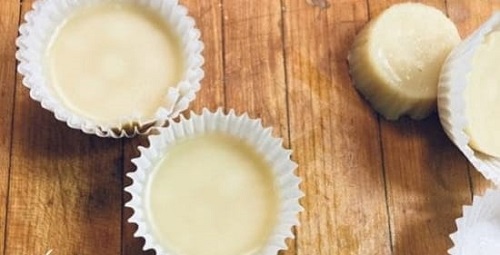 If you want naturally radiant hair, then try this nourishing blend of mango butter, cocoa butter, jojoba oil, and olive oil. Here's the detailed DIY.
8. Solid Bar with Exotic Oils & Butter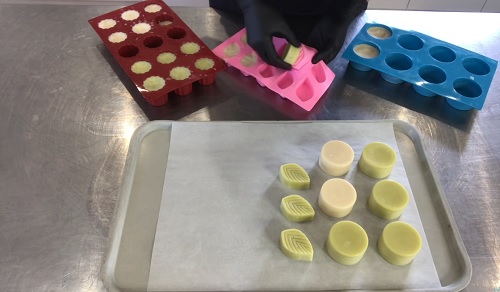 Pamper dull, frizzy hair with these solid, biodegradable conditioning bars, including the nourishing goodness of various oils and cocoa butter.
9. Homemade Hair Conditioner Bars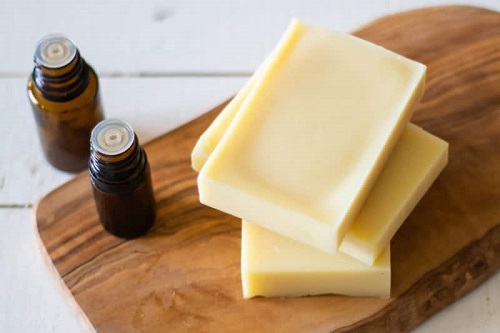 This homemade conditioner bar is great for keeping your strands soft and shiny. It's one of the best homemade conditioner bar recipes. Get the details here.
10. Ginger Lime Solid Bar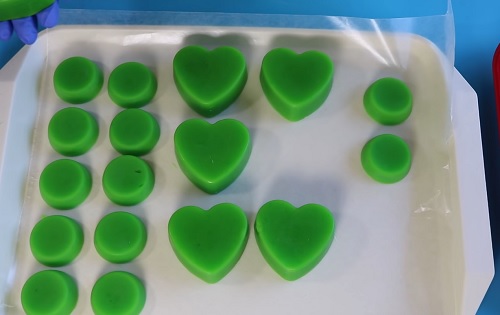 With the antibacterial properties of ginger and the fungus-fighting nature of lime, these solid bars are perfect for conditioning the scalp.
11. Rosemary And Mint Homemade Conditioner Bar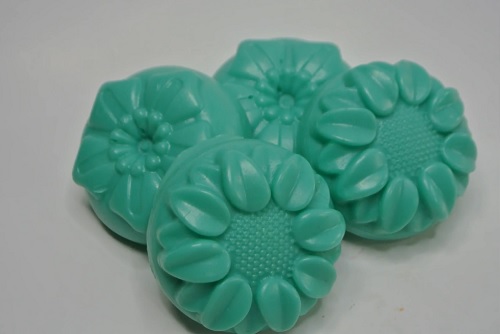 For a fresh feel and a gorgeous look that stays all day, these DIY mint conditioner bars are worth trying. They are ideal for gifting purposes.
12. DIY Conditioning Bars with Cleansing Properties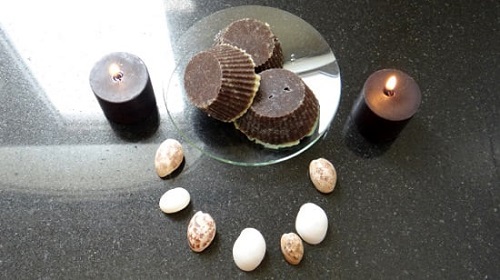 These bars give you squeaky clean stresses without stripping off their natural moisture, thanks to cocoa butter and olive oil. Read the instructions here.
13. Orange and Rosemary Conditioner Bars Recipe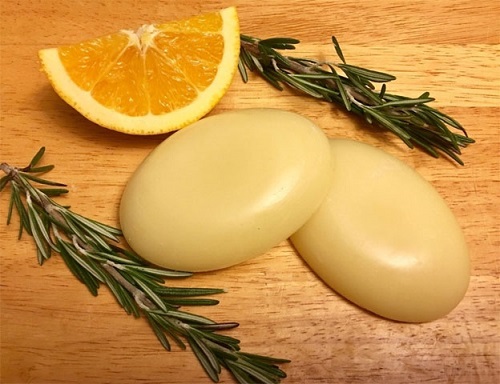 Enriched with hair-nourishing essential oils and hydrating glycerin, these bars are best for all types of strands. The recipe is here.
14. Mane Tamer Conditioner Bar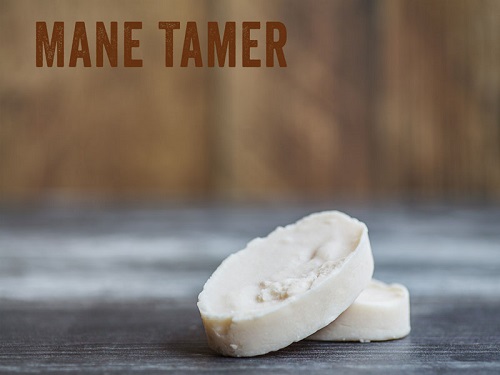 Thanks to its nourishing, hydrating, and detangling ingredients, this DIY conditioner leaves your hair soft and easy to style. Plus, its delicately floral scent makes shower time more enjoyable.
---
Homemade Conditioner Bar: Safety Precautions
Avoid the above conditioner bars if you have any scalp or hair-related issues.
People with a wound or cut on their scalp must avoid these homemade products.
If you're allergic to any of the ingredients used in these recipes, don't use the bars.
Find out the best DIY lotion bar recipes here