These homemade shampoo bar recipes are a natural alternative against the harsh and toxic commercial shampoos.
1. Natural Homemade Shampoo Bar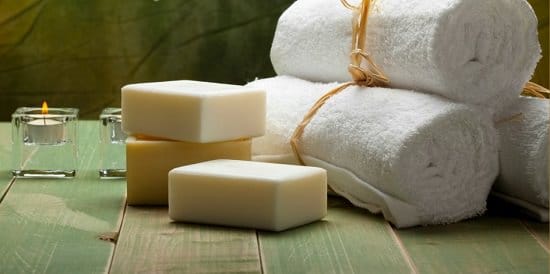 Convert your favorite blend of nourishing hair oils into a travel-friendly, non-messy shampoo bar perfect for everyday use as well. Here's the recipe.
2. Coconut Oil Shampoo Bar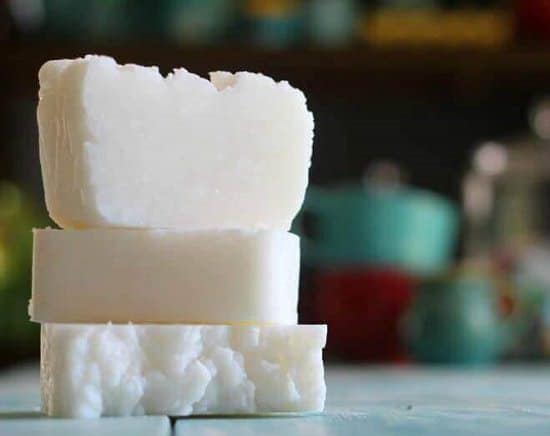 If you want a soft, scrubby shampoo bar that lends an antibacterial shield on your scalp, while sealing moisture and nourishing dry hair, do try this recipe.
3. DIY Shampoo Bar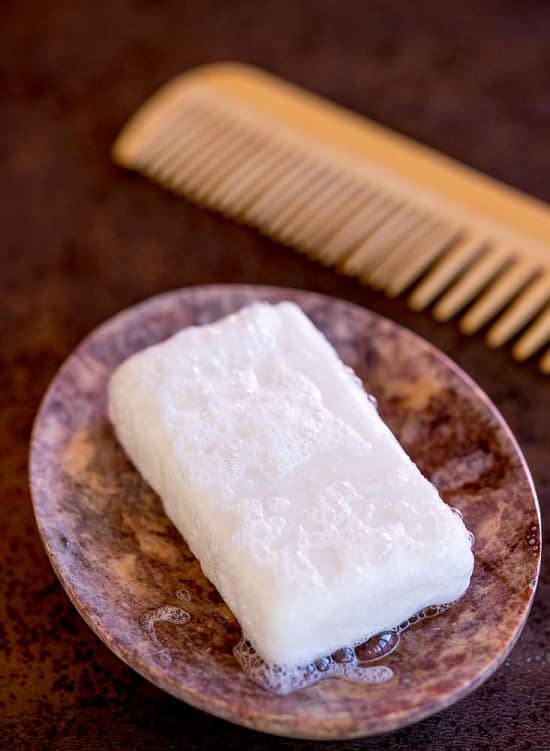 Eco-friendly and sans preservatives, this soap-based shampoo includes naturally moisturizing elements such as shea butter, vitamin E, and essential oils for a luxurious shampooing experience. Here's the DIY.
4. Solid Shampoo Bar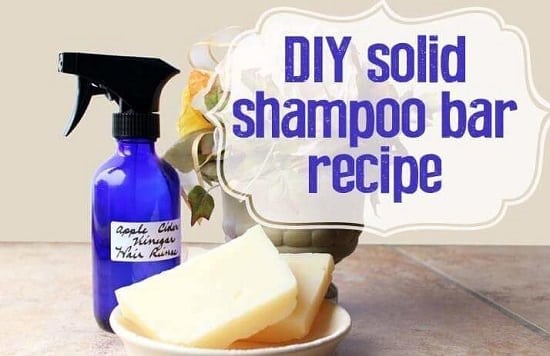 Here, a bunch of oils comes together to create an ultra cleansing and profoundly moisturizing experience, leaving your hair naturally fragrant and clean after.
5. Sudsy Shampoo Bars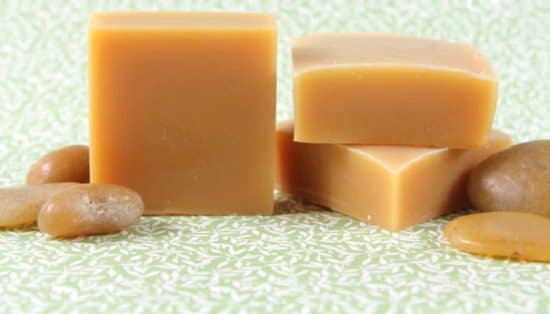 Loaded with skin-nourishing hair oils like hemp oil, palm oil, and castor oil, this soapy shampoo bar has the added advantage of a slightly acidic pH to facilitate better cleaning. Get the recipe here.
6. Sodium Hydroxide Shampoo Bar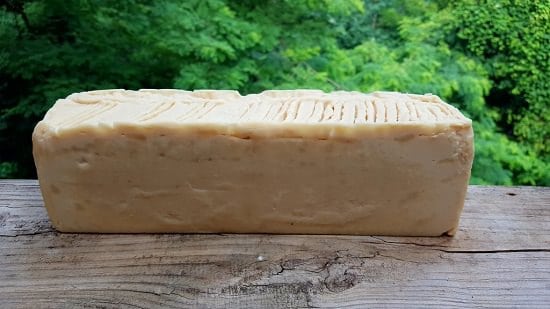 Perfect for coarse and fine hair types, the sodium hydroxide soap is gentle and has a 4-7% superfat content, thereby negating the need for a conditioner. Here's the recipe.
7. Best Homemade Shampoo Bar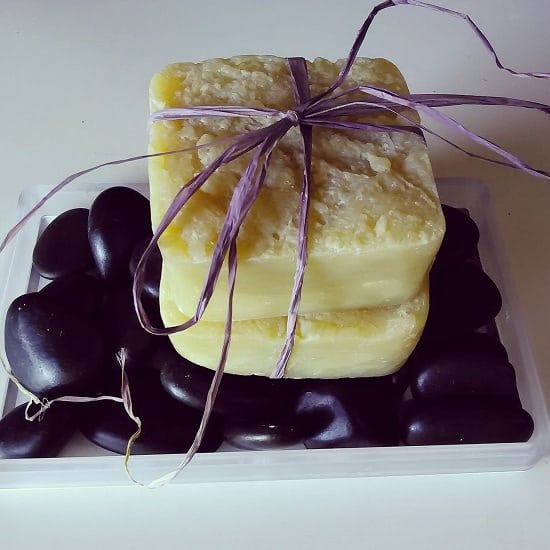 With this recipe, making shampoo will be as easy as making soap. And besides being gentle and moisturizing, it also includes the sudsy feel of its traditional counterparts.
8. Herbal Shampoo Bar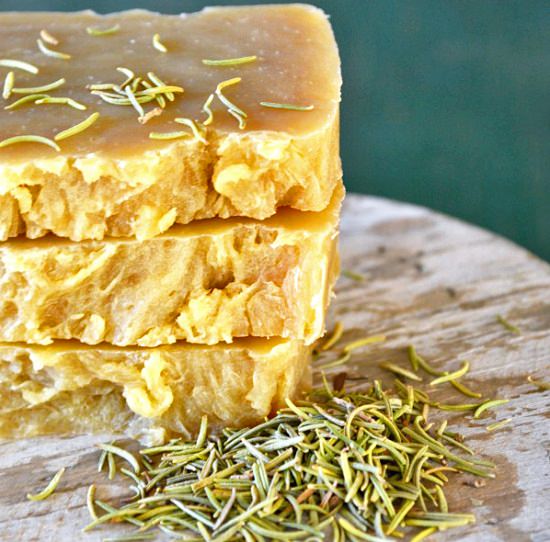 This soap recipe consists of a host of nourishing oils to keep hair from drying and the growth-promoting goodness of dried herbs like rosemary, nettle, and arnica.
9. DIY Moisturizing Shampoo Bars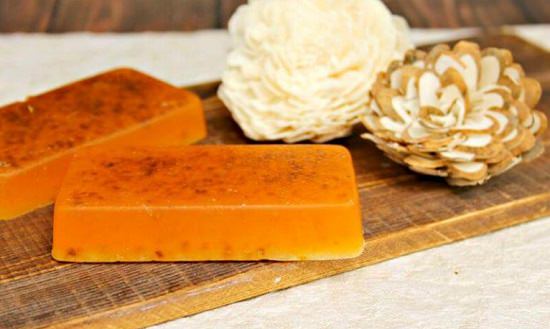 Filled with tea tree extracts, shea butter, and follicle-stimulating peppermint, this shampoo bar recipe is made to soften frizzy hair and help with various scalp issues, like dandruff.
10. Shampoo Bar With Lavender and Clay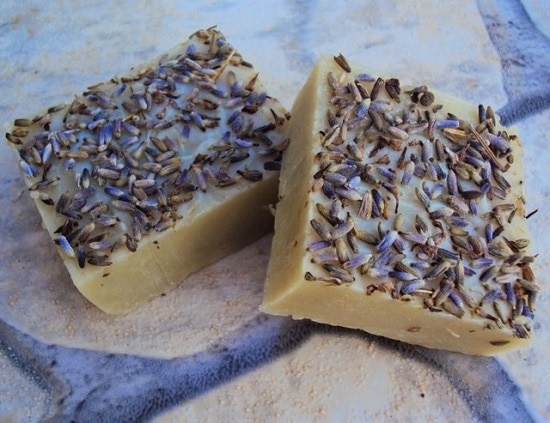 For those with multiple scalp problems, this recipe works wonders. It has lavender that has an instant soothing effect and fuller's earth, which draws out toxins while preventing future infestation.
11. Rosemary Mint Shampoo Bars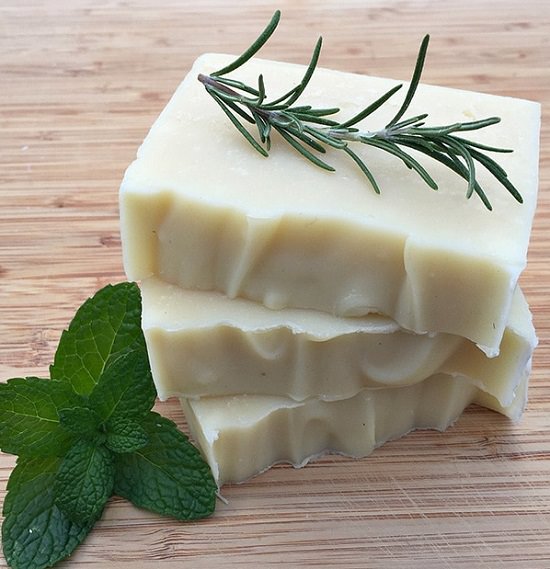 Adding growth-stimulating herbs like rosemary to your shampoo formula makes for a wholesome recipe. Mint further lends a crisp, fresh feel, while fighting scalp bacteria.
12. Brazillian Shampoo Bar
Here, freshly picked oranges are blended and mixed with ylang-ylang oils to create a blend that leaves your hair clean, deeply nourished and smelling like a summertime orchard.
13. DIY Mango Mango Sulfate-Free Shampoo Bar
If your hair tends to dry each time you shampoo and you don't have the time for conditioning, consider giving these mango butter bars a try.
14. DIY Homemade Shampoo Bar Recipes
Ditch the plastic bottled shampoos and take a step forward to protect the environment from plastic fills with this shampoo bar. Watch the video to know the DIY.
15. DIY Organic Shampoo Bar
Create an organic shampoo bar from melt and pour soap base, silk peptides, and amino acid plus a combination of essential oils. Understand the process in the video above.
16. Mermaid Silk Shampoo Bars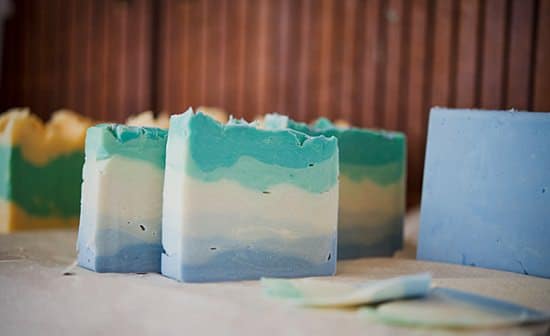 This bar has a lovely base of olive oil and coconut oil that locks in moisture after a great shampoo and allows for an enhanced lathering experience. Here's the DIY.
17. Tallow Shampoo Bar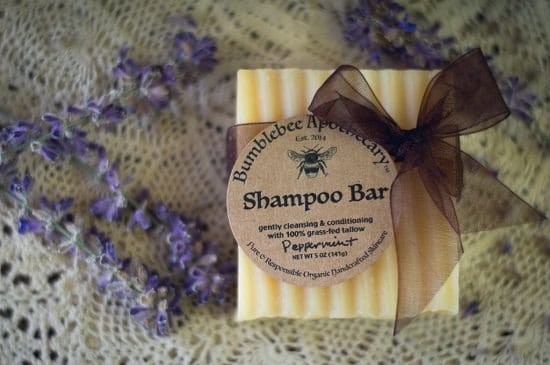 The DIY tallow shampoo bar has a deep moisturizing blend of oils and butter that work together to condition individual hair strands after the cleansing process.
18. Avocado Shampoo Bar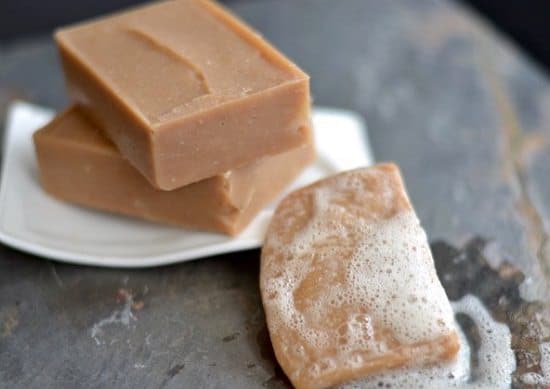 Including the cleansing action of coconut milk and the moisturizing properties of avocado, these organic shampoo bars hydrate and add shine to dull hair. Here's the recipe.
19. DIY Homemade Shampoo Bar Recipes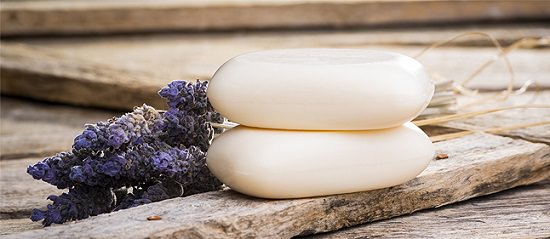 Here, goat milk forms the base with dollops of mango butter and castor oil for a thorough clean-up that leaves a bright afterglow.
All these homemade shampoo bar recipes use ingredients which are not just non-toxic but also boost the health of your hair. If you know more way to create a homemade shampoo bar, you can share your recipe in the comments below.