Invest in assembling a sturdy backdrop for a video recording or photoshoot with the following 14 DIY backdrop stand ideas.
1. Cheap DIY Backdrop Stand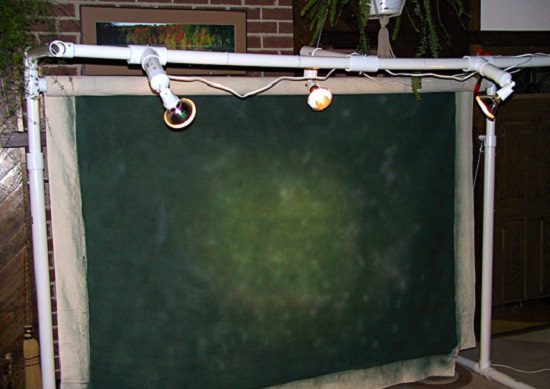 Made with PVC pipes and muslin, this sturdy backdrop stand offers great subject/background separation and is easy to assemble for beginners as well. Here's the DIY.
2. DIY Photography Stand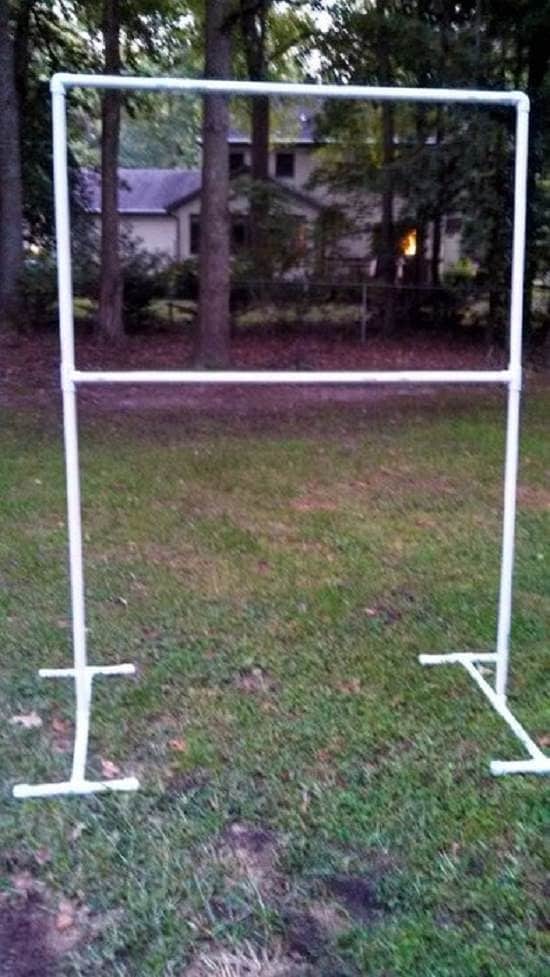 For a quick, makeshift backdrop stand that is easy to assemble and dismantle after use, try this going with this DIY that involves PVC pipes and connectors.
3. Photo Backdrop Stand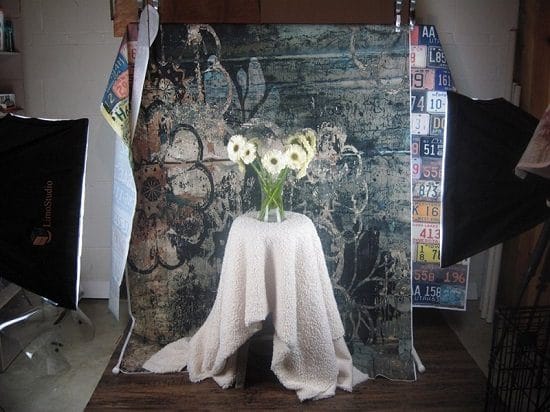 What's particularly great about this vinyl stand is that it's sturdy enough to take the weight of multiple backdrops clamped together and yet collapses with ease, making it travel-friendly. Build it with this DIY.
4. DIY Party Set Stand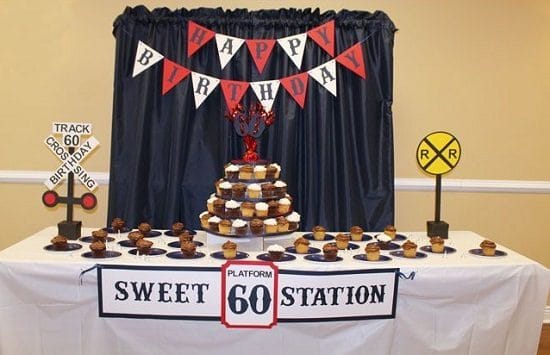 Do you want a fun party backdrop but don't have a plain wall to display it? This DIY will give you some ideas.
5. DIY Wedding Backdrop Stand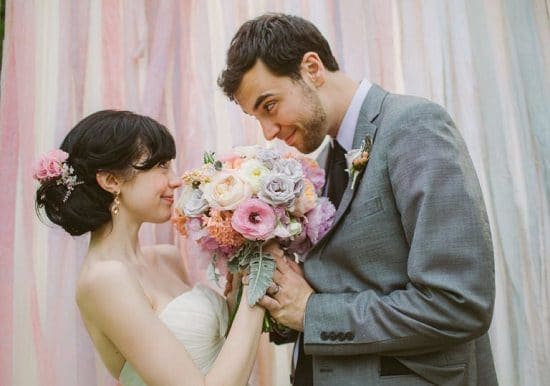 Glam up an ordinary backdrop with fabric ruffles that exude heavenly vibes as they sway with the wind, making this a perfect decor idea for any outdoor wedding party. Here's the DIY.
6. DIY Fringe Stand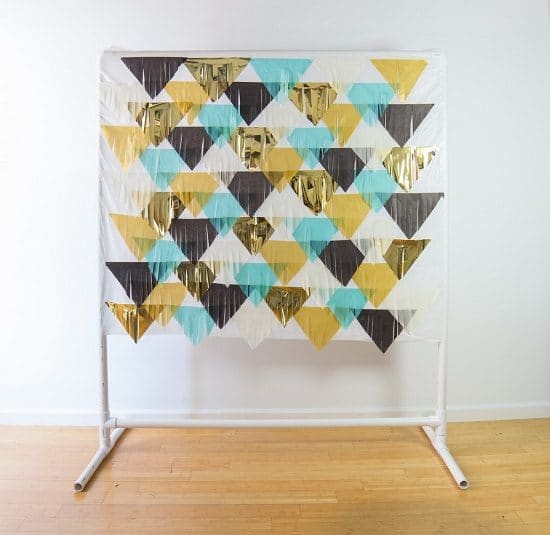 This colorful and breezy photobooth featuring fringed paper cloth patterns makes for a lovely nook for guests to snap away at your wedding party. Here's the DIY.
7. DIY No-Tool Photography Stand

The benefit of turning an adjustable clothing rack into a photography stand is that the entire arrangement is on wheels, so you can roll it wherever you want your next party to be. Get it done with this DIY.
8. Steel Conduit Stand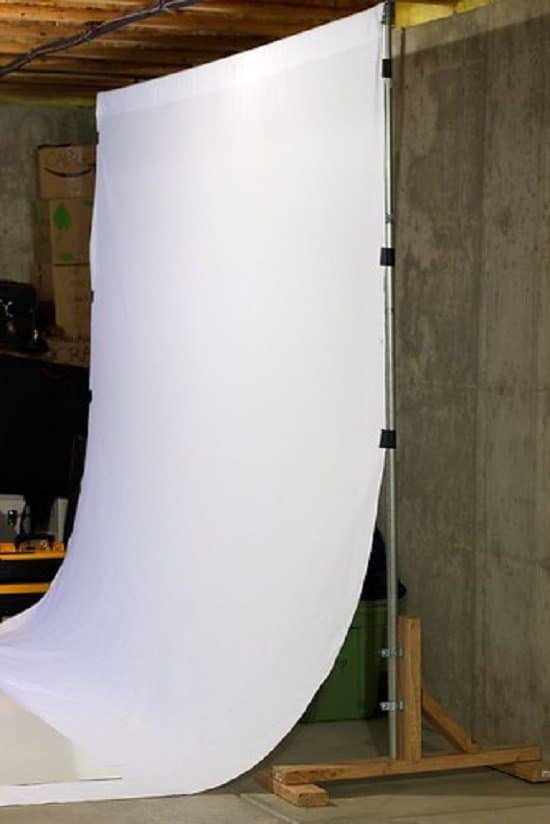 Suitable for indoor and outdoor use, this steel conduit backdrop stand is sturdy and weatherproof as well, making it a more permanent feature to have around for regular use. Here's the DIY.
9. Small DIY Photo Set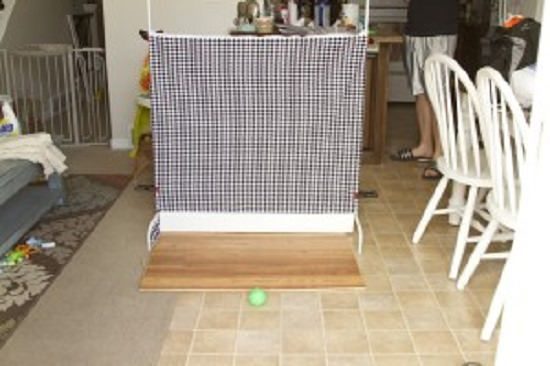 With this DIY, you learn how to transform an ordinary PVC pipe set up into something that looks more polished and professional, making it perfect for themed parties.
10. Floral Foam Garland Backdrop
For a gorgeous and personalized touch to a wedding party, look no further than this simple dual-layer PVC pipe backdrop that gets it glamor from foam garlands and artificial flowers. Attaching sparkly drapes adds to the drama.
11. Tropical Leaves Set DIY
Create a stunning arch backdrop for your party with pool noodles and PVC pipes. For the decor, use fake palm leaves and tropical flowers at the corners to put up a beautiful show of colors.
12. Arch Stand DIY
A spare table, wooden frames, and white paint are all that you need to create this gorgeous backdrop project that even doubles as a dessert table.
13. DIY Balloon Set
Nothing says party quite like balloons! Also, they are a great way to jazz up a plain white backdrop, making it party-ready. Get the detailed tutorial in the video.